A joint guidance paper written in collaboration between Browne Jacobson and the National Governance Association (NGA) on academy mergers within the education sector has been released today.
The guidance provides academy trust leaders and trustees who might be considering or already involved in merger discussions with an essential resource by way of an overview of mergers, how to approach a merger and the processes involved.
The guide has been written for academy trusts interested in embarking on a merger journey and also details:
the steps that can be taken to ensure a successful project;
the importance of a shared understanding between trustees and trust leaders in relation to the merger process and what's involved; and
how to support an effective integration on completion of the merger.
National Leader of Governance, Mark Blois and recently promoted Legal Director, Lydia Michaelson-Yeates collaborated with the NGA's Director of Policy and Information, Sam Henson to produce the guidance.
Contact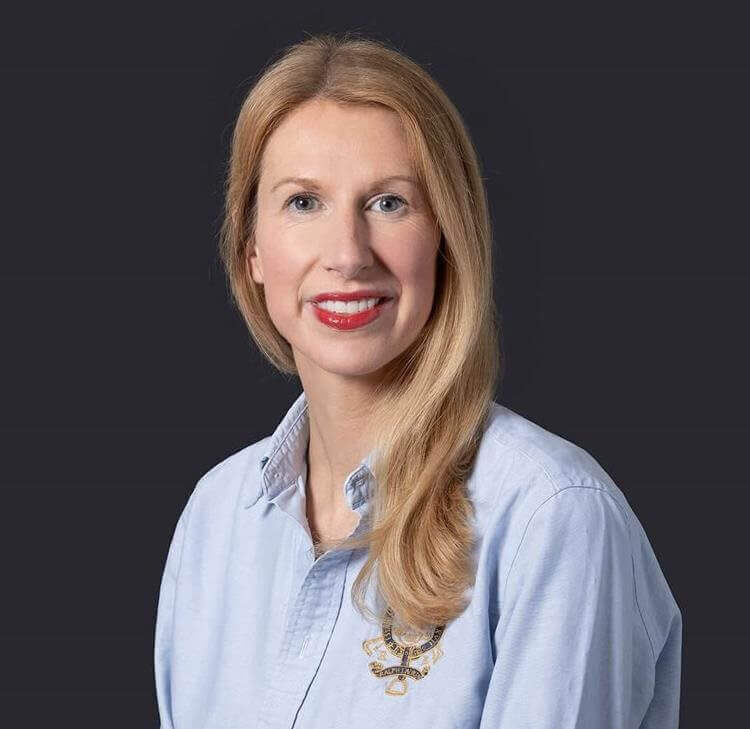 Lydia Michaelson-Yeates
Legal Director
lydia.michaelson-yeates@brownejacobson.com
+44 (0)121 237 3986
View profile