Academy conversions continue to occupy centre stage in education policy, whether it is a voluntary decision taken by the governing body of a school or follows intervention by the local authority or the DfE. On publication of the Opportunity for All white paper in March 2022, the government has set out its plan for achieving its vision to see all children "benefit from being taught in a family of schools, with their school in a strong multi academy trust or with plans to join or form one" by 2030.
The decision to convert and either establish or join a multi academy trust will be one of the biggest decisions a governing body can make, and it is crucial to secure clear legal advice from a recognised law firm with expert sector knowledge who can work in partnership with you throughout the process. Our dedicated team of education lawyers have significant experience within the sector supporting schools on their conversion to academy status.
Our experience comes from our long-established position within the education sector, our down-to-earth and pragmatic approach, transparent pricing and cutting-edge knowledge of the issues and challenges facing schools converting to academy status. We're independently recognised as market leaders in this field having supported one of every five schools that have converted to academy status since introduction of the Academies Act 2010. Our academy conversion service is built on our many years representing schools in all aspects of their needs.
Thanks to our significant experience, we've been able to put together a fixed fee package that will deliver your conversion whilst also offering a comprehensive and high-quality service delivered by our expert team.
What we do...
Strategic support and project planning – we create a tailored plan for your project, highlighting key dates, actions, FAQs and deadlines for every stage of the conversion process, in addition to project management for the legal tasks.
Governance and commercial support – includes and governance support if needed to establish an academy trust, negotiating and agreeing the funding agreement with the DfE and negotiating and agreeing the commercial transfer agreement with the local authority.
School land, estate and buildings – we provide a detailed 'report on title' relating to your school estate, agreeing the land transfer or negotiating and agreeing the lease as well as dealing with registration matters at the Land Registry.
TUPE/employee transfer support and practical guidance on TUPE and providing template letters in addition to advice on any 'measures'.
Featured experience
Over 2,000 academy conversions
We've now supported over 2,000 academy conversions - that's around one in five nationwide since the Academies Act 2010. Our team has the experience, expertise and understanding to provide schools with the support they need for a smooth transition into an academy trust. 
Trusted legal advisors to Large MATs
We provide a breadth of legal advice for our clients, e.g. Advising a large multi-academy trust on over 20 of its academy projects, including fast-track and fully sponsored, PFI conversions, a special free school, a mainstream free school and the establishment of a brand new academy led by a local authority.
Supporting trusts, academies and schools
We recently supported a multi-academy trust selected by the DfE to step in and support a number of failing academies. Our advice and support was required at short notice which often meant attending Board meetings to provide timely advice in order to effectively support the MAT to deliver the project in difficult circumstances and a tight time-frame.
Supporting to gain multi-academy trust status
We supported a secondary academy wanting to become an approved sponsor and adopt multi-academy status. Working with the academy we helped them to understand the DfE's requirements and to write a successful business case. We worked with the leadership team and governing body to design a suitable governance structure and set up a MAT to meet their future strategic vision.
Academy and free school projects
Acting on numerous academy and free school projects nationally. The team is experienced with all aspects of education law in relation to property transactions required in these projects, including leasehold and freehold transactions, shared use agreements (including leisure centres), Sure Start centres, nurseries, caretakers' tenancy agreements and substation and telecoms leases. They have dealt with a large number of BSF, PFI and PSPB projects, involving the various forms of development agreements.
MAT mergers and property
Acting for two multi-academy trusts we advised on the property aspects of a merger. This involved three development agreements relating to the construction of three new school sites to replace four old school sites. Each site involves numerous shared use arrangements relating to sports facilities, libraries and NHS health facilities, requiring leasebacks, licences and community use agreements. 
Key contacts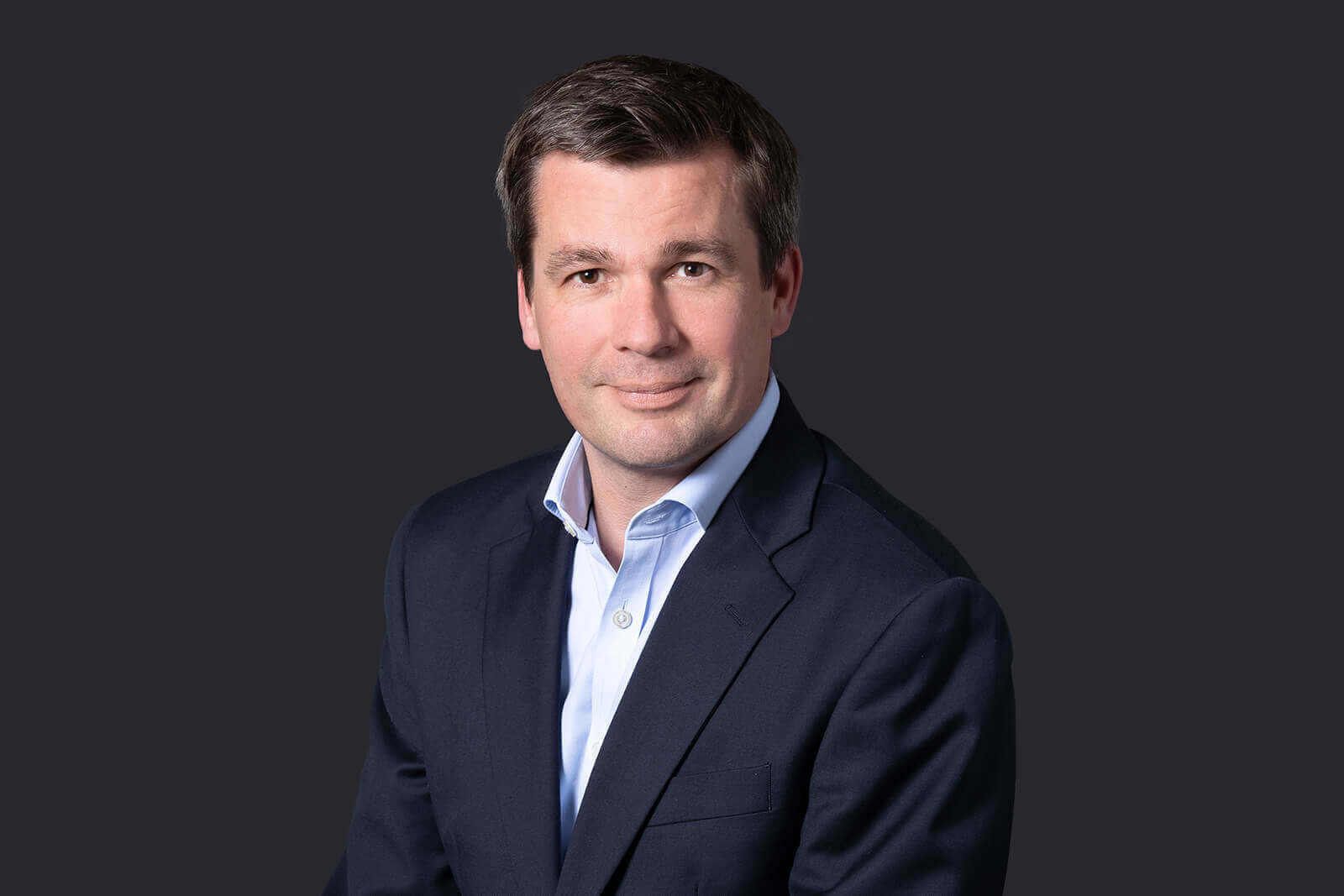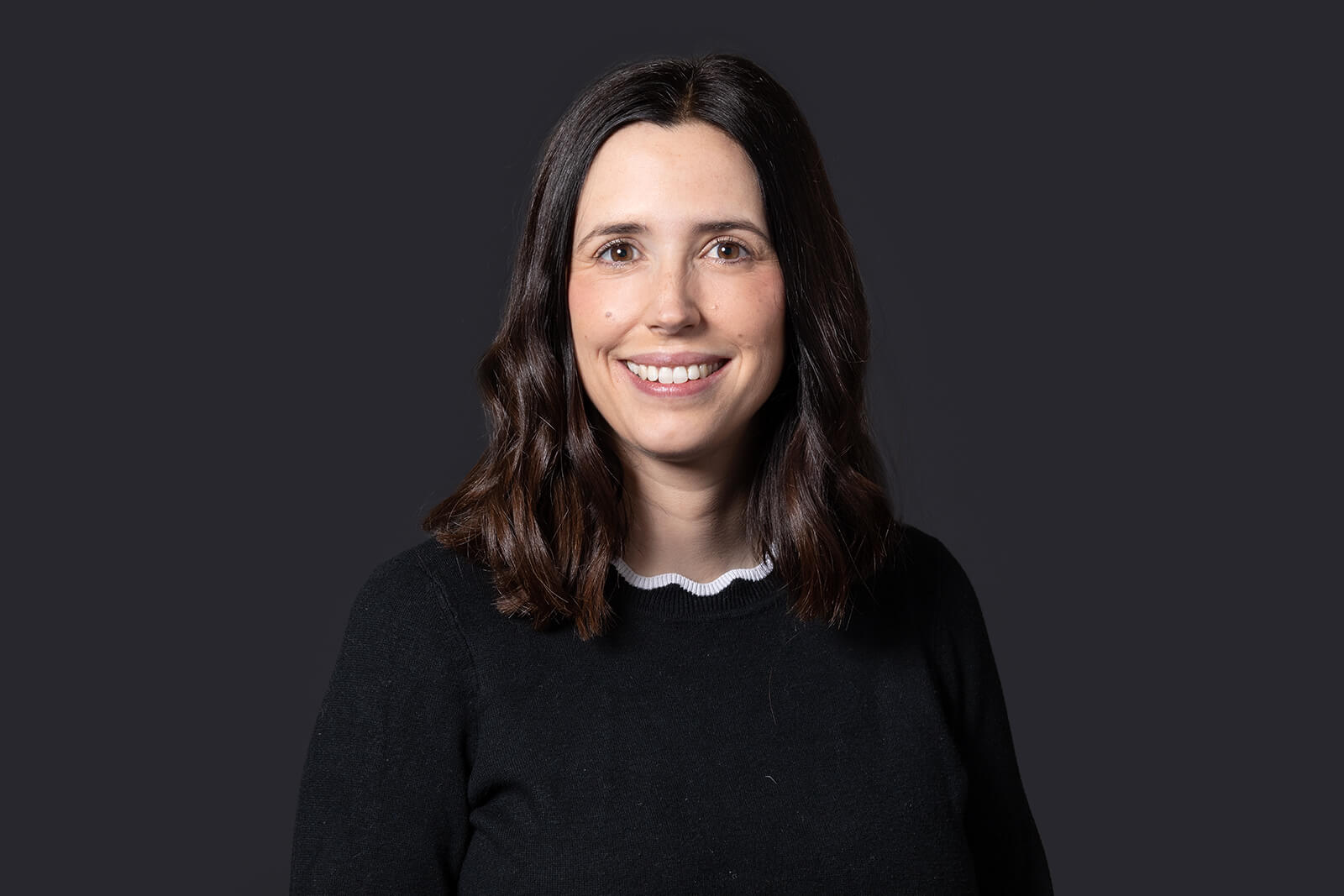 Testimonials
"Future Generation Trust has shared a strong working partnership with Browne Jacobson for several years. Most recently the company have provided the legal services for the conversion of our latest addition to the Trust (during the summer of 2022).

Engaging Browne Jacobson offers our trustees great reassurance. Their considerable experience and expertise ensure that the conversion process is completed professionally, diligently and within the agreed time frame. The team they assemble are skillfully led and extremely meticulous in their approach. They are all totally committed and importantly, all team members are easily accessible with lines of communication constantly open.

These factors contribute to making the experience of conversion as smooth and problem free as possible for us as a Trust. Browne Jacobson are clearly a company that are passionate about providing an excellent service to Multi Academy Trusts and I have no hesitation whatsoever in recommending them."
"Once again, you have done a terrific job – possibly our smoothest conversion to date!"