We know that many schools and trusts feel vulnerable in the current climate of forced academisation and school interventions, and often receive mixed messages regarding their legal position. Our lawyers make the complex simple, offering clear and strategic advice which enables governors to secure the right path to improvement for their school.
Current education policy carries an expectation that formal intervention powers are used to tackle 'schools causing concern'.
For maintained schools, there are well-established intervention measures available to local authorities, such as issuing a warning notice or imposing an interim executive board (IEB). In addition, the Secretary of State has a range of intervention powers and, in certain circumstances, can make an academy order without a governing body's consent. This includes where a school is graded inadequate by Ofsted or is designated as a 'school not making necessary improvements' under the Coasting School regulations.
For academies, both legislation and the terms of the funding agreement grant powers exercisable by the Regional Directors to take intervention steps where academies are causing concern. This includes the discretionary power to intervene in academies not making necessary improvements. The ESFA also has rights to intervene in cases of financial mismanagement or weaknesses in governance.
Our expert education lawyers have an established track record of supporting governing bodies and trust boards with responding to the full range of intervention measures.
What we do...
Understanding when you are 'eligible for intervention'.
Understanding your legal position if you are receiving external pressure to become an academy.
Advising on responding to a threat of re-brokerage of your academy.
Responding to Notices to Improve from the ESFA.
Responding to Termination Warning Notices from the Regional Director.
Challenging Ofsted reports.
Responding to a proposal to put in place an IEB.
Judicial review of school intervention decisions.
Advising on and challenging warning notices issued by the local authority or Regional Director.
Featured experience
Challenged forced academisation
Following an Ofsted judgement of special measures, we supported a school to resist forced academisation. When they came to us for support, we prepared a robust and well-timed letter to the DfE to demonstrate how, in light of the improvement made by the school during this period, forced academisation would be irrational to the point of being unlawful. Subsequently, the school was re-inspected and judged to be 'good' by Ofsted, meaning it was no longer eligible for intervention and safe from forced academisation.
A primary school
Advising a primary school on responding to a warning notice issued by their local authority on the grounds that there had been a breakdown in governance at the school. We identified a number of ways in which the warning notice was flawed, and the local authority agreed to take no further action. As a result, the school did not become eligible for intervention and did not become vulnerable to further school intervention measures, such as the imposition of an IEB or an academy order.
Complaint to Ofsted
Supporting an academy with a complaint to Ofsted following a section 5 inspection. We prepared a letter of complaint which focused on the discrepancy between the feedback and provisional gradings provided by the lead inspector and the contents of the final report following moderation, with no clear reason provided for these changes. Ofsted agreed to reinstate their original judgement and adjusted the gradings for both Teaching & Learning and Leadership & Management, leaving the academy satisfied of a fair outcome.
A single academy trust
Advising a single academy trust on a judicial review case against the Secretary of State for Education challenging decision-making relating to the proposed re-brokerage and the chosen 'sponsor'. During the course of proceedings, the Secretary of State agreed to revoke the termination notice.
Related expertise
Key contacts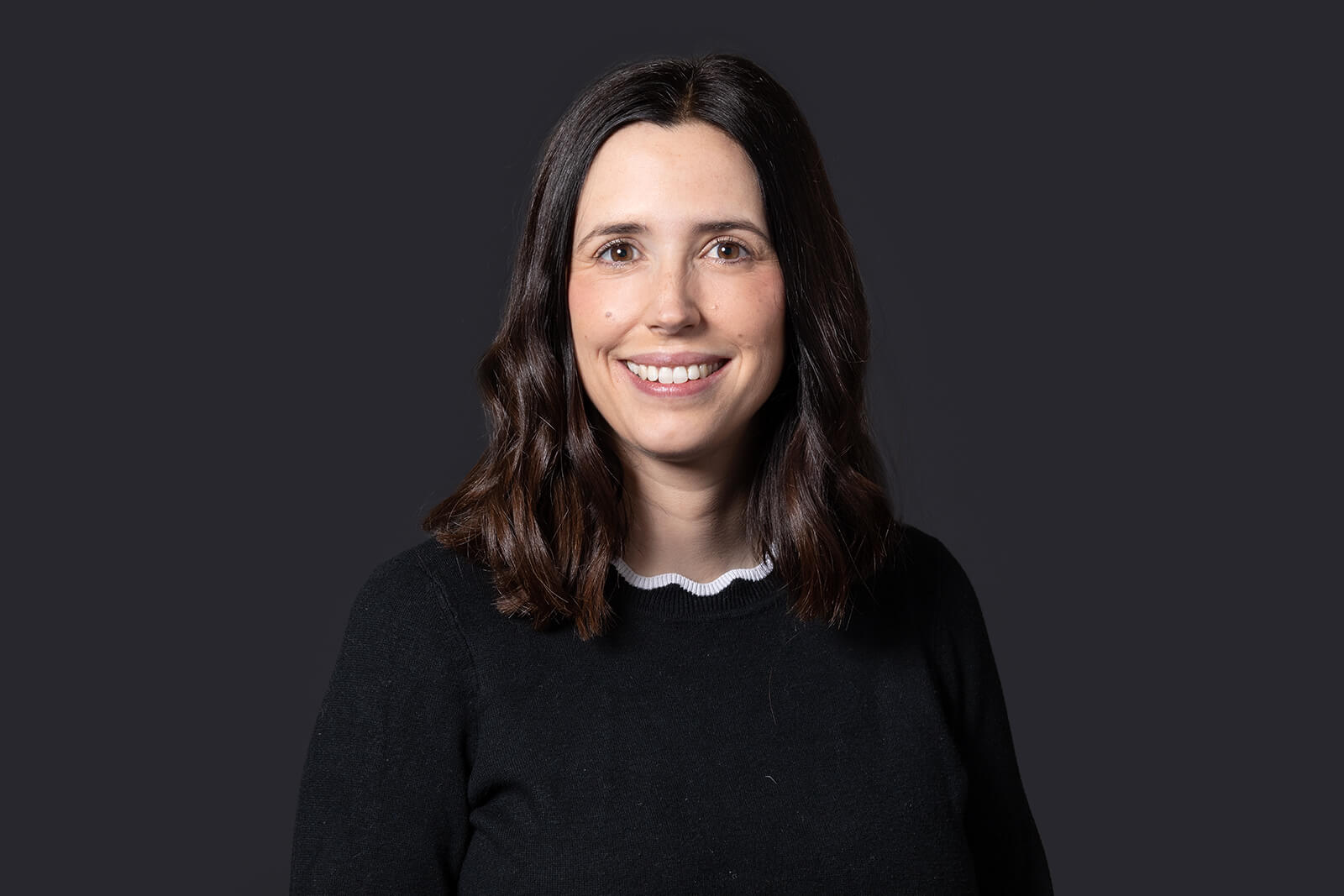 Testimonials
"Browne Jacobson has a very clear service ethos and goes the extra mile to ensure complete satisfaction. Partners and associates are knowledgable, professional and caring. The breadth of experience across the team means that no query goes unanswered. Notwithstanding much home-working this last year, business has carried on 'as normal."
"The team are professional and are always willing to go the extra mile to offer support and guidance. We have developed strong and effective working relationships."