Browne Jacobson's team of experienced lawyers can help you become an academy with a smooth, stress-free transition. By combining the best lawyers specialising in education law with an affordable fixed fee, we can ensure that the process is straightforward.
From start to finish, we make academy conversions easy to understand, helping schools navigate through a potentially complex field. Browne Jacobson's education team has now been instructed on over 2,000 conversions reflecting the team's expertise, straightforward approach and commitment to and understanding of the schools and academies sector.
Thinking of becoming an academy?
If you're considering converting to academy status, there's many things to think about. By applying to convert, you'll turn your school into an independently managed, publicly funded academy. This could give you better control over your admissions process, budgets and staffing, as well as more freedom to innovate and more tools to create a nurturing environment for pupils.
As with any legal changeover, there are complexities that could arise. Careful planning is required for every step of the process, and this is where we come in. From establishing a timeline to support your planning, to dealing with the transfer of land and school buildings, TUPE and commercial arrangements, we can provide advice and practical support every step of the way.
With our extensive experience in academy conversions and compliance, we can arm you with everything you need to know and guide you through each stage. If you're thinking about becoming an academy and require legal assistance, get in touch with our team today.
Academy conversions at a fixed price
We have a clear-cut approach to our conversion law services and aim to make the entire process as simple and straightforward as possible so you can get on with managing your school. We offer a fixed price, giving you complete peace of mind when it comes to staying on budget.
As well as helping you manage costs, we also understand that no two academies are the same. That's why we treat each client as an individual, and quote accordingly. Whether you're looking to establish a new academy trust or join an existing one, we tailor our services to your needs. From the outset, we'll help you establish a realistic timescale and discuss important academy conversion dates that fit in with your strategy.
Generally, the conversion process takes around five months, but can be longer for schools with PFI contracts, or shorter for high-performing schools that can be streamlined. Whatever timescale is agreed, we guarantee a fixed cost with no hidden fees.
Why choose Browne Jacobson?
As a leading national law firm in the UK, we make the process easy for schools of every type. We have completed conversions for primary, middle and secondary schools, as well as community, voluntary controlled, trust, faith and foundation schools. Over the years, we have developed a track record of being able to provide tailored and flexible support for every single client. Instead of a 'one size fits all' approach, we work closely with schools to establish the best actions for them.
With over 2,000 conversions under our belt, we're leaders in academy conversions and education law. Our team has been independently recognised as one of the top education law firms in the country by legal directories such as Chambers and Partners. We're also official partners of trusted organisations such as the Association of School and Business Leaders (ASCL) and the National Governors' Association (NGA) with whom we have collaborated on guidance documents to help schools or trusts take the next steps when considering forming or joining a group of schools.
We can service schools across the UK through our five-office network in Nottingham, Birmingham, Manchester, London and Exeter. Get in touch to find out more about how our education law conversion services can help you become an academy today.
Key contacts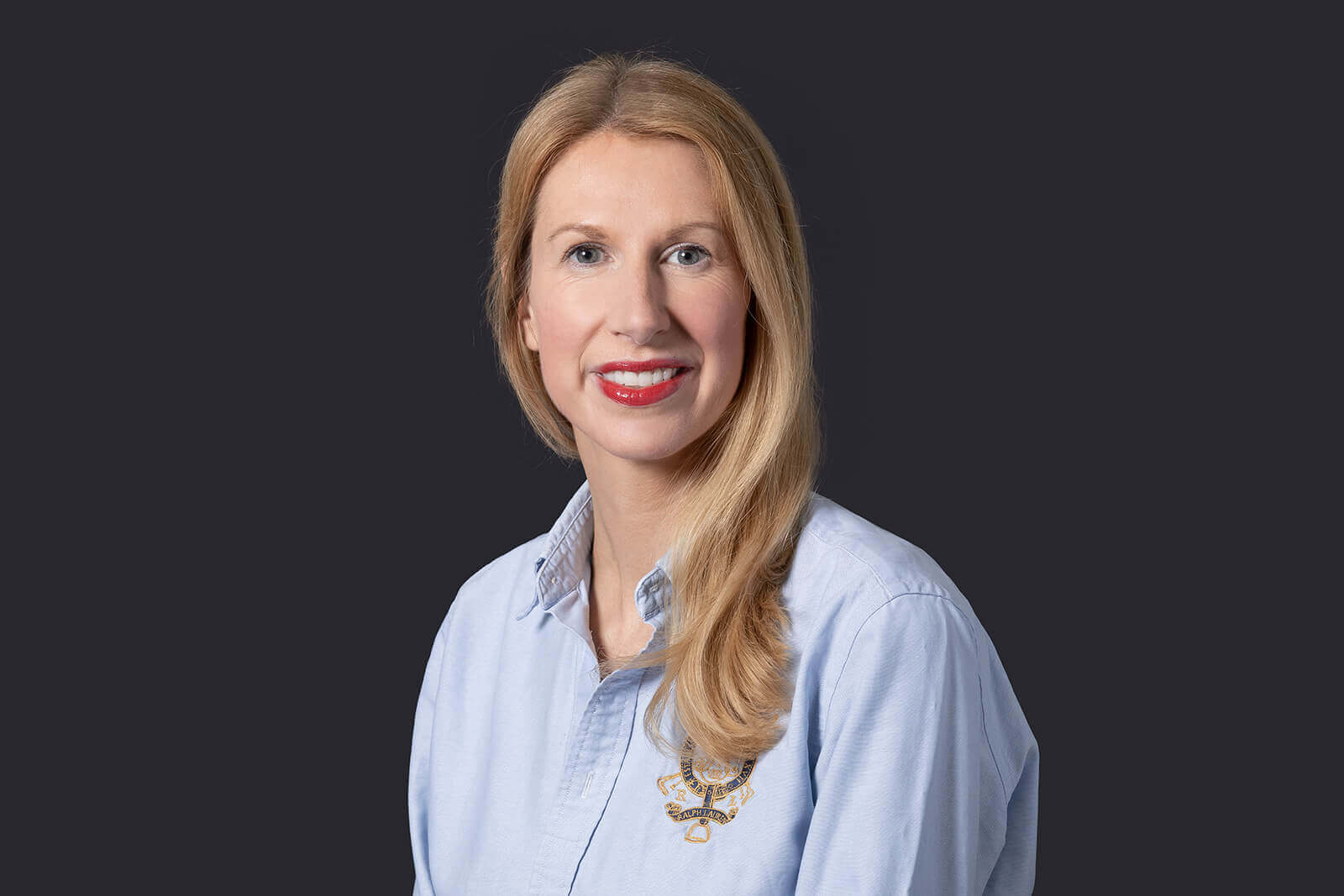 Lydia Michaelson-Yeates
Legal Director