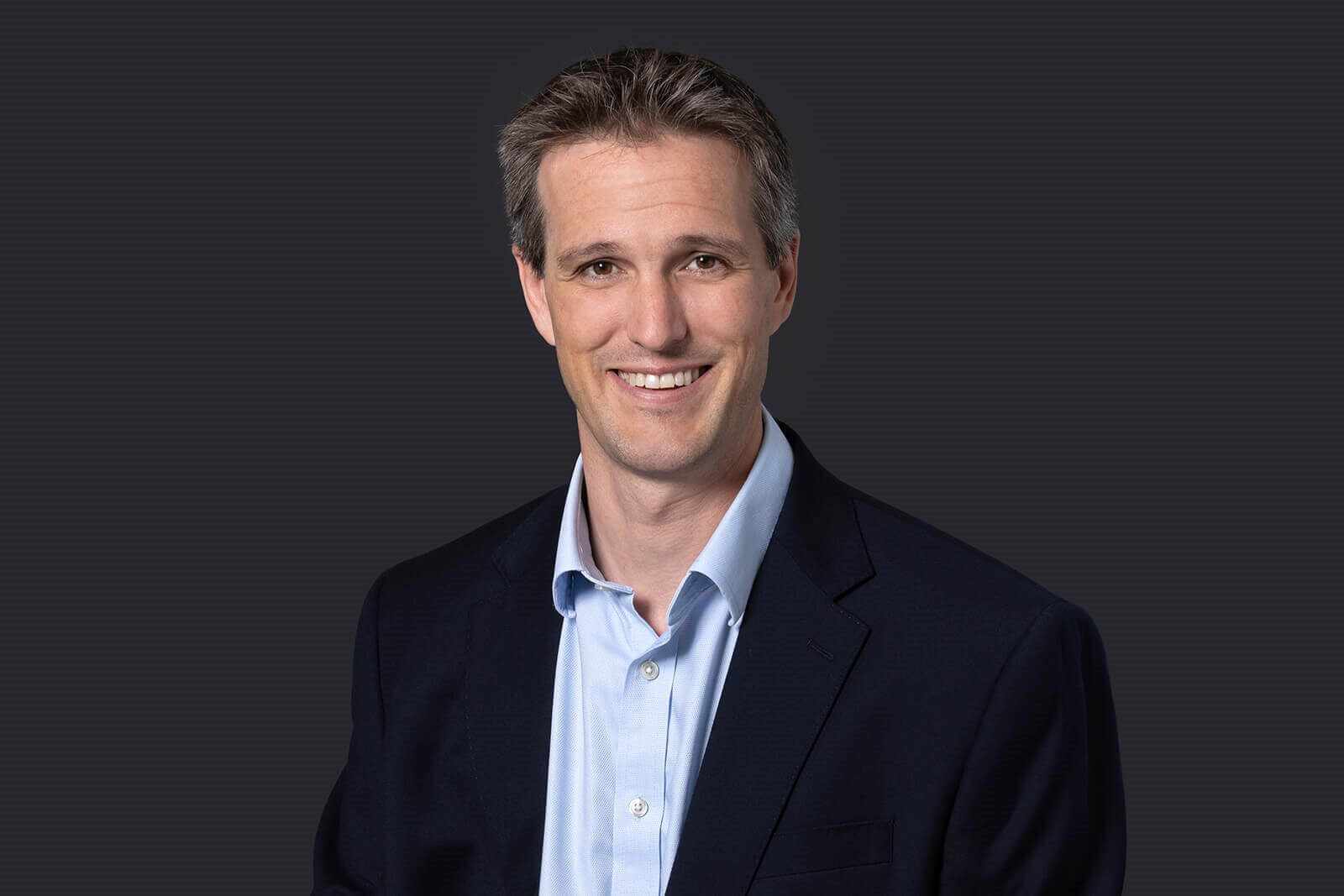 Tom Briant-Evans
Senior Associate
Tom.Briant-Evans@brownejacobson.com
+44 (0)330 045 2888
Manchester
Tom is a senior associate in the education team and has been involved in the sector for almost 10 years. Although Tom regularly advises maintained and independent schools his focus is primarily on the academy sector where, having trained as a corporate lawyer, he specialises in corporate and commercial advice to academy trusts.
Tom has built up considerable experience in advising trusts on incorporations, conversions, transfers and merger projects and along the way has dealt with all types of school including special, PFI, AP, VA, VC, foundation and trust schools as well as advising on numerous free school projects. In addition to conversion work, Tom has been involved in several complex and high-profile re-brokerage matters acting on behalf of DfE appointed trustees.
Away from the transactional side of his practice, Tom regularly supports trusts with amendments to their articles of association, funding agreements and wider governance issues. Tom also advises trusts on their commercial dealings be it through the incorporation of trading subsidiaries or through the establishment of robust commercial contacts and SLAs with third-party providers
Expertise
Featured experience
MAT incorporation and rapid growth
Advising on the incorporation of a new MAT, seeing the project through from the first steps through to onboarding the Trust's tenth school.
MAT mergers and academy transfers
Working with trusts on implementing growth strategies. Recent examples have involved the merger of two established MATs and numerous Single Academy Trusts joining larger trusts.
Forced academisation and academy re-brokerage
Leading on a number of conversion projects regarding schools rated as inadequate by Ofsted and ensuring a smooth transition from Local Authority control. Tom is also regularly asked to manage the re-brokerage of trusts and individual academies that have been subject to DfE intervention.
Trading subsidiary
Advising a multi-million-pound trading subsidiary on expansion plans and operating within regulatory limits.
Testimonials
"Tom has been a great adviser to us - he engaged with partners, and difficult situations were very well managed. His communication and engagement were excellent."
"He is very diligent, going through things with such a level of detail that you know nothing will be missed and summarising it in an easy manner for a layperson to understand."