The impact of your organisation on the environment is important and failure to comply with environmental laws can result in lost business, reputation damage and prosecution. From the management of waste and contaminated land, to permit issues, nuisance and flooding disputes, our skilled team provides practical solutions to ensure your business complies. Immersed in the strive for carbon neutrality, our specialists are able to guide our clients on their net zero journey.
Broad client base - providing advice to commercial, public and institutional organisations. 
Our experience - knowledgeable and approachable, our specialists have extensive experience of helping clients to navigate the environmental law landscape. 
Dedicated lawyers - with an in-depth understanding of environmental policy and law. Experts in biodiversity law. 
Complete service - comprehensive and clear due diligence, pro-active handling of disputes with regulators, representation in civil and criminal court proceedings, handling appeals and inquiries, all with a solutions-focused approach. 
Our experience includes strategic and environmental assessment, air and water emissions, nuisance and flooding, the environmental permitting regime, waste management, habitats and species protection, due diligence, advice on carbon neutrality.
Active participants in the UK Environmental Law Association.
Featured experience
First Sentier Investors: acquisitions
Advised First Sentier Investors on the acquisition of both SSE plc's stake in the Multifuel energy-from-waste joint venture and the entirety of the Wheelabrator UK energy-from-waste business. These acquisitions, valued at around £1bn, required due diligence across operational assets and pipeline projects from waste facilities across the country.
Jigsaw24: environmental compliance
We provided strategic and operational advice to Jigsaw24 on its objective to become carbon neutral. Jigsaw24 is the only UK IT systems integrator with Apple's top accreditations in enterprise, education and repairs with an annual turnover of over £170m. Our advice ranged from the scale of the task, bodies to provide assurance of carbon credentials and regulatory compliance.
Newcastle under Lyme Council: statutory nuisance abatement action
Acted for Newcastle under Lyme Council in its statutory nuisance abatement action against the operators of Walleys Quarry due to odour nuisance. Our role included the production of the Council's disclosure list, advising on legal professional privilege and data protection issues, as well as gathering and marshalling factual evidence. We also attended the successful mediation where the abatement notice was permanently agreed.
Enva England (Specialist Waste) Limited: compliant management
Providing ongoing advice to our client on the compliant management of their business – in the production of processed fuel oil. Advice has centred upon waste management obligations and ensuring the business is fit for purpose now and into the future – with us providing environmental regulation horizon-scanning advice.
Key contacts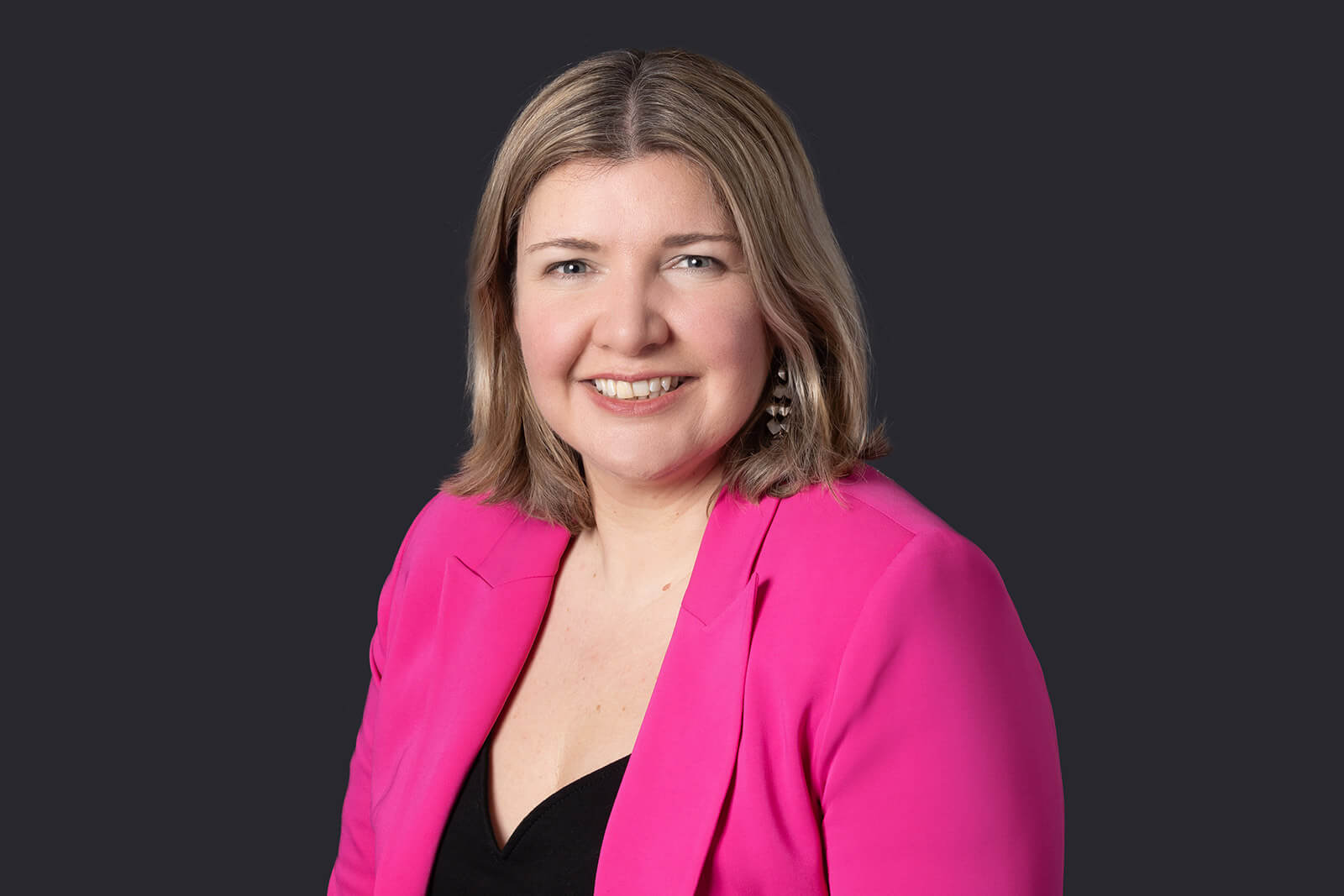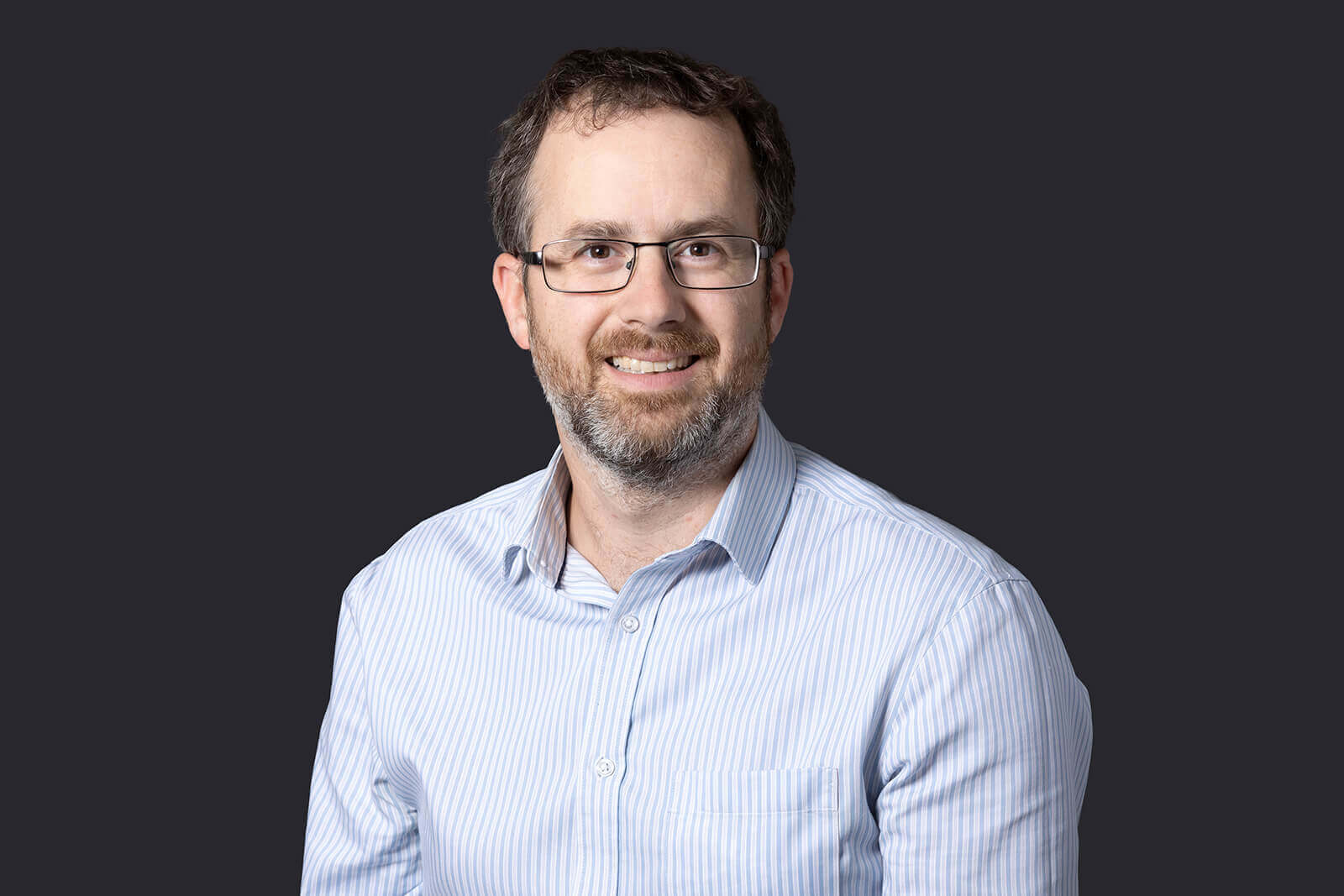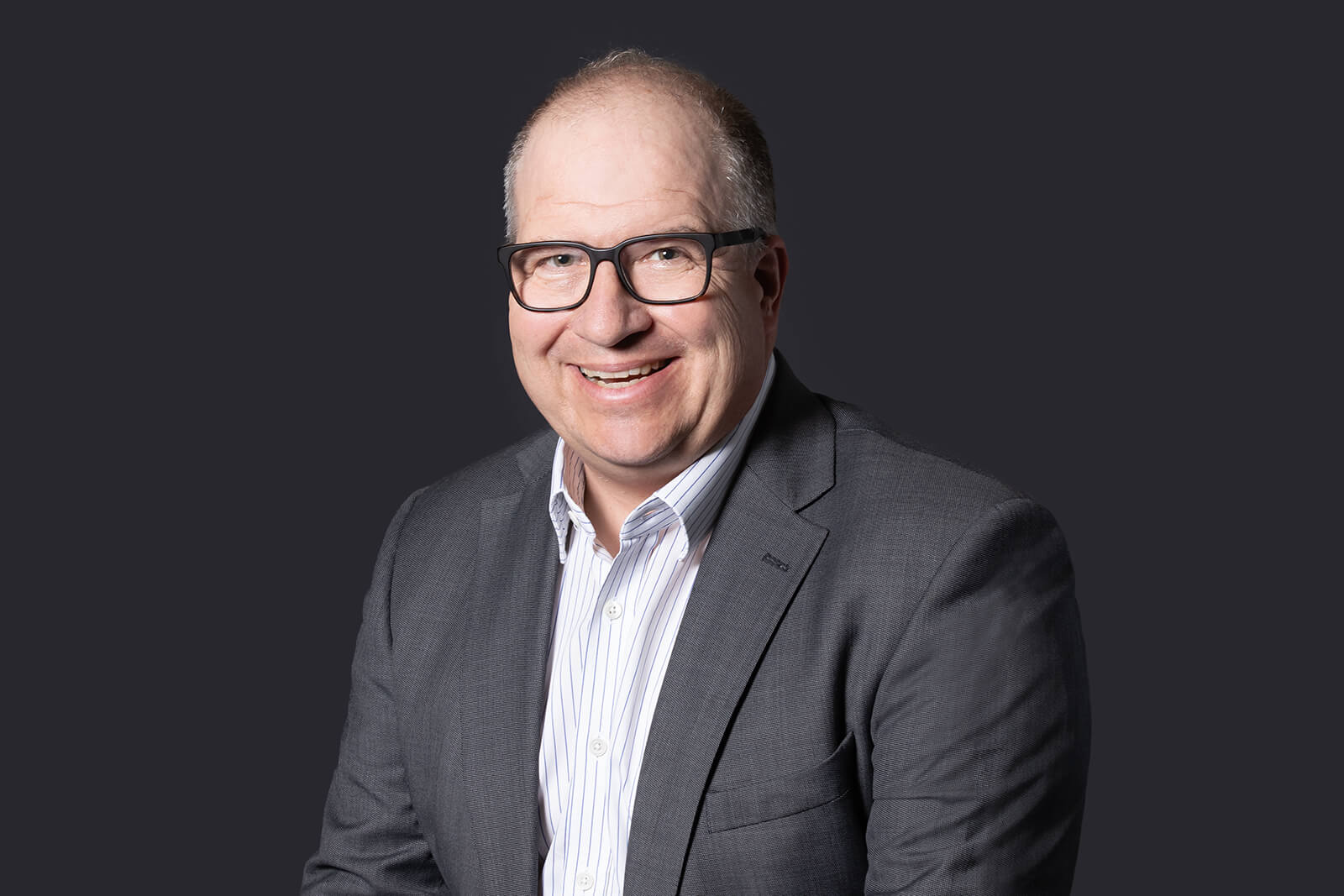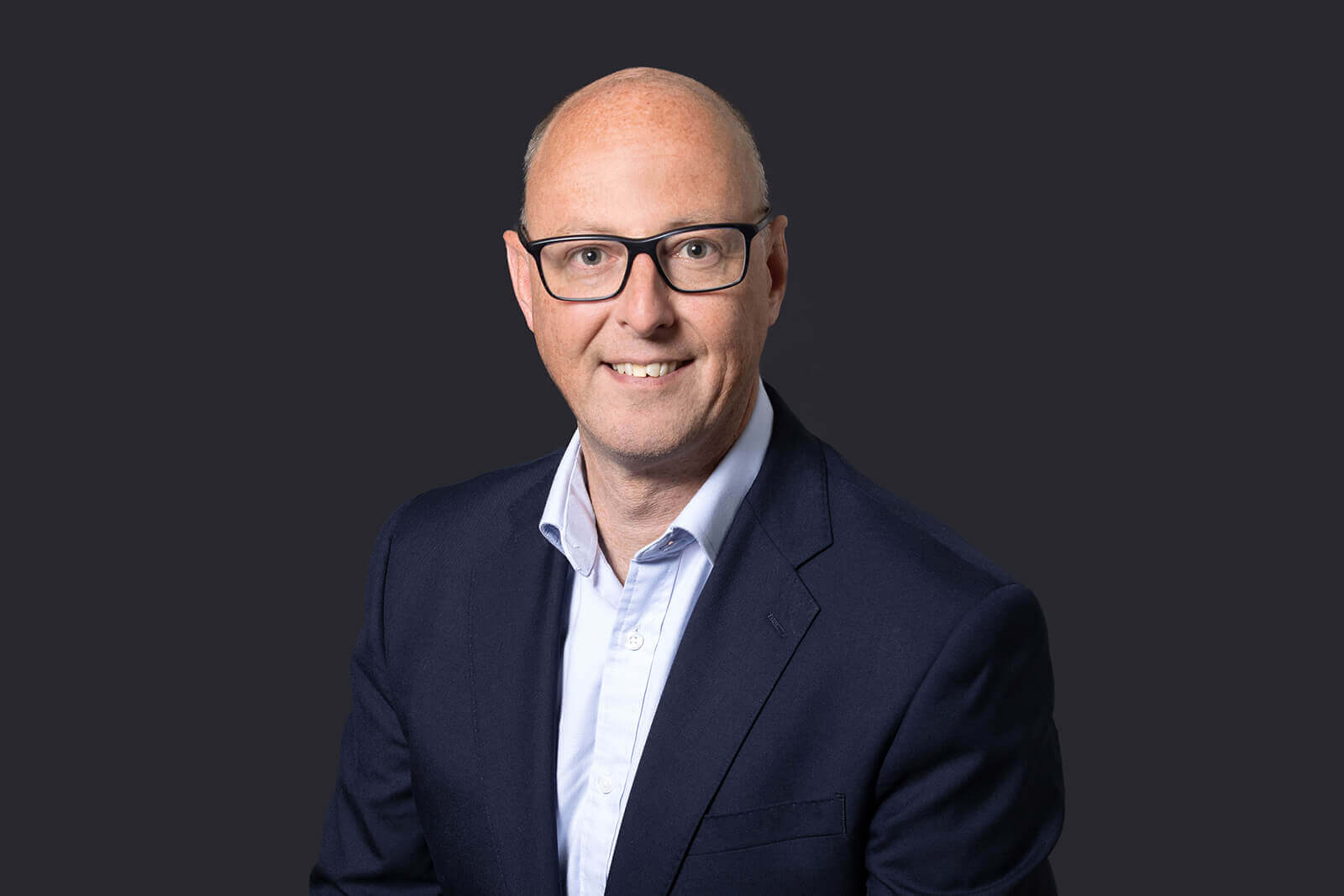 Jonathan Allen
Senior Associate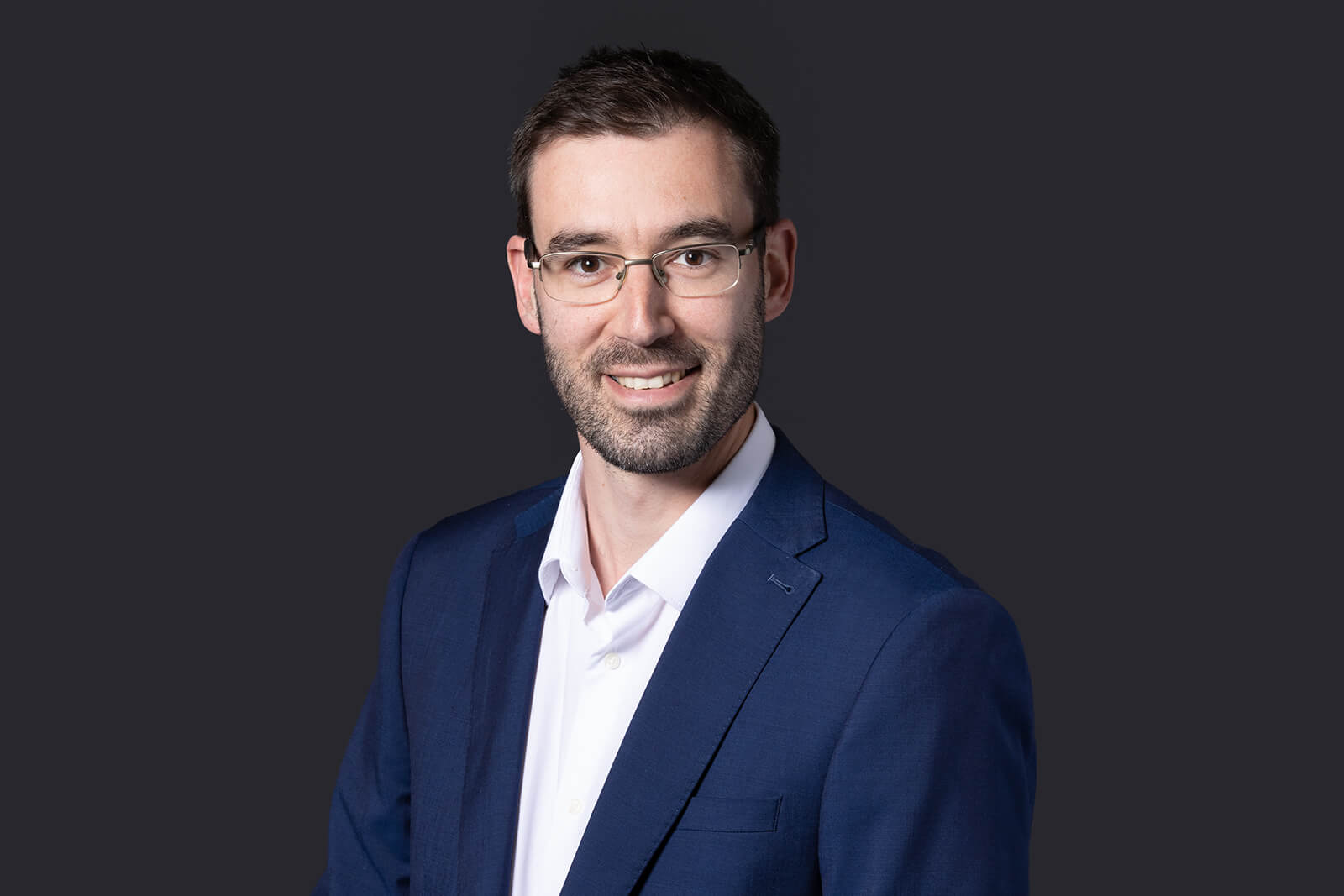 Dmitrije Sirovica
Partner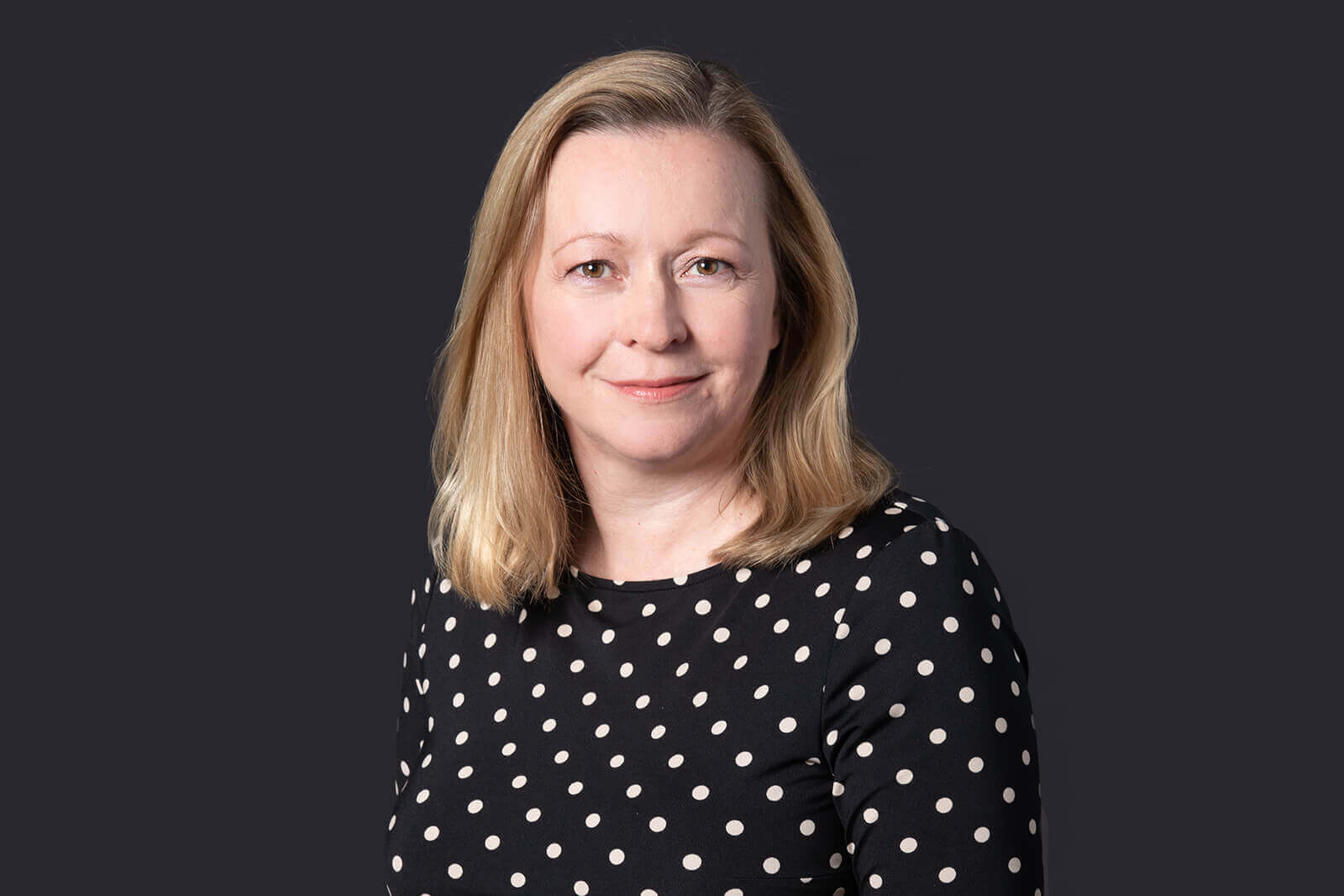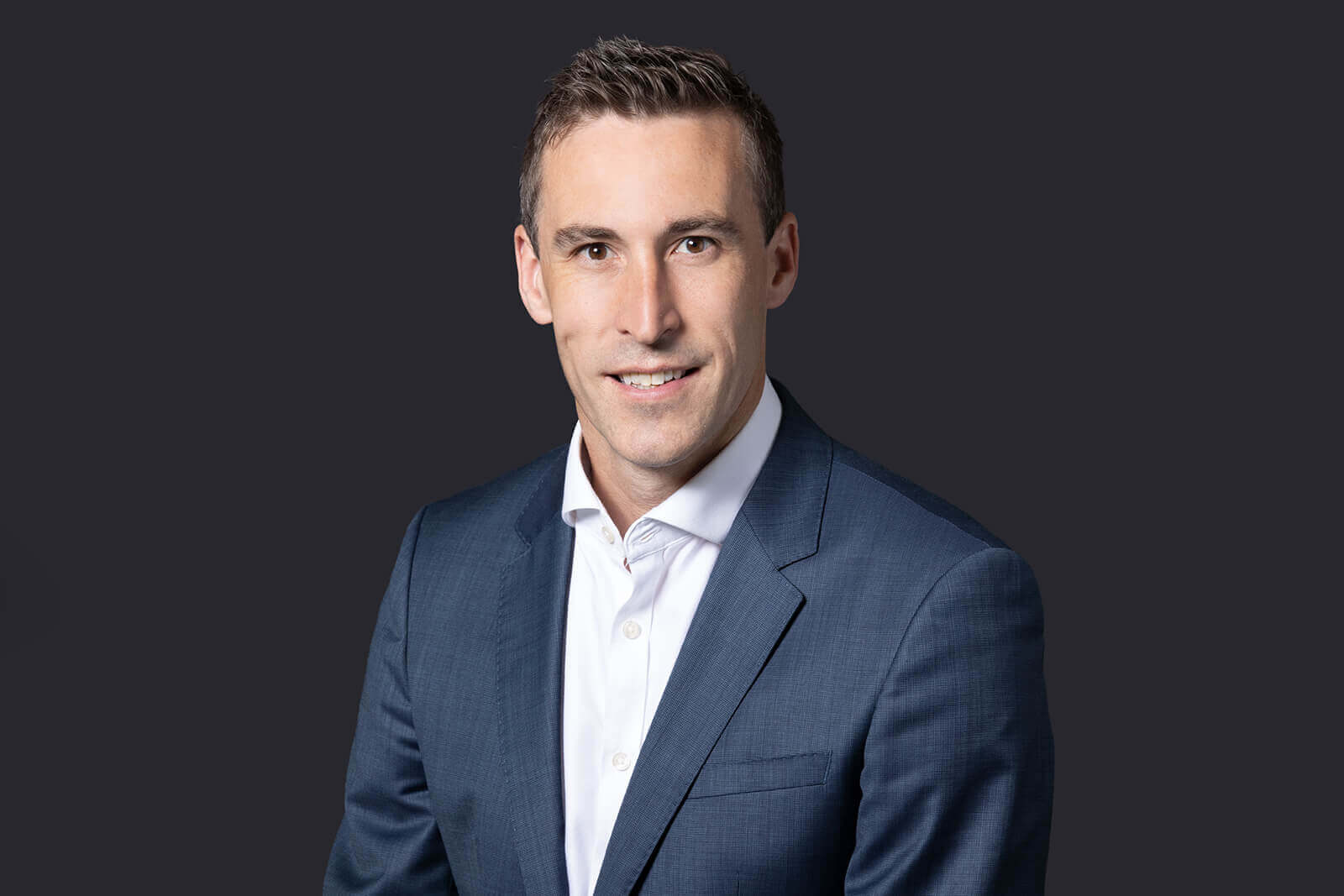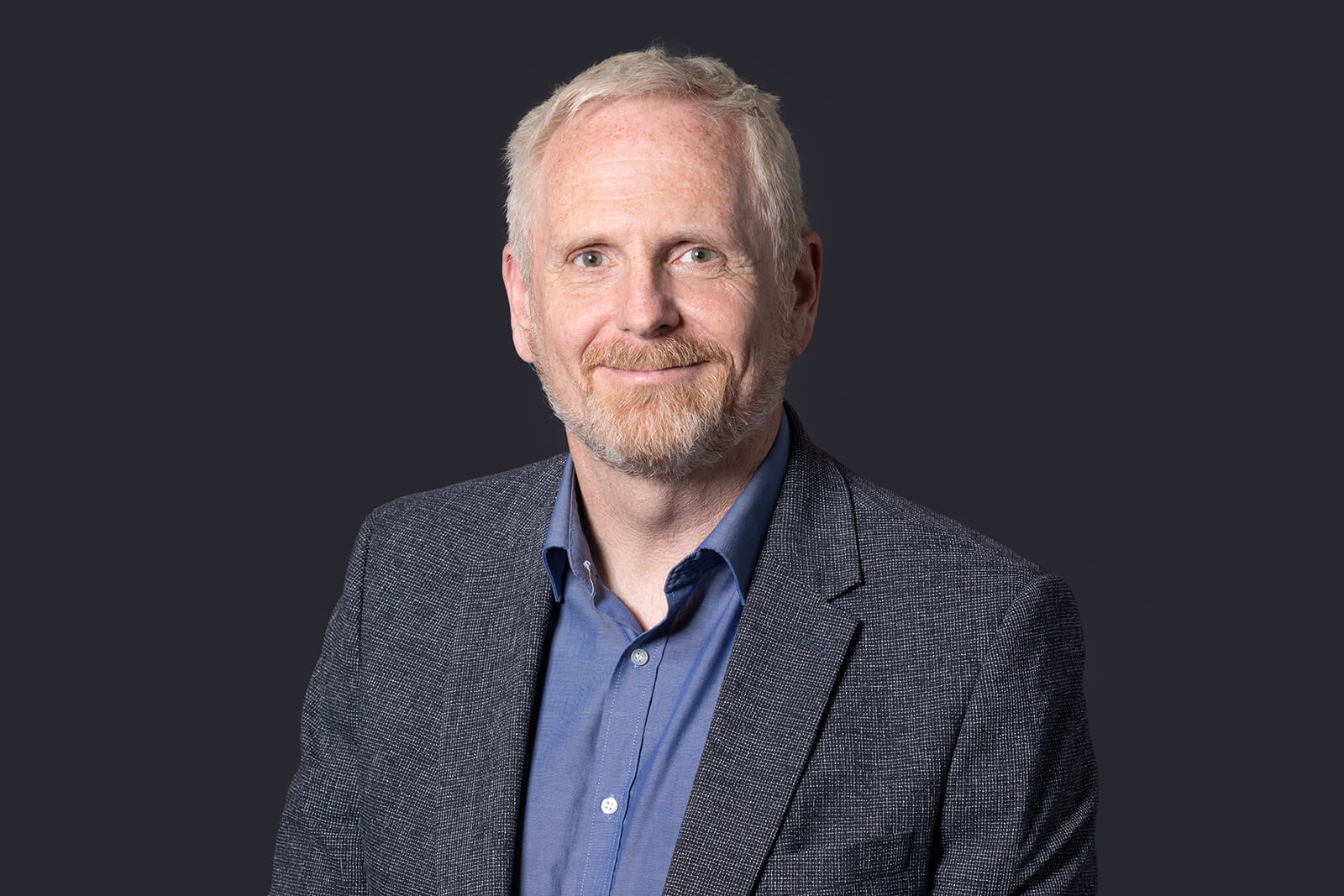 Ben Hunt
Senior Associate Planner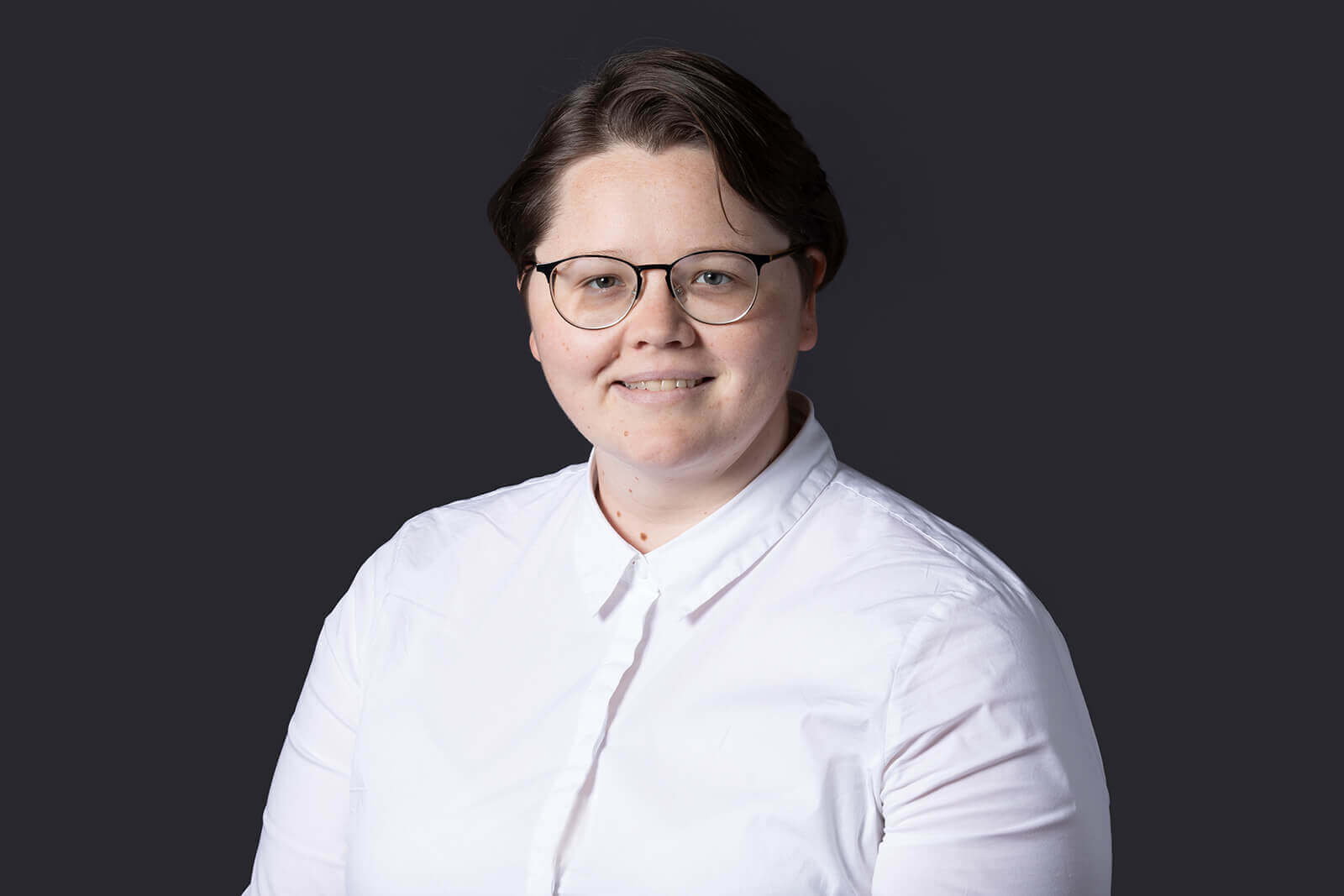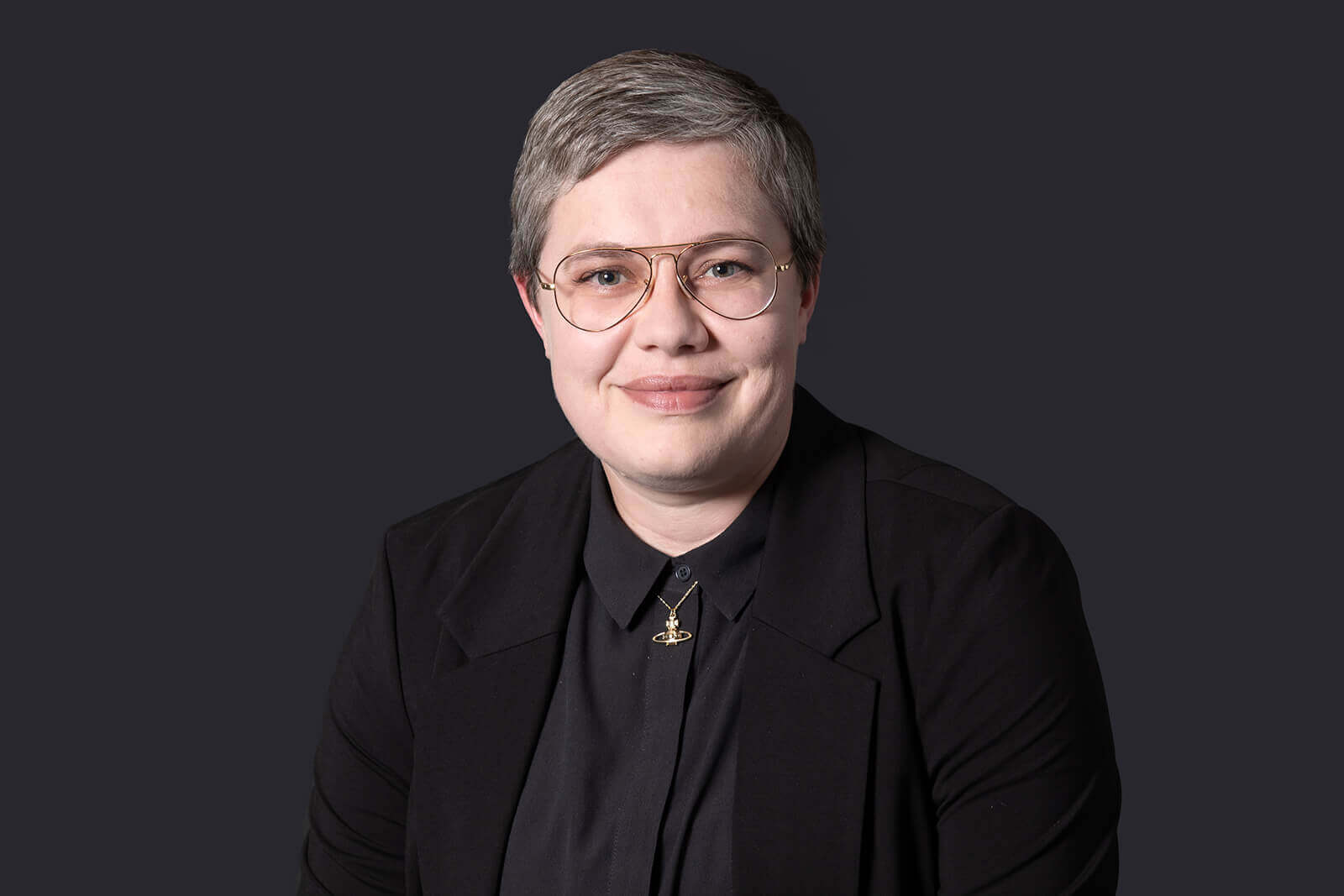 Victoria Searle
Associate