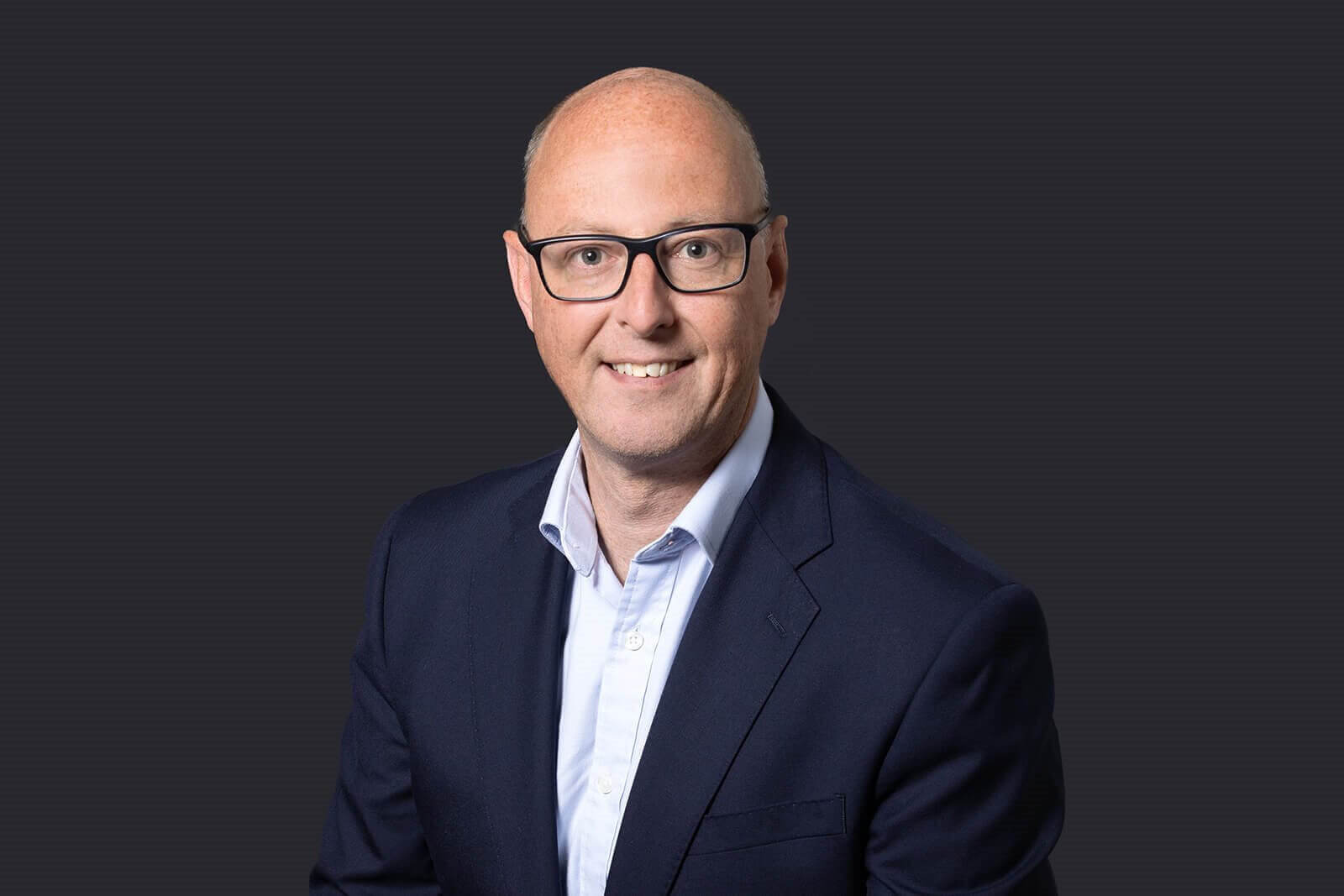 Tim Edds
Partner
tim.edds@brownejacobson.com
+44 (0)330 045 2721
Cardiff
Tim is a partner specialising in matters involving assessments of public and administrative law risk, particularly those matters with a Welsh devolution focus. He is also an experienced legislative draftsman. Tim establishes close working relationships with his clients and regularly operates as an extension to in-house legal teams.
Tim advises his clients on the development of various, nationally significant policies and drafted numerous Orders and Regulations implementing such policies. He has advised, and been a member of, Bill teams that have taken primary legislation through Senedd Cymru and regularly drafts secondary legislation.
Tim has vast experience advising elected officials (including Ministers and Cabinet Members) and policy officials of all levels of seniority in respect of legal risk based on public law principles. He regularly acts for government departments and other public bodies defending judicial review proceedings.
Tim previously worked as an in-house Welsh Government lawyer, as well as previously in Environment Agency Wales (now Natural Resources Wales). His experience has given him a unique understanding of the considerations entailed in, and a complete appreciation of, the process of policy development from inception through to formal decision and implementation through legislation.