Getting copyright protection and licensing right is critical for the creative industries and digital services sector, but every business, charity and public body creates and uses copyright content. This automatic and unregistered right and its related rights can cover everything from advertising copy and images to logos, product packing designs, databases, sound recordings and software.
The digital revolution, new channels for instantly sharing materials, the growth of user-generated content and the ever-increasing importance of social media, means that understanding the opportunities and risks these rights present has never mattered more.
Our experienced, tech-savvy and award-winning team across the UK and Ireland assist some of the world's leading brands and challengers to thrive in the digital landscape. We help you navigate around the rights of others and assist you to maximise the value of your own by ensuring they are adequately protected and by getting you the best deal in IP transactions and licensing arrangements.
Should anyone infringe your copyright, design right or database right, our experts in enforcement strategies will work with you to deal quickly and efficiently with the infringers, ensuring minimum disruption to your operations.
Copyright content, particularly in the digital space, isn't easily confined to geographical borders. We're well equipped to handle the international aspects of these rights. We can quickly and cost effectively instruct and co-ordinate foreign lawyers and IP attorneys through Pangea Net, a non-exclusive, international network of independent law firms of which we are a founding member, and via our long established relationships with other specialist international lawyers and attorneys.
What we do
Advise on copyright strategy, protection and clearance - we help you to protect your investment and to secure or maintain a competitive advantage by advising on the identification, capturing, clearance and protection of your copyright and database rights. 
Transactions and licensing – we assist you to maximise the value of your copyright assets through licensing and other IP agreements and ensure you get the best deal by guiding you through the negotiation of agreements that ensure you have the rights you need to use the works of others.
Dispute resolution - we help you to enforce and defend your copyright, database and other IP rights through a range of services including infringement proceedings and interim injunction proceedings, mediation and alternative dispute resolution and opinion work.
Featured experience
British Airways
Nicola has previously worked in intellectual property in-house at British Airways and global gaming organisation Aristocrat Technologies, gaining invaluable corporate experience.
Copyright clearance advise
Providing copyright clearance advise to a game design team in Sydney, Australia, ensuring their international casino products did not infringe third party rights.
Copyright infringement case
Acting as lead fee earner on a copyright infringement case which went to Court of Appeal. Nicola was responsible for the day-to-day running of the case, preparing statements of case, instructing counsel, disclosure, obtaining witness and expert evidence and preparing for and attending trial.
Rights-holders - rights in copyright
Advising rights-holders with regard to the extent of their rights in copyright, address issues of ownership, consider exploitation through licensing and recommendations for enforcement.
Key contacts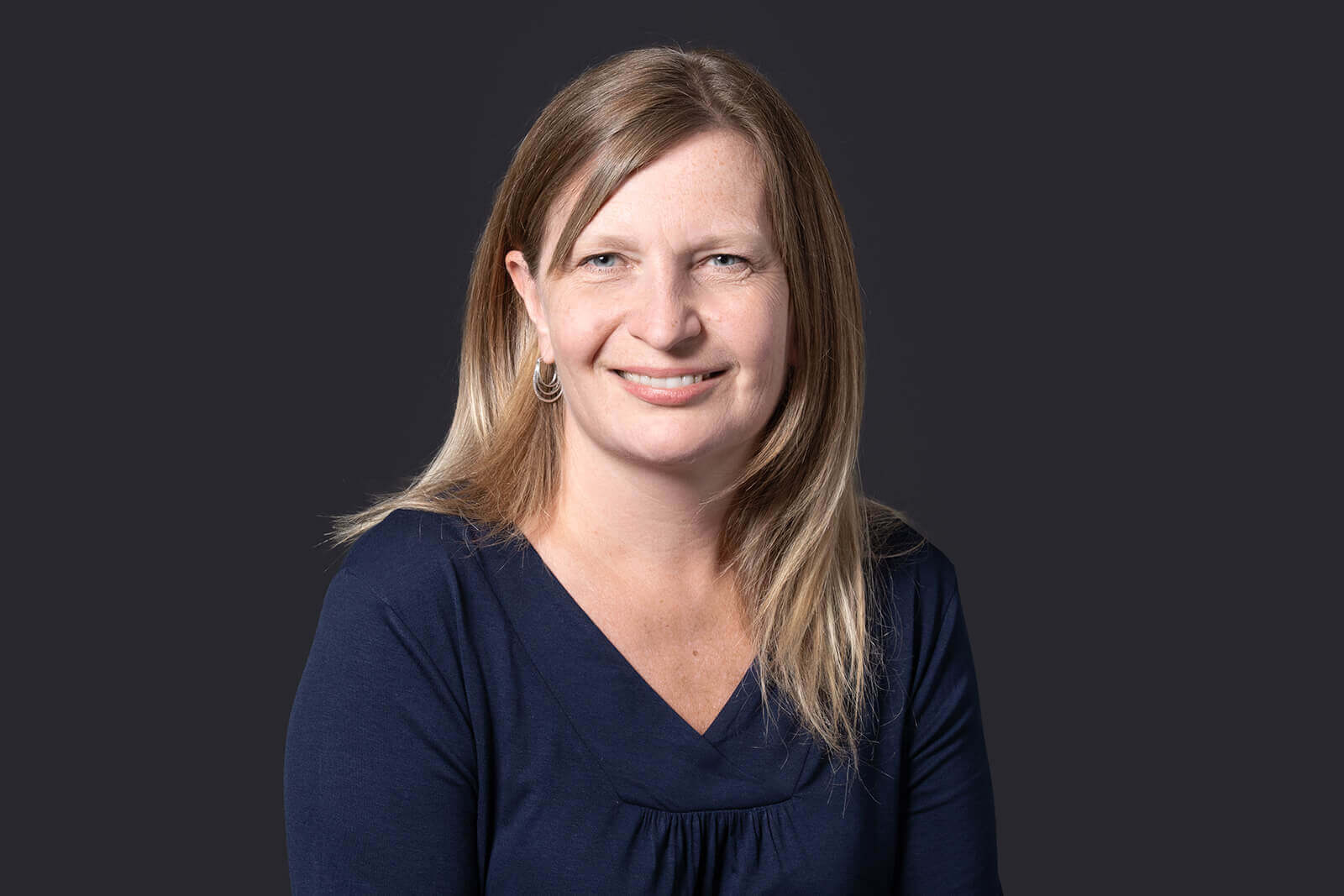 Bonita Trimmer
Consultant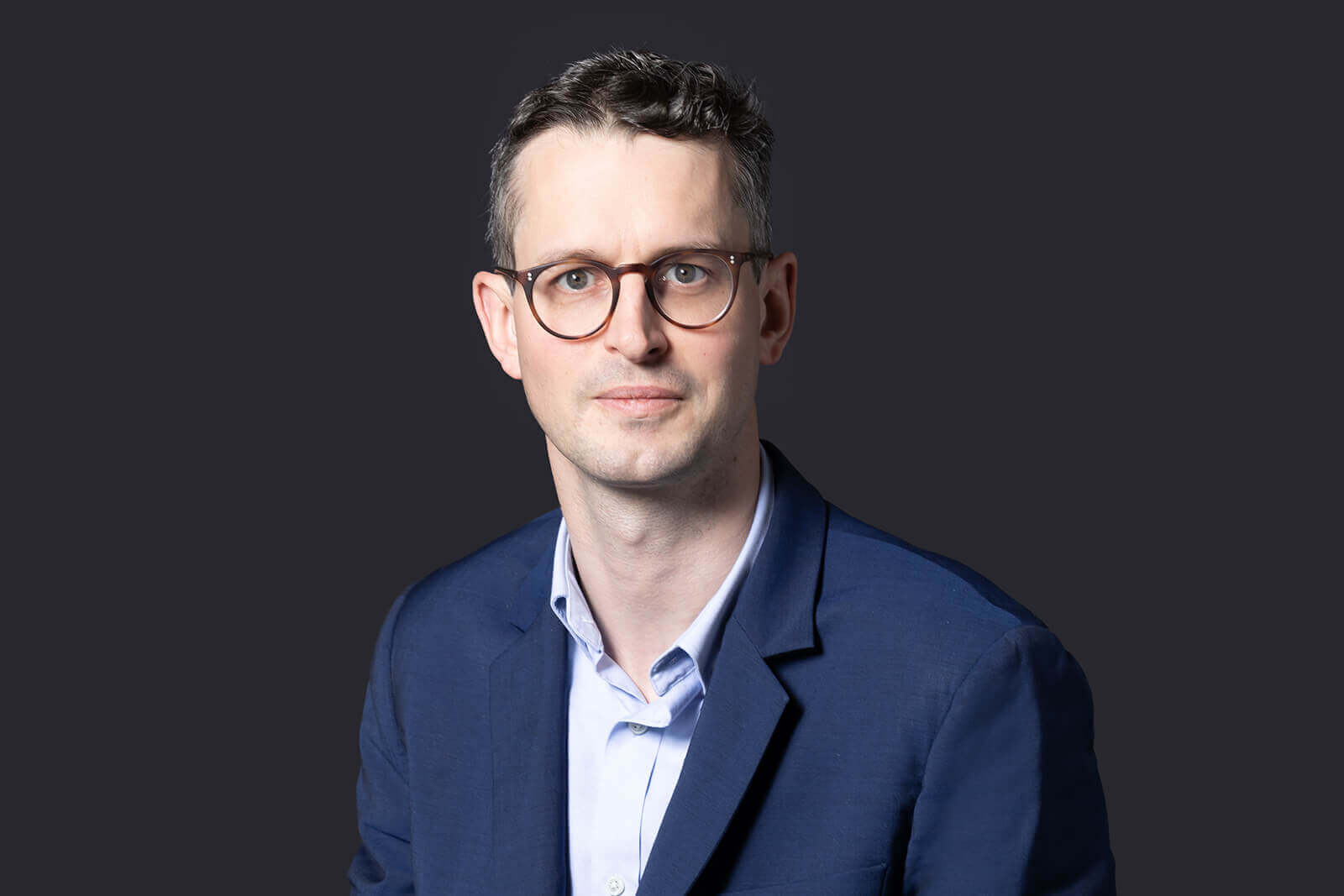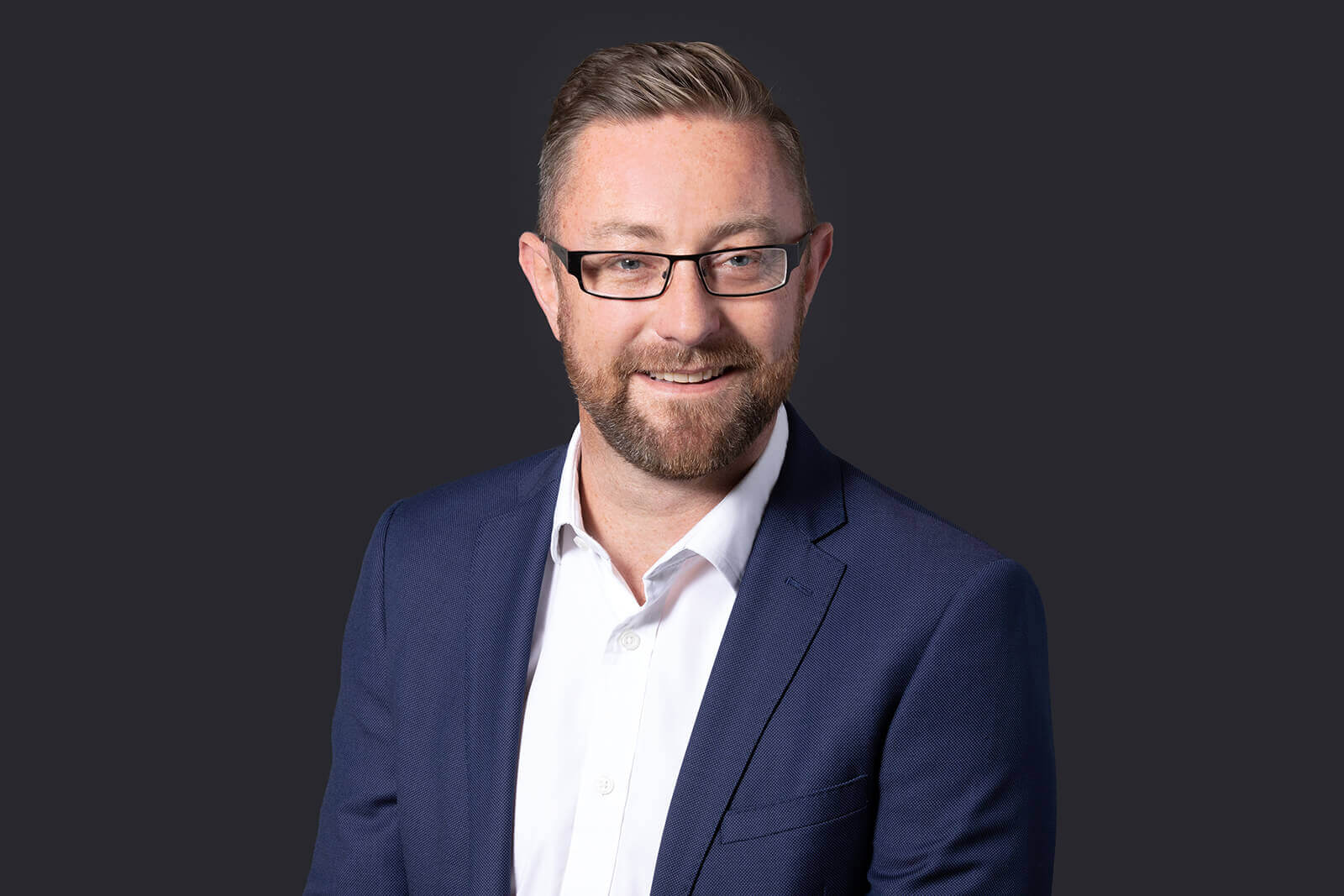 Selina Hinchliffe
Partner
Testimonials
"Client focused, client driven. The Browne Jacobson team do not think twice about going the extra mile to make matters work for the client and to embed their approach and team in the best way possible to make the client's life easier."
The staff are approachable and give good advice.
Browne Jacobson's approach to working in partnership and as an extension of the in-house team is their USP. I've seen other firms attempt this, but ultimately fail. They are always prepared to work flexibly and hand-in-glove with the in house team and will say 'yes' to novel and challenging proposals or ideas. They truly add value and offer more than just the role of a panel lawyer.
"The team is very commercially focused. The lawyers are good at strategising and pay good attention to detail."