We support clients with our innovative fixed-fee Instant In-house product. Instant In-house is a bespoke retainer product which provides you with instant access to a team of our lawyers for a fixed monthly fee. Our team will get up to speed with the needs of your business quickly and will feel like part of your in-house team. Instant In-house gives you the certainty on your monthly legal spend which you would have with your own in-house team, whilst offering a greater breadth of expertise, more flexibility and less of the admin typically involved when instructing lawyers.
Benefits
Straightforward – a package based on what you need, not what you don't.
Certainty on fees – plan your budget on legal spend for each financial year.
A single point of contact who knows you and your team - we provide you with a client relationship manager to act as your primary point of contact. They'll meet with you when you want them to, and will get to know your business and share that knowledge with anybody else they involve in providing advice to you.
Reduced hassle – with Instant In-house you get responsive, timely advice when you need it, without the hassle of having to agree the scope and fees for each individual piece of work. Your admin is significantly reduced and dealt with up-front.
In-house experience of our team – many of our team have worked in-house or spent extended periods on secondment to major corporations, so their advice is focused and commercial.
Full-service team – with hundreds of lawyers across our wider firm, your client relationship manager can leverage a breadth and depth of experience greater than most in-house teams.
A complete global solution – we are a founding member of the Pangea Net international legal network and maintain close working relationships with other overseas law firms to ensure that we can meet your legal requirements, wherever they may be.
Reporting and management information – we provide you with regular, monthly reporting to keep you updated on all your ongoing instructions. We have a range of reporting tools at our disposal, including tailored portal-based services.
What can Instant In-house cover?
Your carefully scoped, bespoke Instant In-house package will be tailored to the needs of your business. Examples of the types of services which your Instant In-house package can cover include the following:
Commercial, IP and disputes support – including contract reviews, contract amendments, strategic IP advice, and preliminary advice on disputes;
Compliance support – including governance assessments, policy drafting, and advice on how to prepare for new regulation affecting your business;
Data protection support – including advice on data processing arrangements;
HR Consultant – including day-to-day employment advice and immigration assistance and guidance;
Real estate management – including end-to-end lease support, deeds of variation, licences to occupy, deeds of surrender, rent review notices and Land Registry applications; and
Company Secretarial and Group Administration.
Testimonials
"The retainer arrangement is more efficient to administer and results in a quicker, better service for client teams. It makes it easier to outsource a variety of work, which in turn means Browne Jacobson can maintain a deep understanding of the National Trust and its priorities."
"The textbook model for a legal retainer arrangement."
"Using Browne Jacobson and their in-house retainer ensures we have full support throughout contract negotiations. They are timely and very easy to work with"
Our expertise
Mace Group
Data protection advice including advising on complex international data transfer arrangements, drafting and negotiating data protection agreements and advising on new technologies implemented by the business.
Ocean Technologies Group
Negotiating key customer and supplier agreements, drafting standard T&Cs and policies, content licensing, strategy advice, data audit, global trade mark portfolio management and online enforcement.
Iconic London
Implementing a new distribution network, negotiating influencer agreements, advertising advice, expanding and enforcing trade mark portfolio, combatting counterfeit and grey market goods.
Global agricultural equipment manufacturer
Advising the transportation team in respect of all manner of logistics contracts vital to the day-to-day manufacture and sale of its equipment.
Key contacts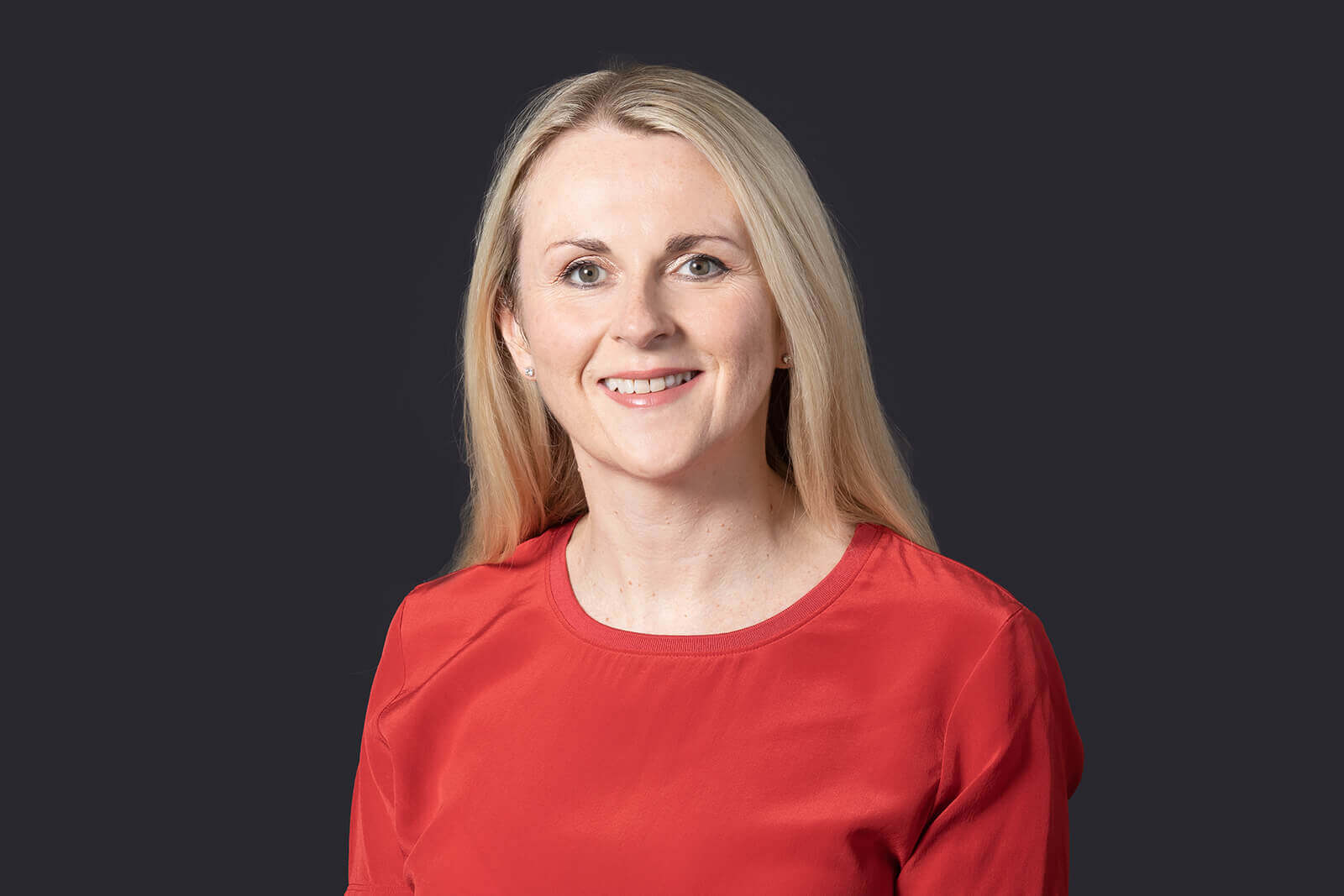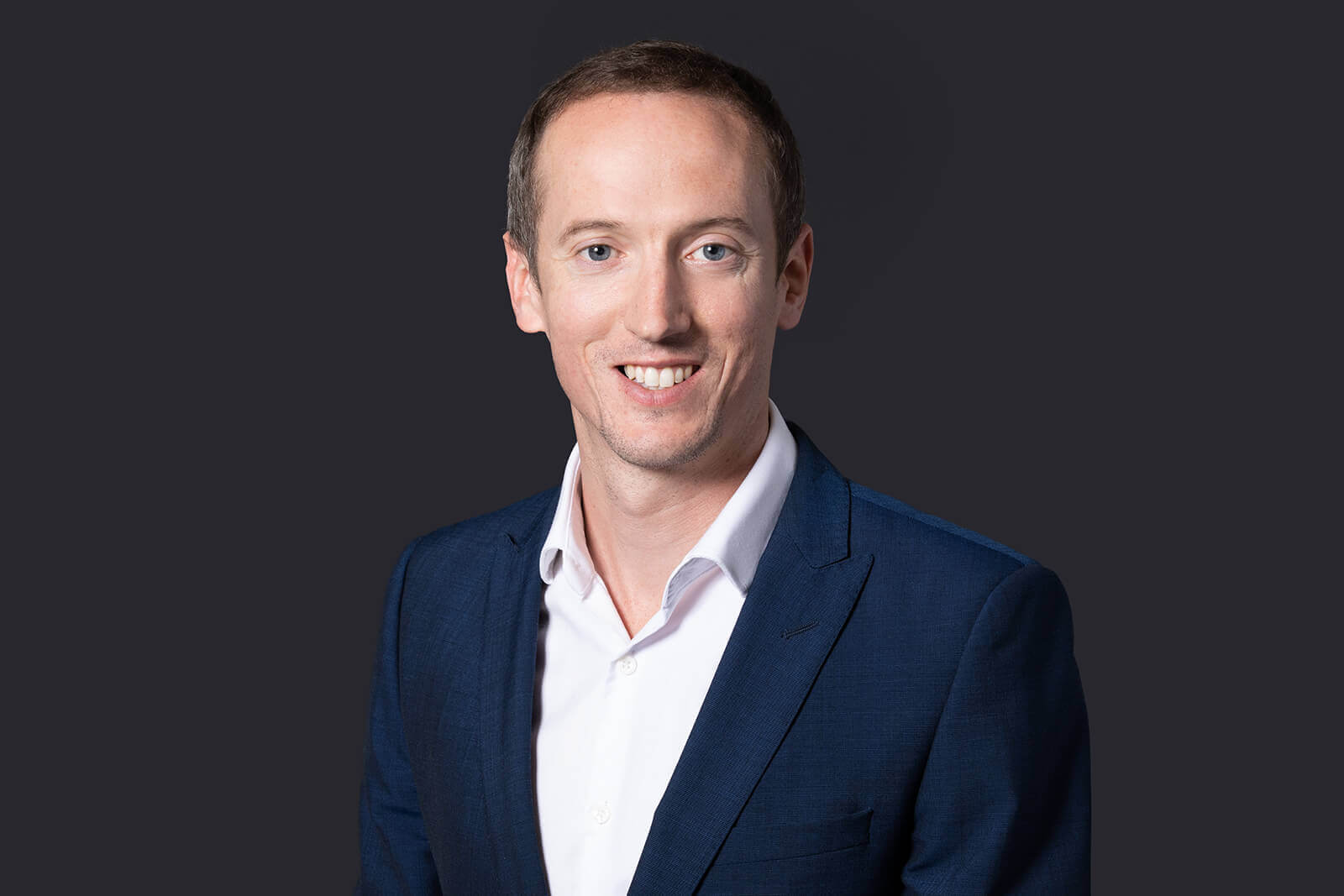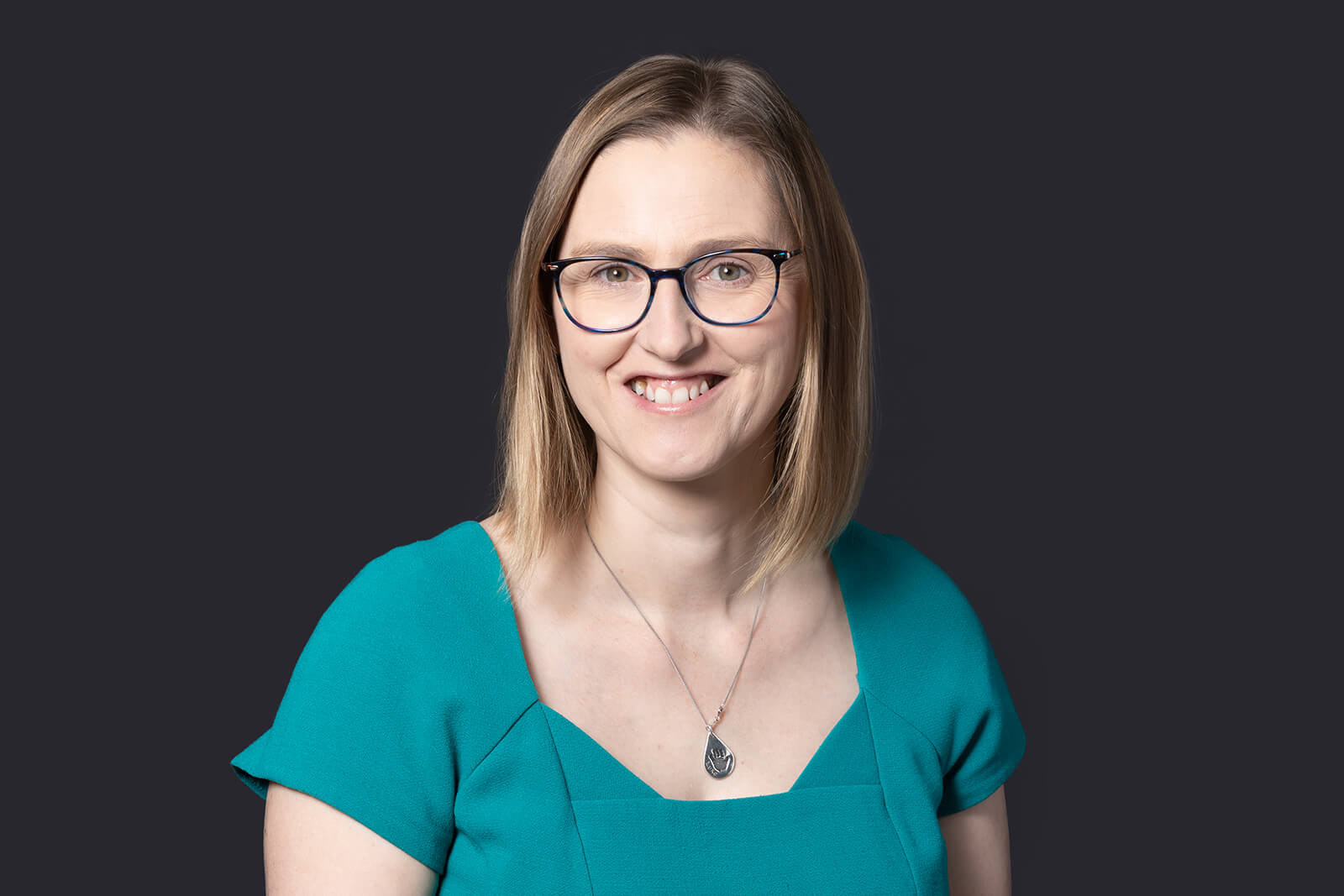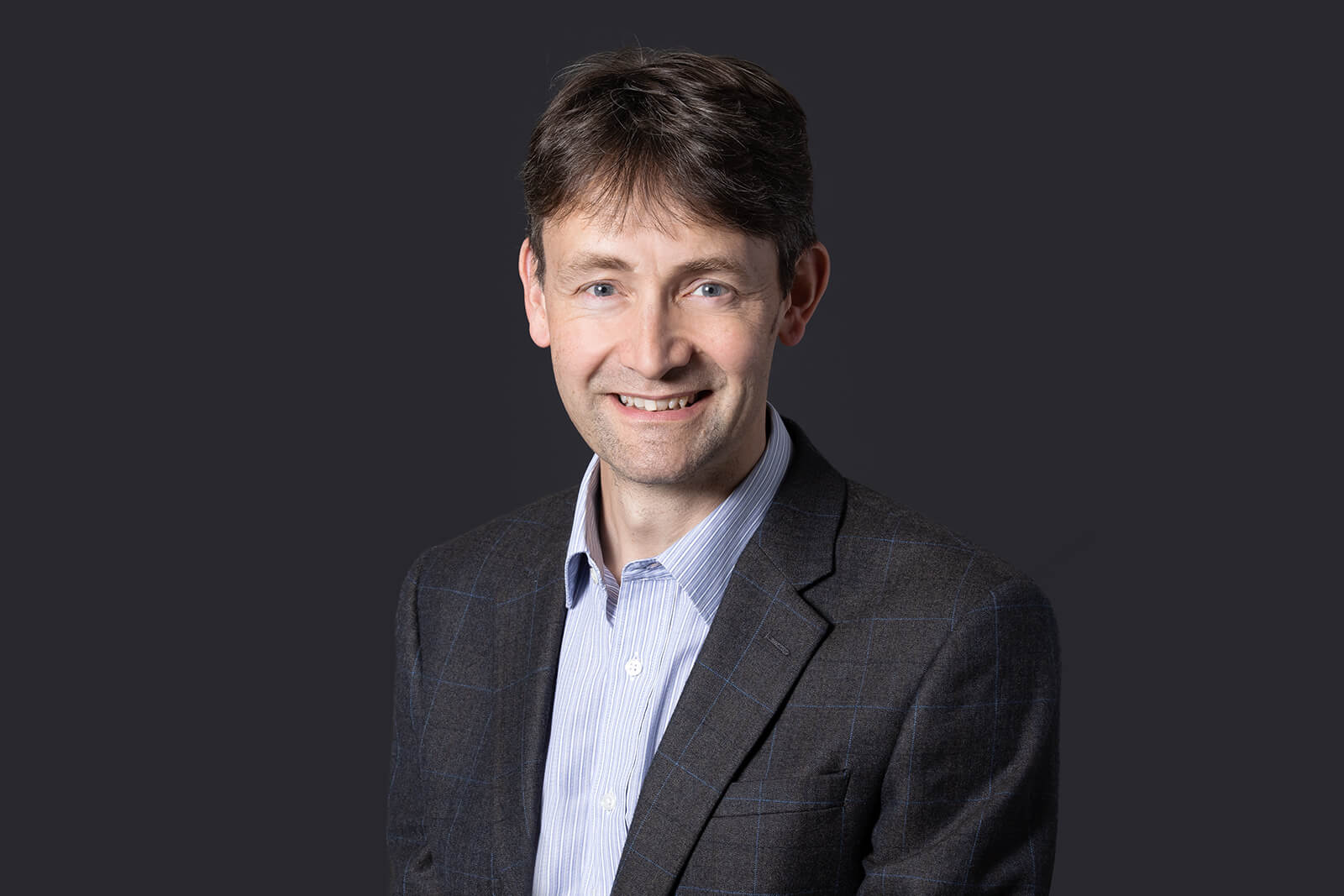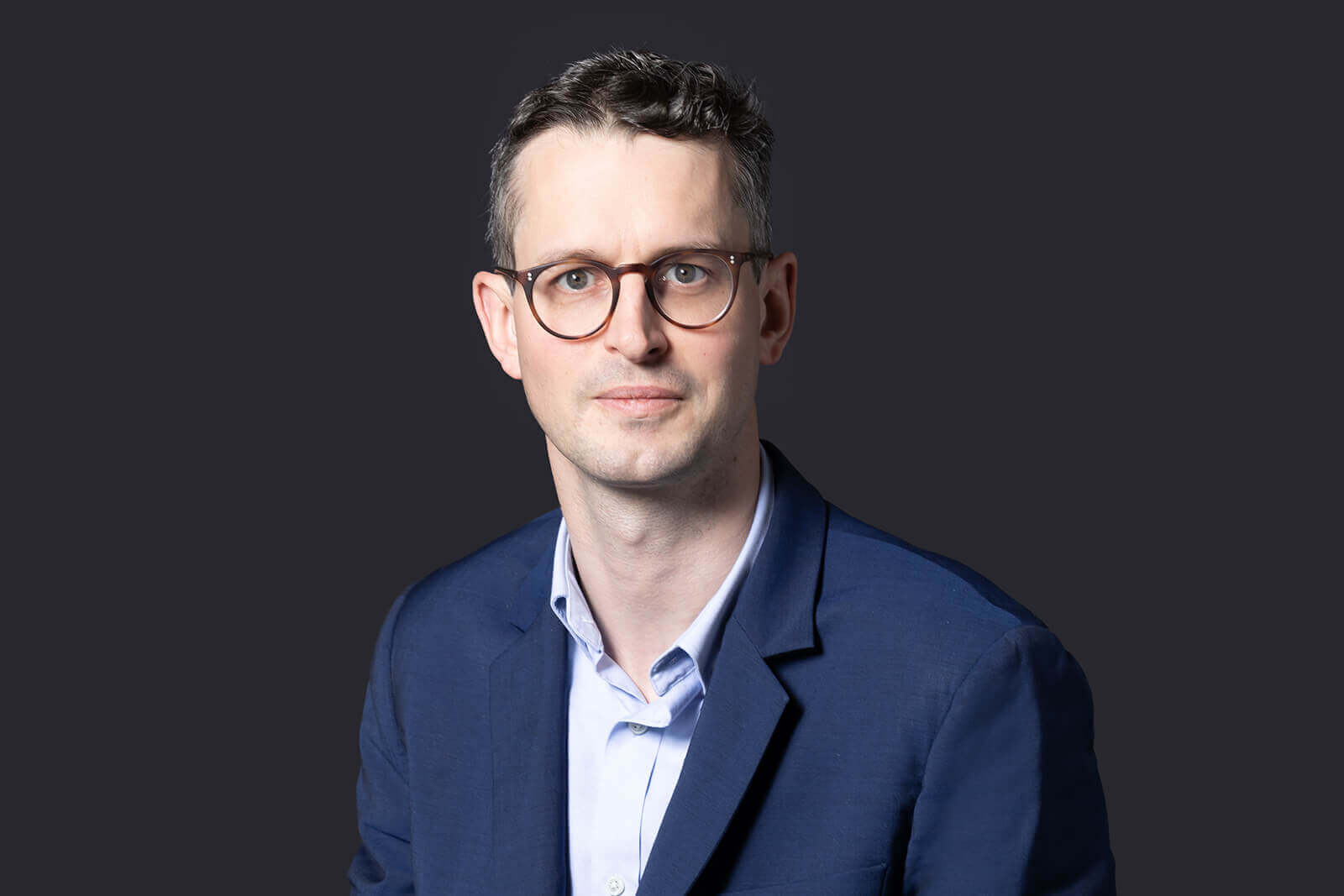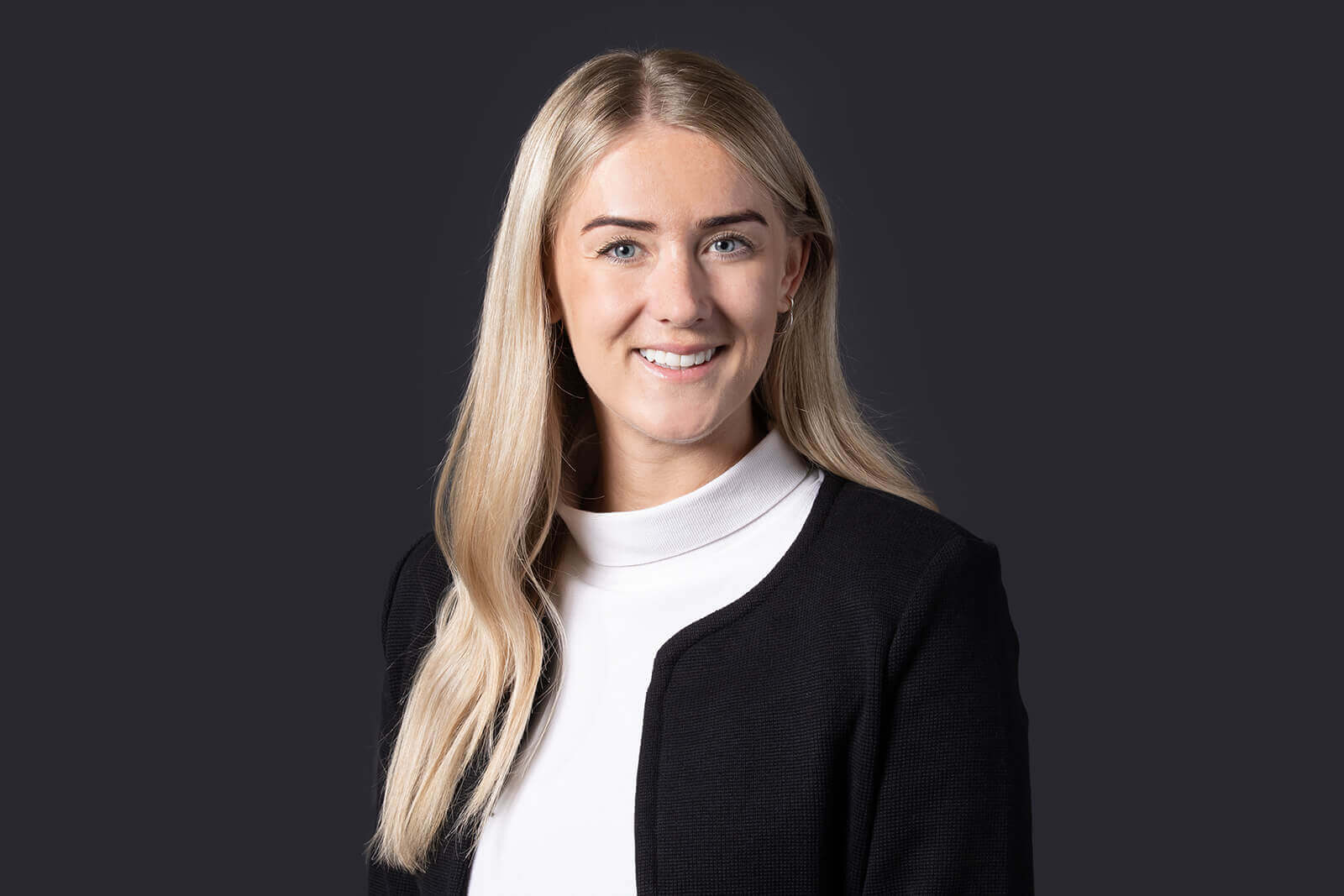 Faye McConnell
Senior Associate