We support clients with our innovative fixed-fee Instant In-house product. Instant In-house is a bespoke retainer product which provides you with instant access to a team of our lawyers for a fixed monthly fee. Our team will get up to speed with the needs of your business quickly and will feel like part of your in-house team. Instant In-house gives you the certainty on your monthly legal spend which you would have with your own in-house team, whilst offering a greater breadth of expertise, more flexibility and less of the admin typically involved when instructing lawyers.
What is Instant In-house?
We understand the challenges you face when determining how best to resource significant volumes of legal work, in particular when it comes to deciding whether to outsource some or all of that work to a trusted law firm, or by recruiting an in-house team to handle that work internally. For many clients there are pros and cons to each of these models, and the decision is often not clear cut.
That's why we created Instant In-house – a service which provides instant access to a team of lawyers, dedicated to you, who can work with you remotely or at your offices. Instant In-house is a tailored retainer arrangement which delivers the fixed-price certainty associated with an in-house team, but providing increased flexibility, and without the additional challenges that go hand-in-hand with recruiting and retaining additional employees.
We take care of your day-to-day legal requirements, using a dedicated team that know you and your business, for a monthly fixed fee. This model allows us to deliver our advice quickly, with a deeper insight into your business, and more cost-effectively than if we were to work on traditional hourly rates.
How does Instant In-house work?
With Instant In-house we are able to offer a true fixed-price retainer arrangement which relies upon a close and trusting relationship with our clients. We gain an understanding of your requirements, charge a fixed monthly fee, and appreciate that there will be certain months in the year where you require more support than others. That's absolutely fine and we are happy to ride out the peaks and troughs to give you budgetary certainty, spreading your legal spend equally throughout the year.
What can be included in Instant In-house?
Your carefully scoped, bespoke Instant In-house package will be tailored to the needs of your business. Typically our clients want the scope of their fixed-price retainer to include the following:
Commercial contracts – reviewing contracts with customers and suppliers.
IT contracts.
Advertising and marketing – advice in relation to product claims and promotions.
Employment and HR services – we also offer a standalone fixed-price retainer arrangement just for HR and employment advice, HR Essentials, which you may also wish to consider.
Intellectual property – including strategic IP advice and exploitation agreements (but typically excluding filing and prosecution work, and IP disputes).
Corporate governance and company secretarial.
Preliminary advice on disputes (typically delivering a preliminary assessment of our client's position, and advising up to sending a letter before action).
Testimonials
"The retainer arrangement is more efficient to administer and results in a quicker, better service for client teams. It makes it easier to outsource a variety of work, which in turn means Browne Jacobson can maintain a deep understanding of the National Trust and its priorities."
"The textbook model for a legal retainer arrangement."
"Using Browne Jacobson and their in-house retainer ensures we have full support throughout contract negotiations. They are timely and very easy to work with"
Our expertise
Mace Group
Data protection advice including advising on complex international data transfer arrangements, drafting and negotiating data protection agreements and advising on new technologies implemented by the business.
Ocean Technologies Group
Negotiating key customer and supplier agreements, drafting standard T&Cs and policies, content licensing, strategy advice, data audit, global trade mark portfolio management and online enforcement.
Iconic London
Implementing a new distribution network, negotiating influencer agreements, advertising advice, expanding and enforcing trade mark portfolio, combatting counterfeit and grey market goods.
Global agricultural equipment manufacturer
Advising the transportation team in respect of all manner of logistics contracts vital to the day-to-day manufacture and sale of its equipment.
Key contacts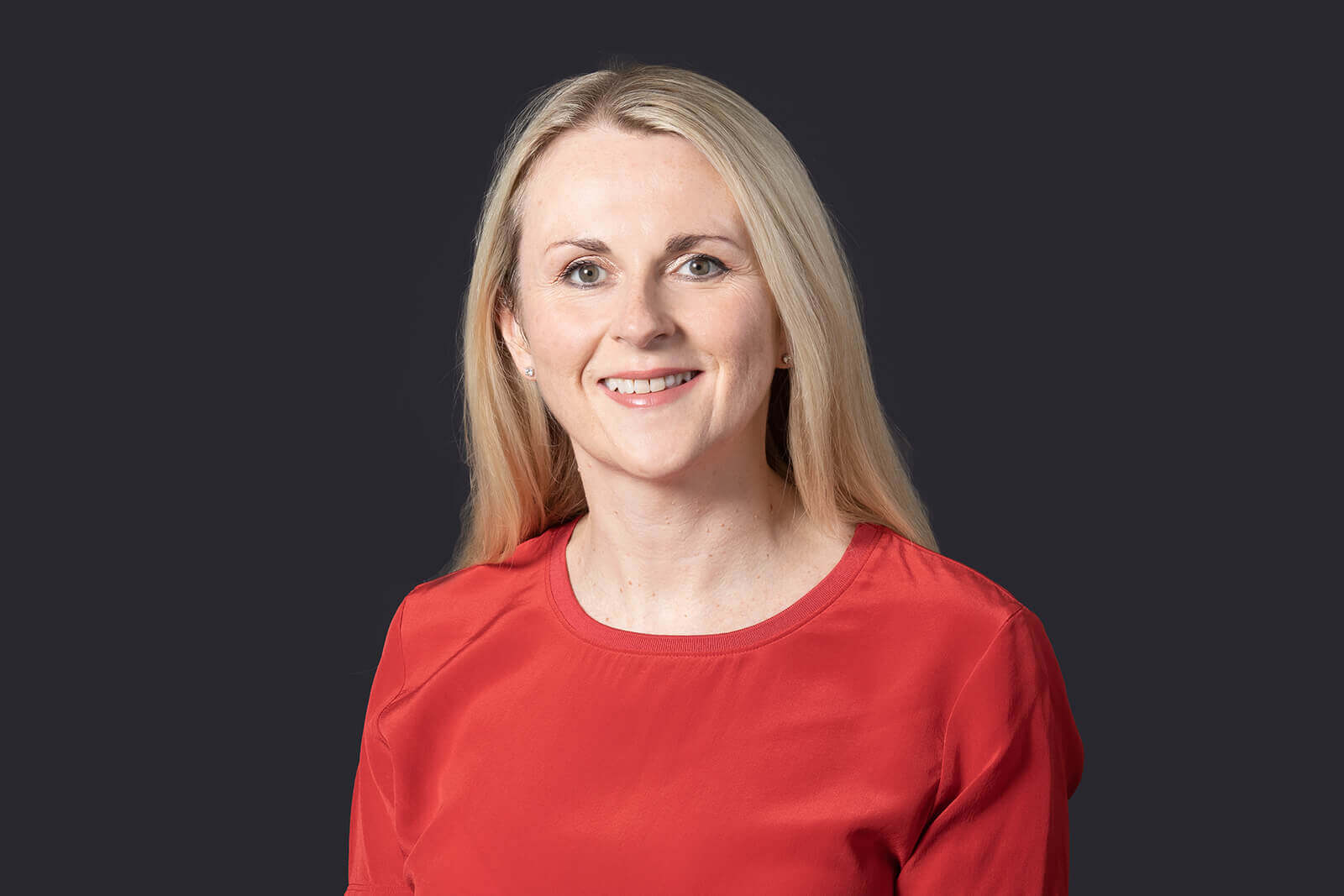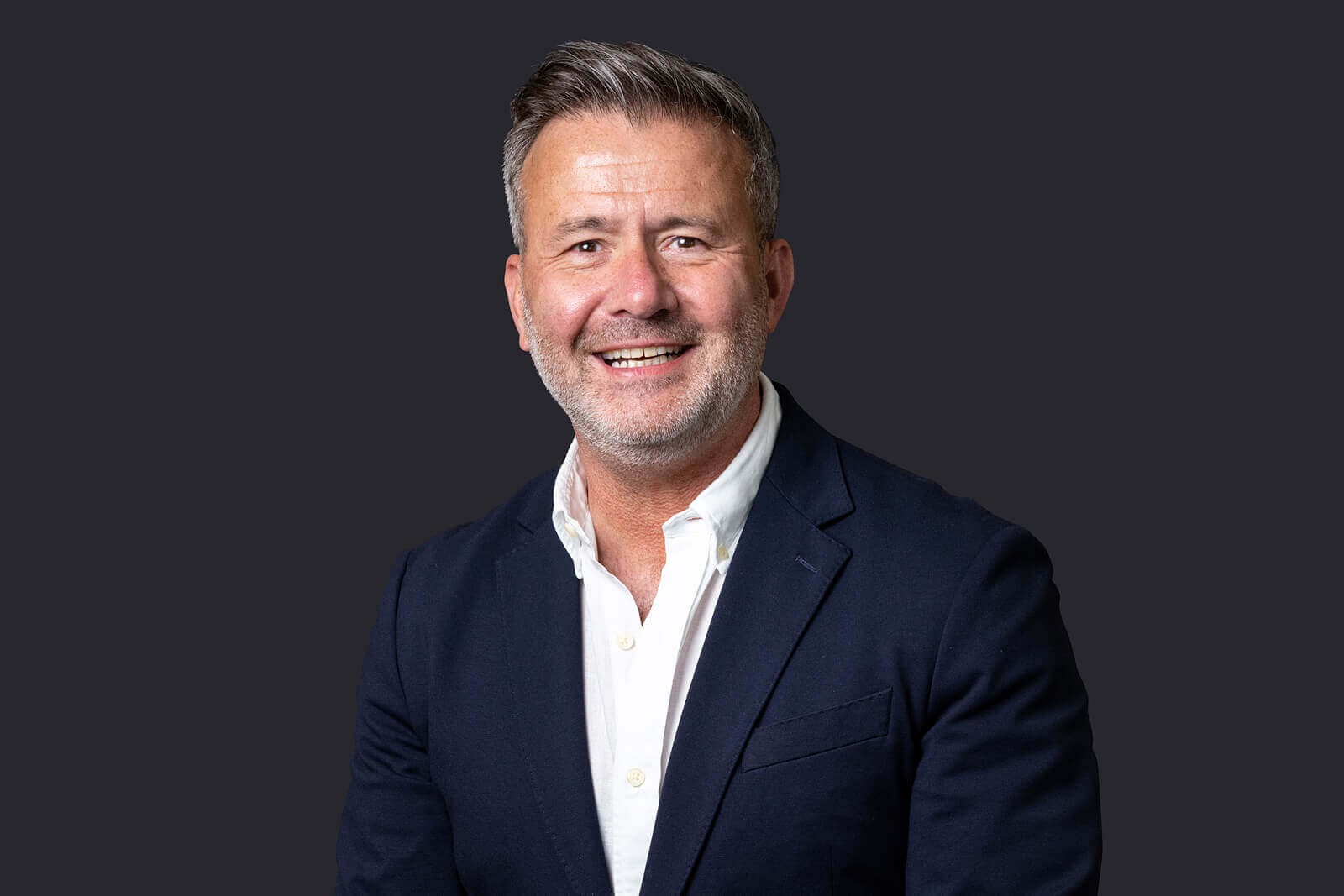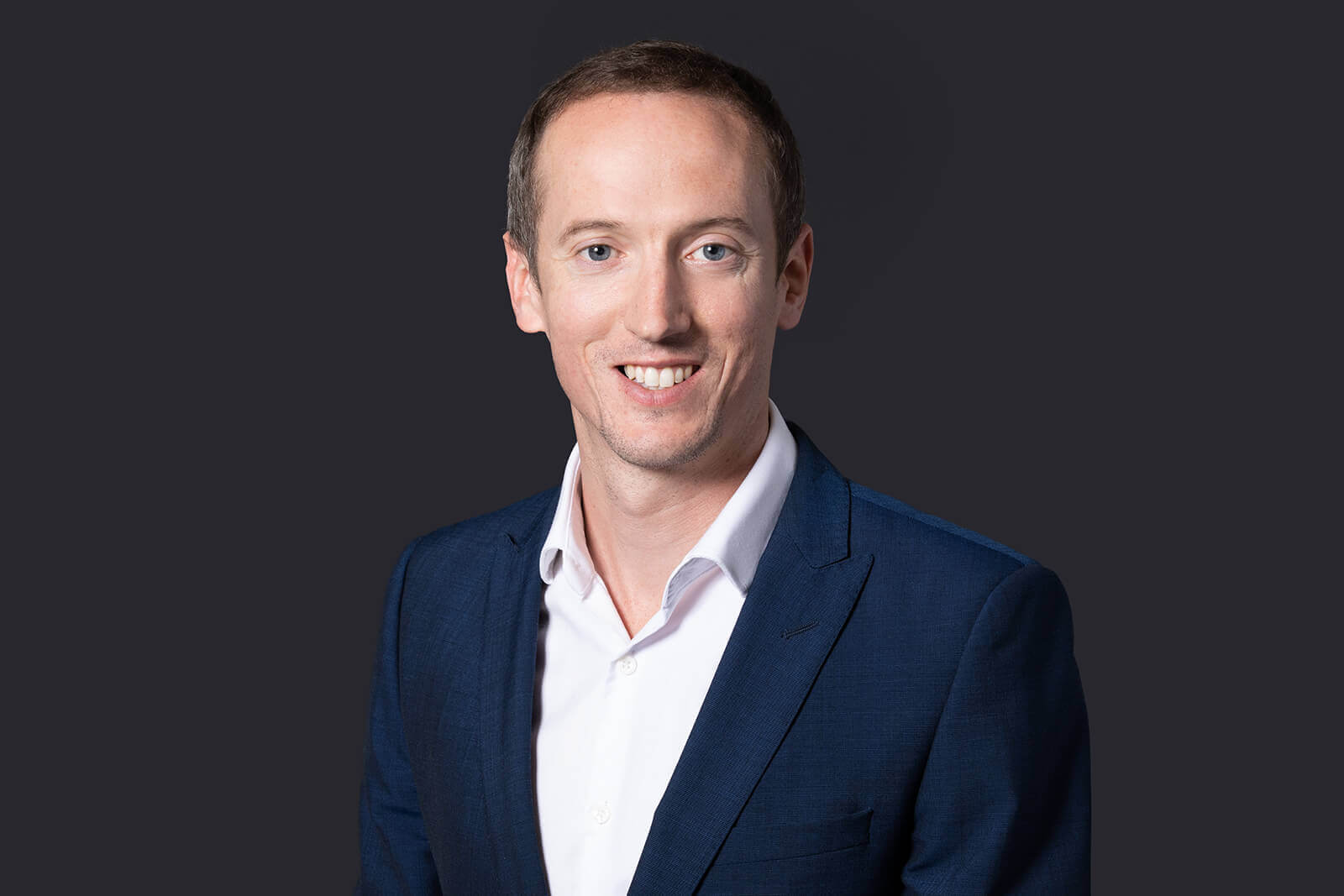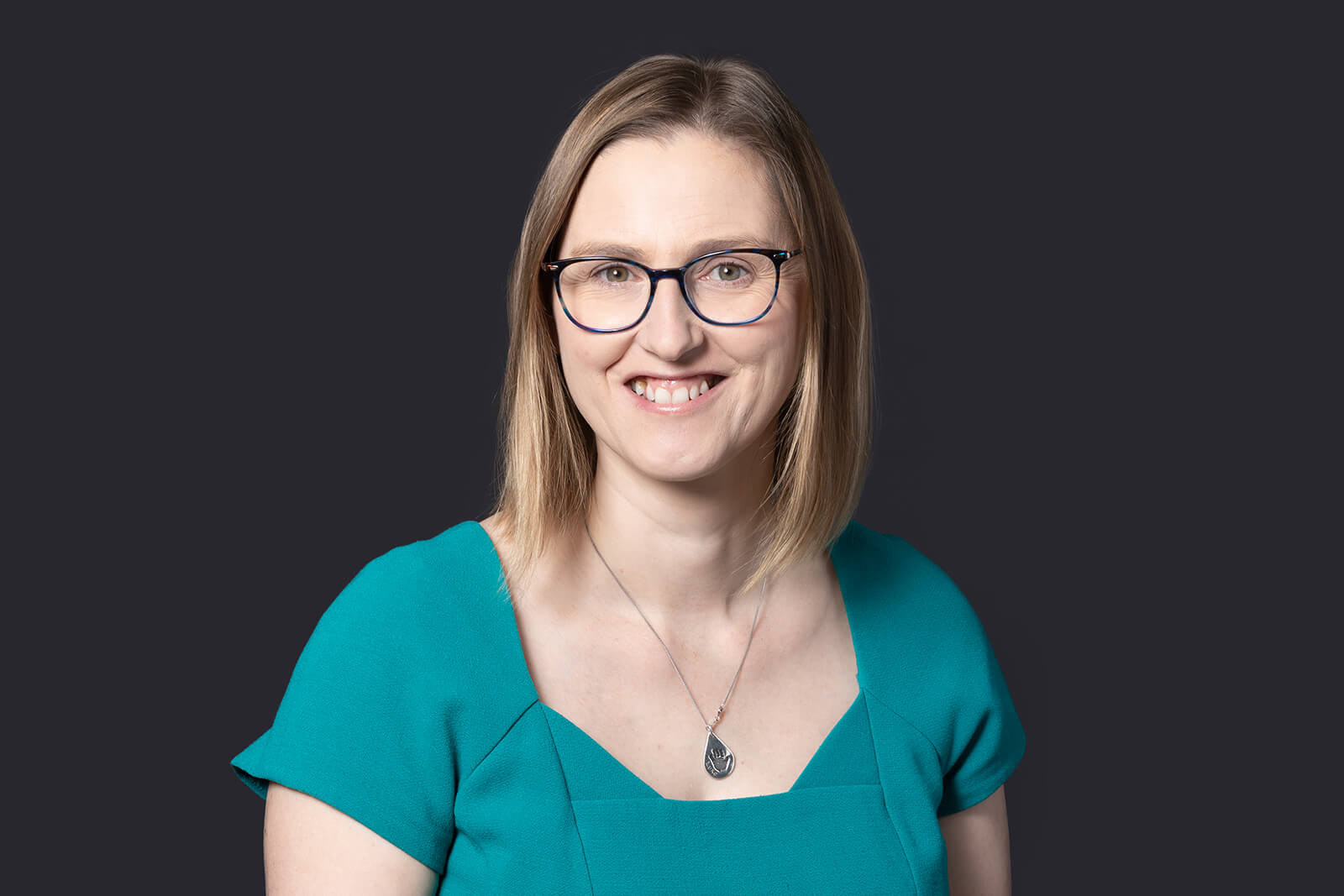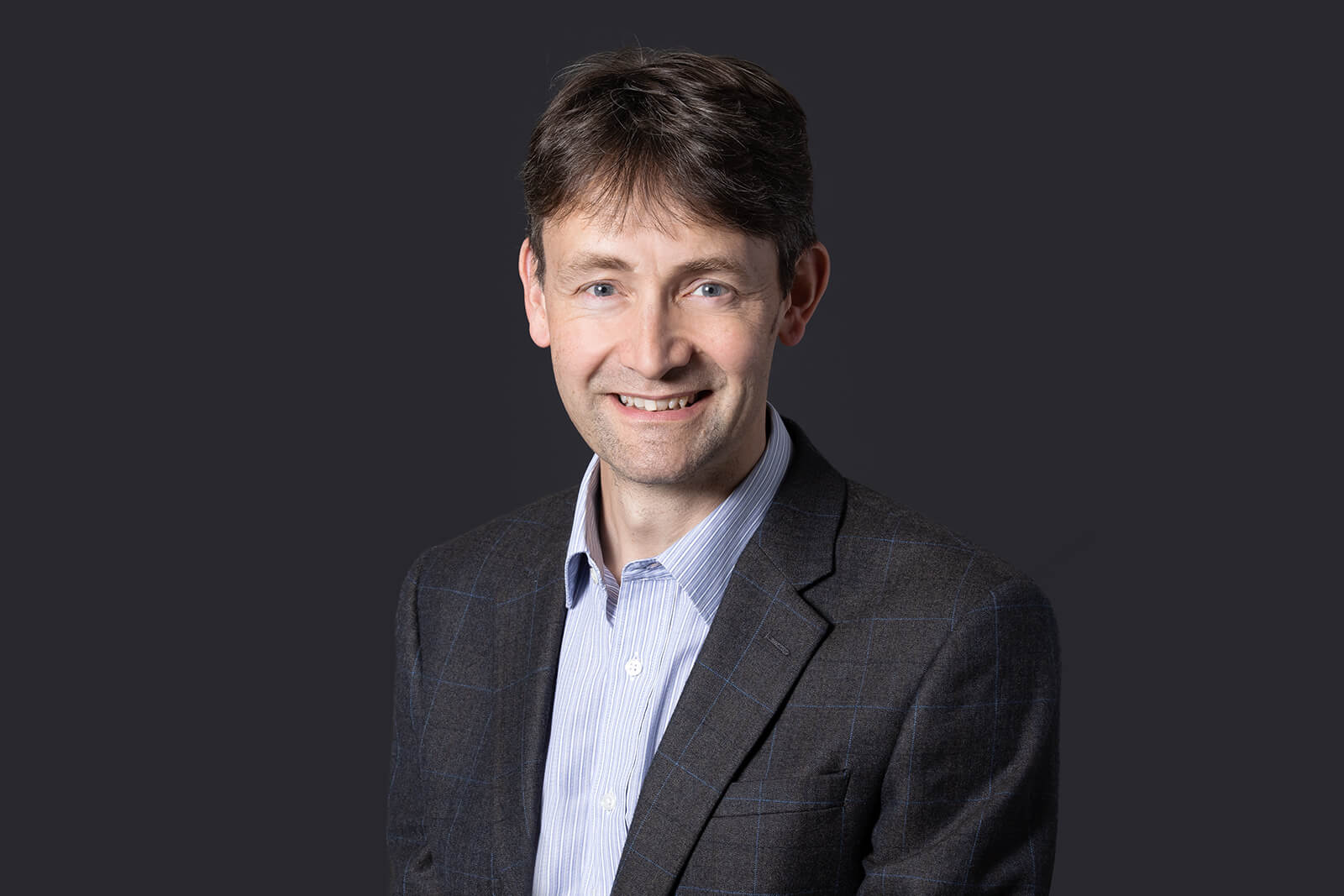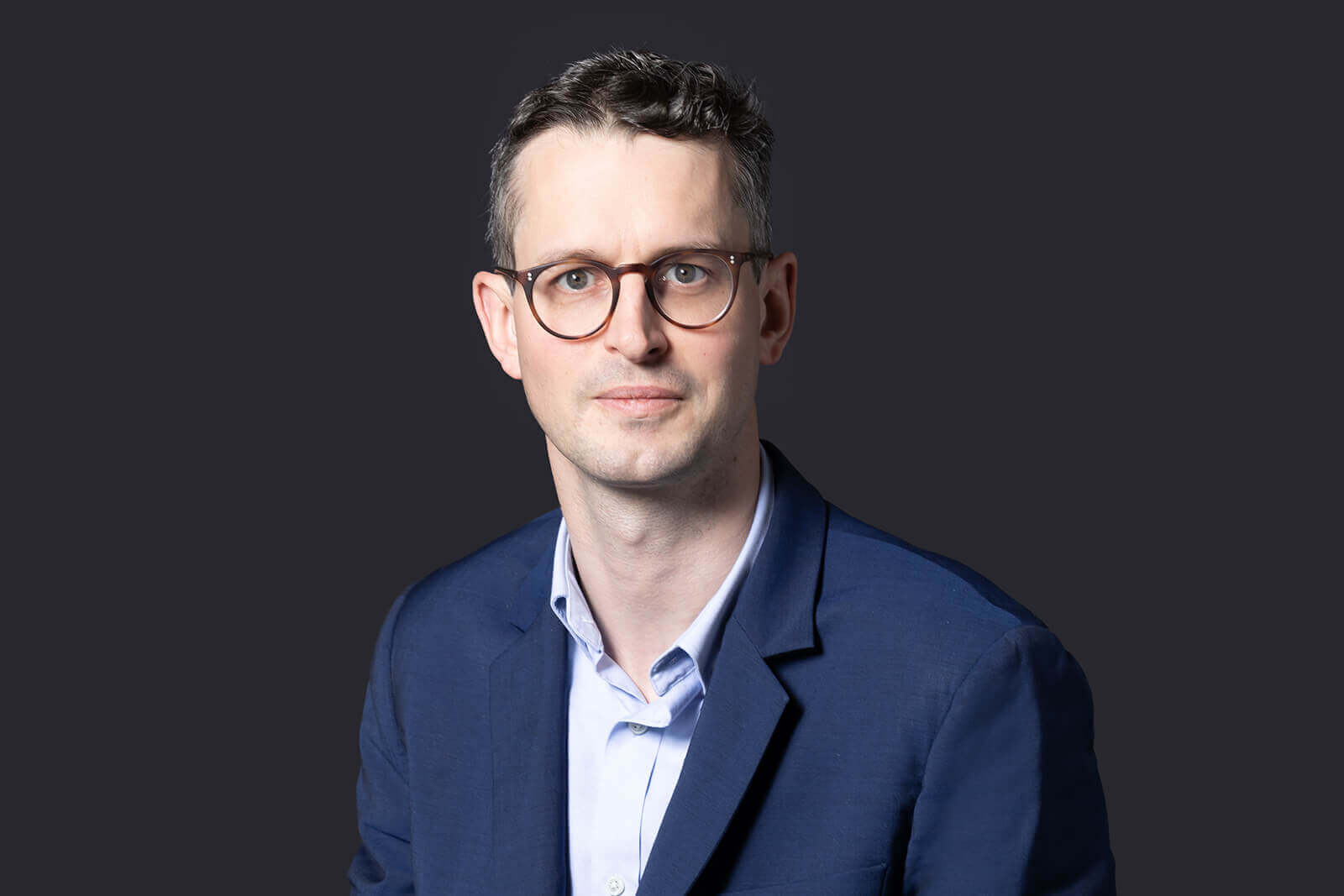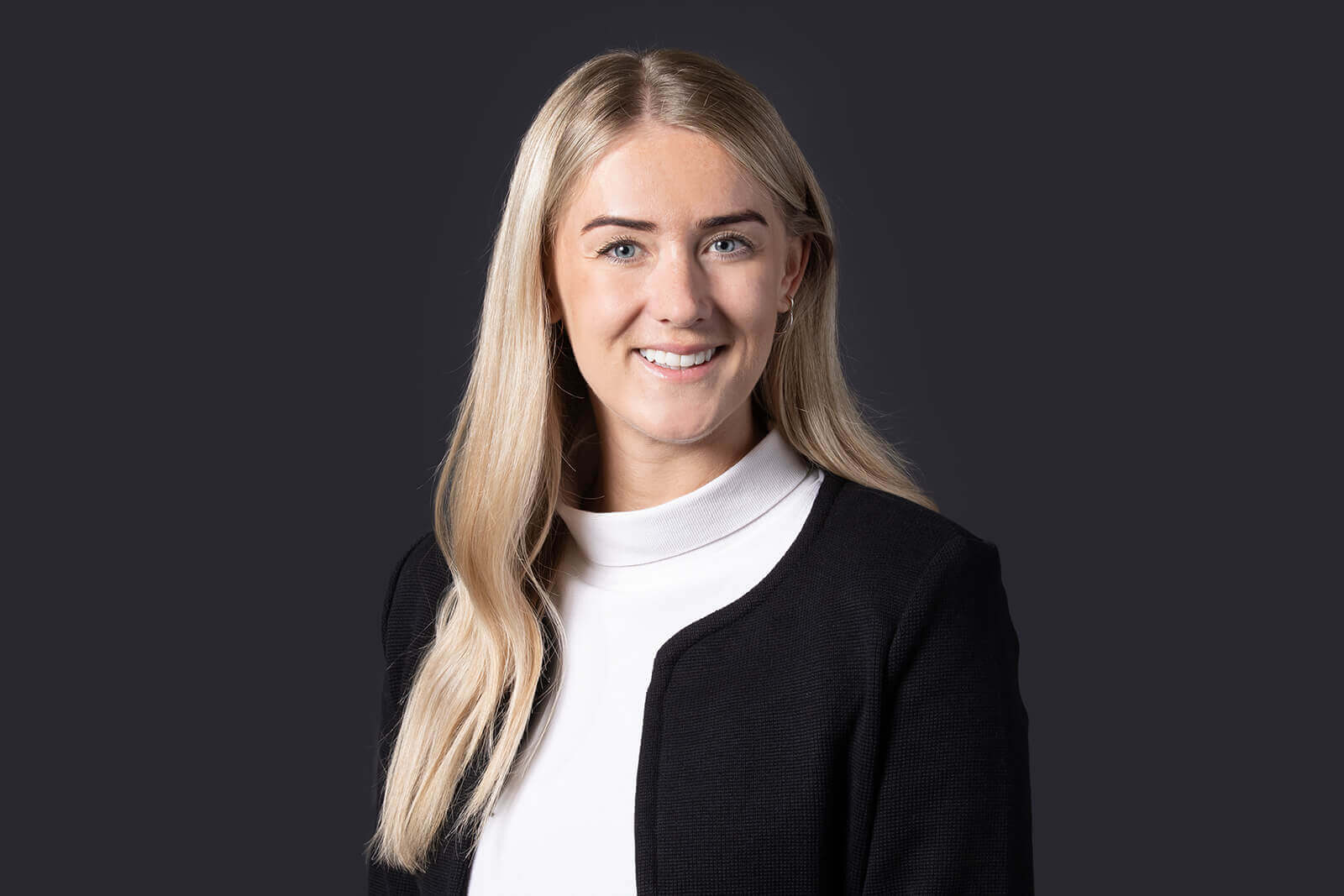 Faye McConnell
Senior Associate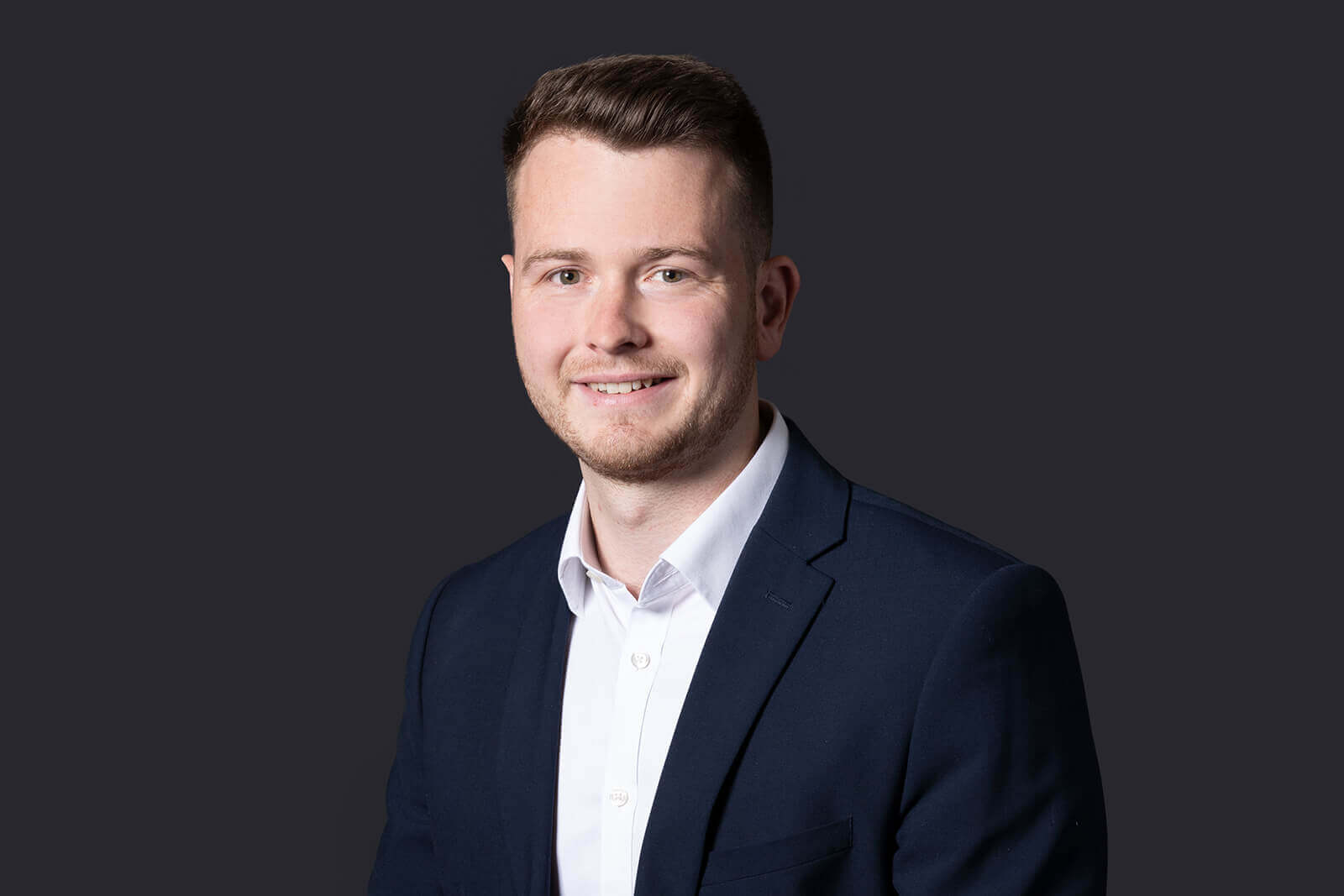 Joe Davis
Senior Associate