Corporate transactions in the retail sector can be complex and pressurised, requiring swift legal advice and technical knowledge. From major strategic transactions such as MBIs, MBOs, joint ventures and mergers and acquisitions, to every-day business advice, our experienced lawyers can offer innovative solutions which are tailored to meet the needs of your business.
Corporate governance is another area critical to the successful running of a business. Penalties for taking shortcuts or getting it wrong are severe, involving heavy fines and even imprisonment. Our goal is to ensure the propriety and effectiveness of your decision-making procedures and a thorough awareness of the duties and powers of your board.
Retail expertise – successfully acting for major retailers on MBOs and other aspects of corporate law.
Complete solution – delivering expert advice on all aspects of corporate, banking, finance, tax and other support services.
Seminars and bespoke board development training – including corporate governance best practice.
Innovative pricing – competitive fixed fee company secretarial product including a registered office hosting service.
Key contacts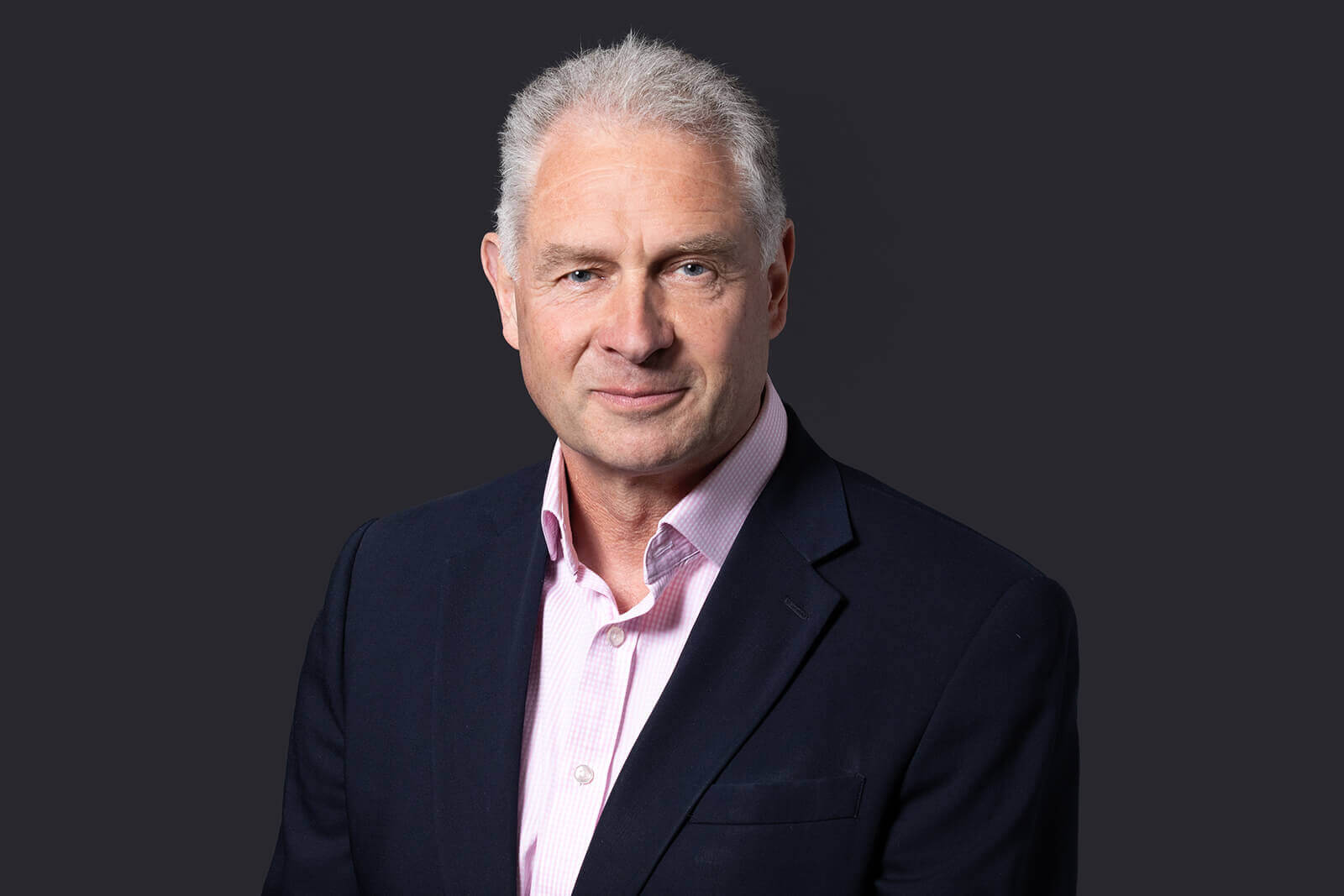 Roger Birchall
Consultant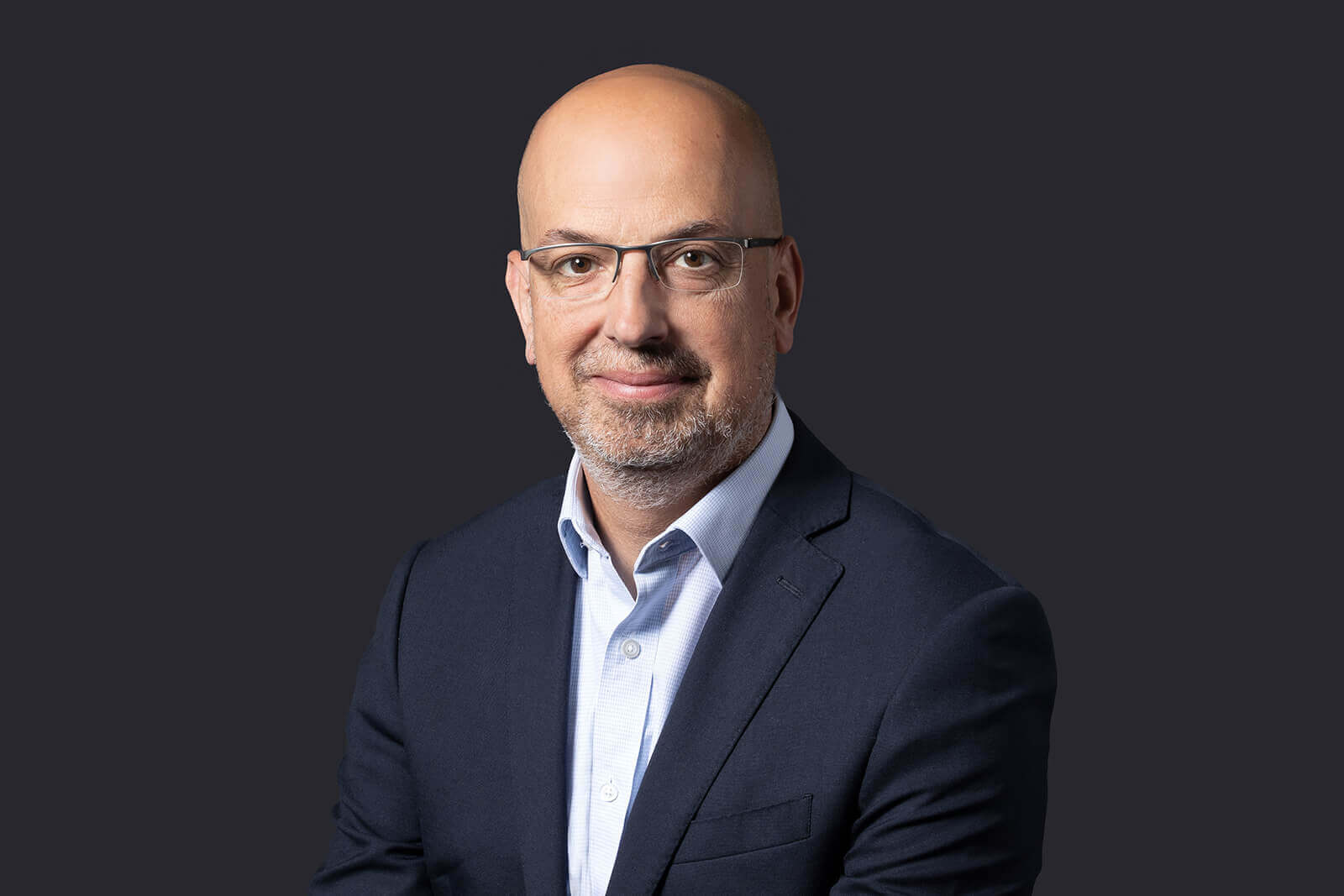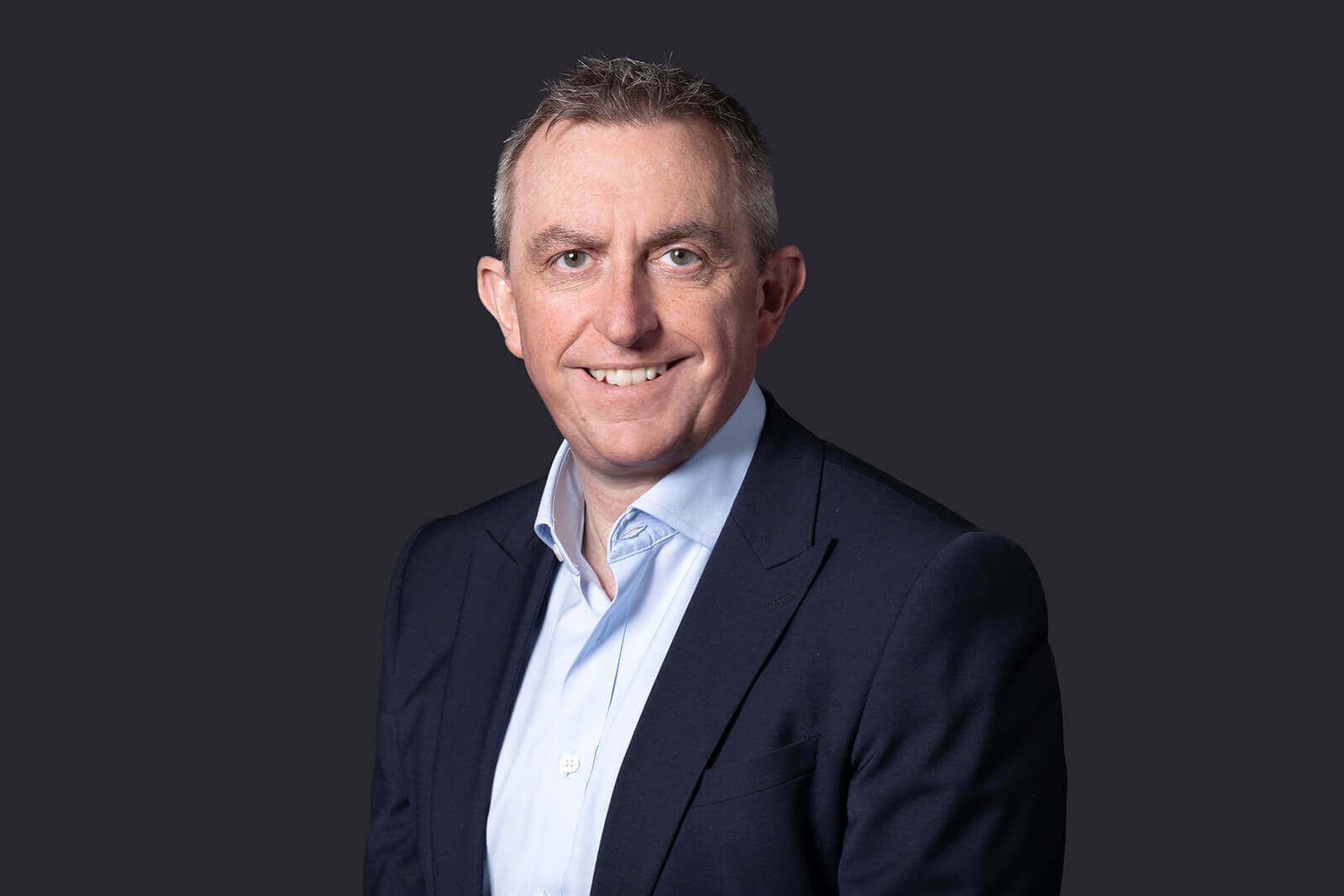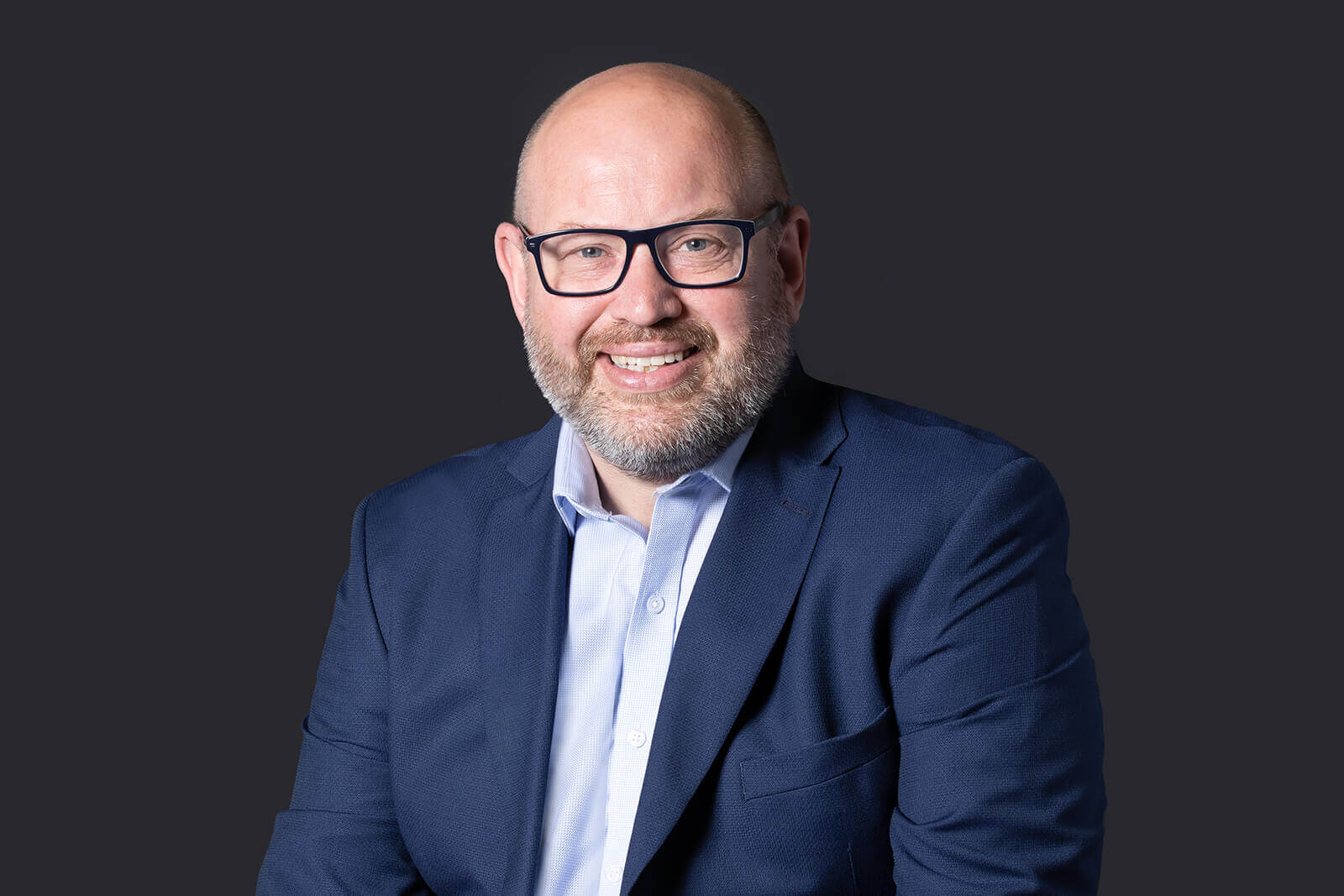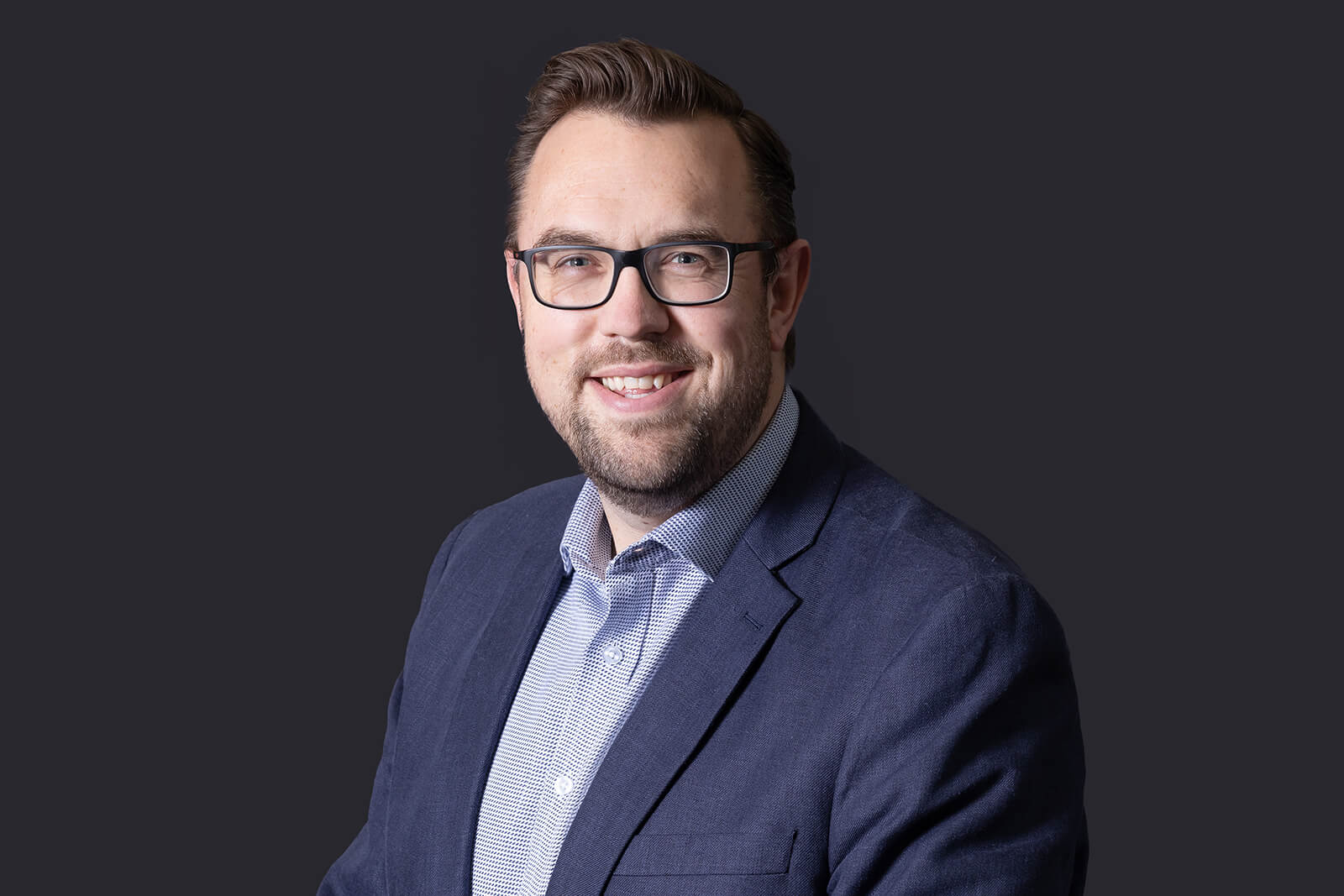 Richard Medd
Managing Partner