We have extensive experience of acting for retailers and understand the cost pressures faced in an increasingly competitive marketplace. We can provide innovative solutions on the full spectrum of property related issues, from the initial planning stage through to completion, and you will benefit from involving us right at the outset. Our goal is to provide commercial advice which mitigates your risk and ensures that your projects are delivered on time.
Large dedicated team – over 50 lawyers , advising on all real estate issues including planning, construction, tax, property litigation and environmental matters.
Experience – lawyers with substantial retail experience, either working in house with retailers or participating in secondment programmes, with first-hand commercial retail experience.
Expertise – extensive roll-outs of stores in high streets and out of town locations, helping clients to secure the best possible terms for leases of premises and advising on the structure of deals.
Clients – experience in dealing with all major shopping centres and landlords in England – including White City, Westfield's Olympic Village, the BullRing, Bicester Village and the Trafford Centre.
Key contacts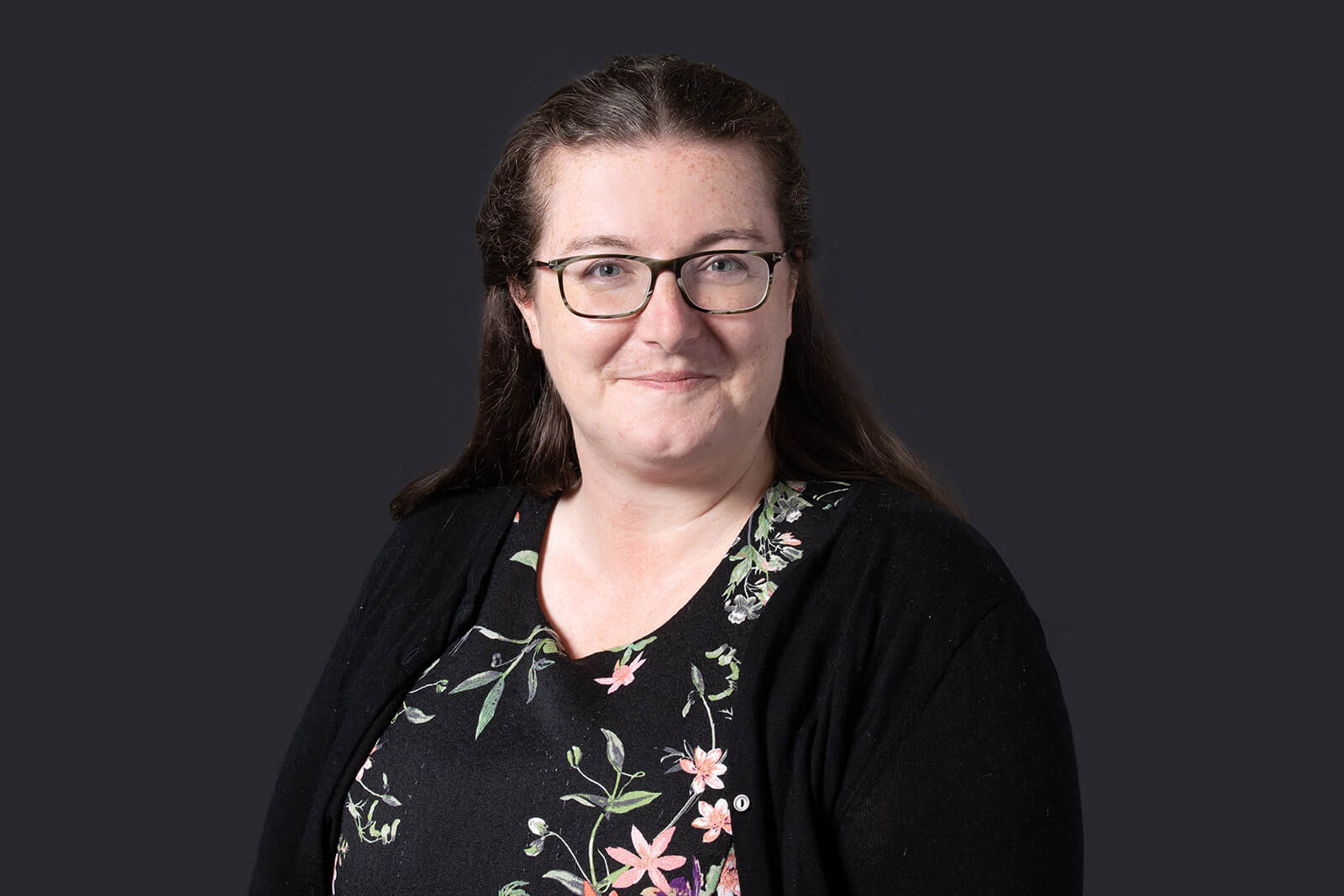 Claire Burns
Legal Director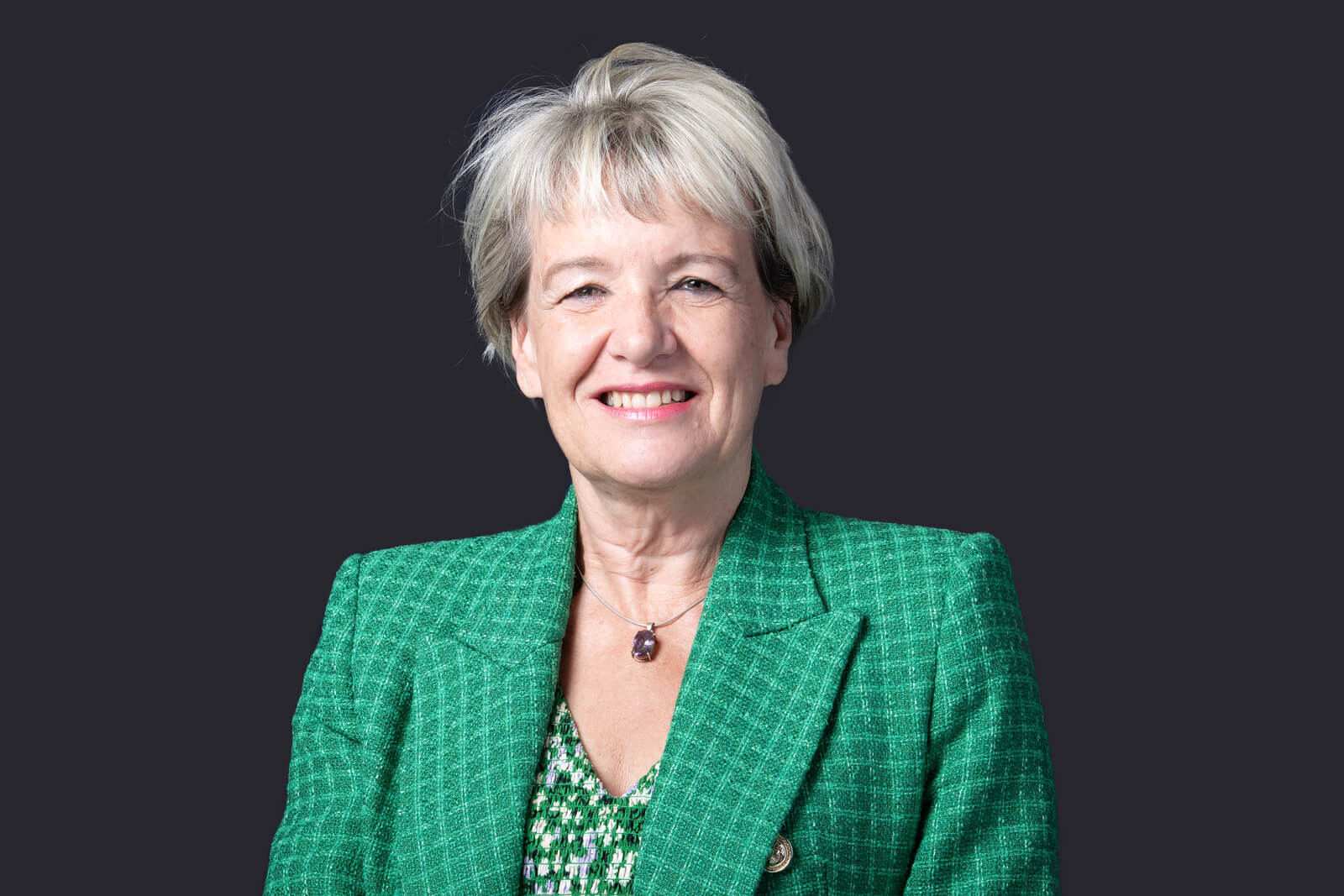 Caroline Green
Senior Partner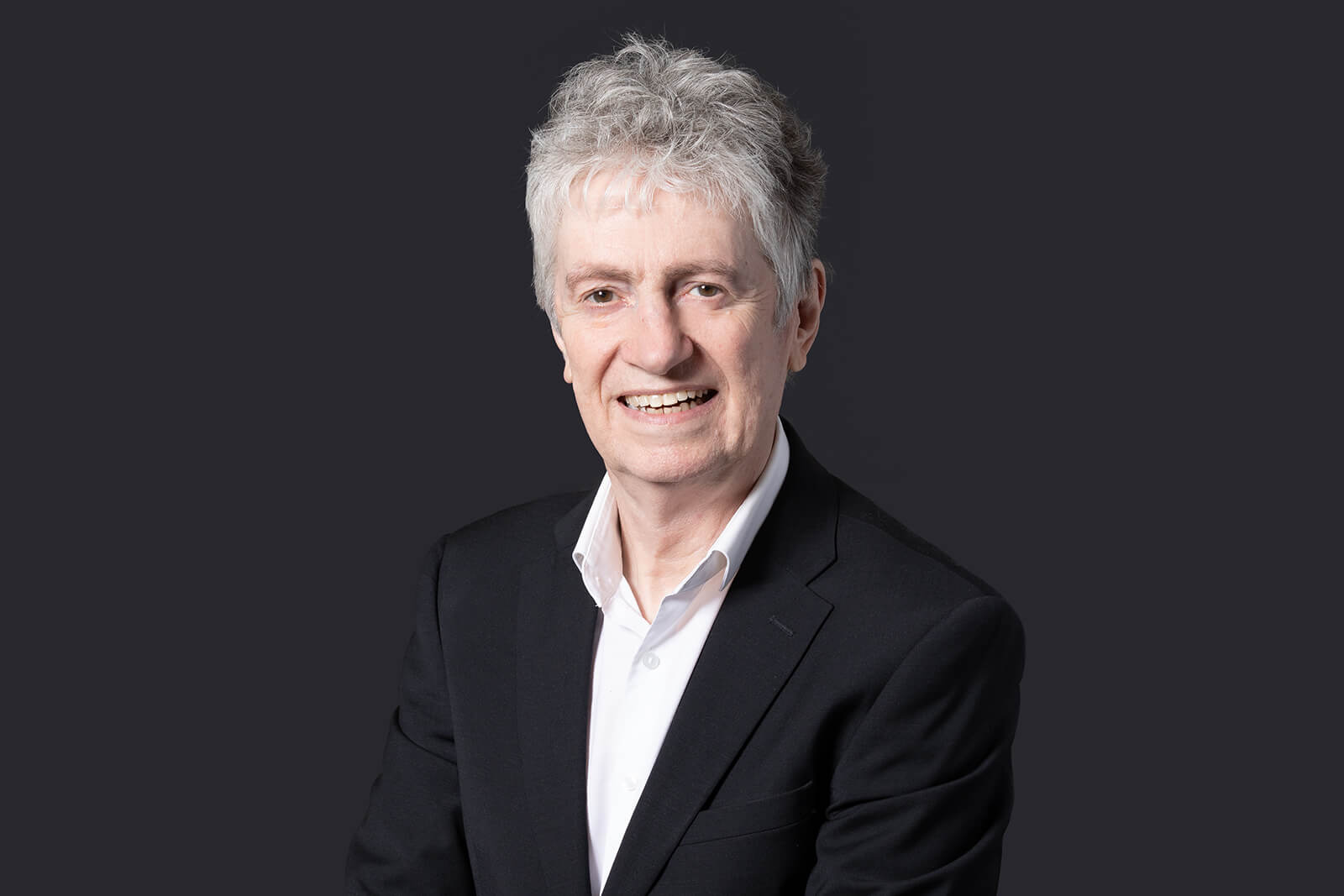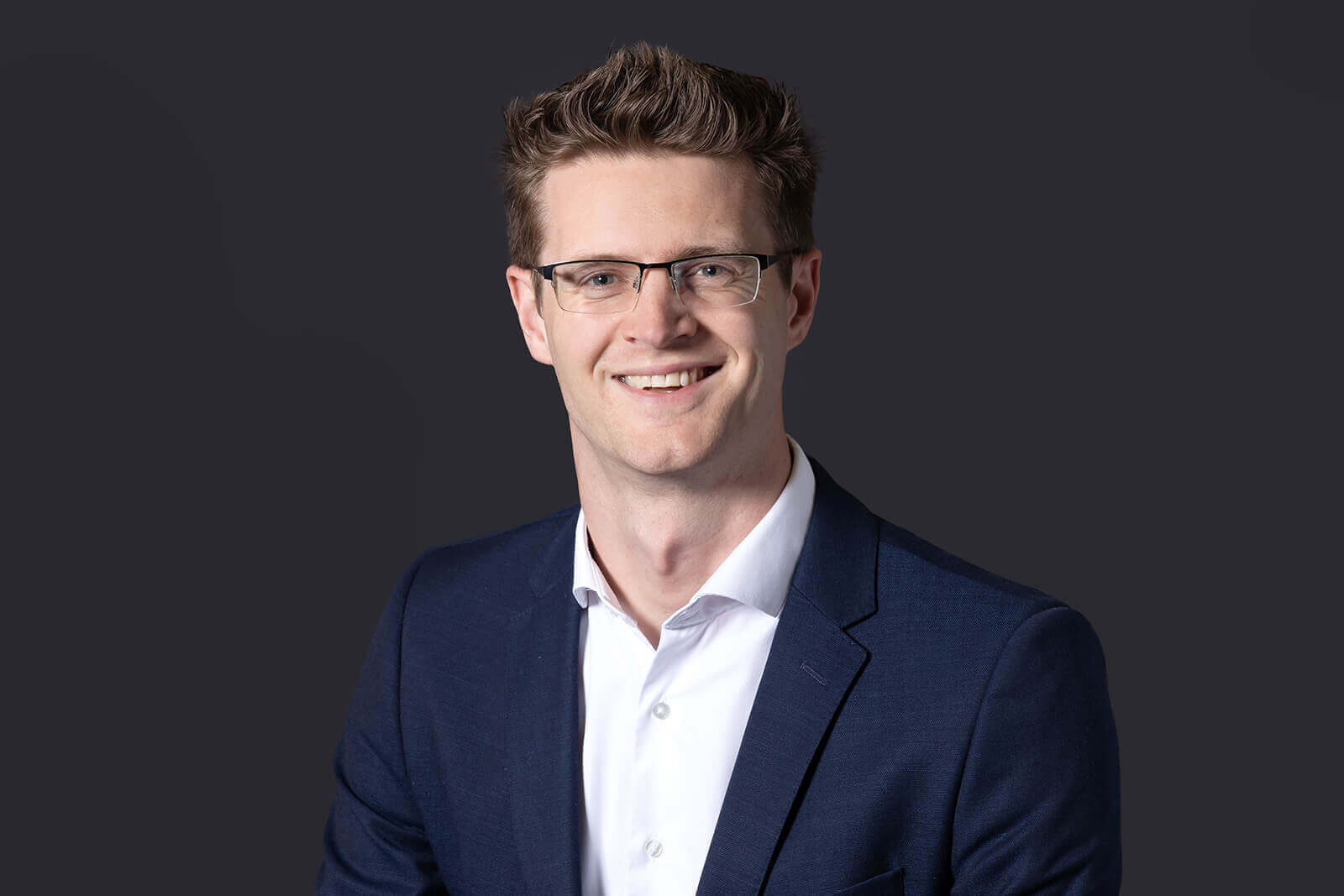 Mark Hymers
Senior Associate