Browne Jacobson is a law firm based in UK and Ireland with an extensive global reach, providing clients with worldwide coverage when they need it.
We have a long-standing track record of successfully delivering multi-jurisdictional matters for our clients in sectors such as retail, insurance, energy and infrastructure, TMT, brands, education and health, and covering a broad range of legal services.
We understand that connection is strength, and it gets results – it's central to the Browne Jacobson approach.
We've carefully chosen and cultivated relationships with other leading independent law firms worldwide who embody our core values to provide our clients with consistent, first-class service, seamlessly every time.
The independent nature of our global partners allows us to tailor to our clients' specific cross-border needs on a case-by-case basis to ensure that our clients always get the right firm to cater to their requirements, including sector expertise, team capacity and price competitiveness.
We're also the co-founders of an international network of independent law firms known as Pangea Net. The strength of this network coupled with our wider connections and relationships with other 'best in market' law firms overseas has enabled us to oversee the delivery of advice to clients worldwide.
Key statistics
We're connected with over 200 firms worldwide
We advise clients from over 60 jurisdictions annually
On average, around 40% of our work each year is cross-border
Key contacts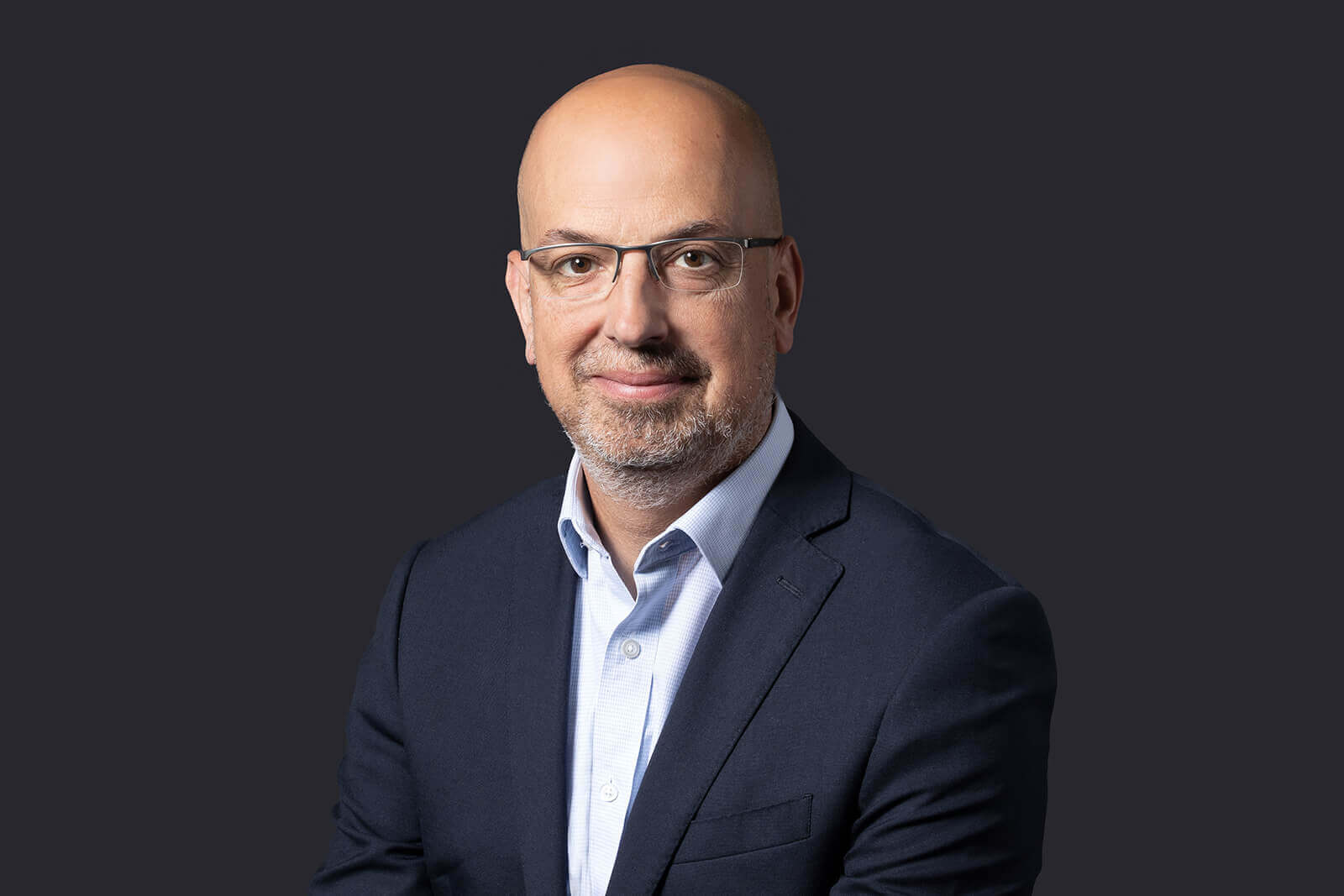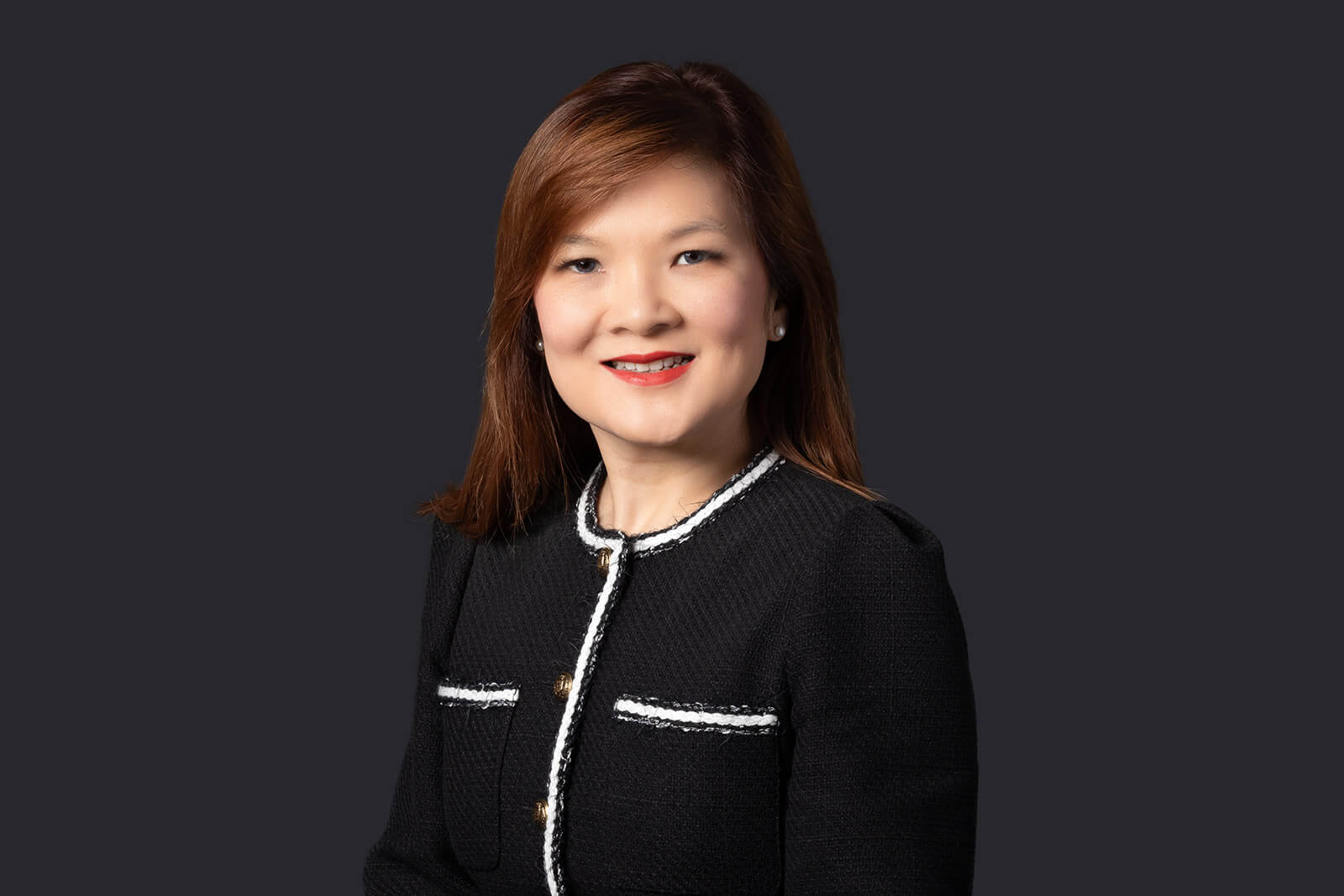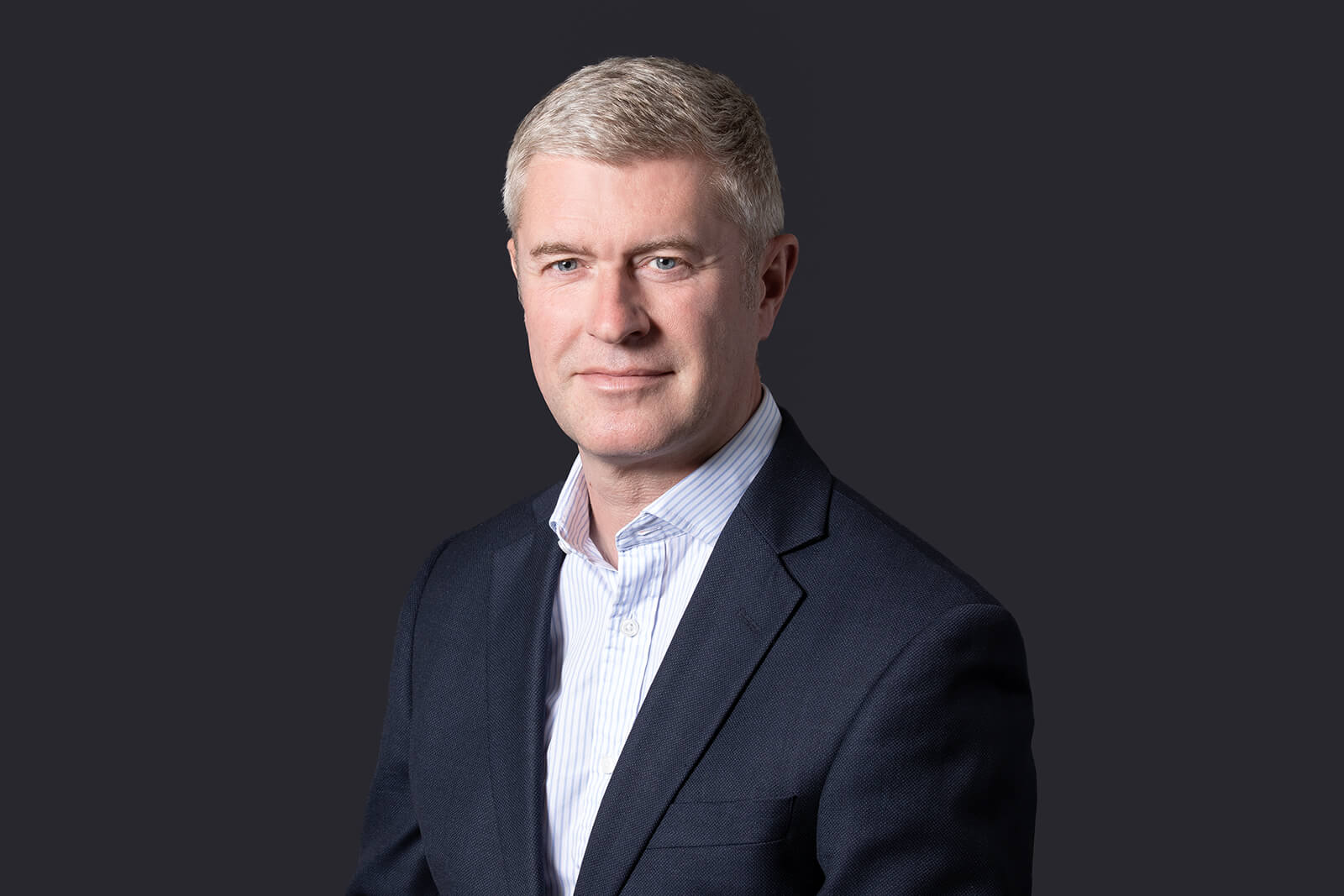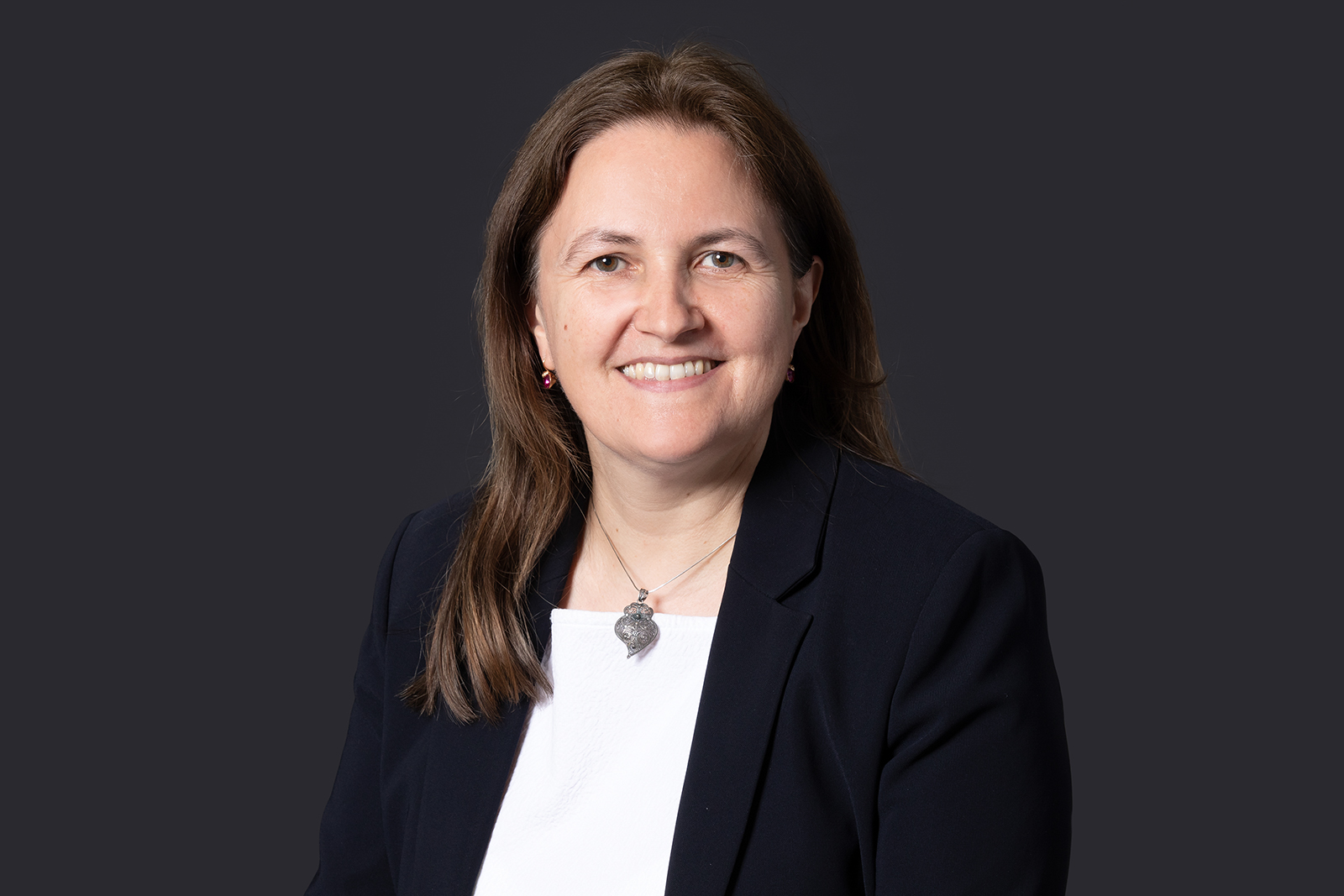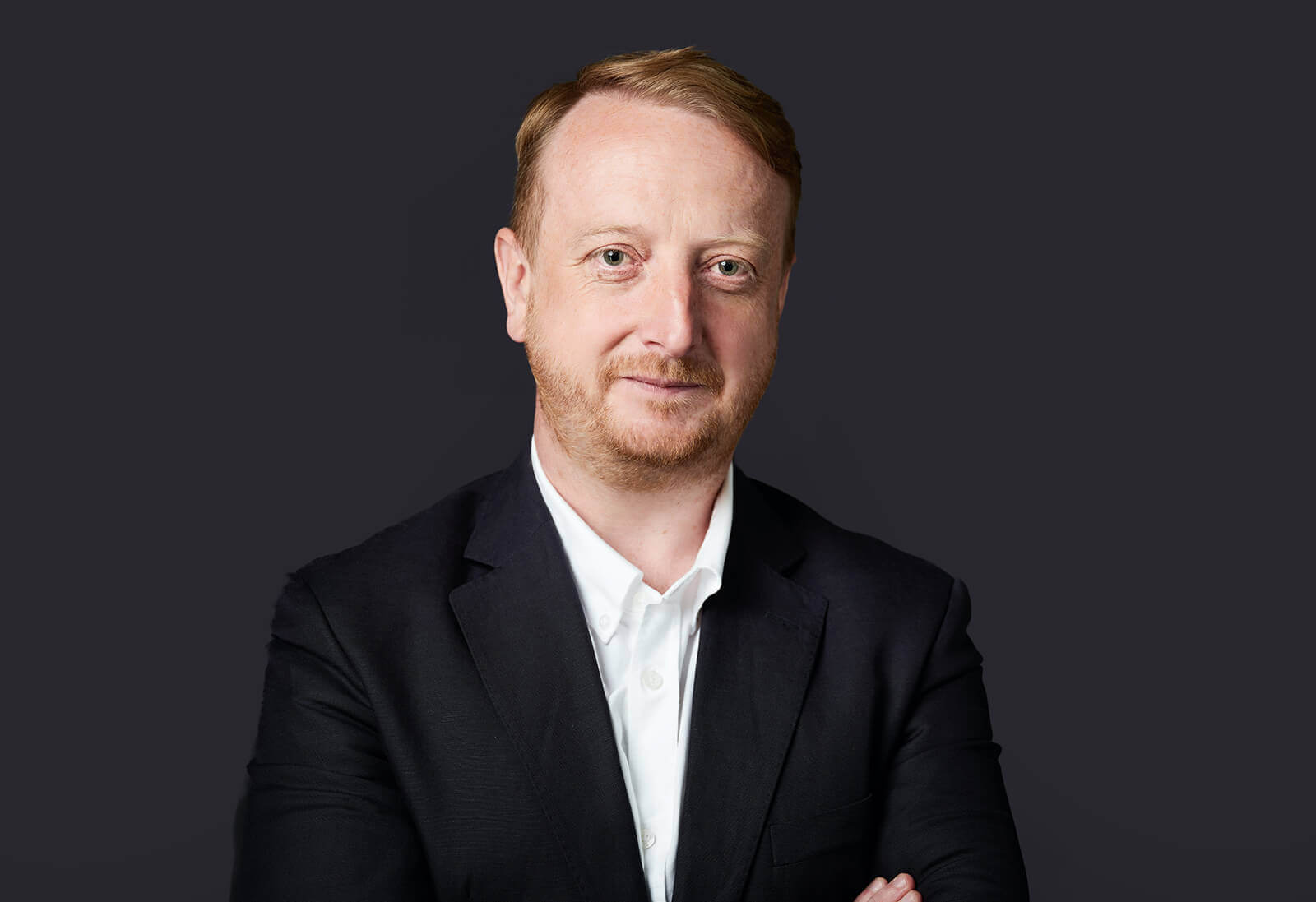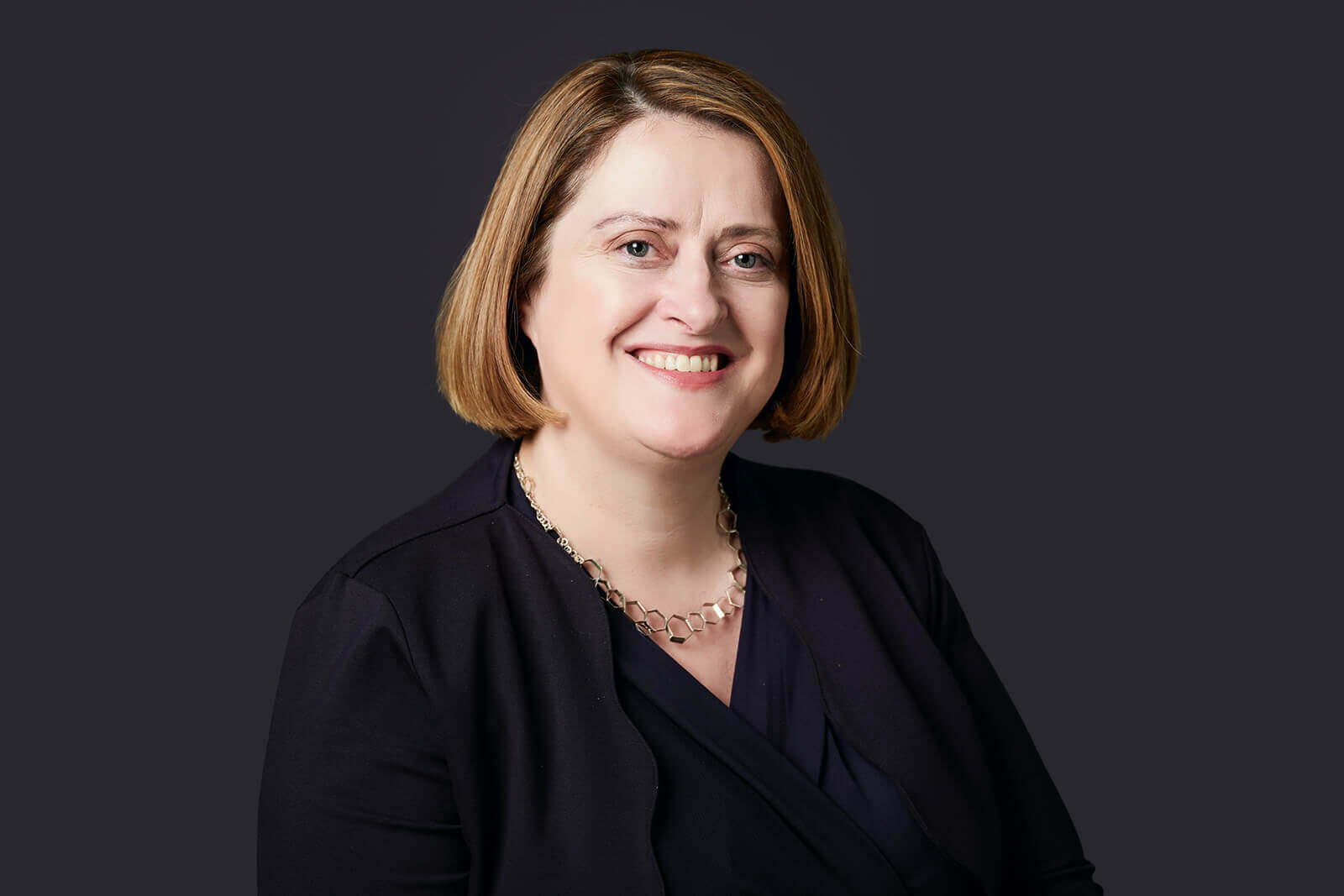 Dominique Tai
Chargée de Clientèle Française
Testimonials
"We always trust them to do whatever possible to serve our clients' needs. In addition, pricing is fair and service is personal. Declan is amazing to work with. Many of our Danish clients have been introduced to Declan and his team, and they have all stuck with Browne Jacobson ever after."
"When working with Browne Jacobson, one can sense that the dynamic and fresh image that one gets when consulting your website is actually 'lived' in the way you work."
"The attorneys at Browne Jacobson make it a priority to become educated and 'smart in their client's world. As such, the Browne Jacobson attorneys become acutely aware of the issues and concerns of the client, and adroitly combine that knowledge with top-notch legal advice while remaining practical."