At Browne Jacobson, we believe that connection is strength. Our approach to international work for our clients is no exception.
Our model is flexible and agile. We work with a network of legal experts that we know work like we do, pragmatic organisations that are focussed on the right outcomes for our clients. This approach allows us to leverage regional specialisms from world-class law firms in all major jurisdictions.
What sets us apart is our commitment to sector-specific expertise, we are committed to our clients and the industries they work in. We work with an "inhouse" team with of experts from those industries who chair our sector boards, all of whom have sat on the boards of major national and international organisations. Our sector expertise spans Energy & Infrastructure, Financial Services, Health, Manufacturing & Industrials, Real Estate & Construction, Retail, Consumer and Logistics & Technology.
We provide a full-service international legal offering that includes corporate, data & compliance, IP law, multi-jurisdictional litigation, and employment & immigration. 40% of our corporate transactions annually are cross-border while our international litigation expertise speaks for itself, with our dispute resolution team handling global cases like claims across the UK, Europe and the Commonwealth in the infamous Madoff Ponzi scheme – the world's largest fraud.
With our integrated London-Dublin Team, we are the perfect partner for international businesses looking to access the UK and the 27 EU countries, and of course for British and Irish companies wishing to enter the global market.
What's more, we also offer a tailor-made service for US firms working in the fast-moving tech and data sectors with our integrated London and Dublin teams along with our deep connections in firms across America.
Key statistics
We're connected with over 200 firms worldwide
We advise clients from over 60 jurisdictions annually
On average, around 40% of our work each year is cross-border
Key contacts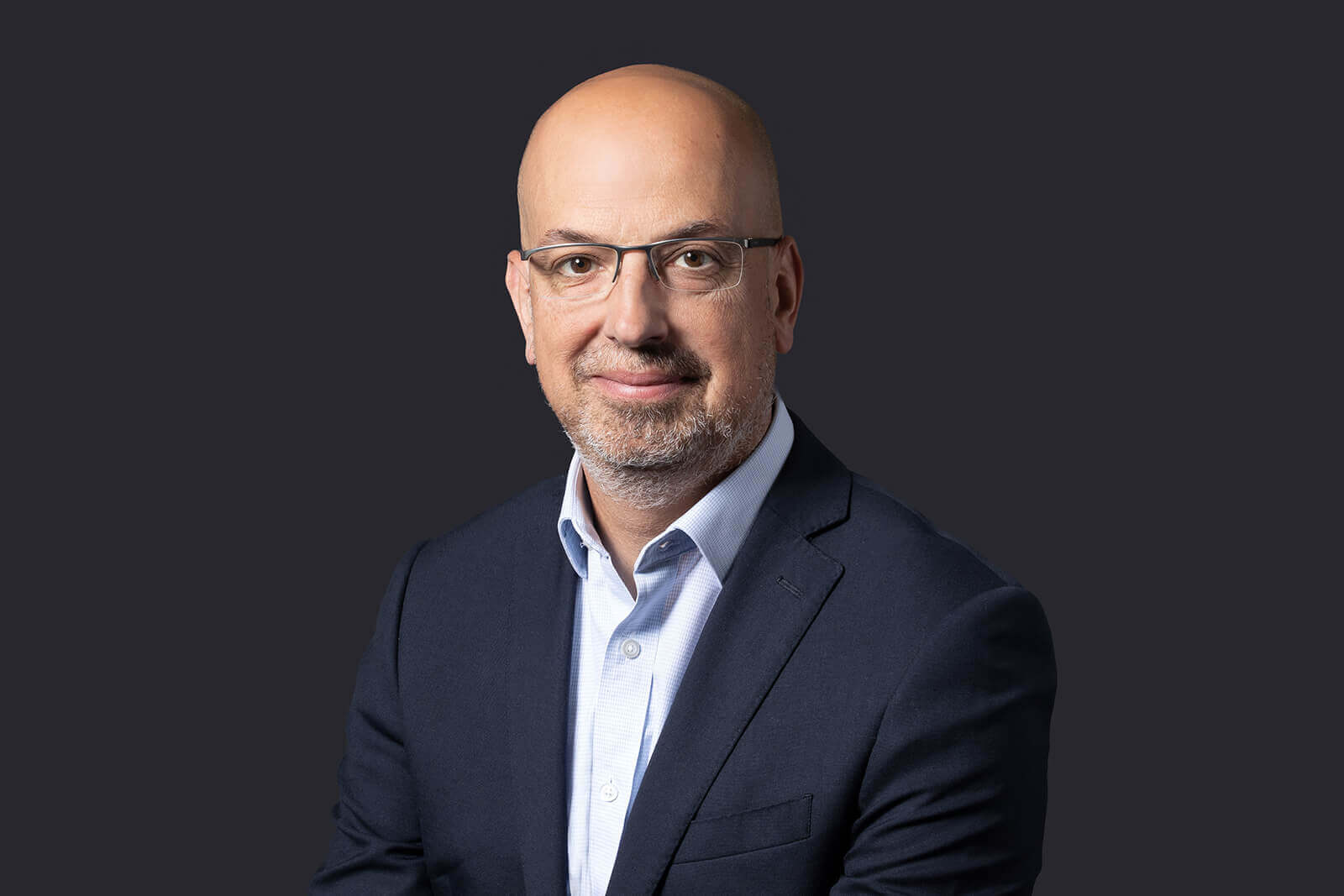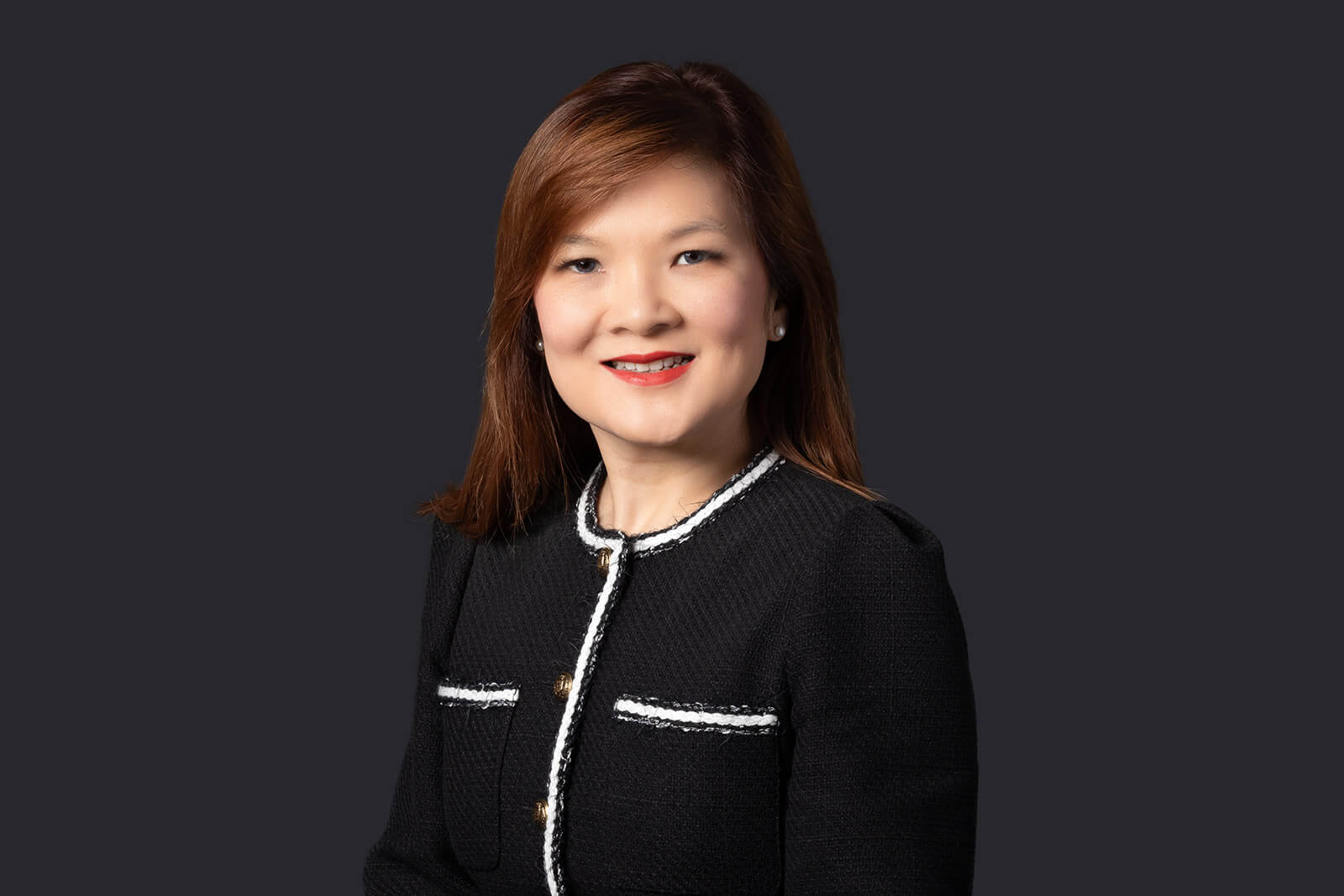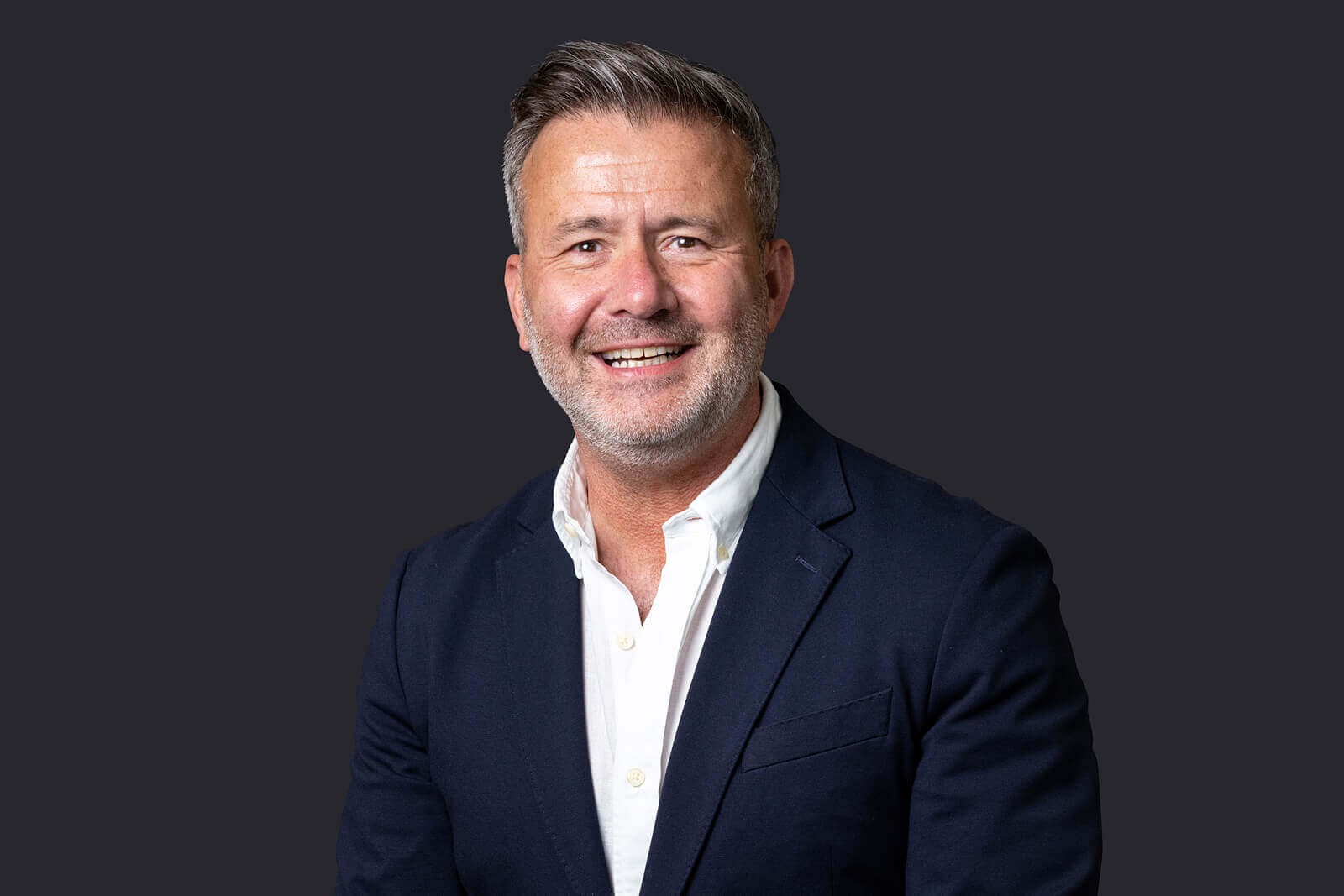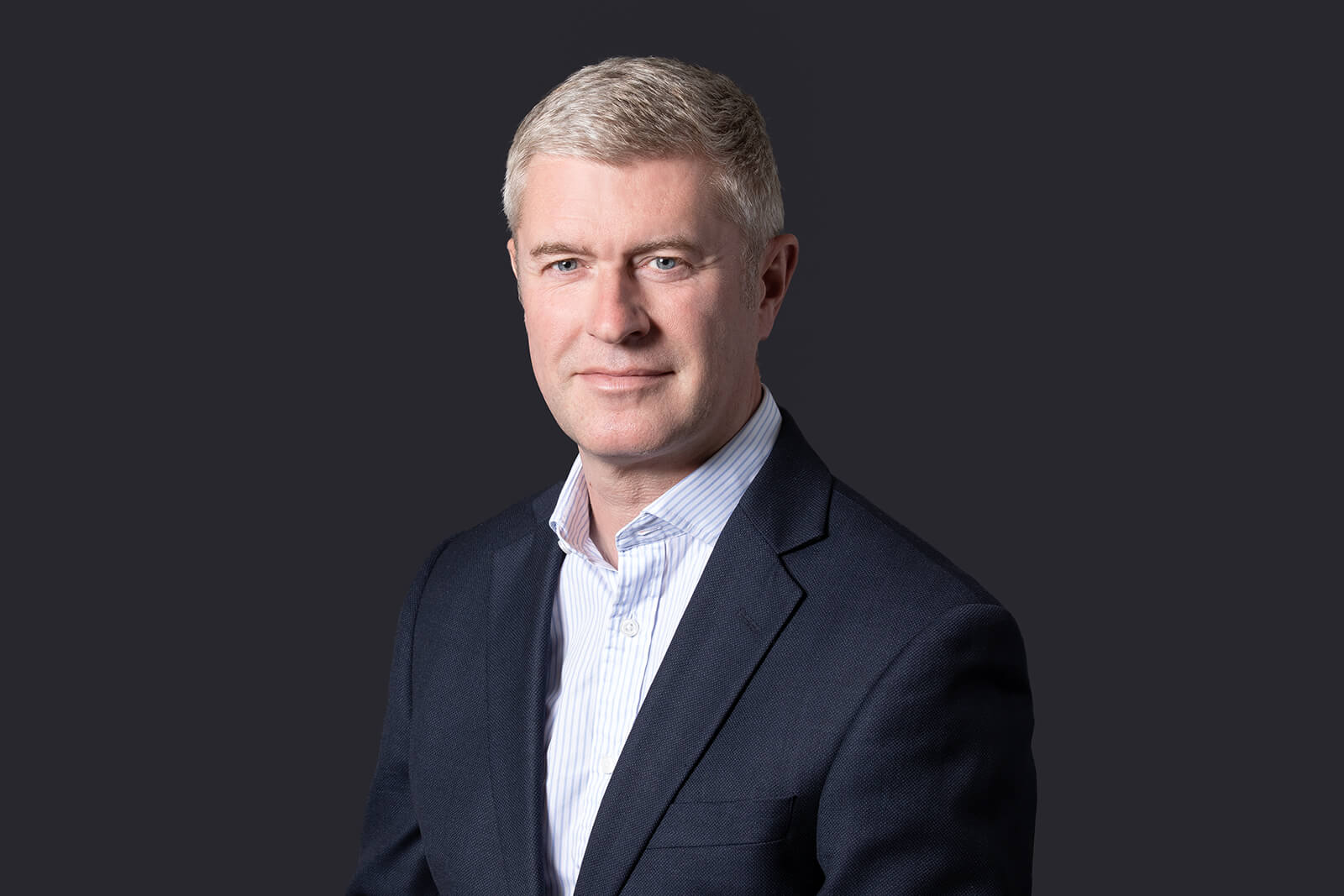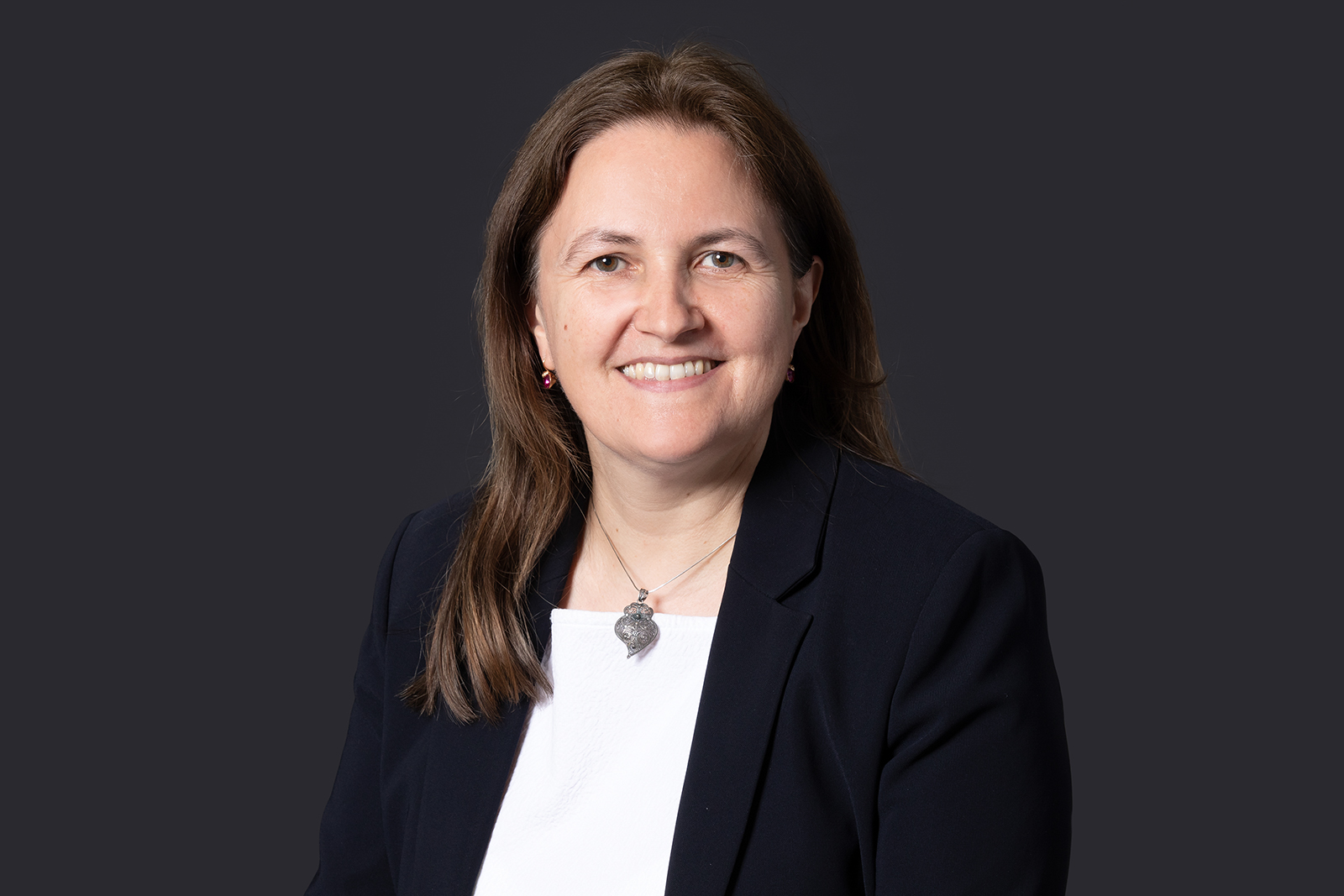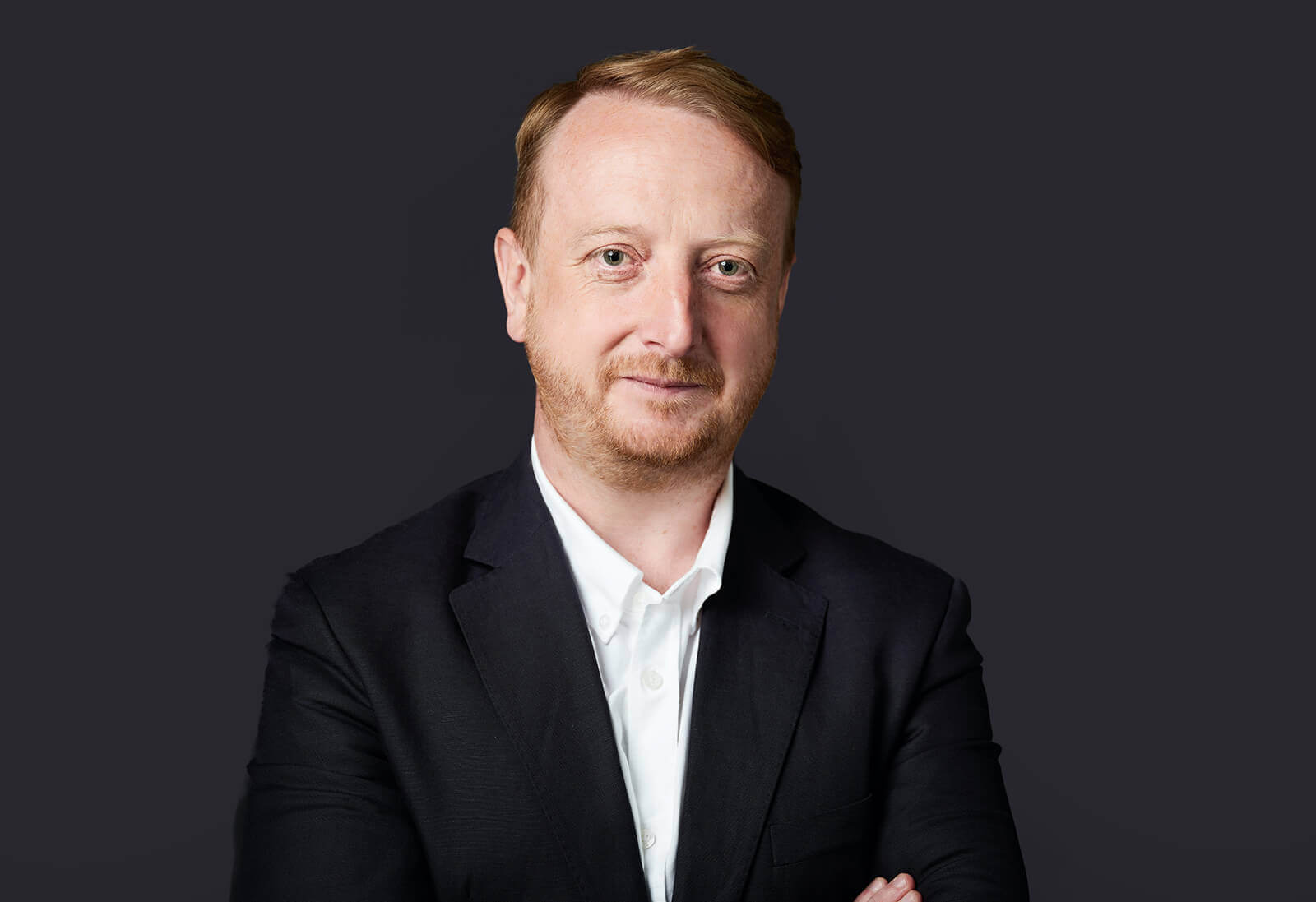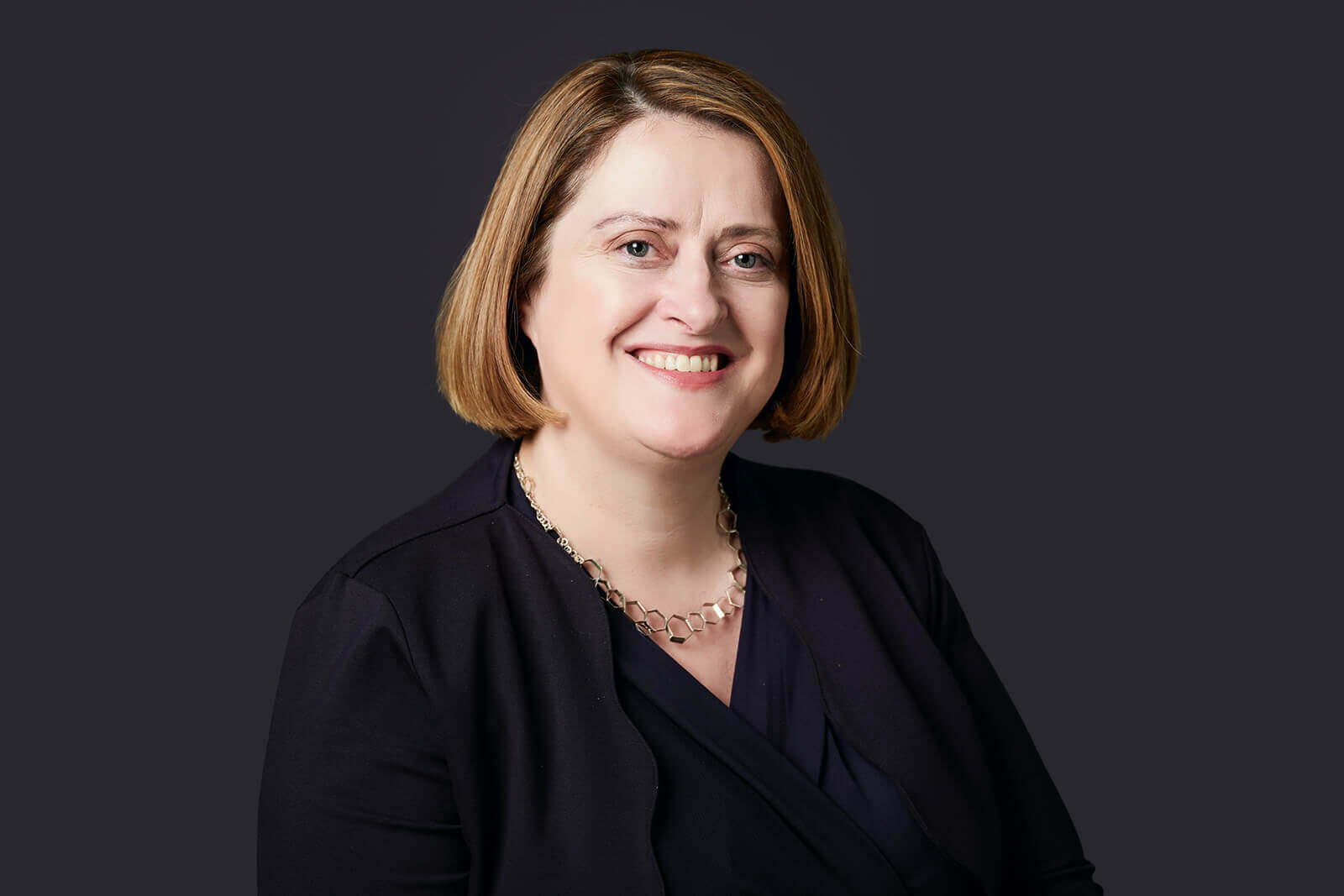 Dominique Tai
Chargée de Clientèle Française
Testimonials
"We always trust them to do whatever possible to serve our clients' needs. In addition, pricing is fair and service is personal. Declan is amazing to work with. Many of our Danish clients have been introduced to Declan and his team, and they have all stuck with Browne Jacobson ever after."
"When working with Browne Jacobson, one can sense that the dynamic and fresh image that one gets when consulting your website is actually 'lived' in the way you work."
"The attorneys at Browne Jacobson make it a priority to become educated and 'smart in their client's world. As such, the Browne Jacobson attorneys become acutely aware of the issues and concerns of the client, and adroitly combine that knowledge with top-notch legal advice while remaining practical."