Social and environmental impact are at the top of our business agenda. At Browne Jacobson, we've always worked across business and society, and this expertise sets us apart. Active in the social housing sector since the 1990s, we're proud of our heritage acting for housing providers across the country and our work helping to deliver much-needed affordable housing.
Our clients are not only housing associations and registered providers, but also private developers, local authorities, health providers, private equity firms and government agencies such as Homes England. This cross-sector experience benefits all our clients, particularly in an era of increased partnering and joint ventures. We understand who our clients work with and can draw upon that knowledge and experience to find solutions which enable the smooth the delivery of projects.

Many of our housing provider clients are longstanding relationships, and we've supported them as they've grown and evolved. Our clients include nearly 20% of the registered providers awarded Homes England 'strategic partner' status under the AHP 2021-2026 - those organisations alone are tasked with delivering more than 14,000 grant-funded new homes by March 2026.

But it is not only about housing delivery. We support housing providers across a range of areas — joint ventures, securitisation, housing management, planning, environmental issues and employment advice.
Related services and sectors
Key contacts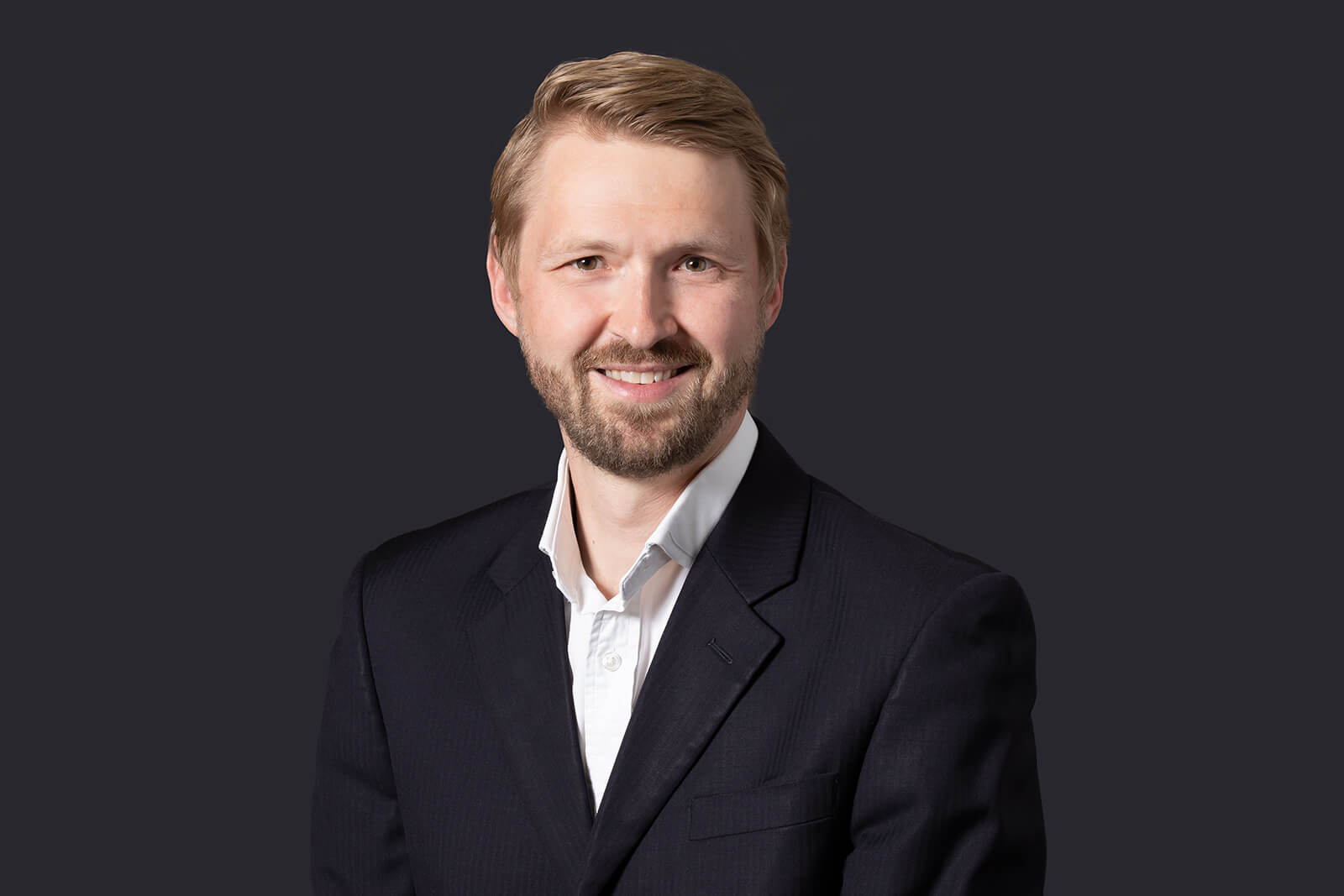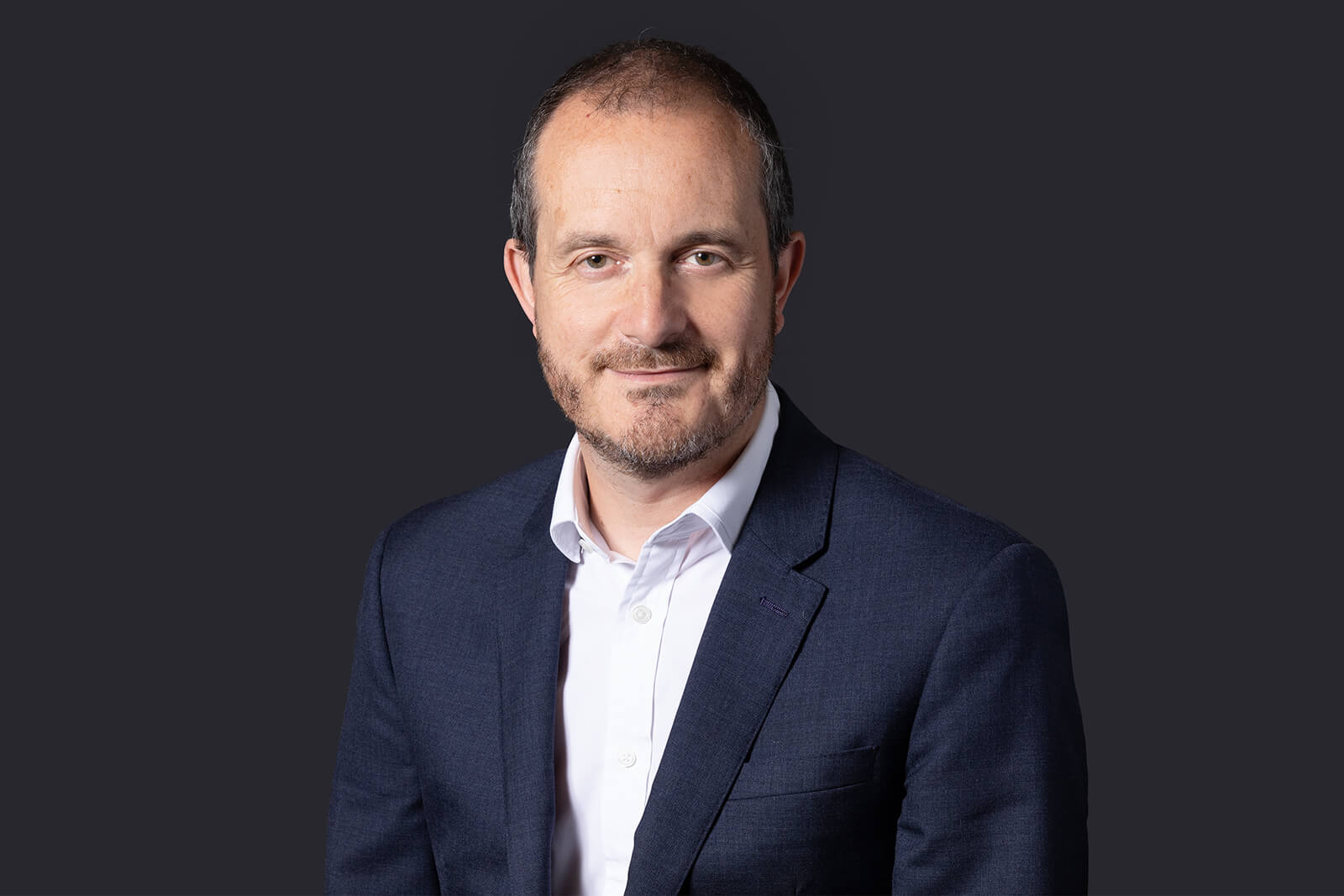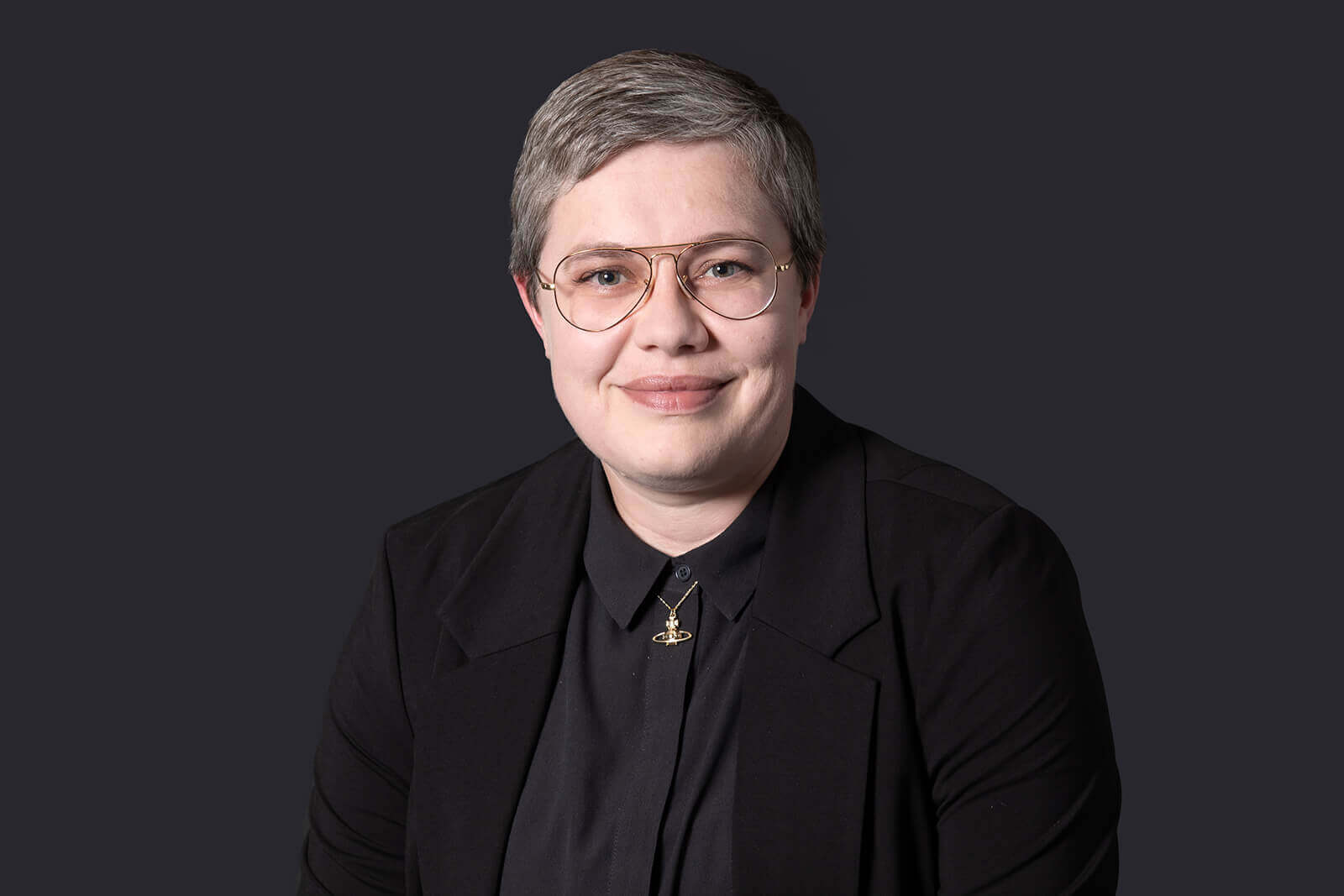 Victoria Searle
Associate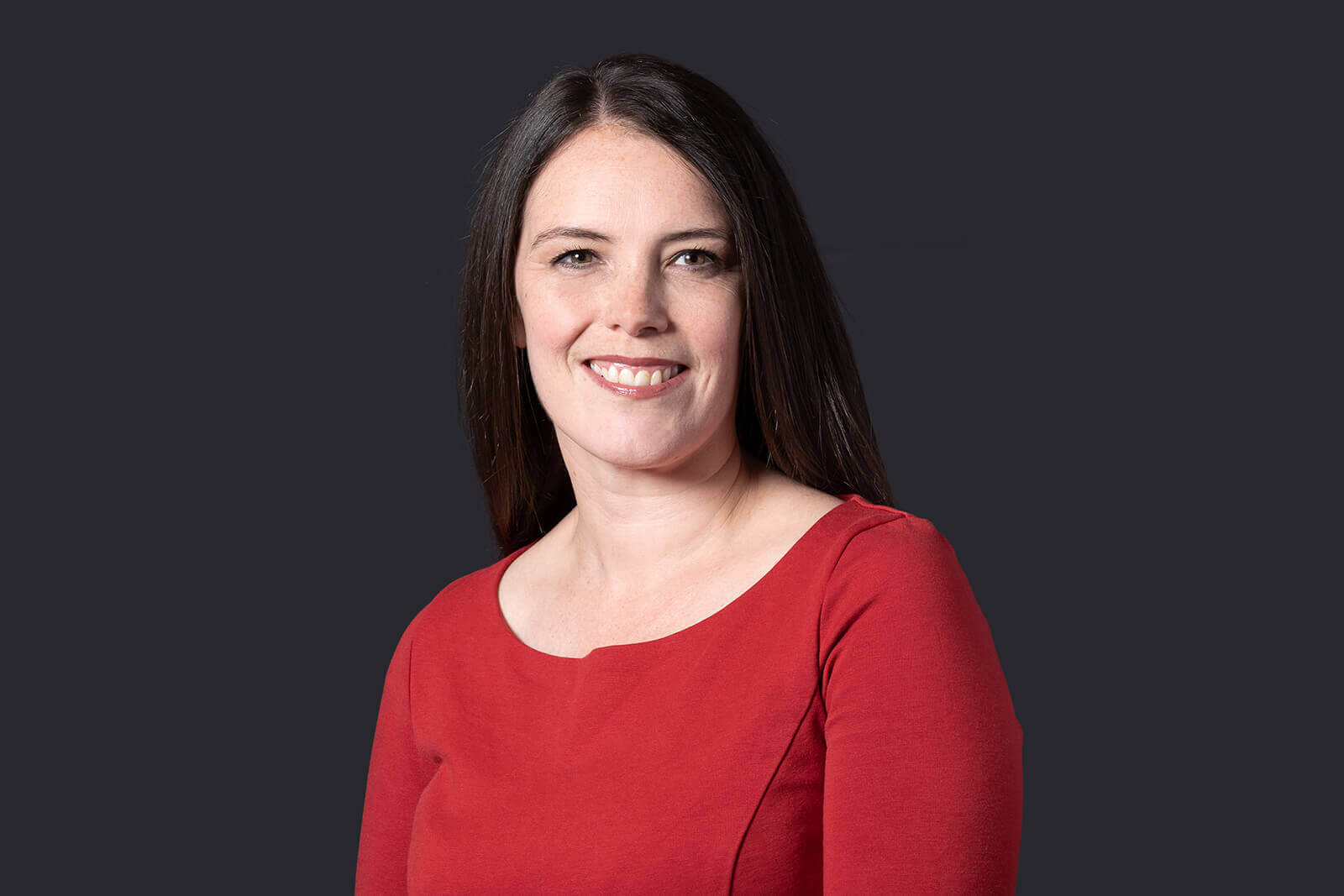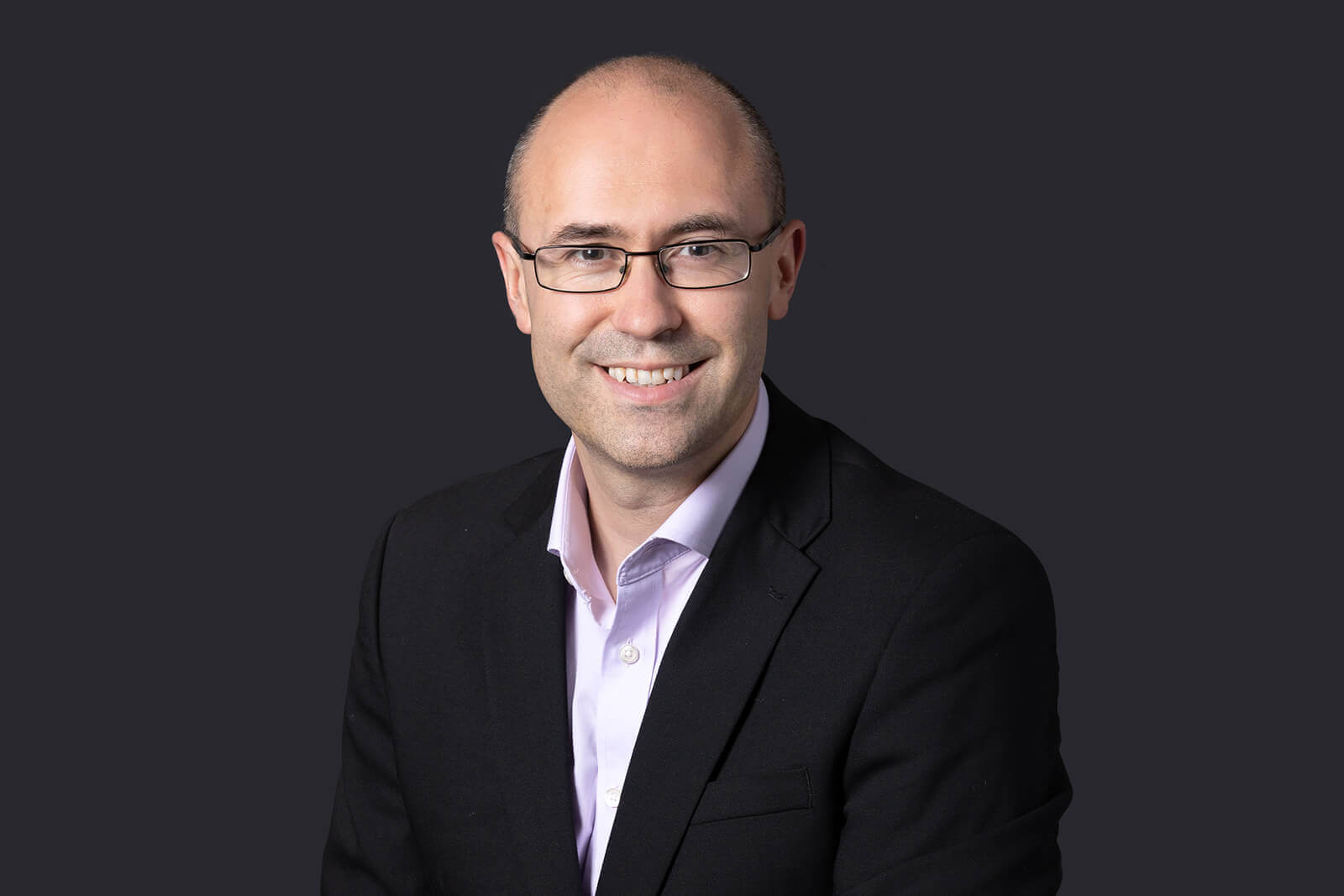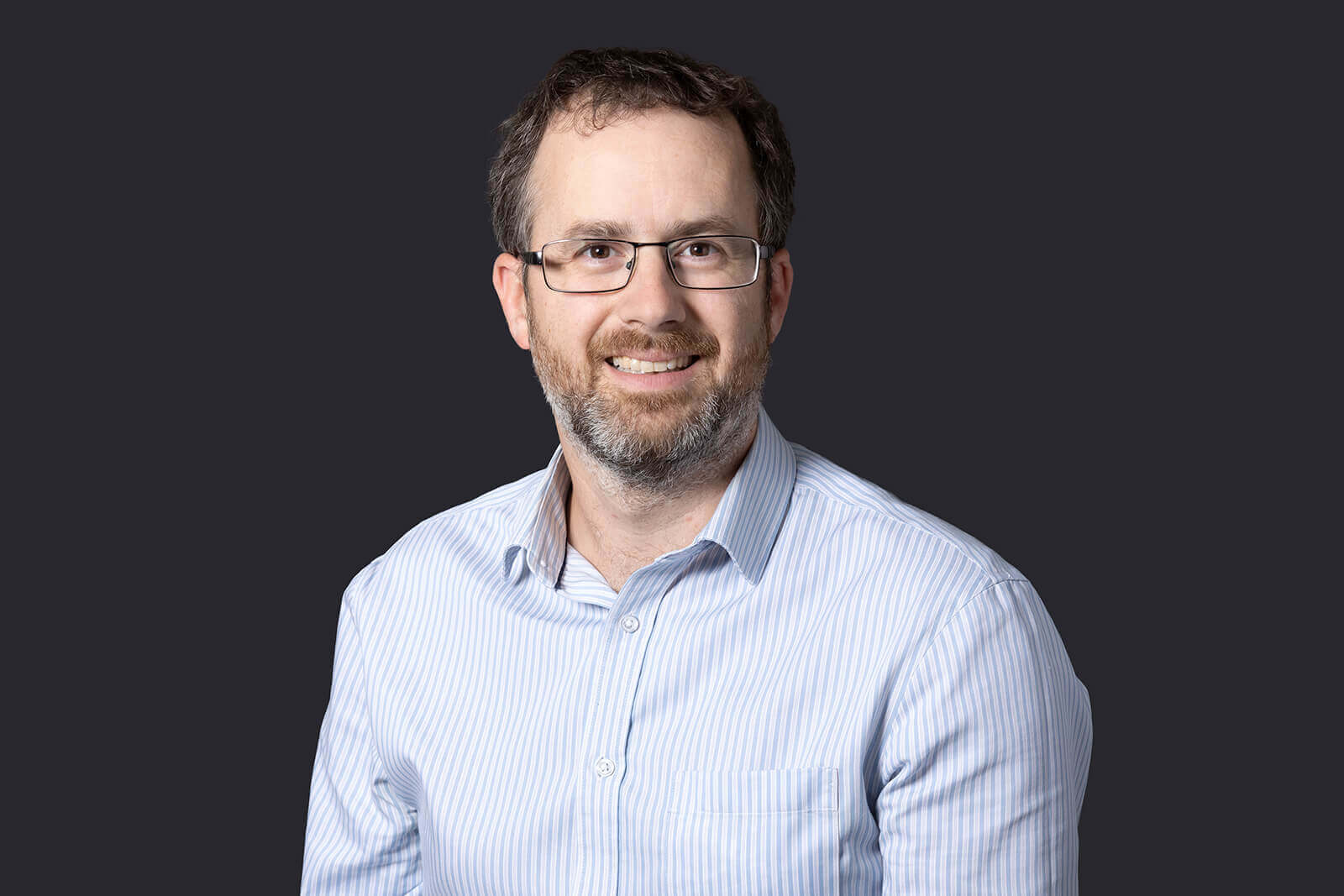 Ragene Raithatha
Legal Director
What others say...
"The team are really helpful, very quick and reactive."
"They always give sound and realistic advice."
"The growing national practice at Browne Jacobson LLP … works with a wide range of housing associations and local authorities, as well as advising private sector entities delivering affordable housing. [Gabor] Taller has expertise in social housing development and funding, while [Barry] Sully has impressive experience of residential development, regeneration projects and major joint ventures."