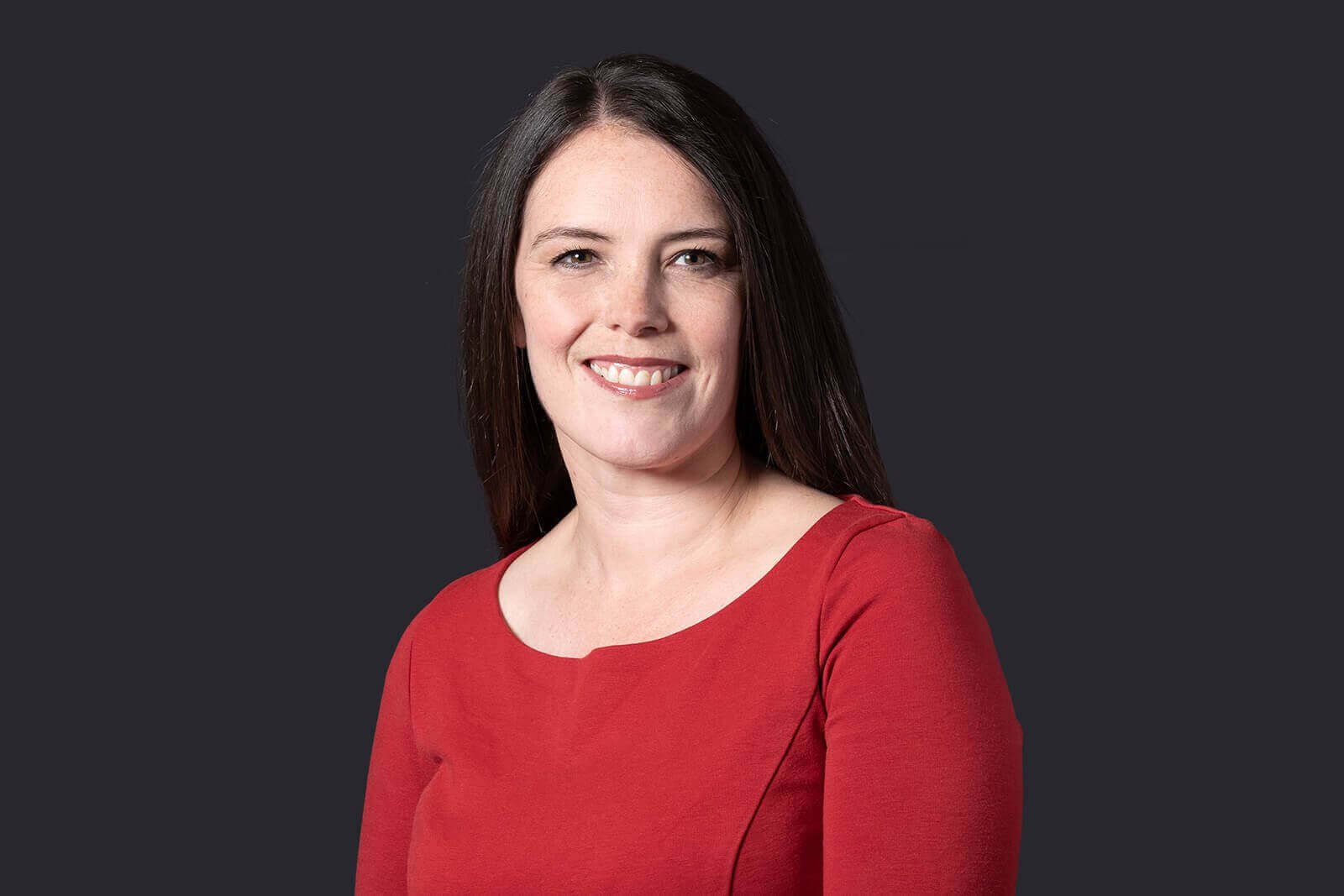 Victoria Curran
Partner
victoria.curran@brownejacobson.com
+44 (0)115 976 6509
Nottingham
Victoria specialises in Defendant insurance litigation, handling complex personal injury and property damage claims brought against local authorities, housing associations, companies and insurers. Victoria is also the head of our social housing litigation and recoveries teams dealing with housing conditions claims, anti-social behaviour, Environmental Protection Act claims, tenancy breaches, possession claims and recoveries on behalf of clients.
Victoria has extensive experience in defending employers' liability and public liability personal injury claims for a variety of sporting, retail, manufacturing, leisure, local authority and public body clients. Her cases include high value and technical product liability claims, occupiers' liability claims, housing disrepair claims, property damage litigation, stress claims, workplace violence, Animals Act claims and serious road traffic accidents.
Victoria is a member of the Federation of Insurance Lawyers Product Liability Sector Focus Team as was heavily involved in their response to the Law Commission Consultation on Automated Vehicles. Clients value Victoria's strategic and commercial insight and Victoria is often invited to speak on relevant issues for both clients and organisations such as Alarm, EM LawShare and Gibbs Laidler.
Expertise
Featured experience
Serious head injuries
Secured discontinuance of a claim valued in excess of £750,000 brought by a policeman who sustained a serious head injury falling from scaffolding at a property owned by our client whilst responding to an incident in the course of his employment. Successfully re-directed the claim to the scaffolding company and the Claimant's employers.
Psychiatric injury claim
Defended employer of a care assistant assaulted at work who sustained an arm injury which allegedly precipitated a significant downturn in her mental health and ultimately resulted in her suicide. Diligent disclosure requests and examination of medical evidence revealed significant pre-existing psychiatric issues which enabled challenge to her expert evidence and secured a settlement of £120,000 against a pleaded value of £345,000.
Human Rights Act
Advising a local authority in relation to an alleged breach of the Human Rights Act by a refugee who claimed he suffered an acid attack as a result of a local authority's failure to relocate him following a previous assault.
Harassment
Acting for a local authority in a harassment claim brought by a tenant concerning of one of their housing staff.
Testimonials
Victoria is adept at understanding her client's concerns be they financial, reputational or commercial and clients value Victoria's insight, commercial awareness and understanding of their needs and preferred methods of achieving their desired outcomes. Her dedication to delivering results for her clients saw her awarded Leicestershire Law Society Solicitor of the Year in 2011 and a shortlisting in the Law Society Excellence Awards 2011.