At Browne Jacobson we're known for our experience and expertise in education law. We offer in-depth knowledge, advice and representation within a full range of education matters, including claims before the First-tier Tribunal (Special Educational Needs and Disability), the SENDist Tribunal.
We understand the stress and unrest endured when a Responsible Body faces a claim for disability discrimination. With clients spanning educational institutions (the Responsible Body) and Local Authorities across the country, our barristers provide advice, guidance, representation and support during what can be a complex, specialist process.
We're skilled at handling claims against the Responsible Body for alleged disability discrimination under the Equality Act 2010 as well as the appeal of a child's Education Health Care Plan (EHCP).
Our barristers and advocates are passionate about their work in this area, demonstrating not only robust defence of claims before the tribunal, but also providing reassuring advice and guidance to witnesses. We adopt a pragmatic and realistic approach with you, preparing you for worse-case-scenarios, whilst focusing firmly on reaching a positive outcome.
While the SENDist Tribunal is specialist in nature, the opposing party is often a disgruntled parent fighting for an EHCP. We understand the sensitivity involved and while acting in your best interest, will also deal with parents in a way conducive with establishing a civil relationship between both parties.
Advocacy is what we do best and we strive to provide our expertise and support in an approachable and confident manner through this complex process.
Featured experience
A responsible body - an Academy Trust
Acting for the Responsible Body in a matter concerning various claims of disability discrimination including direct discrimination and victimisation. After a lengthy process, we were successful in assisting the Client to have the whole of the claim dismissed.
Key contacts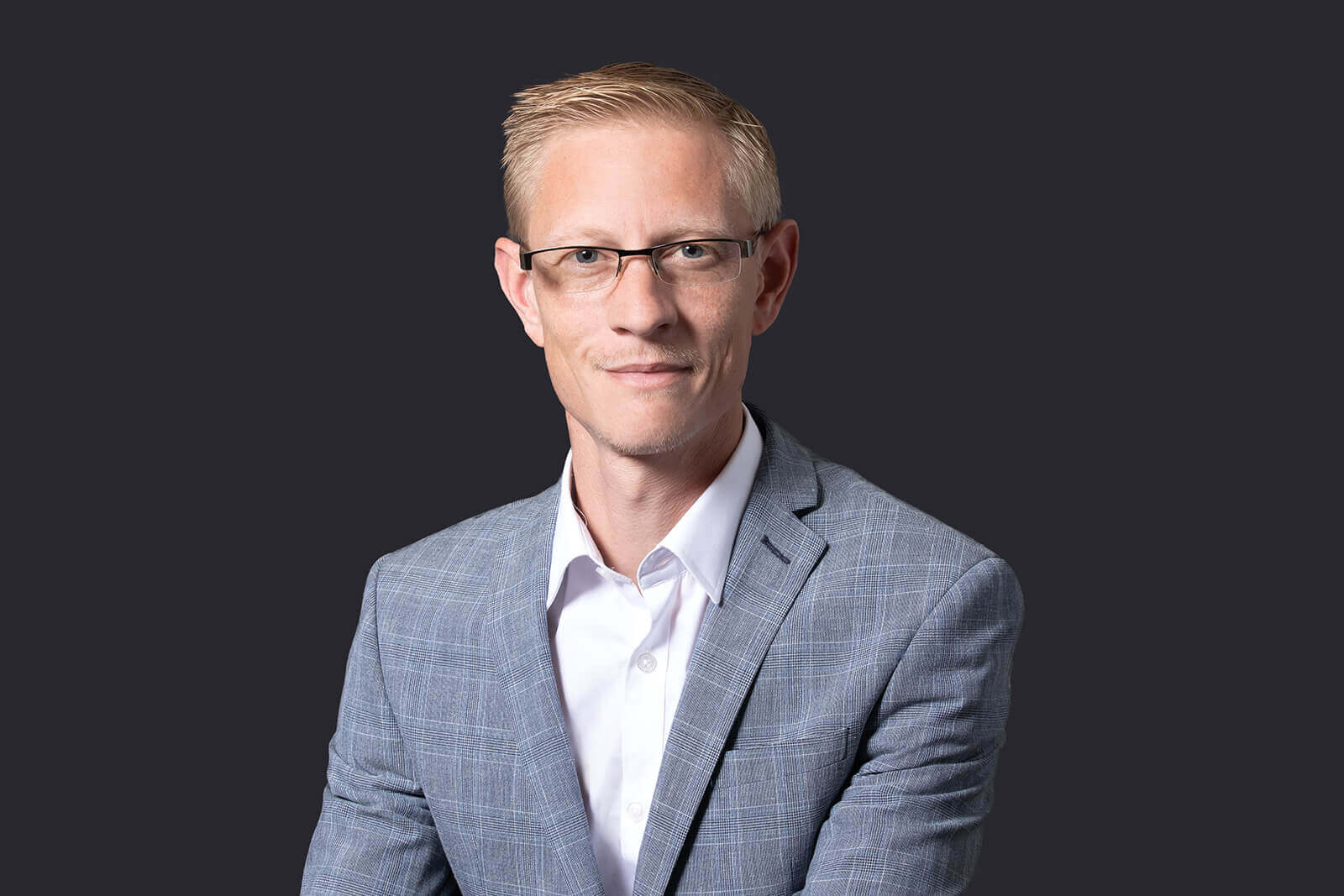 Ben Bentley
Partner (Barrister)
Ian Perkins
Barrister (Senior Associate)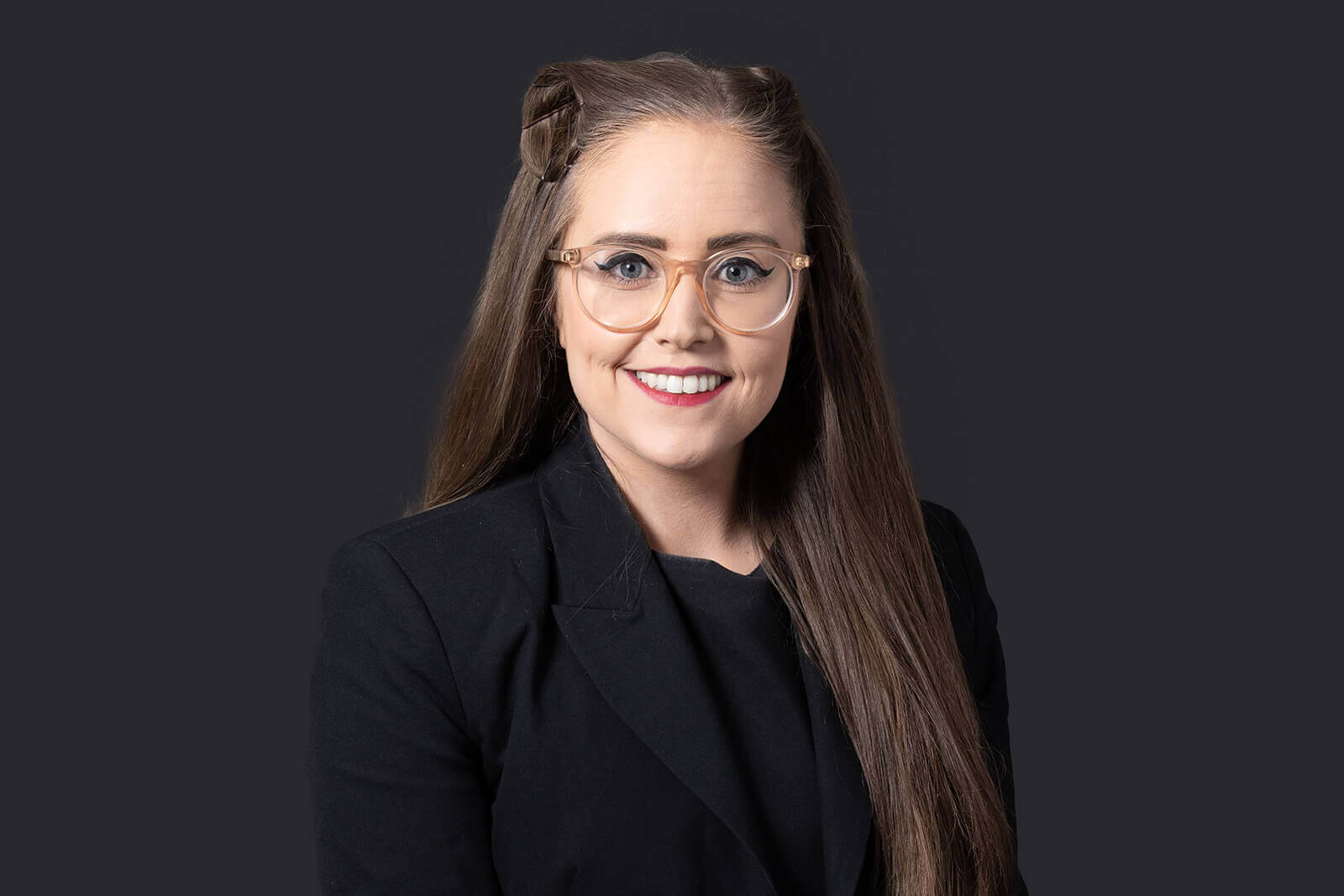 Holly Quirk
Senior Associate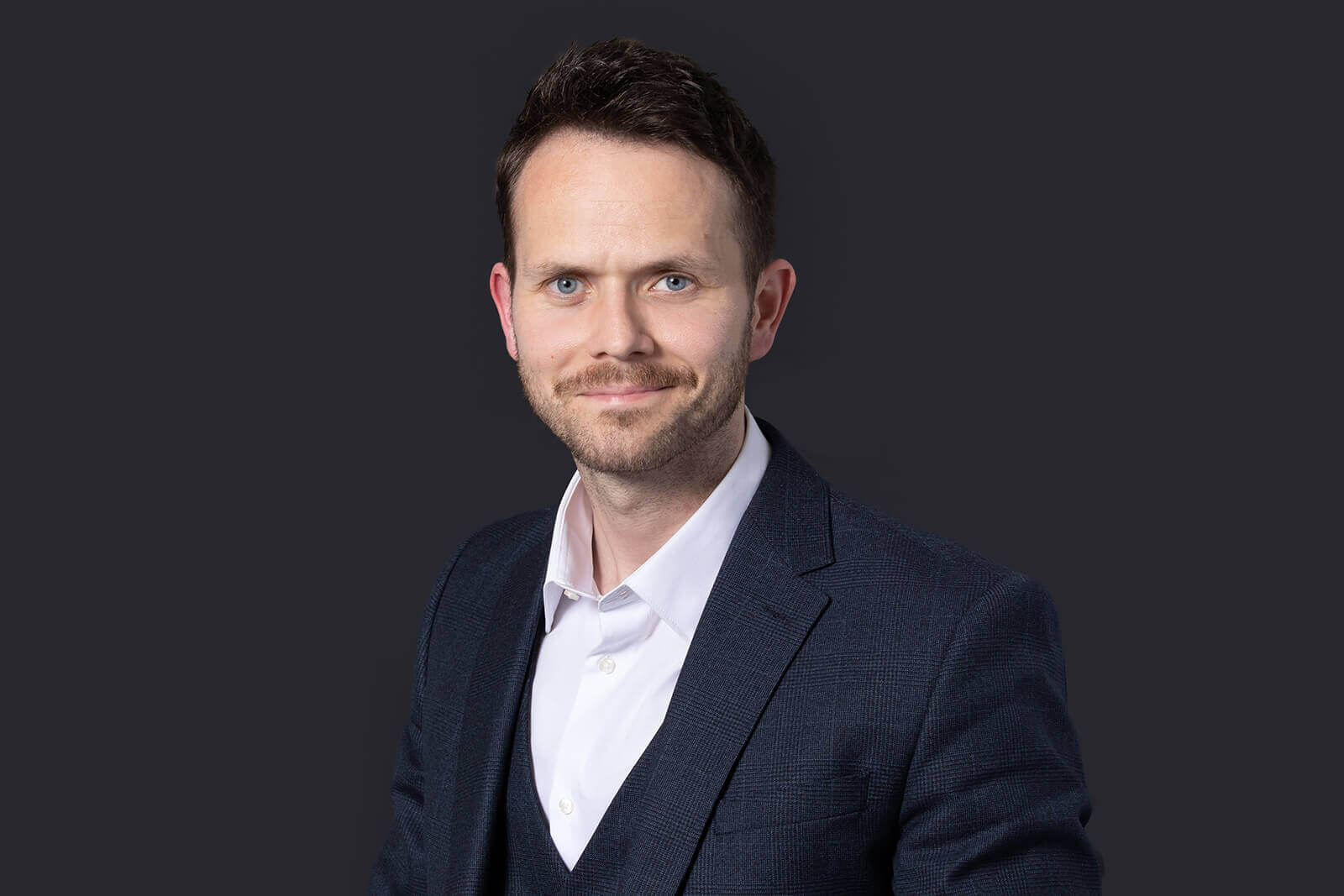 Andrew Cullen
Barrister (Senior Associate)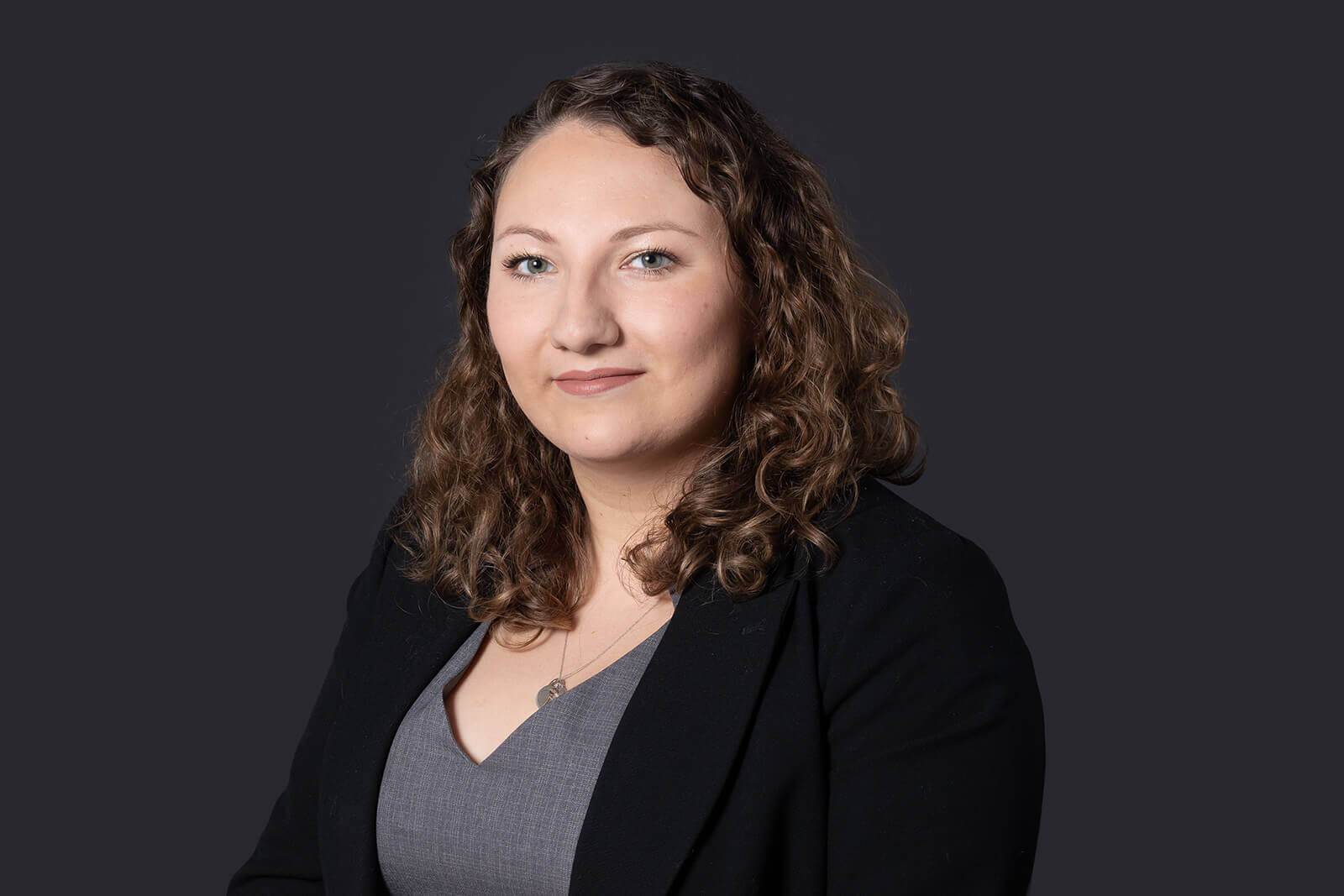 Kiera Riddy
Barrister (Associate)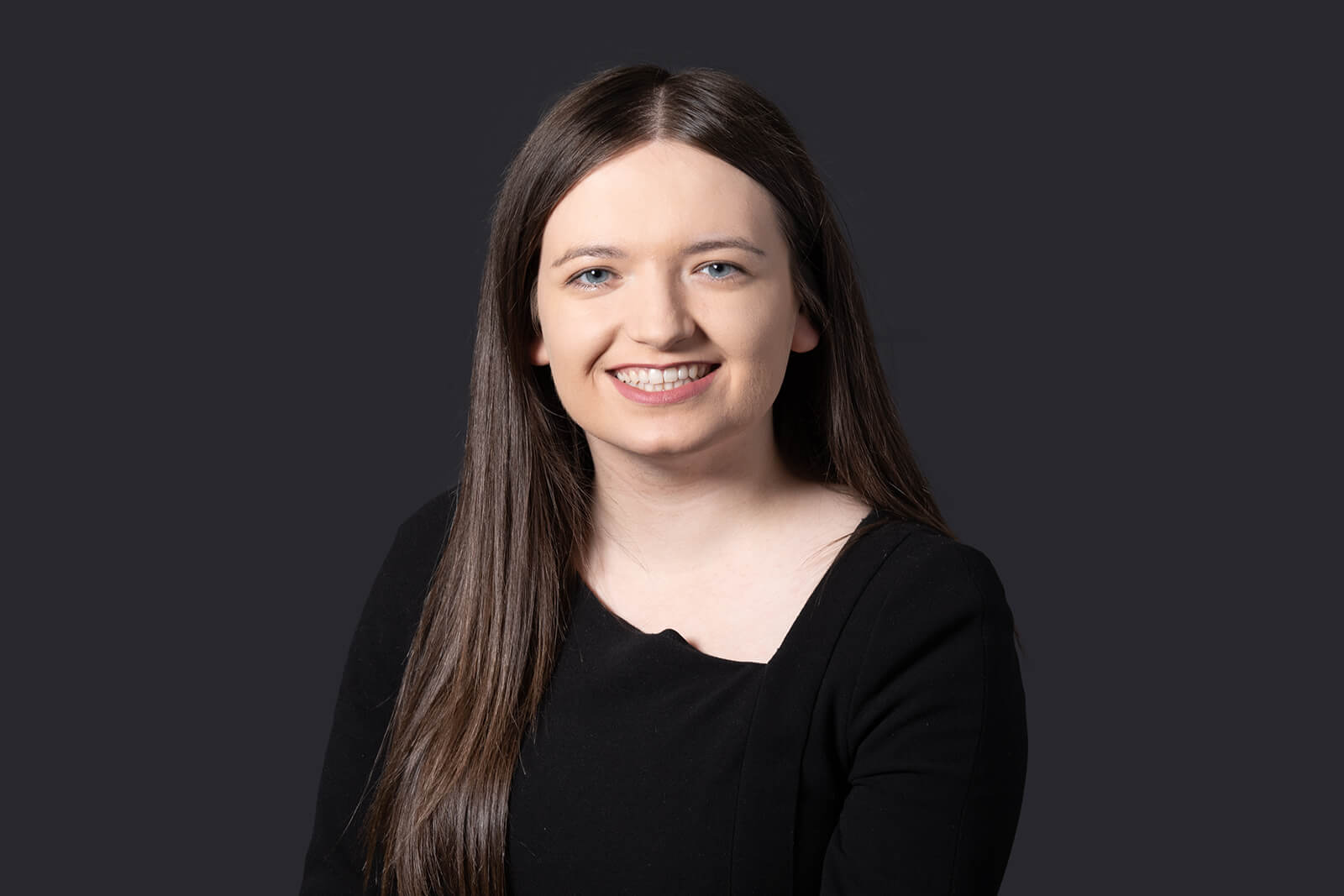 Matilda Heselton
Associate (FCILEx Advocate)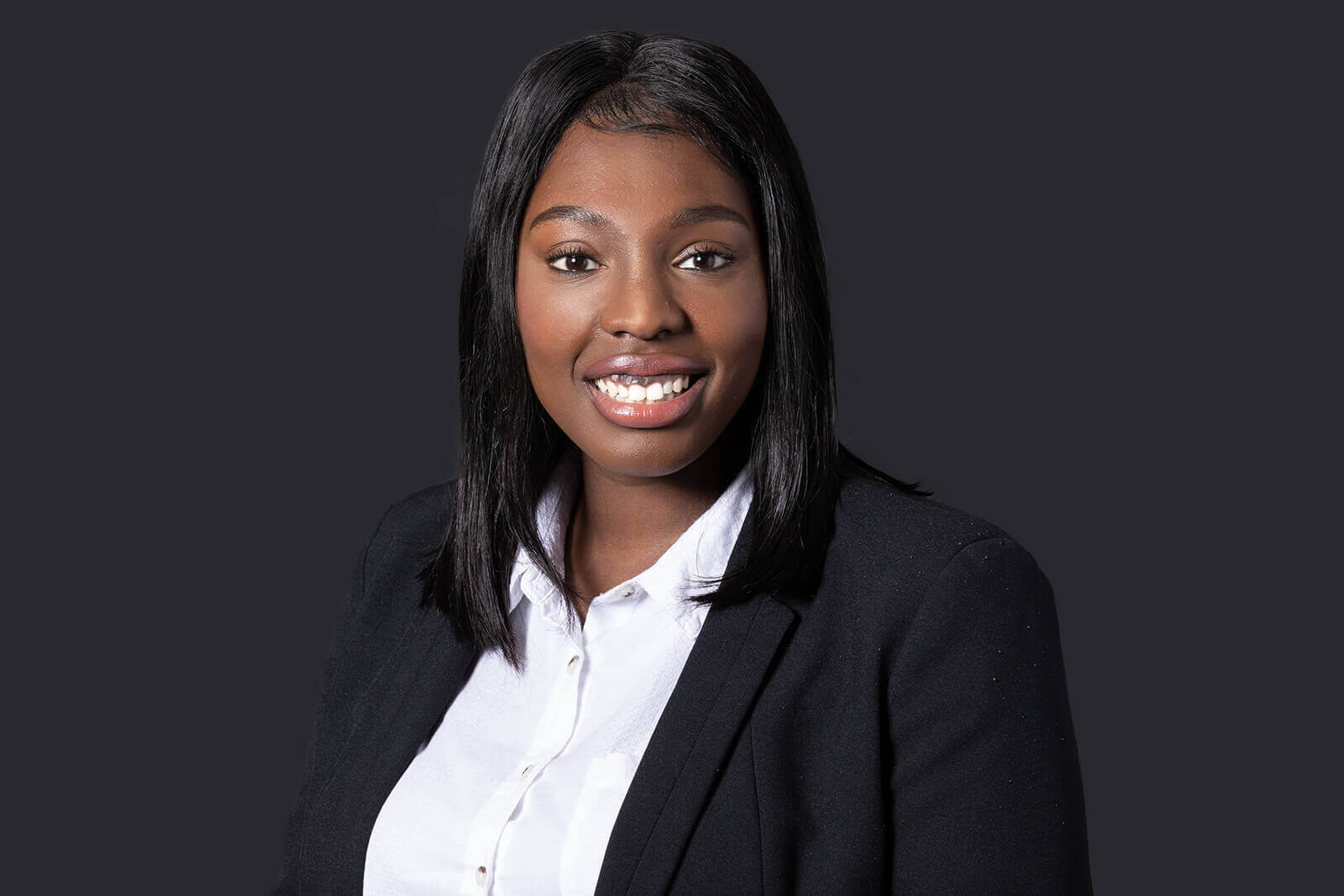 Sherelle Appleby
Pupil-Barrister