Our experience in this area encompasses policy advice as well as supporting the relationship between the academy or school with the local authority and parents. In terms of policy advice, the Children and Families Act 2014 requires all state funded schools to put in place new processes to support children with Special Educational Needs and Disability (SEND) and make their approach available and accessible to the public on their website.
We regularly act for schools and support them in disputes with local authorities and other agencies. We work closely with schools to ensure the best possible outcome and have successfully supported schools in referring matters to the Secretary of State as well as taking or defending legal action where proceedings are required.
We also provide expert advice and practical support to all schools on Equality Act issues including claims for race, sex, religious or disability discrimination. This includes dealing with complaints or exclusion decisions which may have Equality Act implications. In addition, we have worked with a number of schools on claims lodged with the SEND Tribunal and have provided practical advice, support and representation which has resulted in successful outcomes for those schools.
What we do...
Advising on the changes required to policy frameworks in light of the legislation on SEND and equalities. 
Advising on complaints arising from decisions, actions or inaction in relation to SEND pupils within schools or from other users of premises.
Giving practical advice on all aspects of school operations which impact on the SEND and equalities framework including those aspects covered above and SEN/high needs funding concerns, collaboration with other schools, alternative provision and uniform issues.
Reviewing documentation, drafting responses to local authority consultations and assistance in referring disputes to the Secretary of State.
Supporting proposed admission of pupils with SEN statements or Education, Health and Care (EHC) plans.
Featured experience
Supporting a school
Supporting a school on a dispute with a local authority that had agreed the school was unsuitable for a child given their needs, but had failed to take any action as a result. We advised the school and corresponded with the local authority setting out concerns over the lack of action. We then referred the matter to the Secretary of State and the local authority immediately placed the child in an appropriate placement.
Mainstream academy
Supporting a mainstream academy in negotiations with the local authority regarding the expansion of the academy to include designated SEN provision. We negotiated the terms of a service agreement to cover the LA/academy relationship, including the management of admissions and finalised changes to the funding agreement with the EFA.
Supporting a secondary academy
Supporting a secondary academy on a proposal by the local authority to name the academy on a child's statement. We worked with the academy to identify flaws in the process and to highlight the practical issues with the admission of the child. We advised and supported on the referral of the matter to the Secretary of State who agreed with the concerns raised and directed the local authority to begin the process of consultation again.
Representing a selective academy
Representing a selective academy on an admissions complaint and in subsequent disability discrimination proceedings at the SEND Tribunal. Following our advocacy at the tribunal hearing, the claim against the academy was dismissed.
Related expertise
Key contacts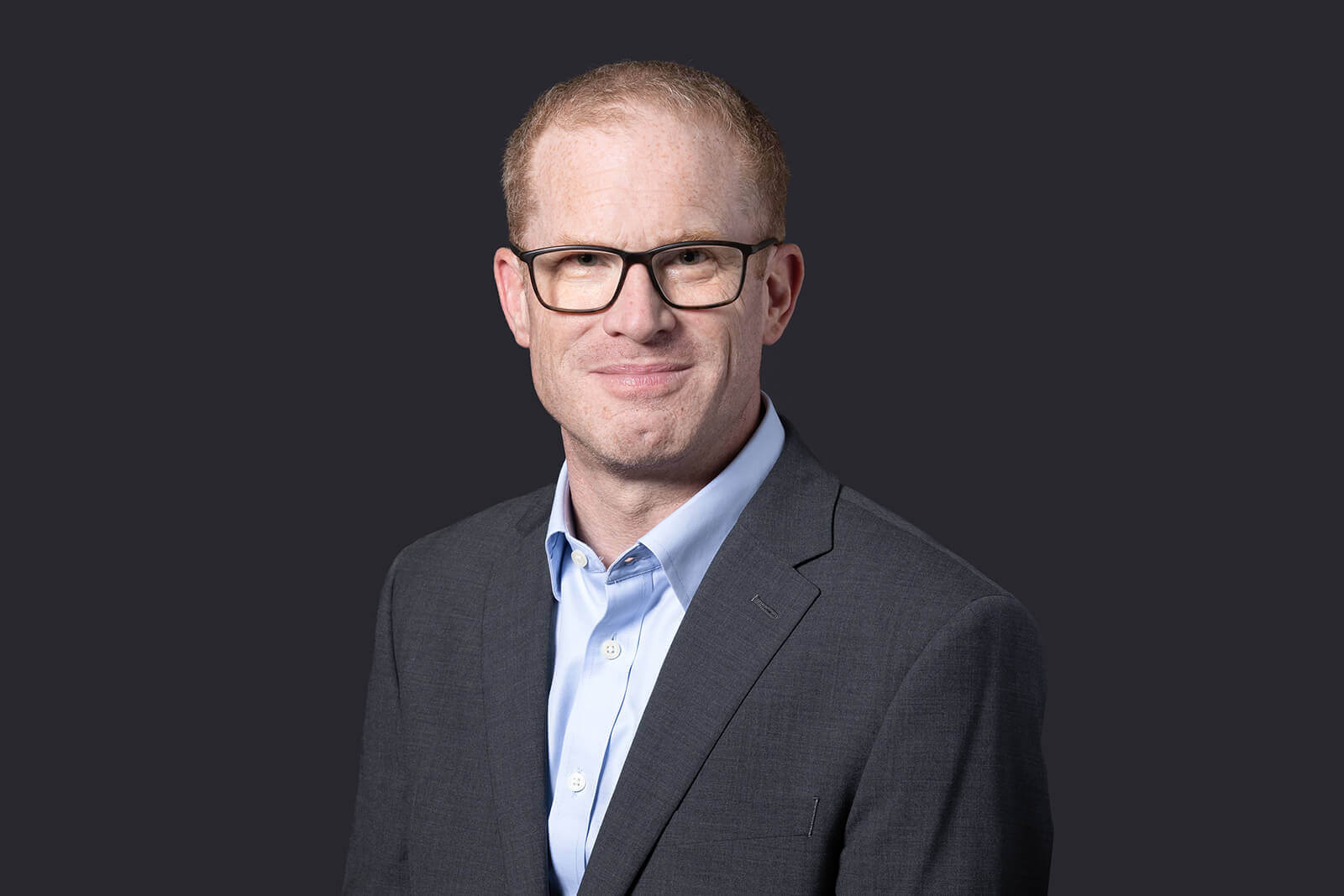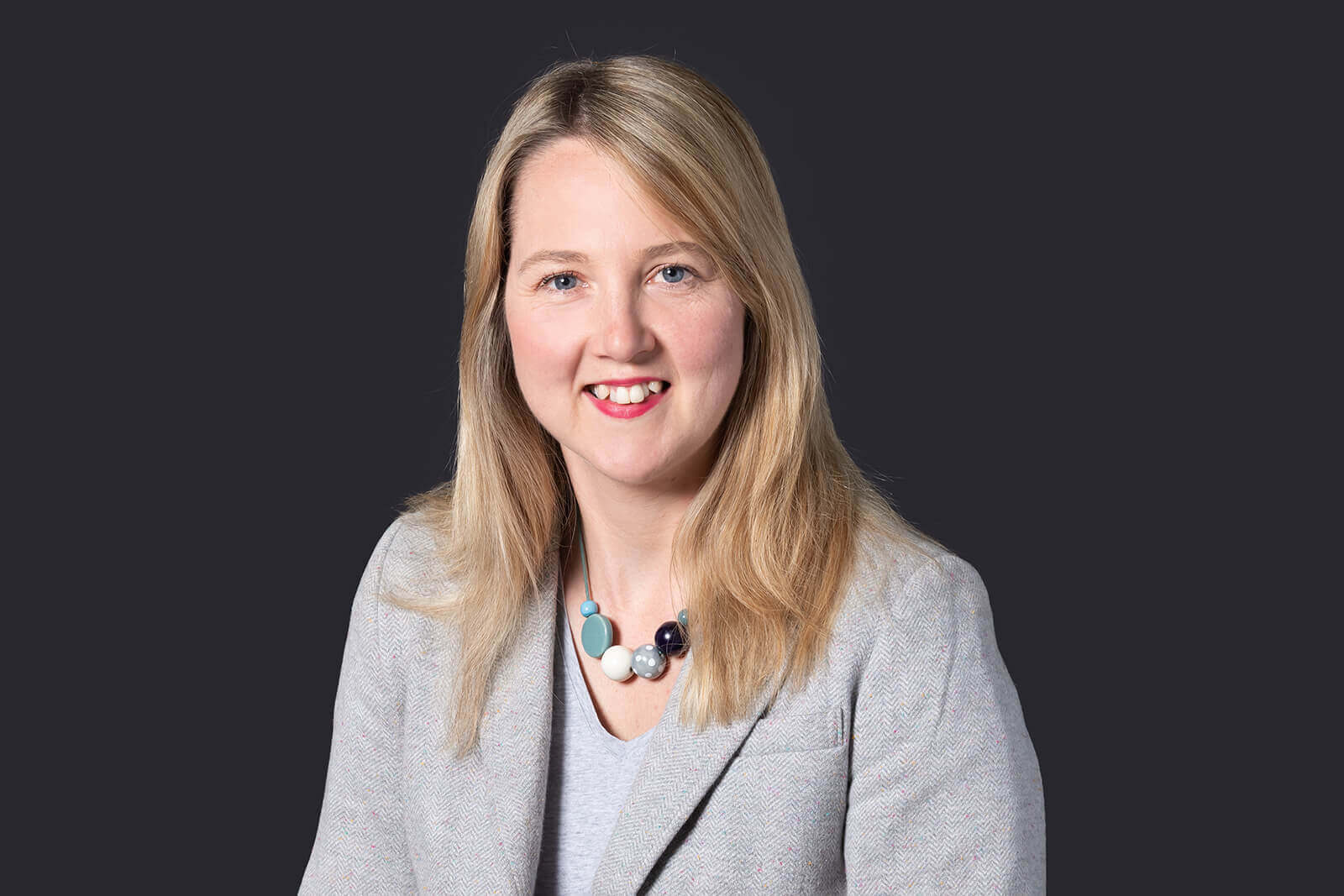 Victoria Hatton
Senior Associate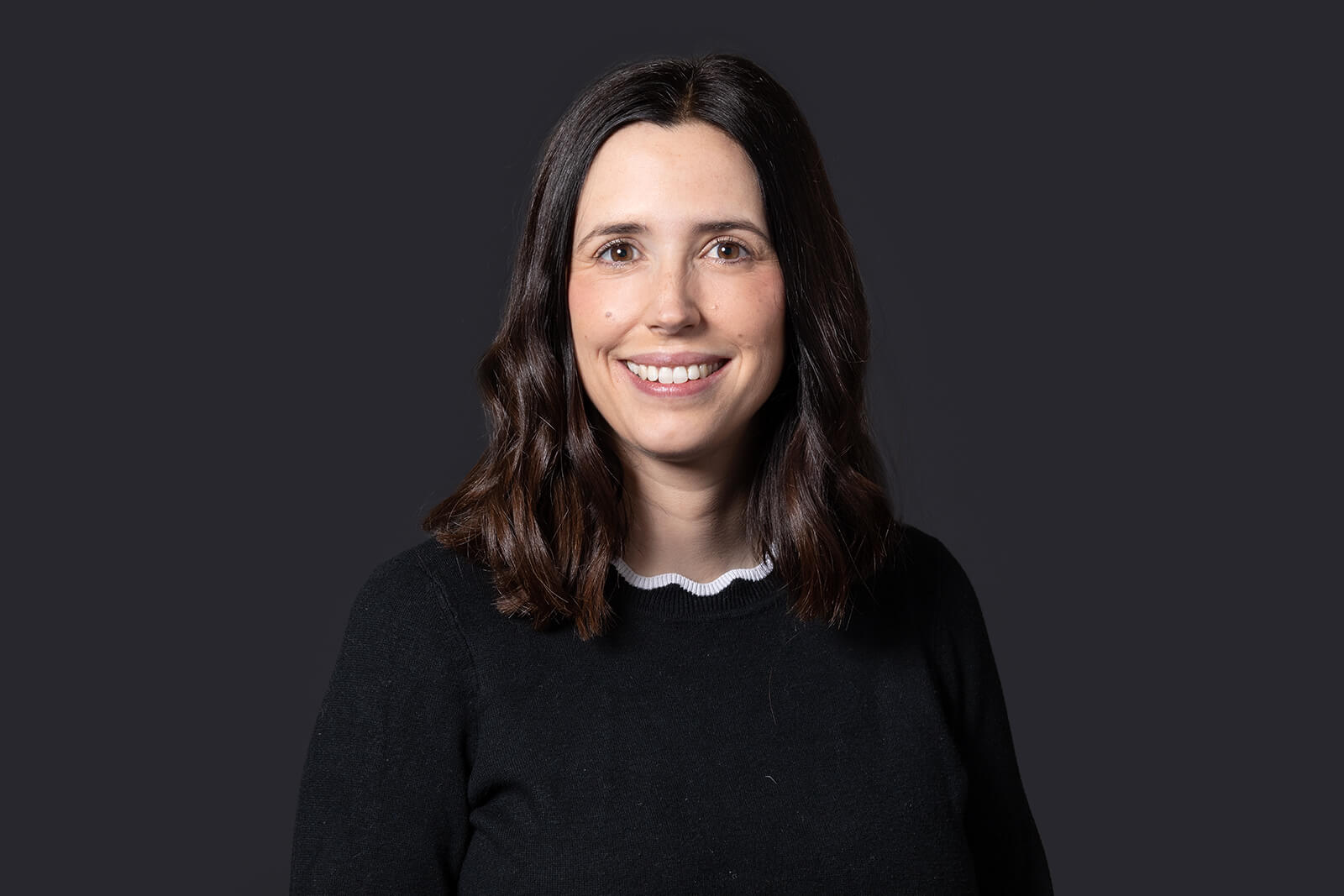 Testimonials
"Incredibly professional, approachable and knowledgeable workforce. The key difference in working with Browne Jacobson is that they really understand the Education sector and are able to answer questions, provide advice and support that is relevant, relatable and really straight-forward to understand and action."
"First class in all aspects of Educational law e.g. admissions, SEND, exclusions, GDPR and HR."
"While the team have detailed knowledge of the education sector, they consistently take a pragmatic approach that supports the clients understanding and ensures decisions are meaningful. They understand the requirements to such an extent that options, and recommendations, are clear and timely."
"Browne Jacobson have taken the time to understand our needs and preferred approach," one impressed client remarks, adding: "They are always accessible and we've never had to wait for a response, email or return call."