Nearly all organisations that engage with children in a social care, residential, faith, charitable, sporting, leisure or educational context have seen an unprecedented rise in the number of claims for abuse. Dealing effectively and efficiently with those claims - be they individual instructions or large group actions - and managing their reputational impact, is a key strategic imperative for these organisations.
Our social care team assists insurers, local authorities, faith groups, charities, sports groups, youth groups, schools, independent providers, blue light clients and health providers to manage their historical abuse and failure to remove claims. These encompass Human Rights, Deprivation of Liberty, and child sexual exploitation claims. We give pragmatic, inclusive, sensitive and practical advice, grounded in our expert knowledge of the sector, which is why we're chosen and trusted by principal insurers and their insureds that face such claims.
Our practice spans the whole range of social care issues from subject access requests to serious case reviews, from safeguarding policies to public and private inquiries. We frequently advise as to how to manage concerns and complaints. Our national, specialist team works with our specialist health and education advisory teams to provide truly joined up expertise.
What we do...
The defence, and where appropriate settlement, of abuse claims – guiding you through the concepts of negligence in a social care setting, vicarious liability, causation and quantum. Dealing with both straightforward, individual claims and large, high-profile group actions. Advising you on your strategy for stale claims (limitation issues) and potential redress schemes.
Advising and conducting recovery actions against abusers - either in standalone proceedings or alongside a claim for damages for abuse.
Assisting you where you've been drawn into police investigations - advising regarding the involvement of staff and the disclosure of documents, liaising generally with the police and prosecuting authorities.
Providing support, advice and advocacy at inquests, private and public inquiries.
The defence, and where appropriate settlement, of failure to remove claims - utilising our specialist expertise to advise you of the areas of weakness in practice, in advance of expert evidence, and the consequential losses.
Advising you with regard to Deprivation of Liberty issues and their regularisation - whether by the Court of Protection or others, dealing with claims arising from these.
Advising and assisting with regard to Human Rights claims - whether in the Family Court or as an independent civil claim.
Advising with regard to the inadvertent release of sensitive personal data and resulting claims.
Drafting and stress testing safeguarding policies and procedures.
Advising with regard to child sexual exploitation claims.
Featured experience
Faith group
Acting on behalf of a faith group in relation to an historical claim by a former cleaner who was sexually assaulted in a residential care facility where she worked. She had received two previous ex gratia payments and used these as evidence of liability. We ensured that medical evidence was properly obtained to enable the claim to be definitively valued and concluded the claim by a final payment which took into account all previous payments to the claimant.
Alleged abuse by foster mother
Alleged abuse by foster mother and her offspring leading to brain injury (cognitive deficit). The claimants had both learning disabilities and ADHD. The principal allegations were of inappropriate care and inappropriate subsequent psychiatric treatment. The claim involved the developing area of sexual abuse leading directly to brain injury. In total, two care experts and six medical experts were instructed.
Major children's charity
Acting for a major children's charity in a high-profile piece of group litigation concerning the actions of a celebrity presenter.
Care home placement
Advising with regard to an alleged unlawful deprivation of liberty for approximately 9 months on the basis that a placement in a care home breached Articles 5 and 8 of the European Convention of Human Rights. Our social care and health advisory expertise enabled us to proficiently assess the deprivation of liberty aspect and the claim was settled for £15,000 and £9,000 claimant's costs – a substantial discount on the sums claimed.
Key contacts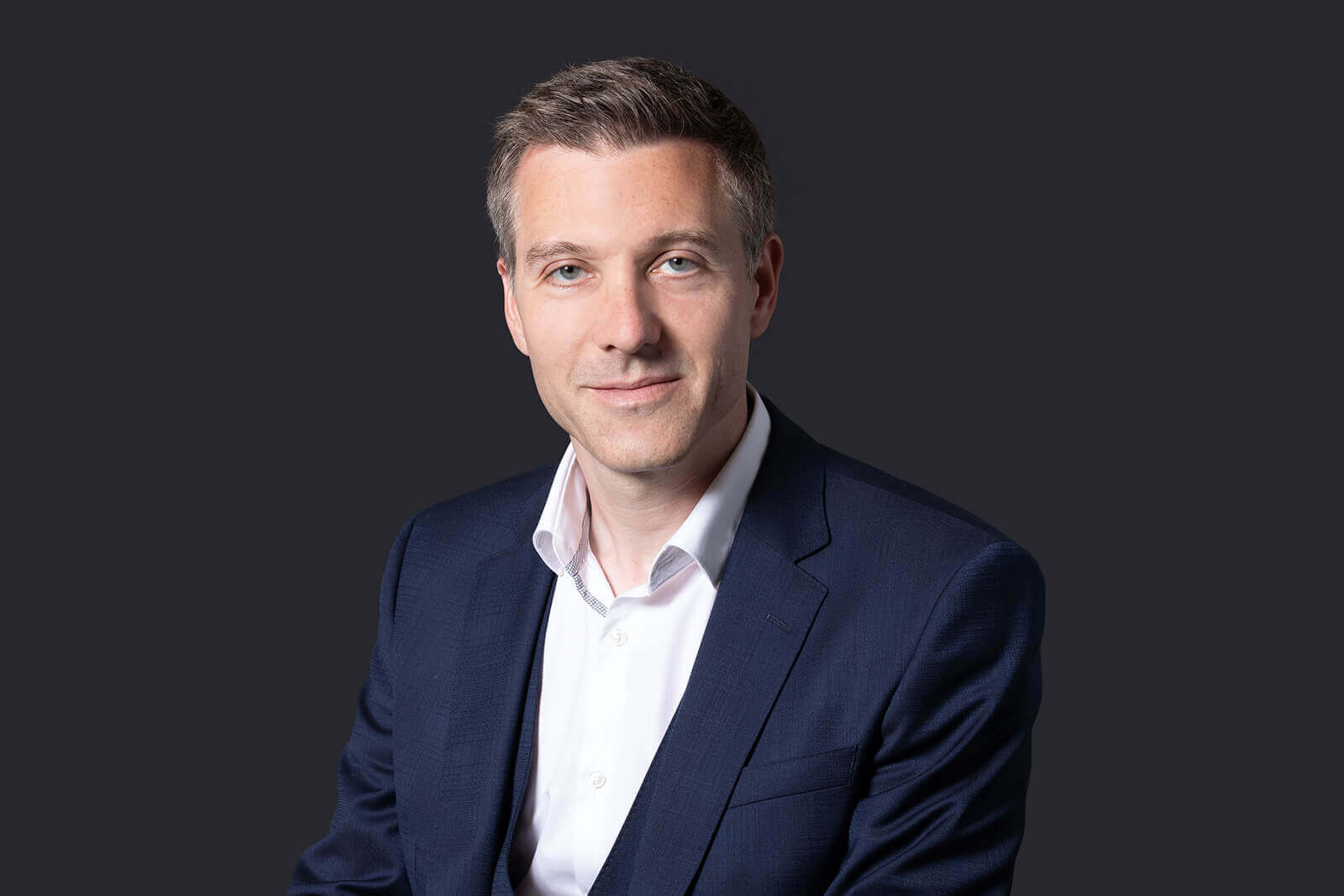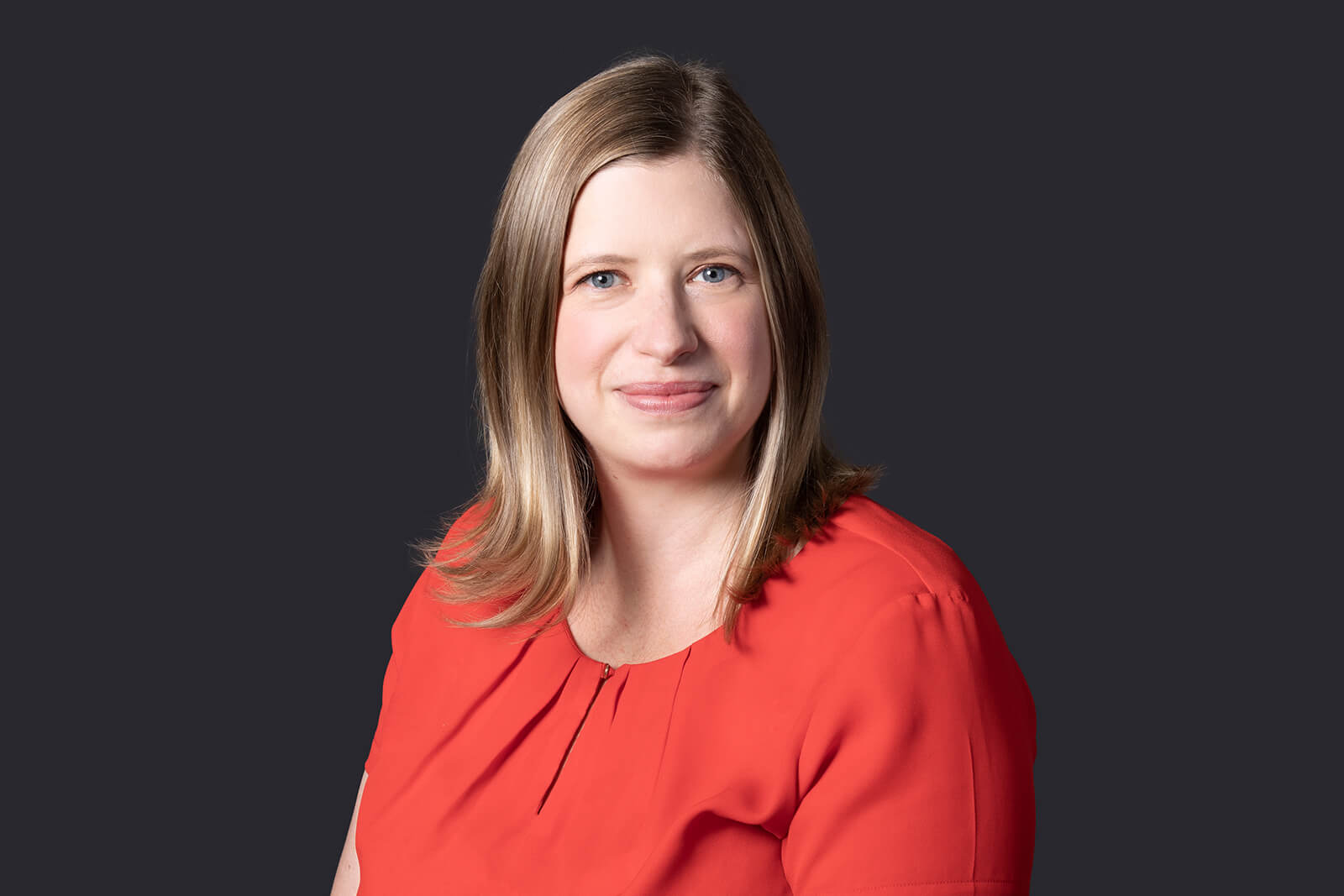 Kate Bear
Senior Associate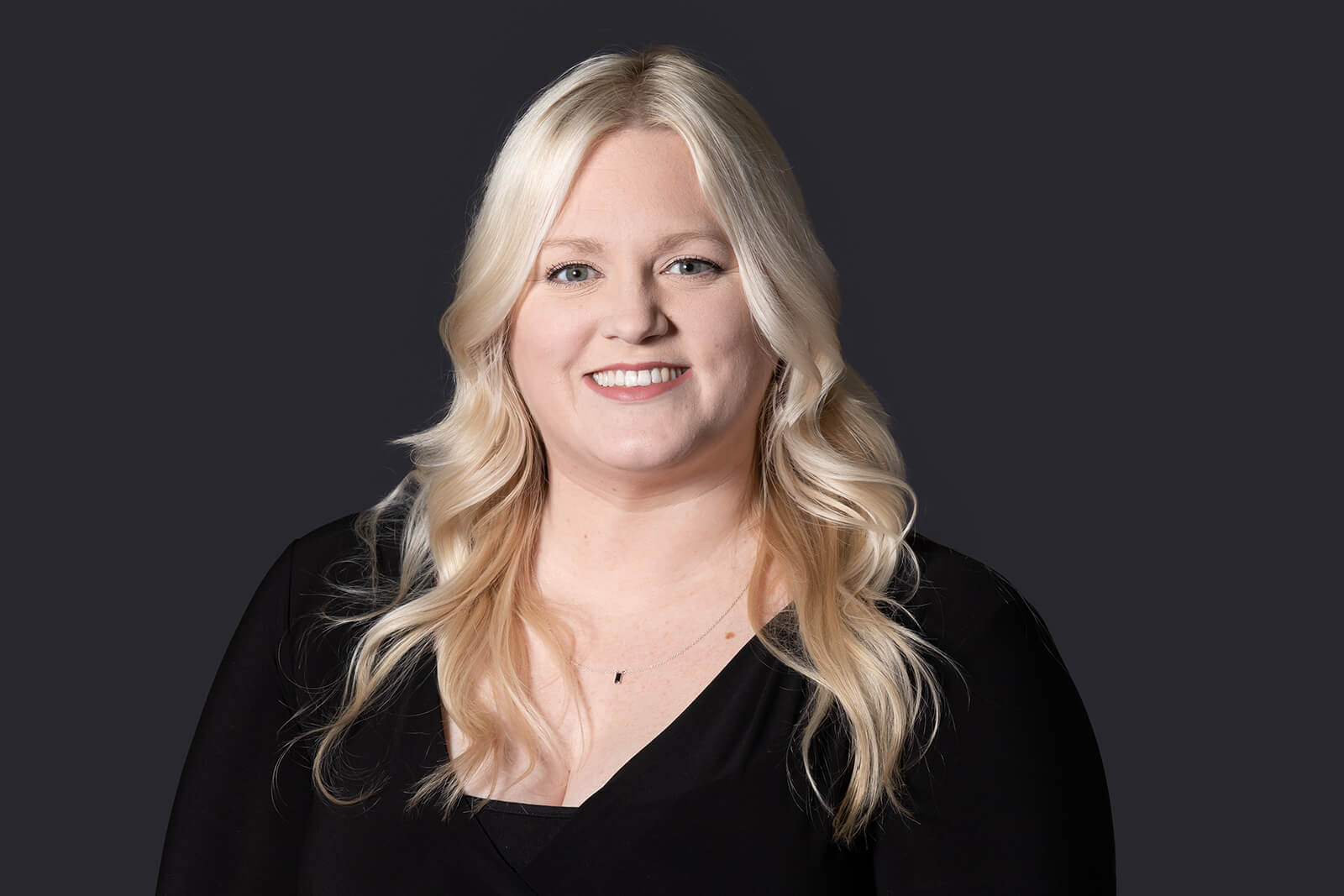 Laura Broadhead
Senior Associate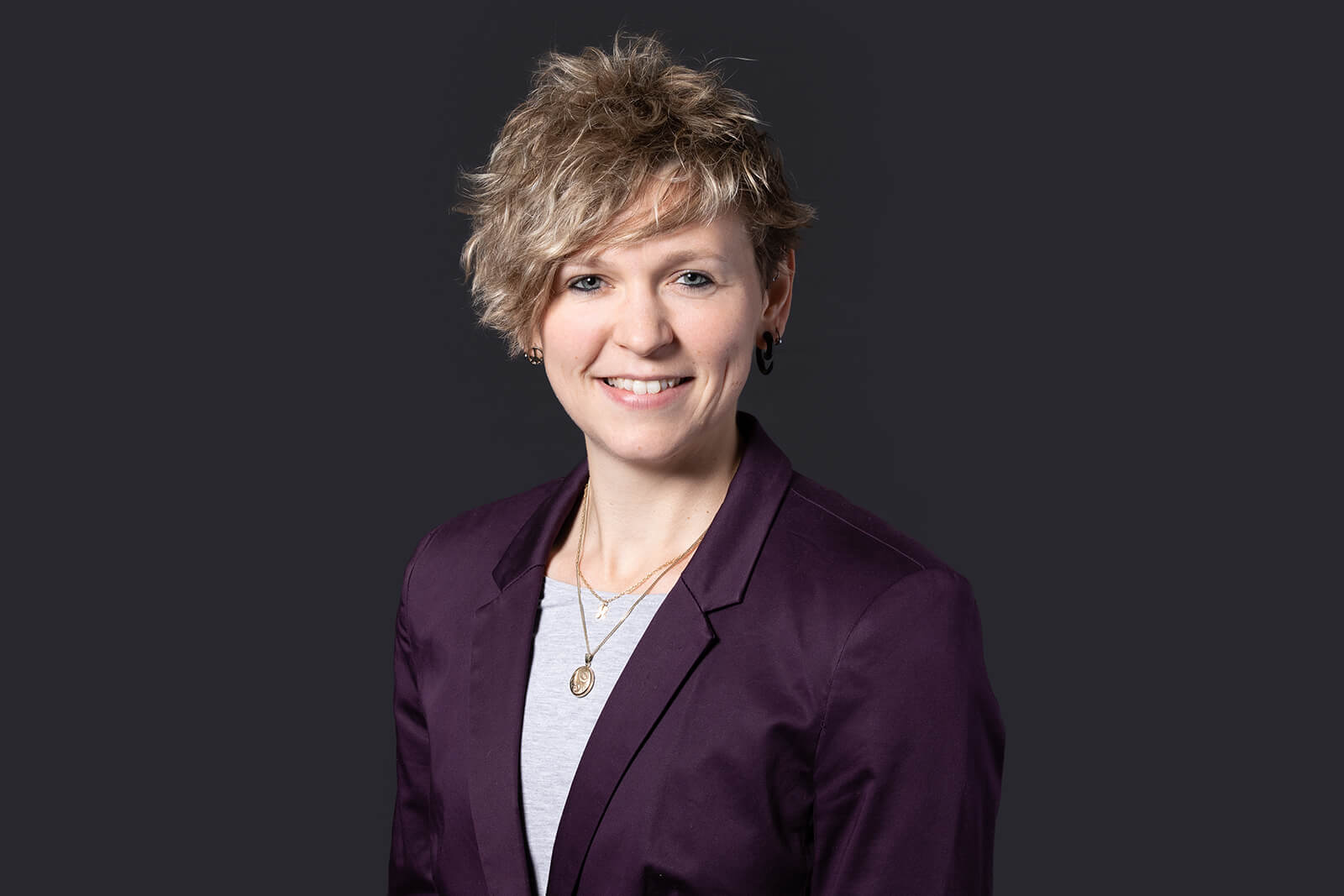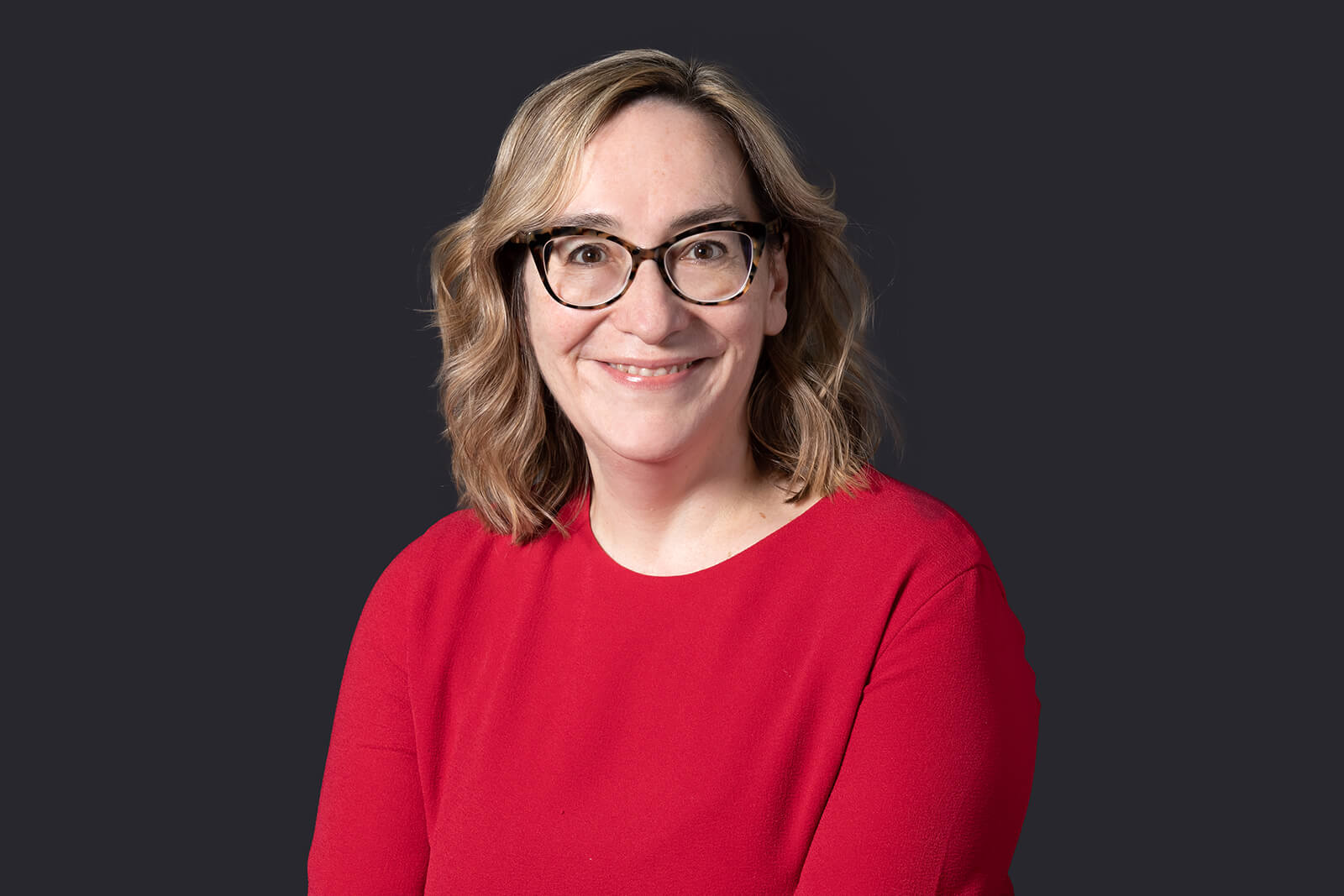 Sarah Erwin-Jones
Partner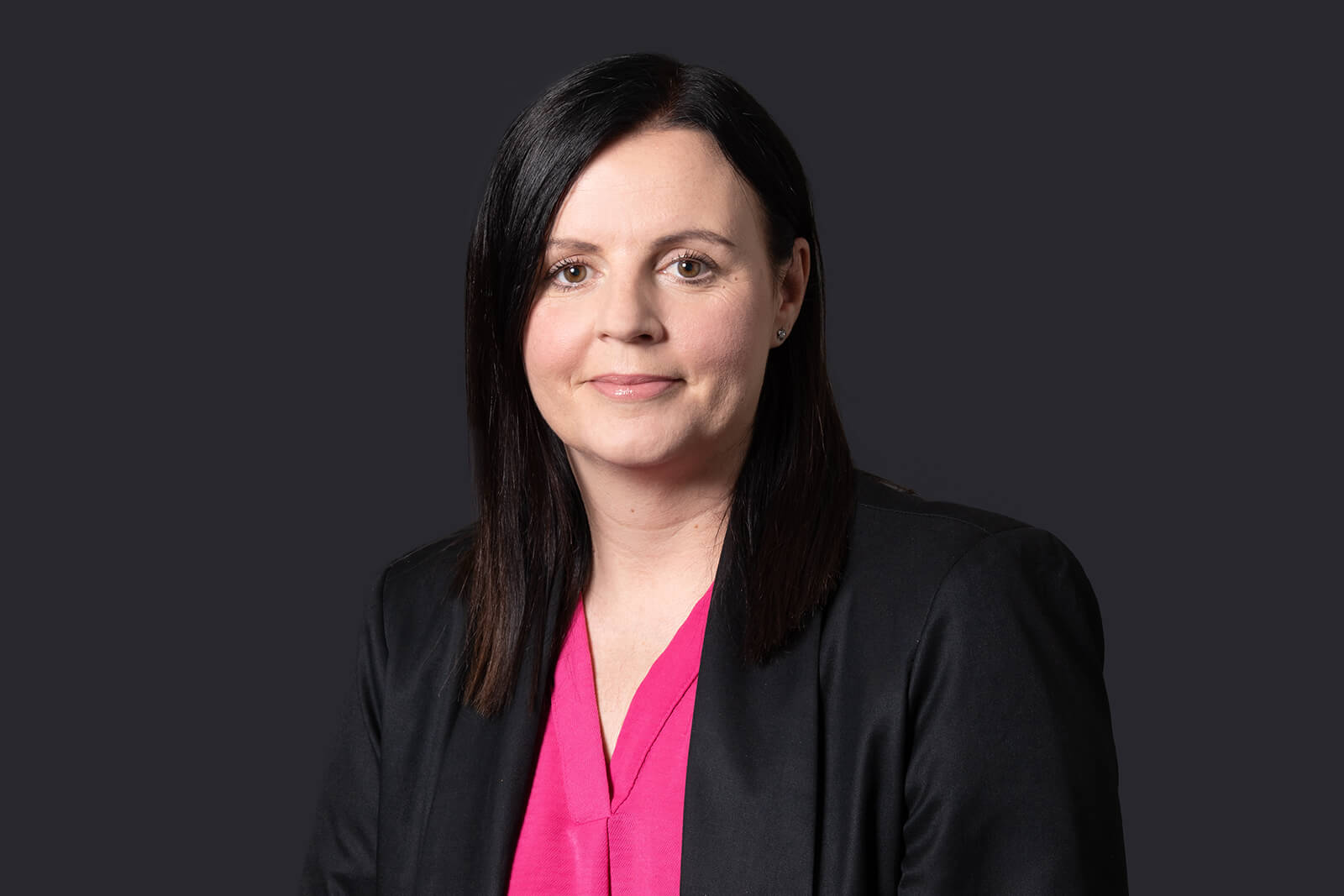 Louise Fisher
Associate (FCILEx)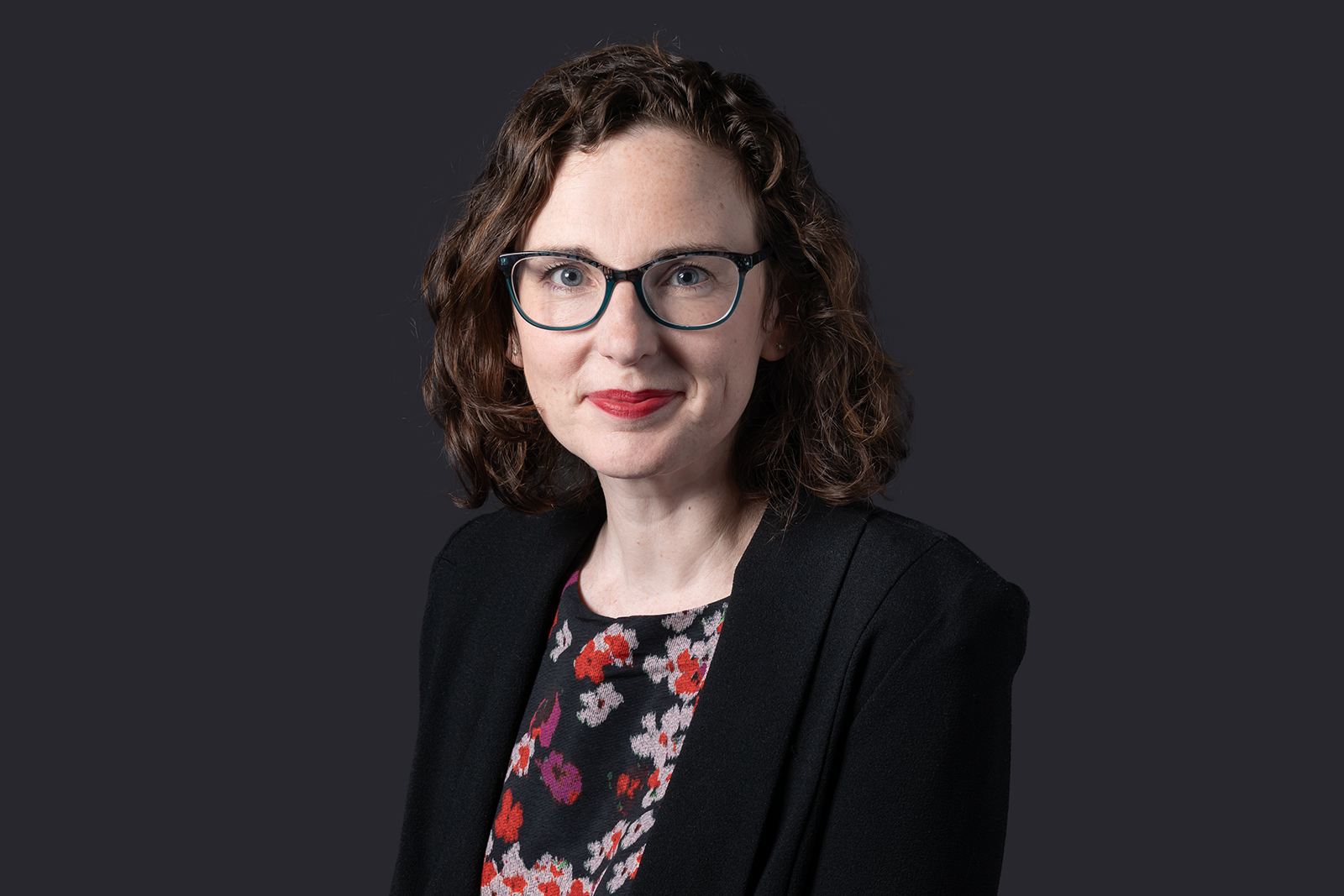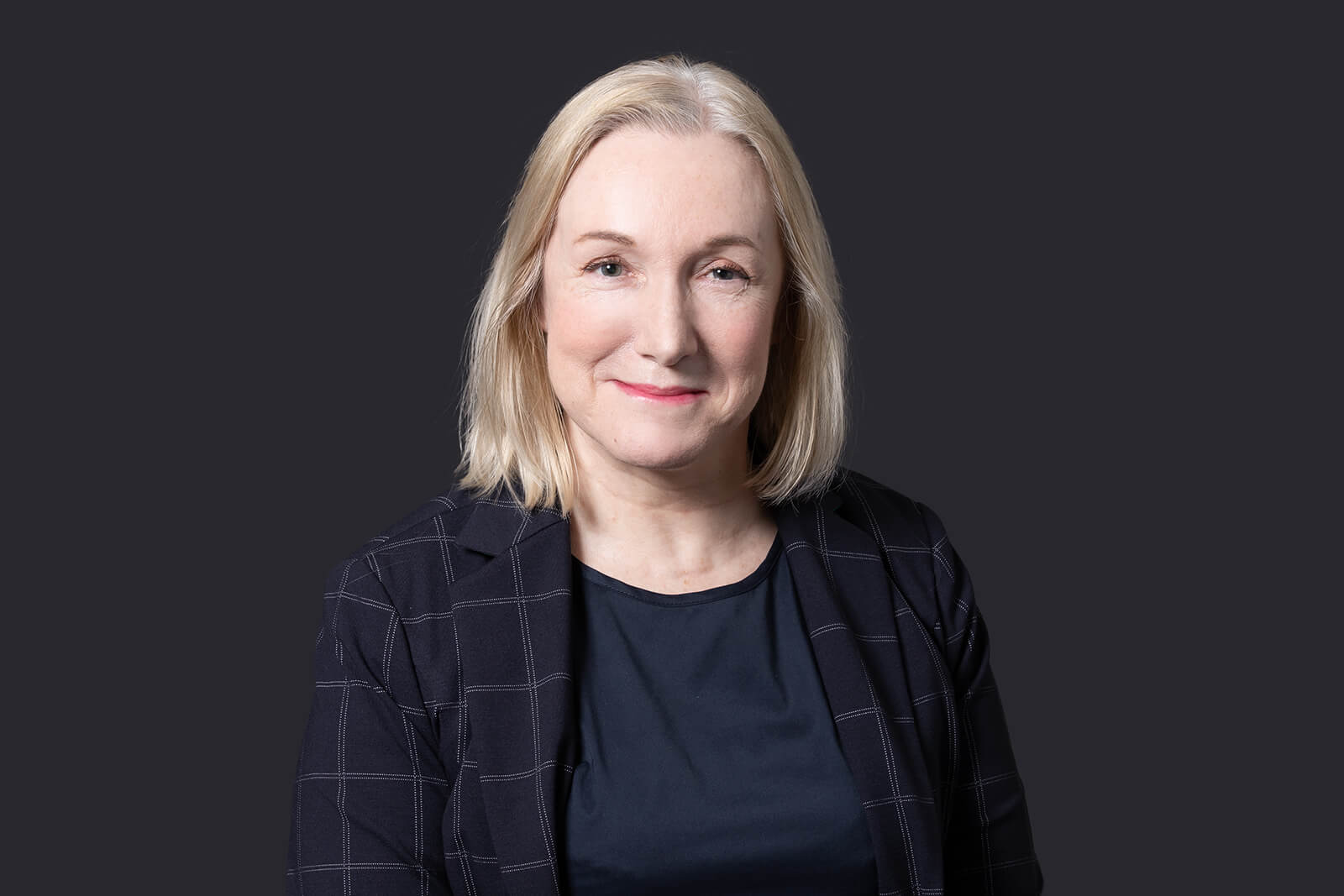 Vicky Lapins
Associate (CILex)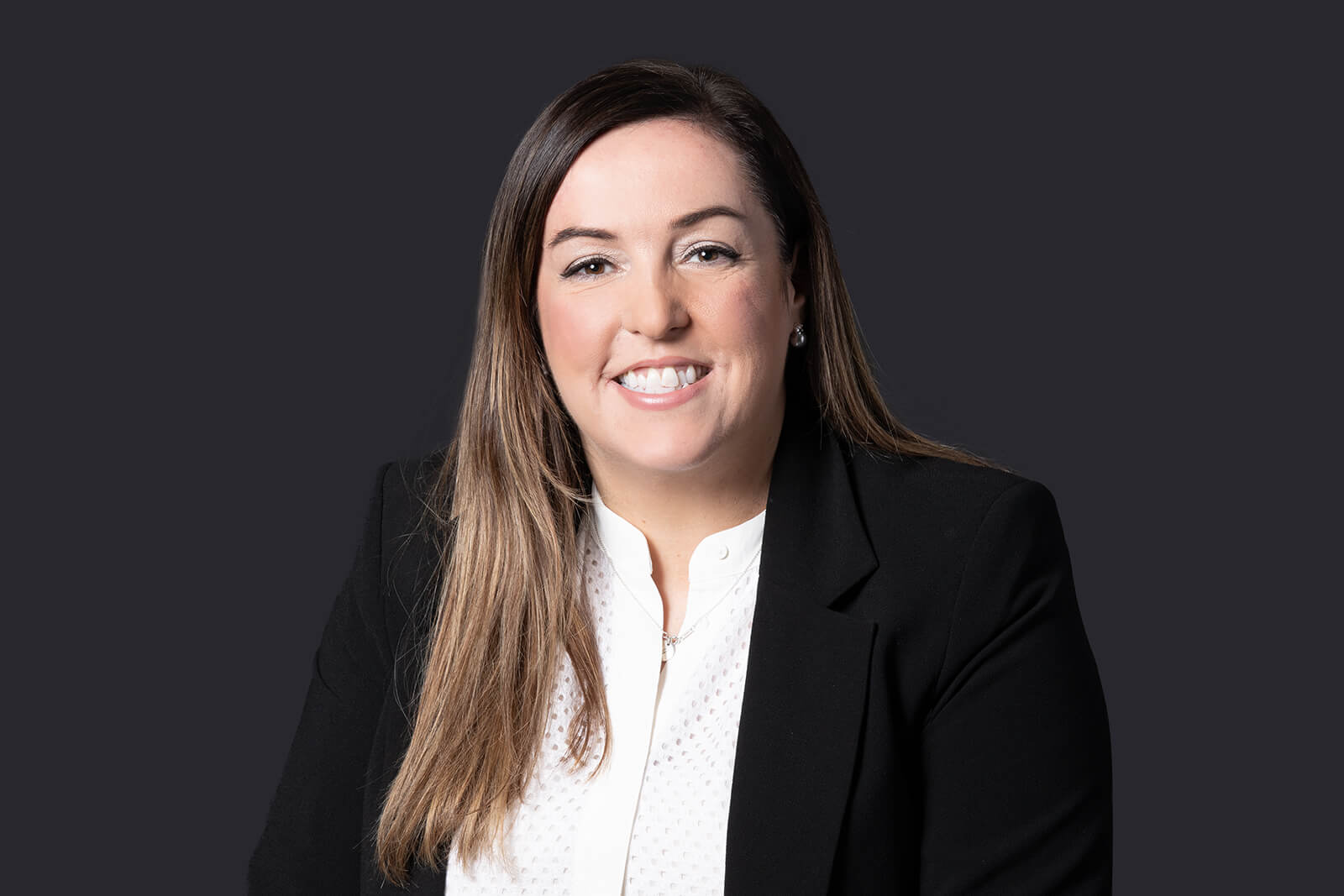 Joanne Mulvenna
Senior Associate