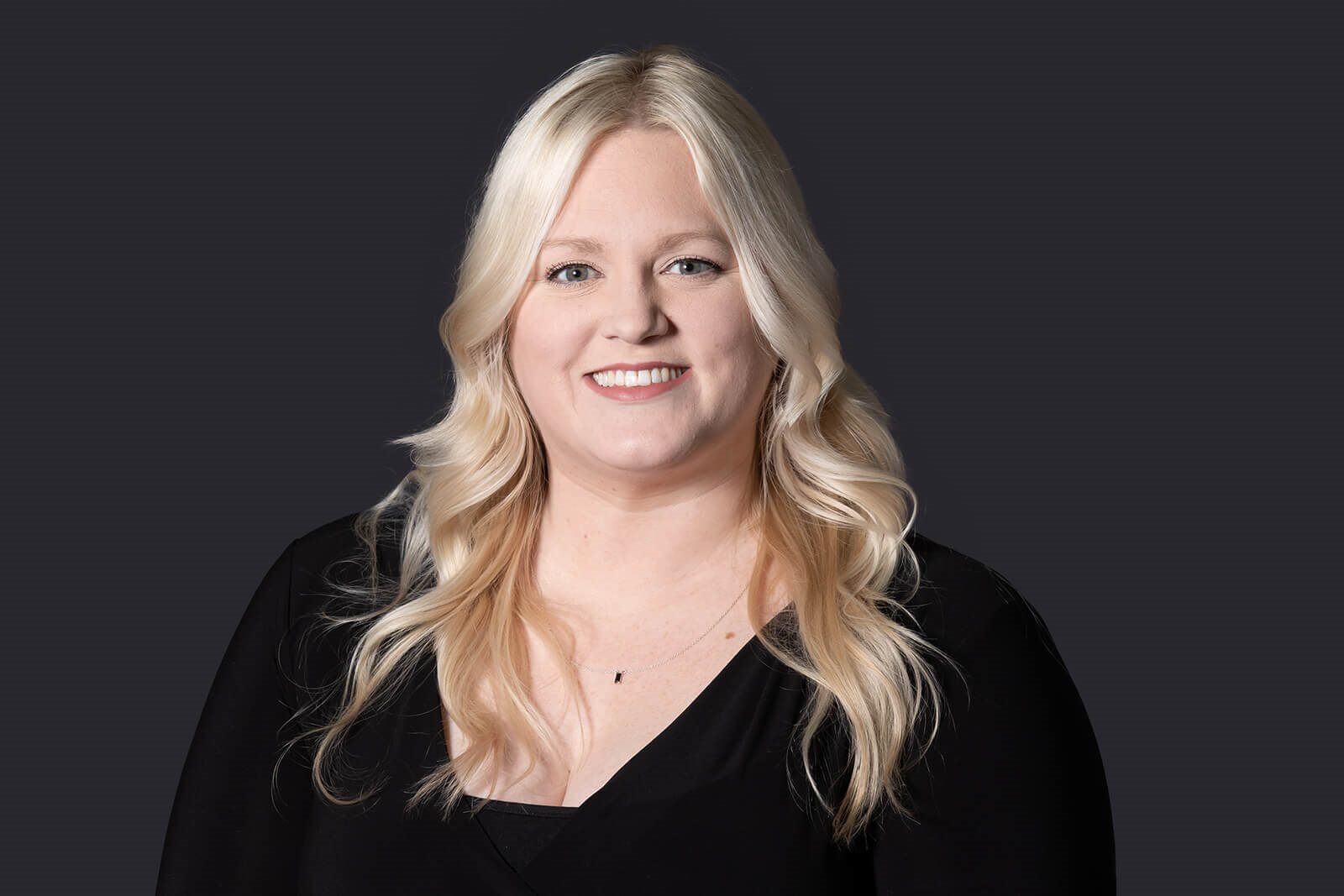 Laura Broadhead
Senior Associate
laura.broadhead@brownejacobson.com
+44 (0)115 908 4818
Nottingham
Laura is a senior associate specialising in all areas of social care and abuse litigation in both children's and adult social care. This work encompasses the handling of claims brought against various institutions such as local authorities, charities and sports clubs, working with both the institutions directly and their insurers.
Laura has particular experience dealing with group litigation, complex neglect claims where the threshold criteria is an issue and dealing with claims by litigants in person. She handles all cases with appropriate regard for the sensitivity of the subject matter and is adept at balancing the needs of her clients alongside dealing with claims empathetically.
Having dealt with social care claims for a number of years, Laura is able to assist clients in claims brought in vicarious liability, negligence and under the Human Rights Act. She is able to navigate complex apportionment issues where multiple insurers are involved and to provide support to clients and witnesses in matters which can be distressing.
In addition to the handling of claims brought against clients, Laura also has experience in bringing claims for contribution against primary tortfeasors where they have the assets to meet claims and has successfully recovered significant sums for clients.