Our construction and real estate specialists are at the forefront of modern legal solutions in the sector. We advise at all points of the supply chain and stand out above the rest, as our lawyers have a unique insight of both public and private matters.
At Browne Jacobson, our collaborative approach gives us deep-rooted relationships with national and international companies in the construction and real estate sector, giving you peace of mind that we have the know-how and resources to advise.
We have our finger on the pulse in this ever-changing environment. We're proud of our reputation for collaboration and for sharing our connections, so as to get the best results.
Our expertise and the solutions we offer reflect the modern issues facing the construction and real estate sector, such as digital transformation, the drive to carbon neutrality, modern methods of construction, the advances in property technology and the big issues that affect us all.
We combine tried and tested processes, great communication and a hands-on attitude to finding solutions that work for you, moving forward.
Featured experience
Luxury retailer
Advising a luxury retailer in connection with the demolition and construction of a retained façade project in the centre of London; including the appointment of the professional team together with the full suite of collateral warranties, performance bonds and guarantees.
International consulting design and construction services company
Acting for a major international consulting, design and construction services company in relation to a US$333m high court claim brought against it by the owner of a hydroelectric power station in Panama.
Construction company
Acting for a construction company in the High Court in complex trade mark infringement proceedings.
Construction contract advice
Construction contract advice relating to retail, cinema, restaurant, parking, offices and housing for a Town Centre re-development in the North-West of England.
Non-executive director
Amy Chapman
Non-Executive Director - Construction and Real Estate
"We've appointed several industry-aligned Non-Executive Directors to our sectoral strategy boards. Amy Chapman is the Non-Executive Director of our Construction and Real Estate sector group. Amy is the former Group Legal Director of global built environment experts Mace Group and now runs her own consultancy. Amy supports the firm and its lawyers in moving the Real Estate and Construction sector strategy forward, which is part of the wider corporate sector strategy."
Find out more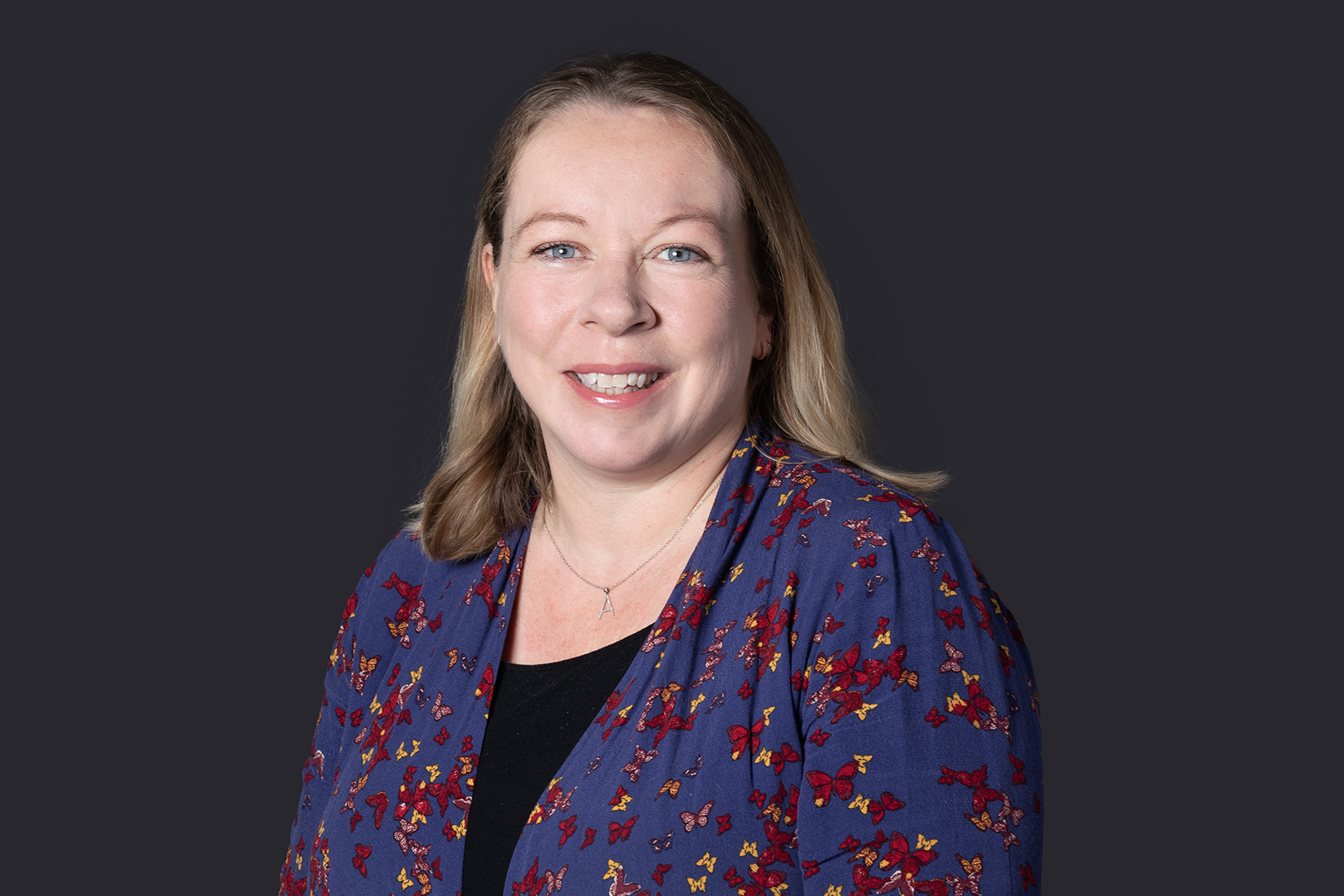 Key contacts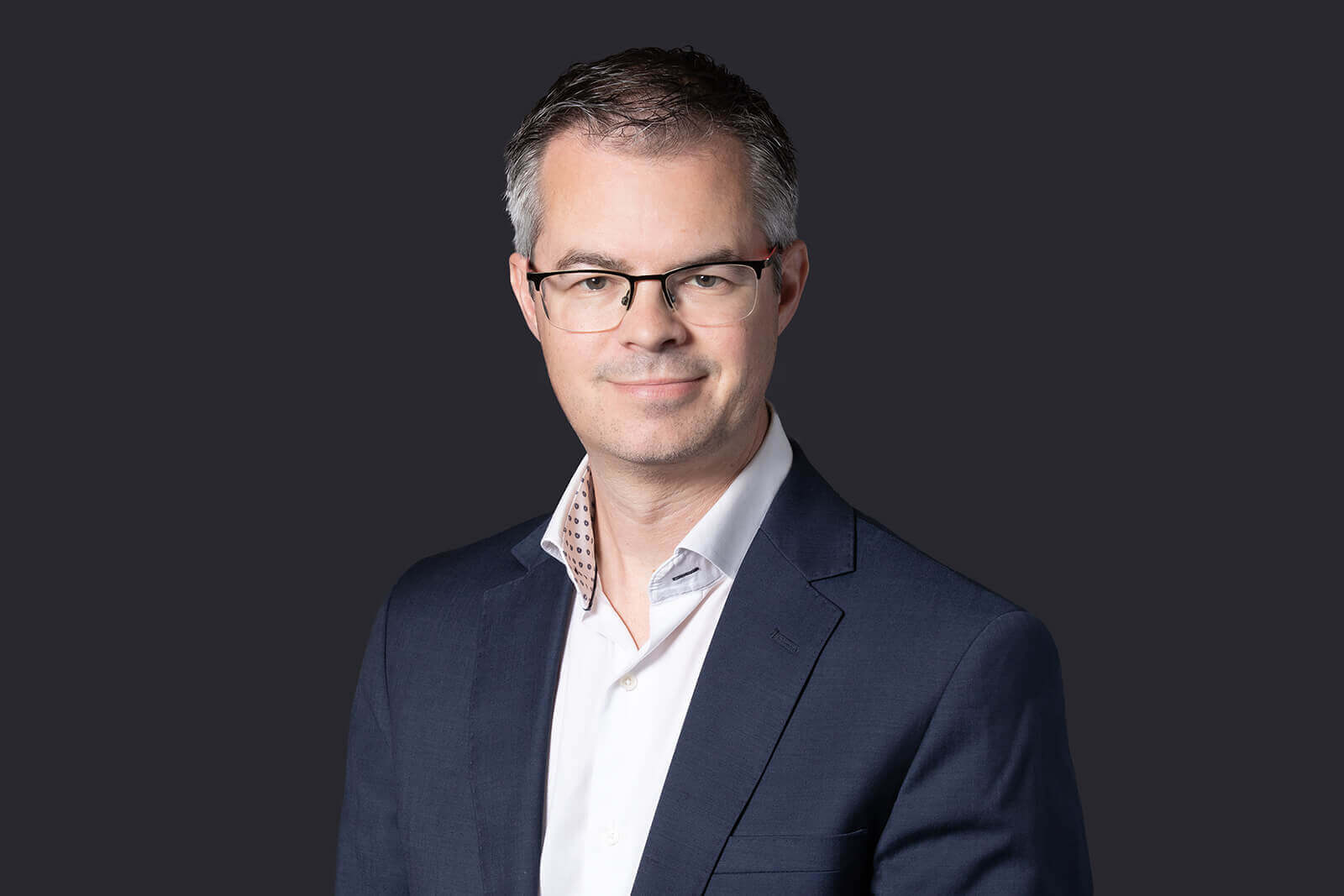 Testimonials
"Very client and results focused."
"As a practice, they are both agile and knowledgeable across a diverse spectrum of disciplines."
"Always very thorough and can support us on all aspects of the law."