The role of government and its people is under immense global pressure, and ever-increasing public scrutiny. Despite the list and urgency of domestic and international issues growing by the day, government departments must be innovative and do more, with less.
At Browne Jacobson, we've always worked across business and society, and this expertise sets us apart. As national law firm with international reach, we specialise in key industries and big issues that affect us all. For our Central Government clients this means we understand the challenges and provide commercial advice in the ever-changing political and wider societal environment in which you deliver.

As an approved supplier to Crown Commercial Services, the Government Legal Department, Welsh Government Commercial Delivery and the NHS, we provide world-class advice on current and complex matters of government.

Connection gets results and underpins the way in which we partner with our clients. From central government departments and devolved national governments to government agencies, local authorities and wider public bodies, we work as an extension of in-house teams – adding capacity and specialist knowledge when needed.

Our clients include Homes England, the Teaching Regulatory Agency, NHS England, the Welsh Government, the Health and Safety Executive, Sports England Natural Resources Body for Wales, the Department for Business Innovation and Skills, the Security Industry Authority and Natural England.
Why choose Browne Jacobson?
Here to improve outcomes, we provide strategic and regulatory advice to help you achieve your objective of consistently delivering high-quality and fit-for-purpose public services.
We go the extra mile at no additional cost to support you in your growth and development. From technical and skill-based training workshops and information seminars to help you stay up to date to networking events that enable you to connect and share best practice with likeminded professionals.
Recognised nationally as 'a true heavyweight' in the public sector by legal directories, we have considerable experience helping government bodies through their formation, structural and statutory reforms and maintaining their good reputation.
Social value is at the top of every business agenda. As a leading law firm, we take our responsibilities in this regard very seriously, and our commitment to making a positive contribution to society pervades everything we do. We ranked first in the 2021 Social Mobility Foundation's Employer Index and are committed to sharing our experiences and initiatives with our clients.
We're on all major public sector procurement frameworks – meaning that you can have instant access our services, at a fair price and without the need for any additional due diligence or procurement.
Related products, services and sectors
Featured experience
Education profession
We're one of only two firms appointed to conduct the investigation of and undertake regulatory prosecution of teachers for misconduct in the education profession. 
Department of Health and Social Care
We're advising the Department of Health and Social Care on the sourcing and contracting of a new information management systems and services function – which underpins the Department's core and critical information and management systems upon which many parts of the UK health service rely.
Department of Business Energy
We're advising the Department of Business Energy and clean energy firm Lux Nova on the subsidy control aspects of the rollout of the £350m heat network improvement project. 
Department of Business Energy and Industrial Strategy
We advised the Department of Business Energy and Industrial Strategy on the transfer scheme for the reallocation of property, assets and associated liabilities from the Secretary of State to the Oil and Gas Authority. 
Key contacts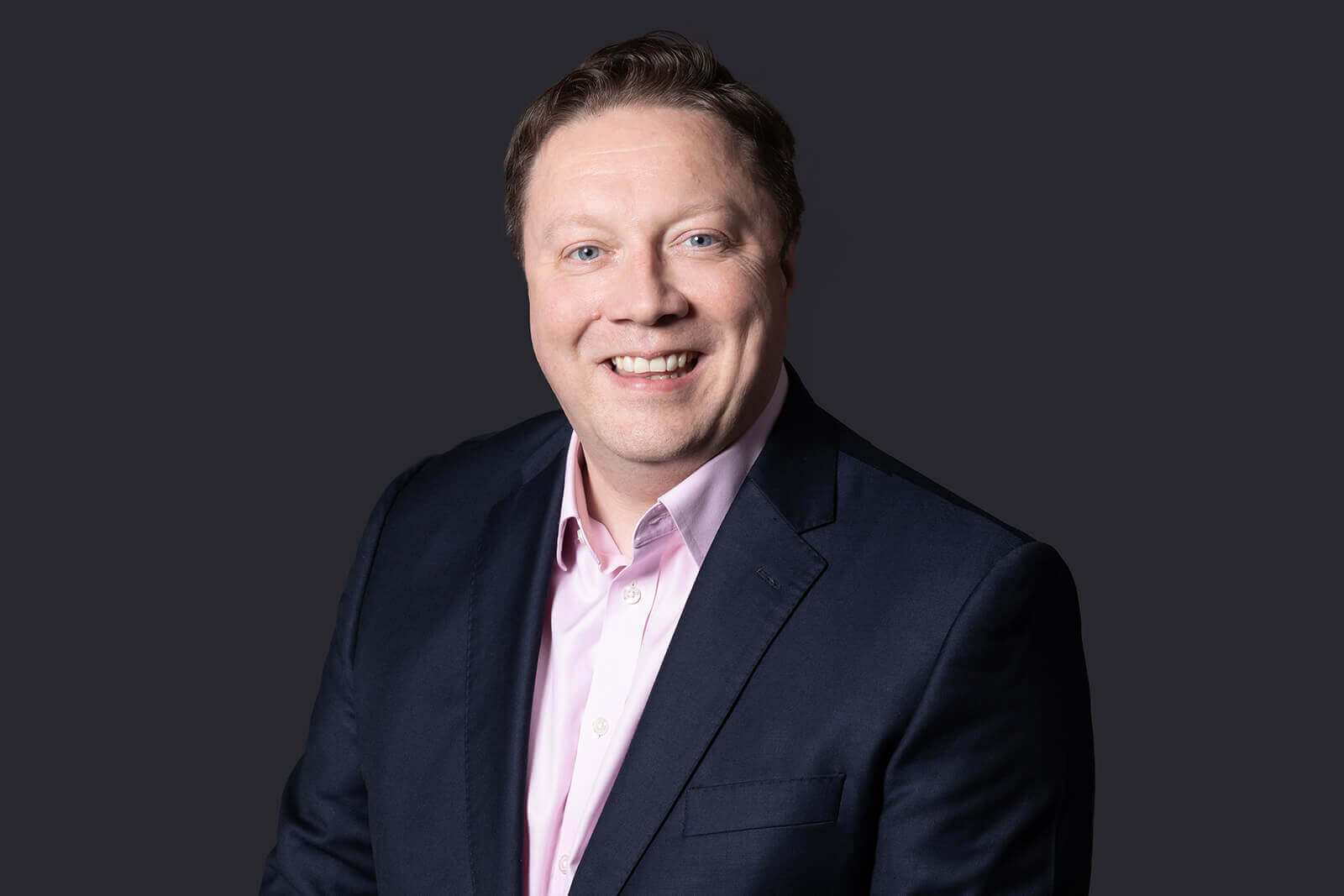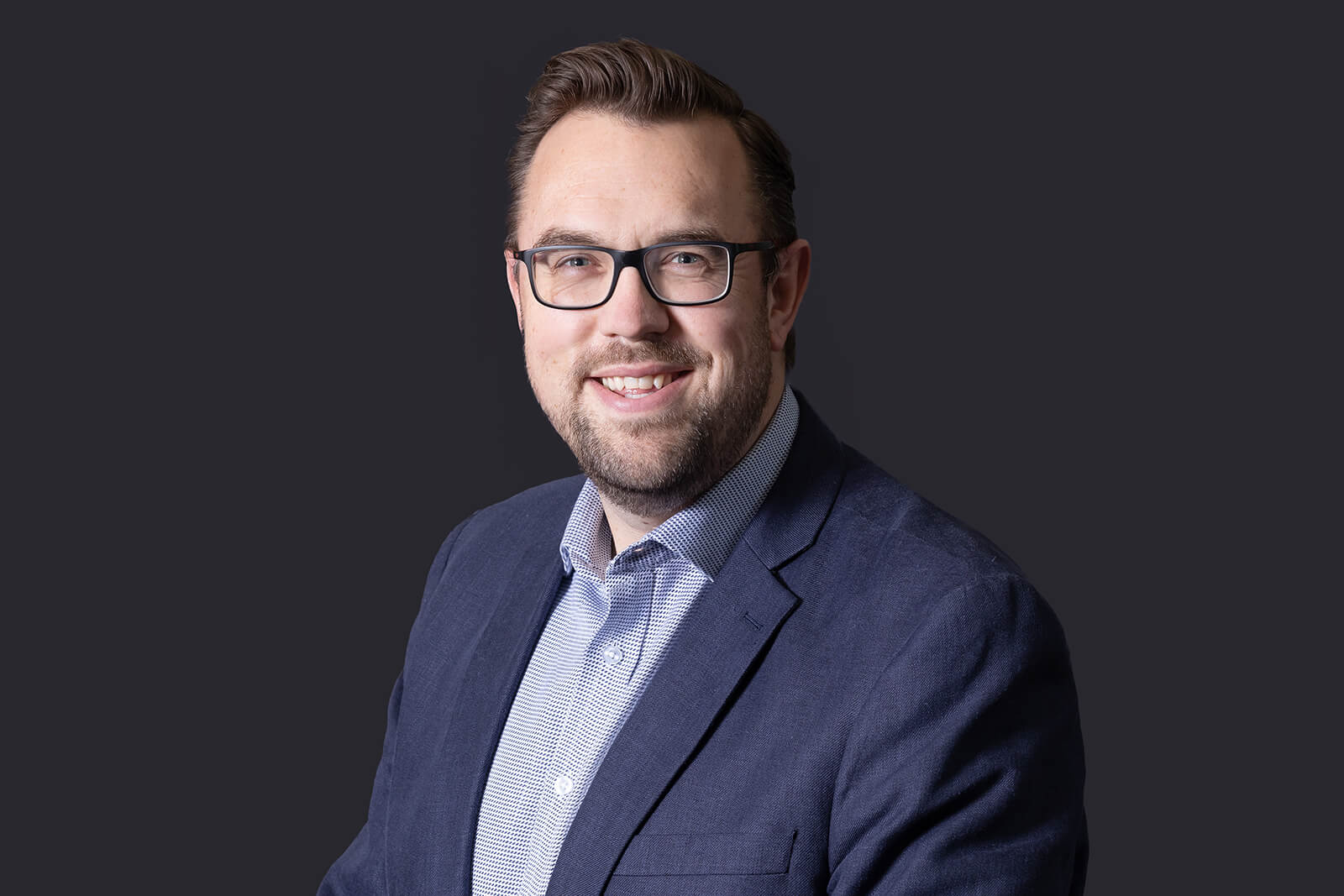 Richard Medd
Managing Partner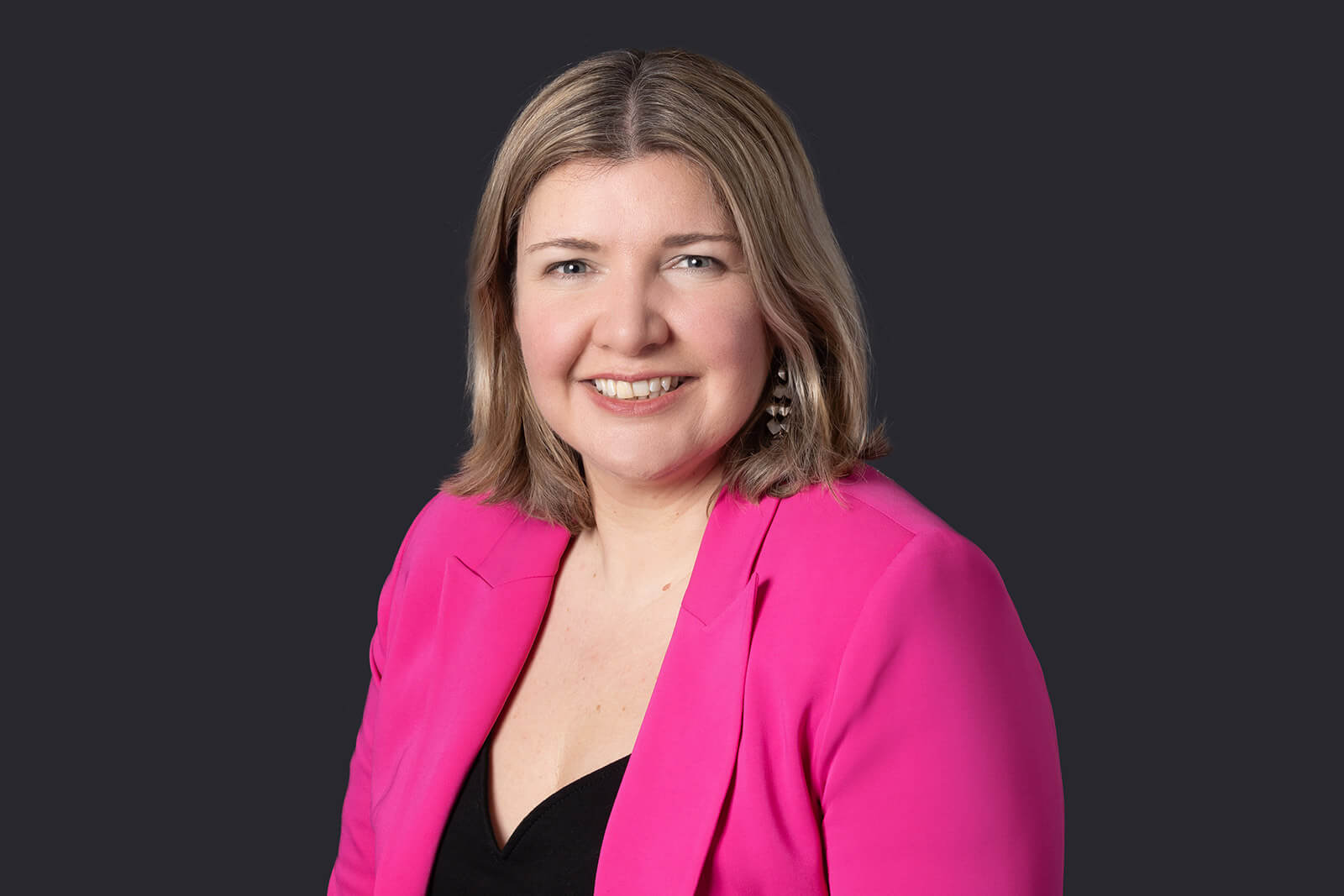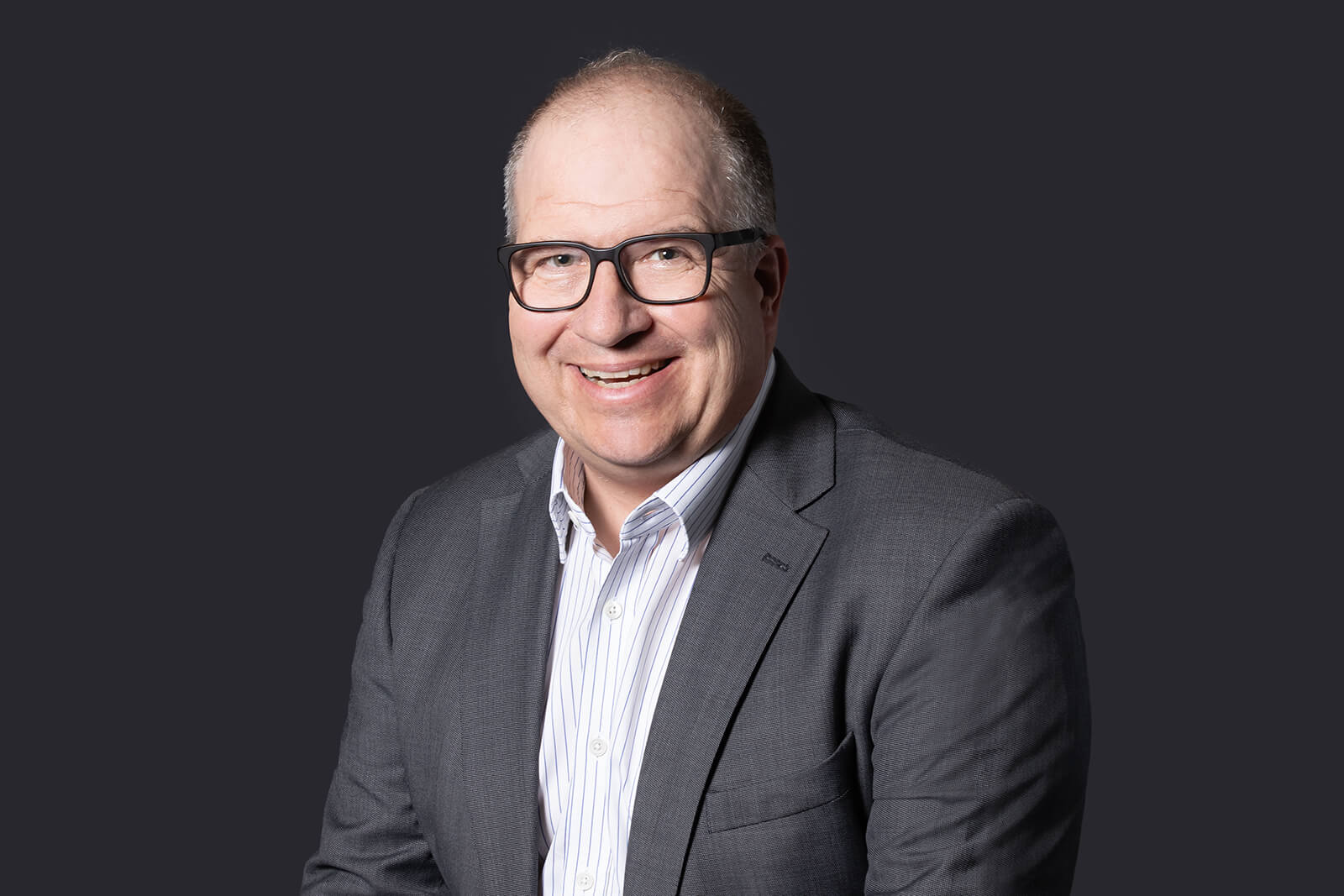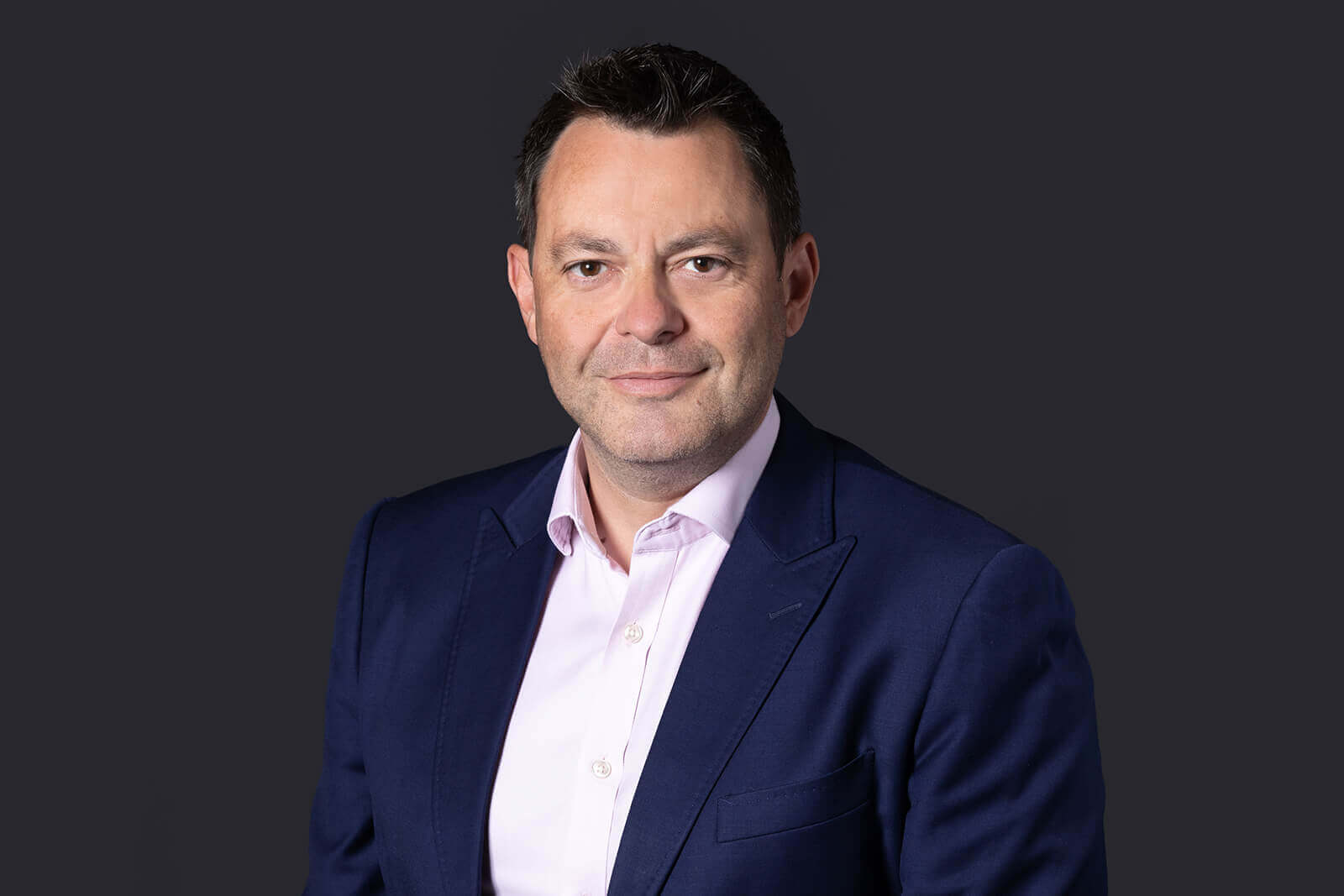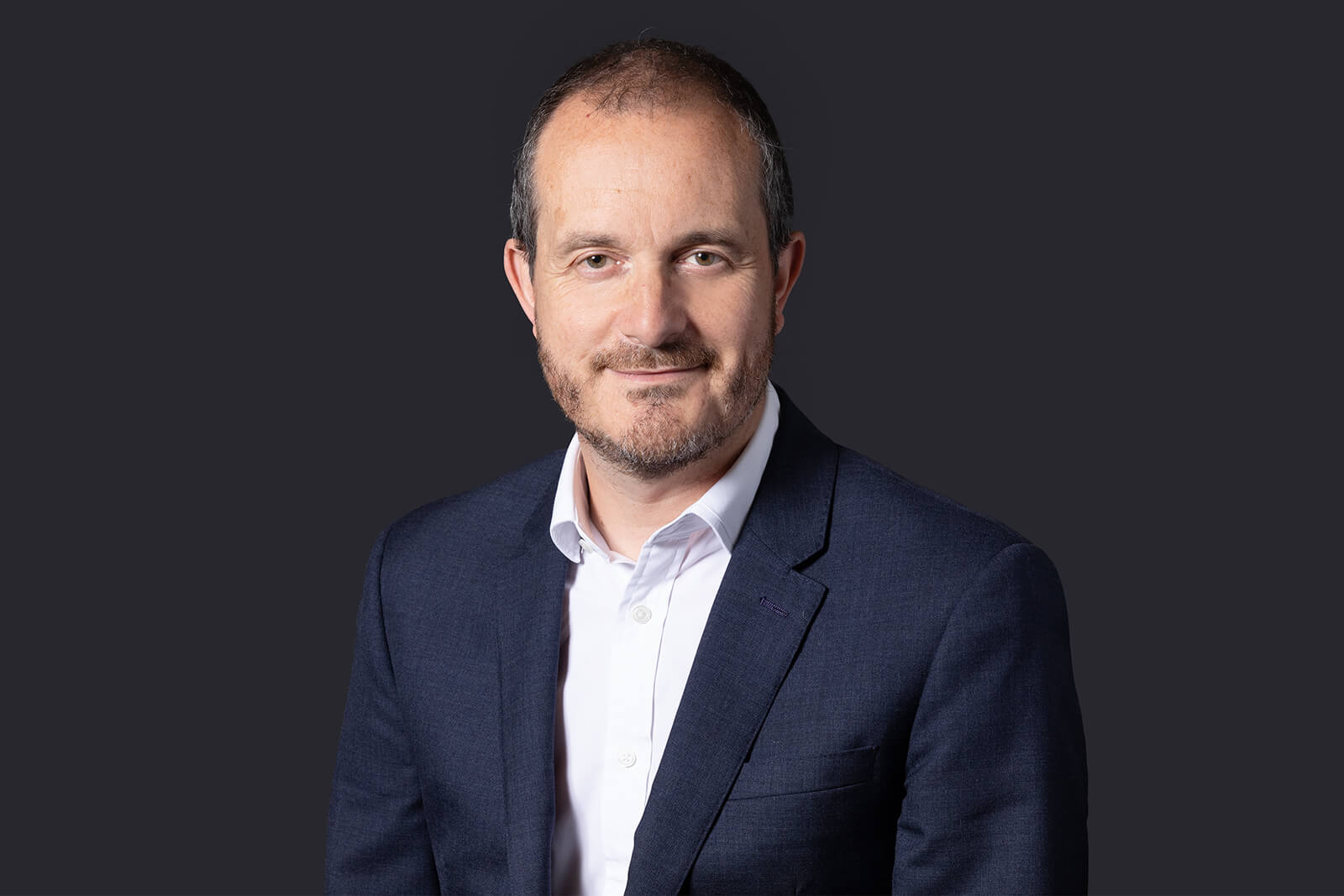 What others say...
"I've worked on a number of projects with Browne Jacobson, notably managing the legal work to create Natural Resources Wales. They have always been professional, flexible where necessary, and focused on delivering our outcomes."