We're national leaders in public law, providing guidance to clients across the public sector on society's biggest issues. Our years of experience mean that we can provide pragmatic advice which helps to ensure that your decisions are robust, defensible and deliver results.
Our public law specialists have an in-depth knowledge of the workings of government, health and education. We take a modern approach to black-letter law, respecting it but also using it to help you achieve your objectives in an innovative way.
Our health, public and administrative law practice sees us advising NHS England and Improvement, NHS Trusts, Integrated Care Boards and a range of other health providers. We understand the pressures of decision-making and will act as an extension of your team.
In the education space we act for schools, academies, further and higher education institutions dealing with pastoral issues, the process of academization, and regulatory bodies such as the Teachers Regulation Authority, and Qualification Wales.
We know that you are driven to deliver the best outcomes for students and we stand alongside them in working to meet that objective.
We offer the full range of legal services to local authorities, central government departments, devolved national governments, social housing providers, emergency service providers and arm's length bodies. Specialism include, but are not limited to regeneration, risk and inquiries, planning, procurement, subsidy control, insurance and public law. We've supported clients on society's biggest issues, including decisions during covid to cancel exams, and to set up new governance arrangements.
No issue is too big or too small for our team, we combine our expertise, empathy, knowledge and skills to work collaboratively with you.
Featured experience
A national authority
We have been the sole external legal advisors to the IMA since its inception, advising the General Counsel and his team on the IMA's use of their regulatory, monitoring and litigations powers and helping the newly formed arms-length body establish itself.
An education board
Advised Qualifications Wales Board and Executive in relation to the delivery of qualifications during the pandemic, including the incredibly challenging decision making in relation to cancellation of exams.
A public body
Defended the MMO in relation to a challenge to its decision to grant a marine licence for dredging, as part of the construction and operation of Hinckley C.
A local authority
Advising a group of local authorities in relation to agreement of a devolution deal, creation of a proposal, and consultation.
Key contacts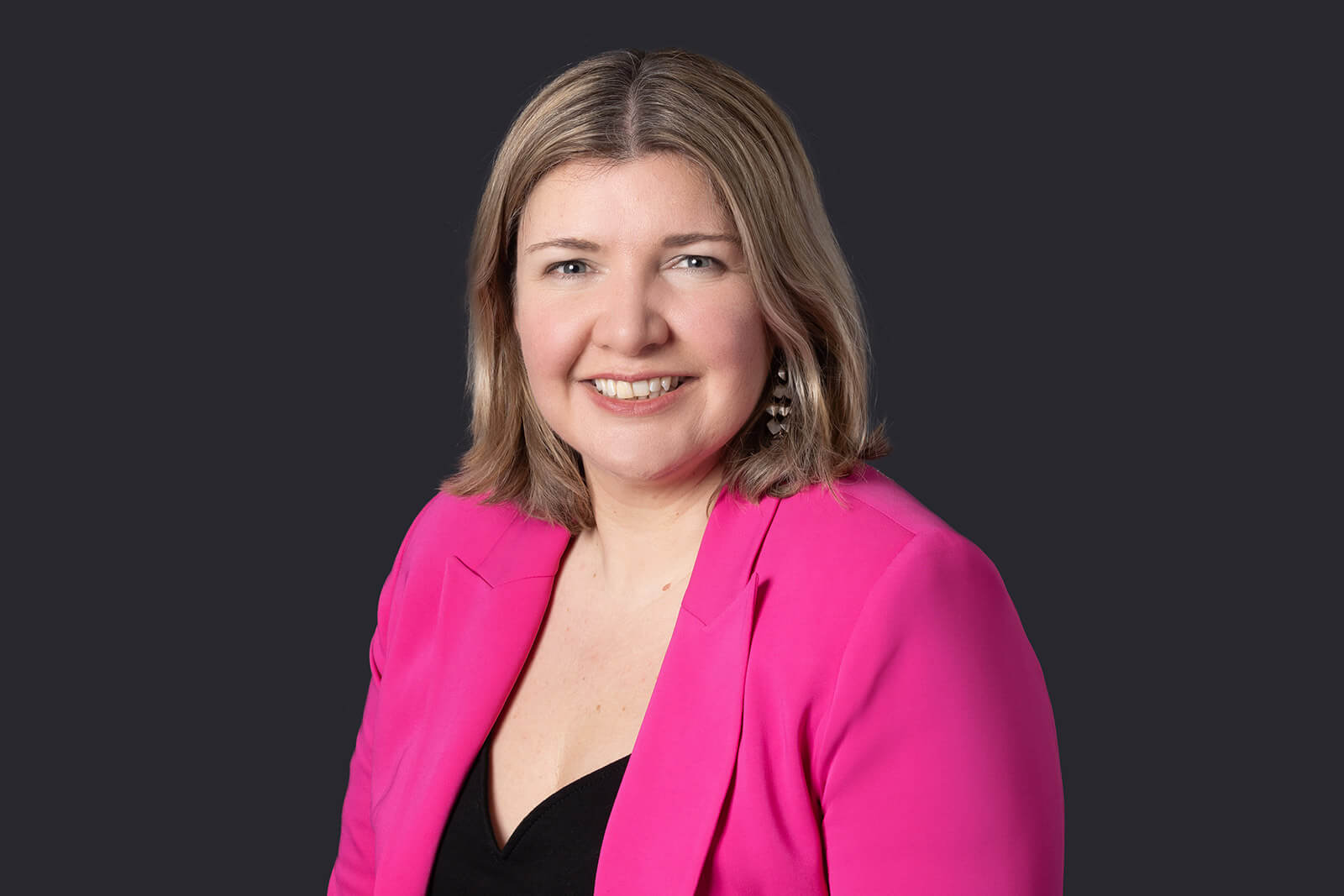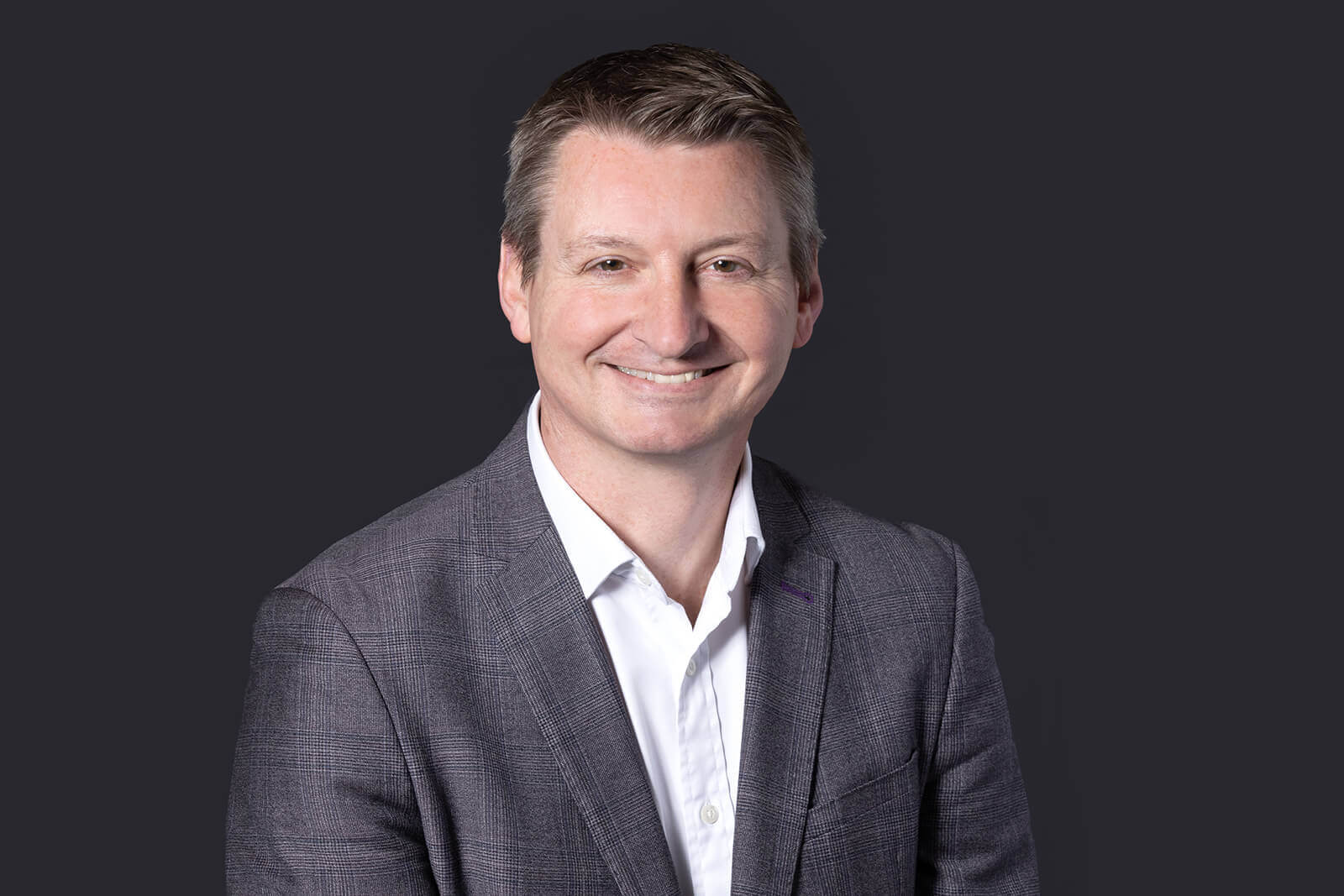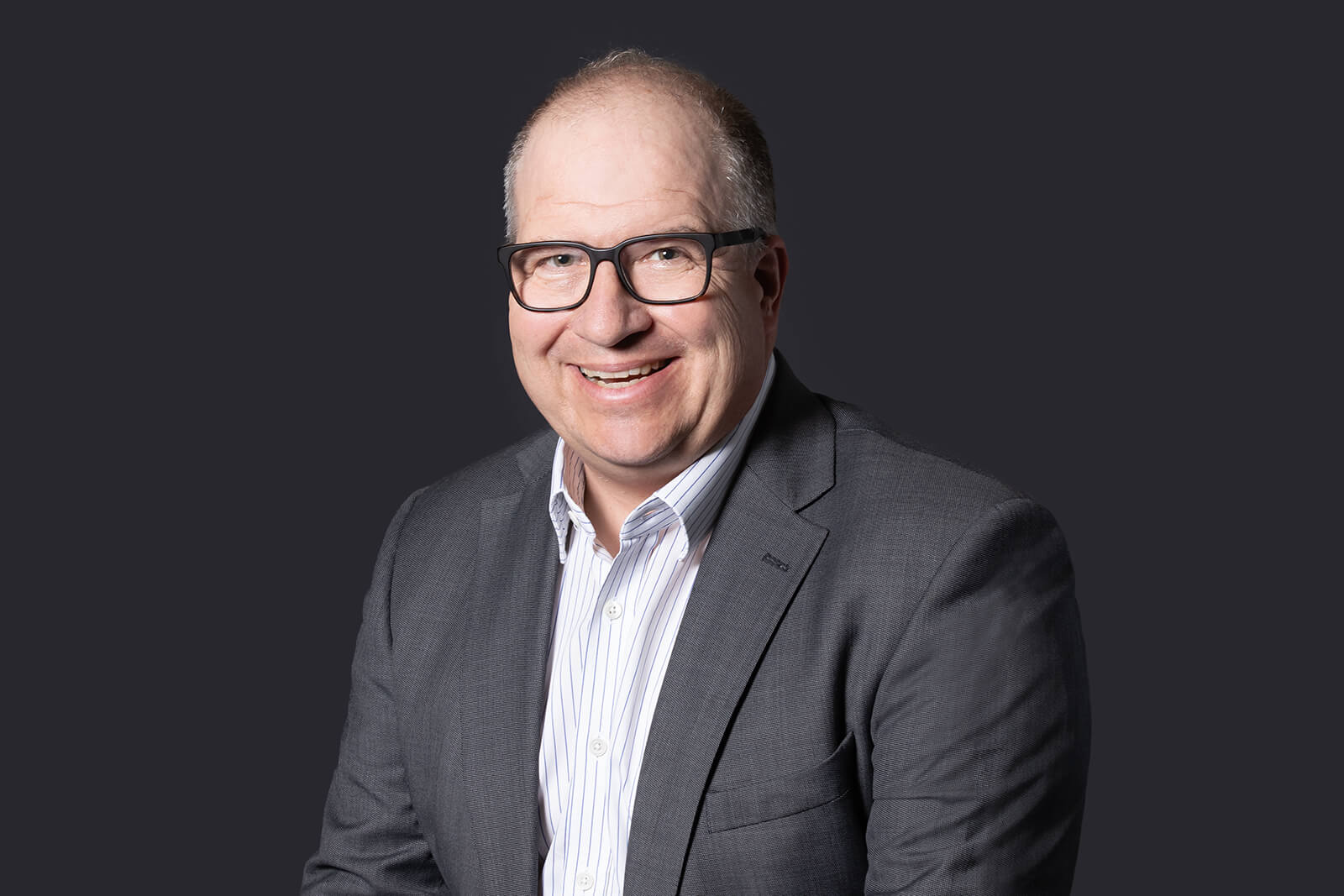 Testimonials
"Sincere thanks to the team for all your hard work in putting forward such a robust defence."
"We were really impressed by how quick you were to understand our policy intentions and deliver on the separate requirements in such a short time scale."