At Browne Jacobson we strive to make the complex simple and to find solutions that work for you. Acting for a wide range of financial institutions and their insurers, we advise on claims involving a variety of covers, including professional indemnity, directors and officers, bankers blanket bonds, crime and EPL.
Our dedicated team has expertise spanning the entire financial market, including retail and investment banks, challenger banks, building societies, payment providers, private equity and venture capital, investment funds, hedge funds, intermediaries and insurance companies.

We are armed with solutions and advice regarding FCA investigations, enforcement actions, disciplinary proceedings and advising on insurance programs and wordings. We also provide much wider commercial and corporate advice to financial institutions.

The open and collaborative way we work sets us apart from other firms. Working across our services, such as with the banking, regulatory, corporate and fintech teams, we are able to deliver the right advice in a form that works for you. We're known for delivering an unparalleled service defending policyholders and insurers, whatever the claim.

We know how to forge links between our clients and sectors to make a positive impact and our motivation is to reach your goals and desired outcomes together.
Featured experience
A bank
Acting for a bank and its insurer, we achieved a very favourable early resolution of a £10m+ claim relating to allegedly negligent interest rate hedging product advice.
Securities dealers
Acting for the Trustee of Bernard L. Madoff Investment Securities LLC and the estate of Bernard L. Madoff, regarding the largest financial fraud in world history.
A challenger bank
Advising the insurers of a challenger bank on an unfair prejudice claim against the directors. 
An open-ended investment firm
£36m claim against directors of an offshore OEIC arising from Ponzi fraud of the company's investment managers.
Key contacts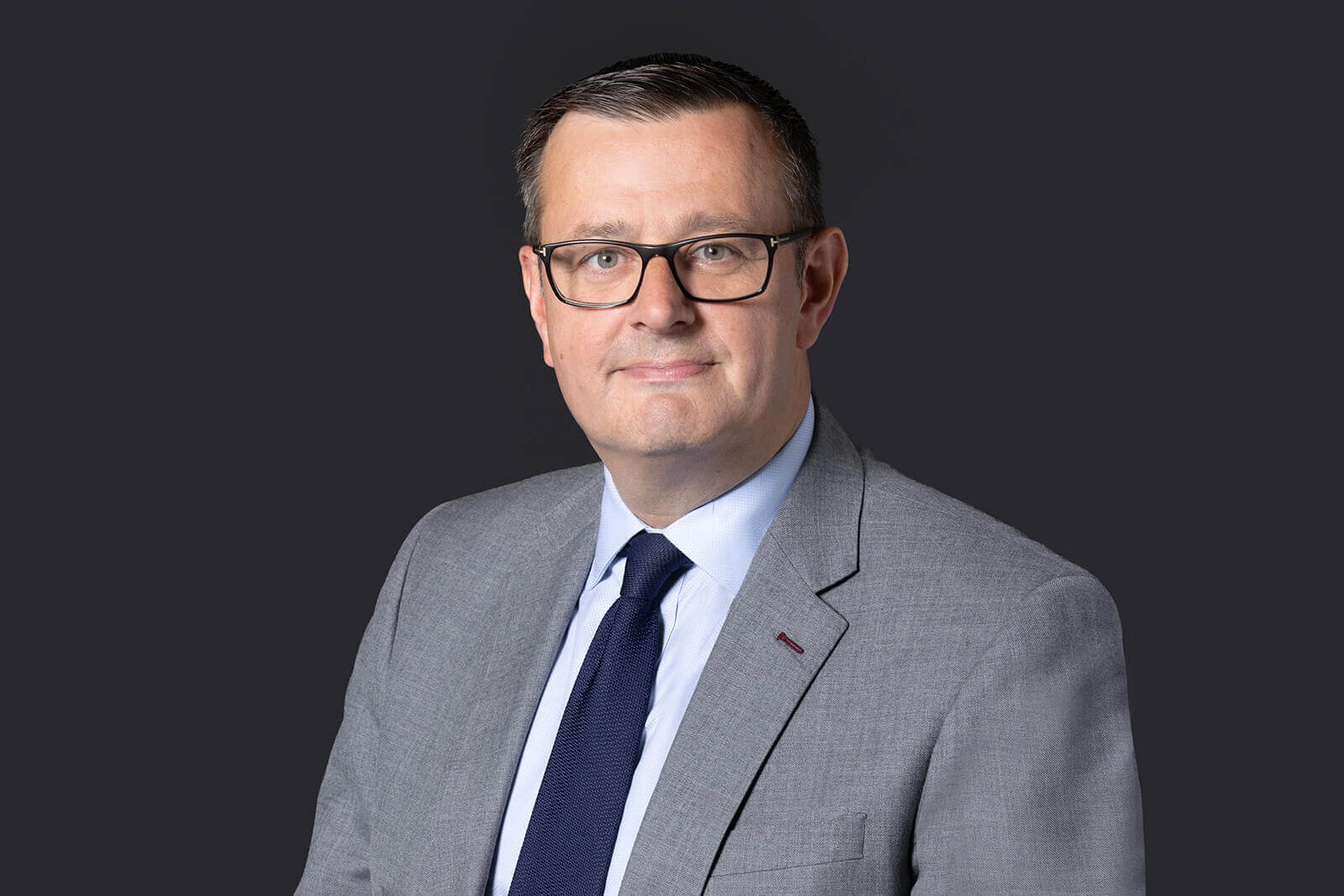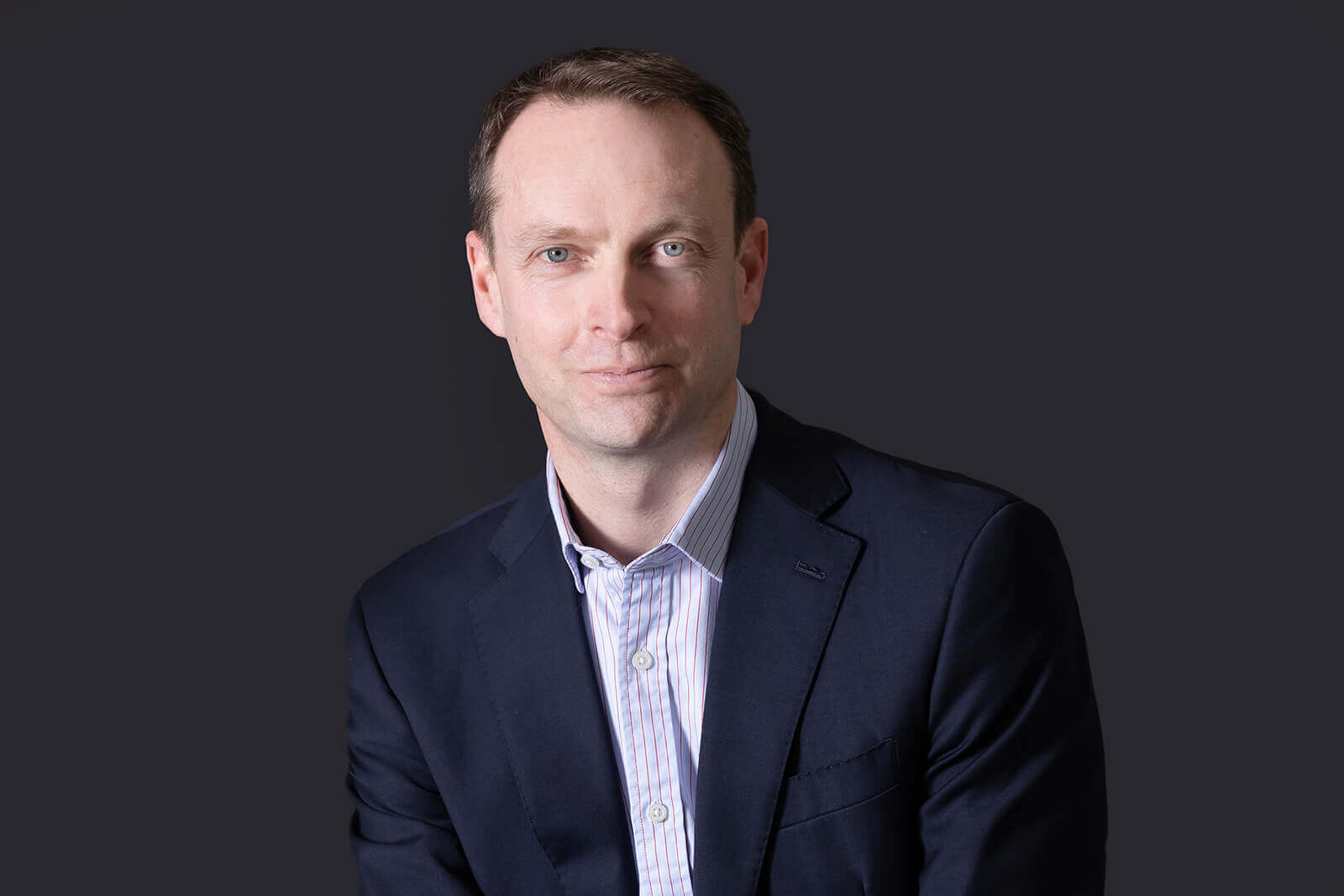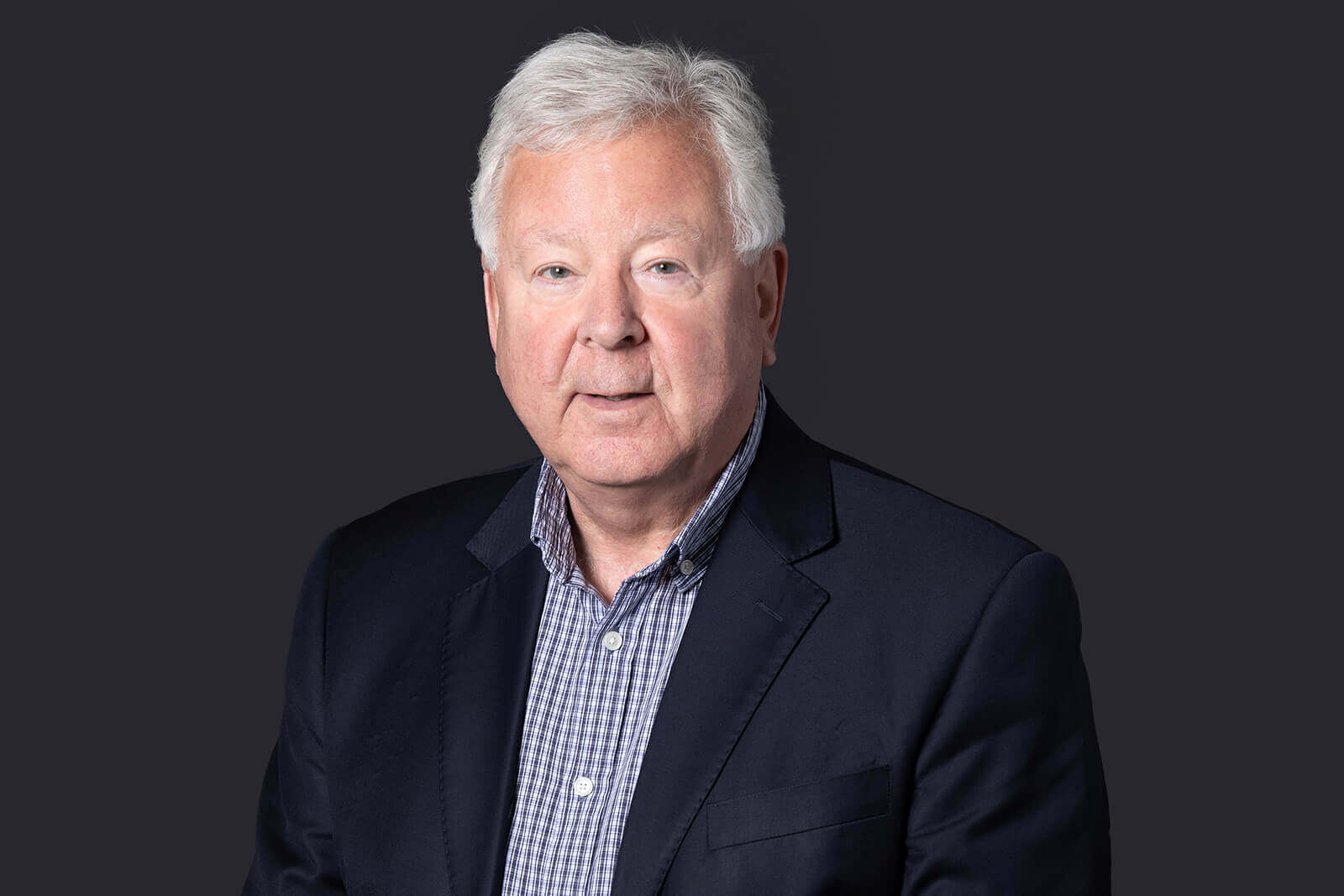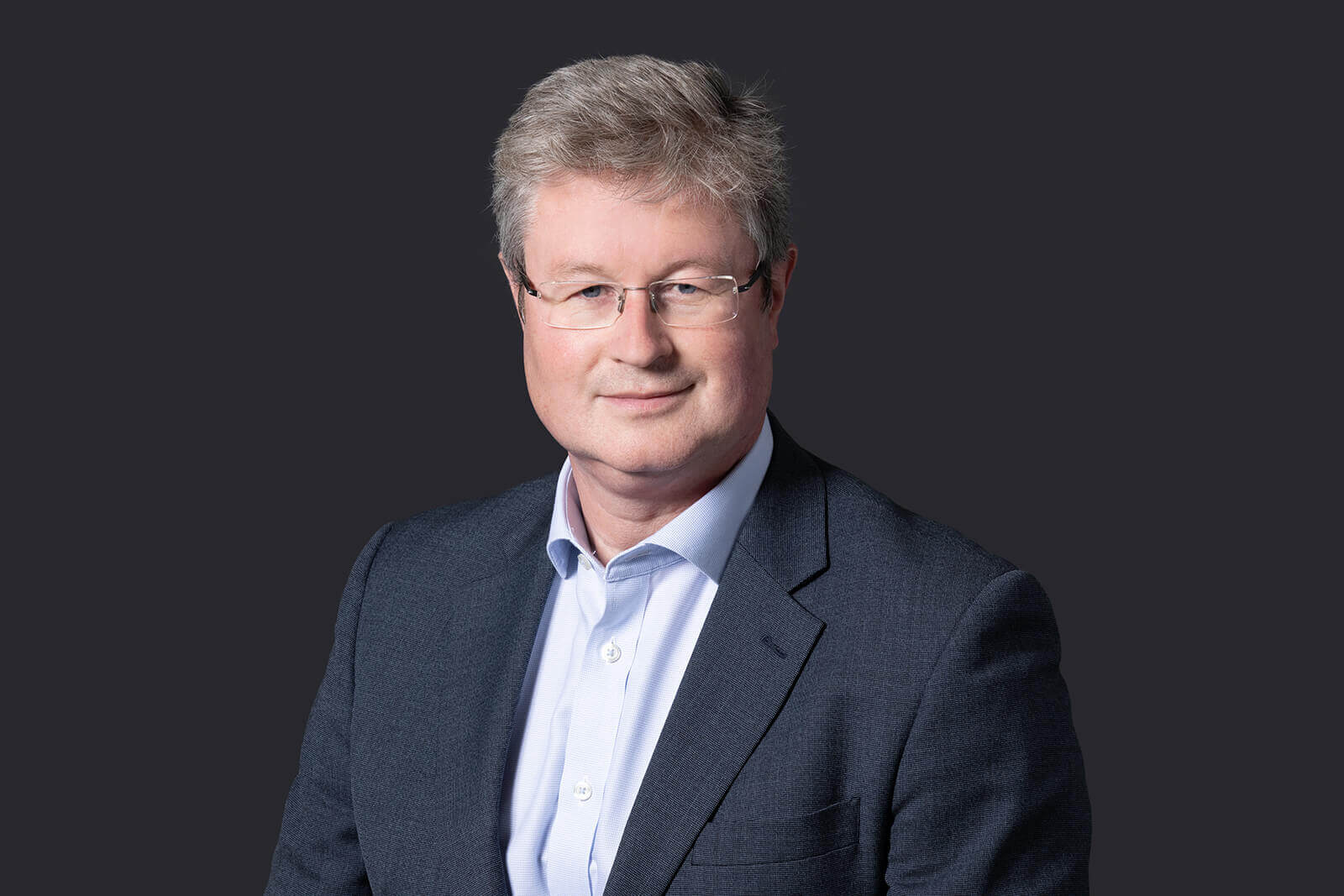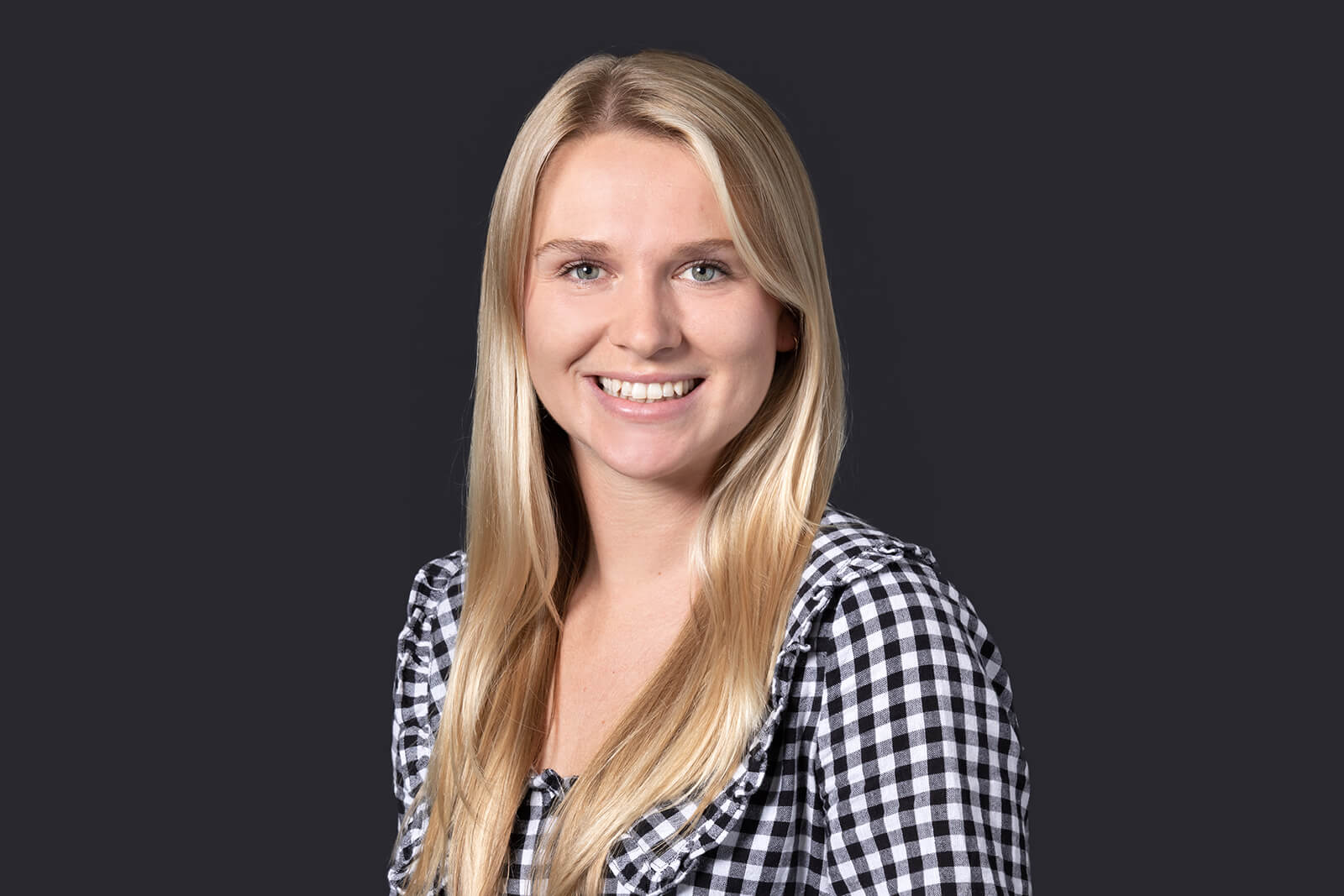 Laura Brown
Senior Associate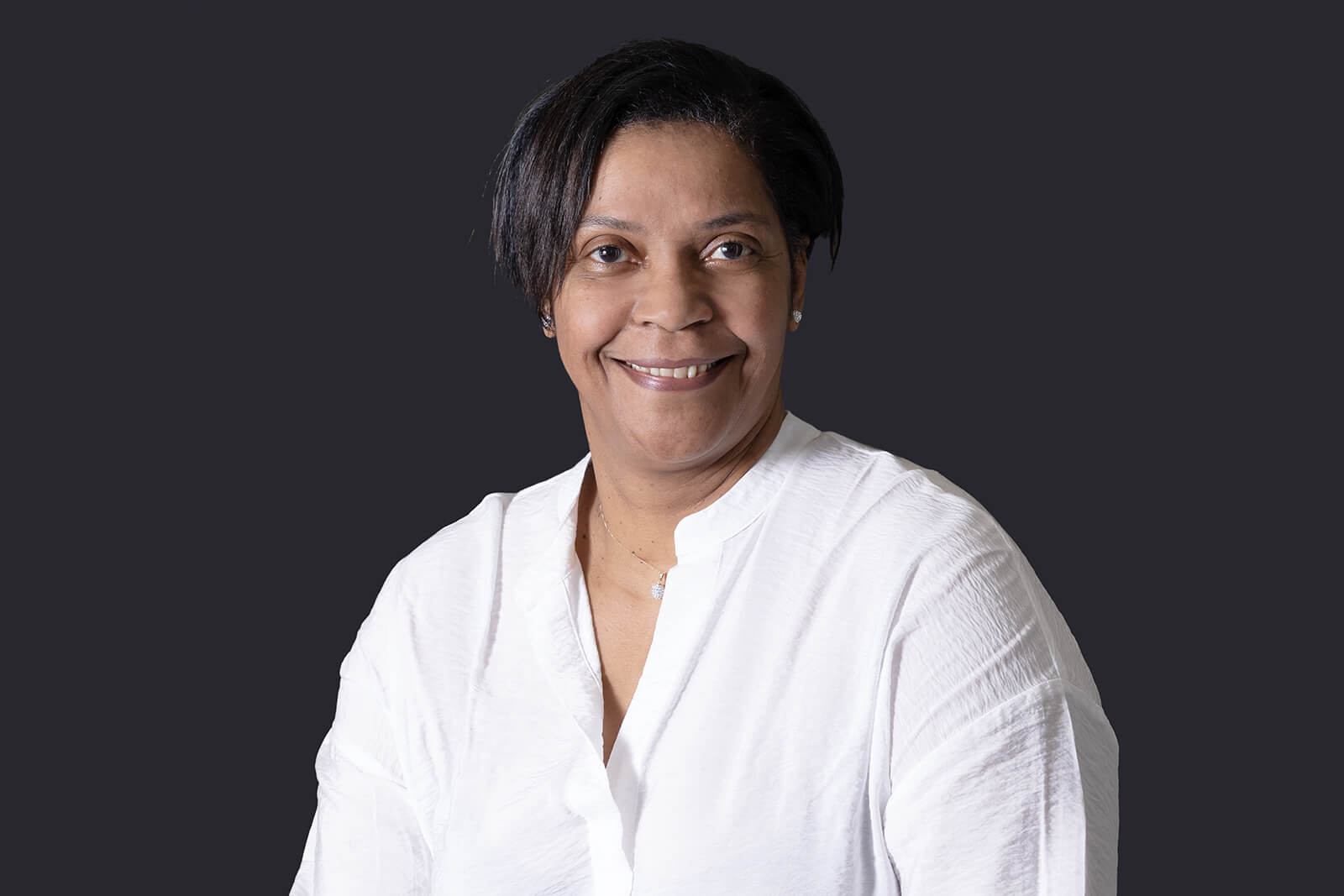 Marlene Henderson
Partner Testimonials
"Recognised for handling insurance and reinsurance disputes across a variety of sectors. Regularly assists clients with high-value physical risk claims concerning property damage, construction defects and product liability with additional expertise in financial lines. Capable of advising on international as well as domestic matters."
"Specialised knowledge in niche field of work."
"An extremely client focused and committed team with deep knowledge of its clients."