We stand at the forefront of high-profile public inquiries. Our experience spans decades of acting in statutory and non-statutory public inquiries, such as the Savile independent inquiries, the Manchester Arena bombings, Grenfell Tower and the UK Covid-19 pandemic.
At Browne Jacobson our pragmatic and personable public inquiries team has the capability and resources to support you with any inquiry, regardless of whether you're a core participant or a witness.
Our team is highly-skilled at finding solutions to the web of issues that arise during an inquiry, including public interest immunity, restriction orders, immunity from prosecution, spin out judicial review proceedings and funding.
At Browne Jacobson, we're fully aware that the disclosure process is a significant part of any inquiry. It's critical to effective engagement with an inquiry to be on top of managing the disclosure. That's why we've built up effective protocols to manage the disclosure, often working in partnership with specialist eDisclosure providers.
We understand how stressful the uncertainty of a public inquiry can be. Our expertise in dealing with extremely high-profile and life-changing cases means we are able to bring empathy as well as professionalism to the table, when providing witness support. We'll be there for you from statement preparation all the way through to giving evidence.
Featured experience
J S Wright Limited
Representing a core participant from the outset of the inquiry including disclosure, preparation of Rule 9 evidence and representation at the public hearings.
Essex Mental Health Trust
Advising the Trust on the non-statutory inquiry surrounding the deaths of mental health inpatients between 2000-2020.
Mayor's Office for Policing and Crime
We have a permanently seconded a team of solicitors working in a dedicated team advising and representing individual officers who are core participants to the inquiry.
NHS England
Supporting and advising NHS England as a core participant in response to the Inquiry's request to provide disclosure and a statement in respect of issues surrounding emergency preparedness which formed part of the inquiry's terms of reference.
Key contacts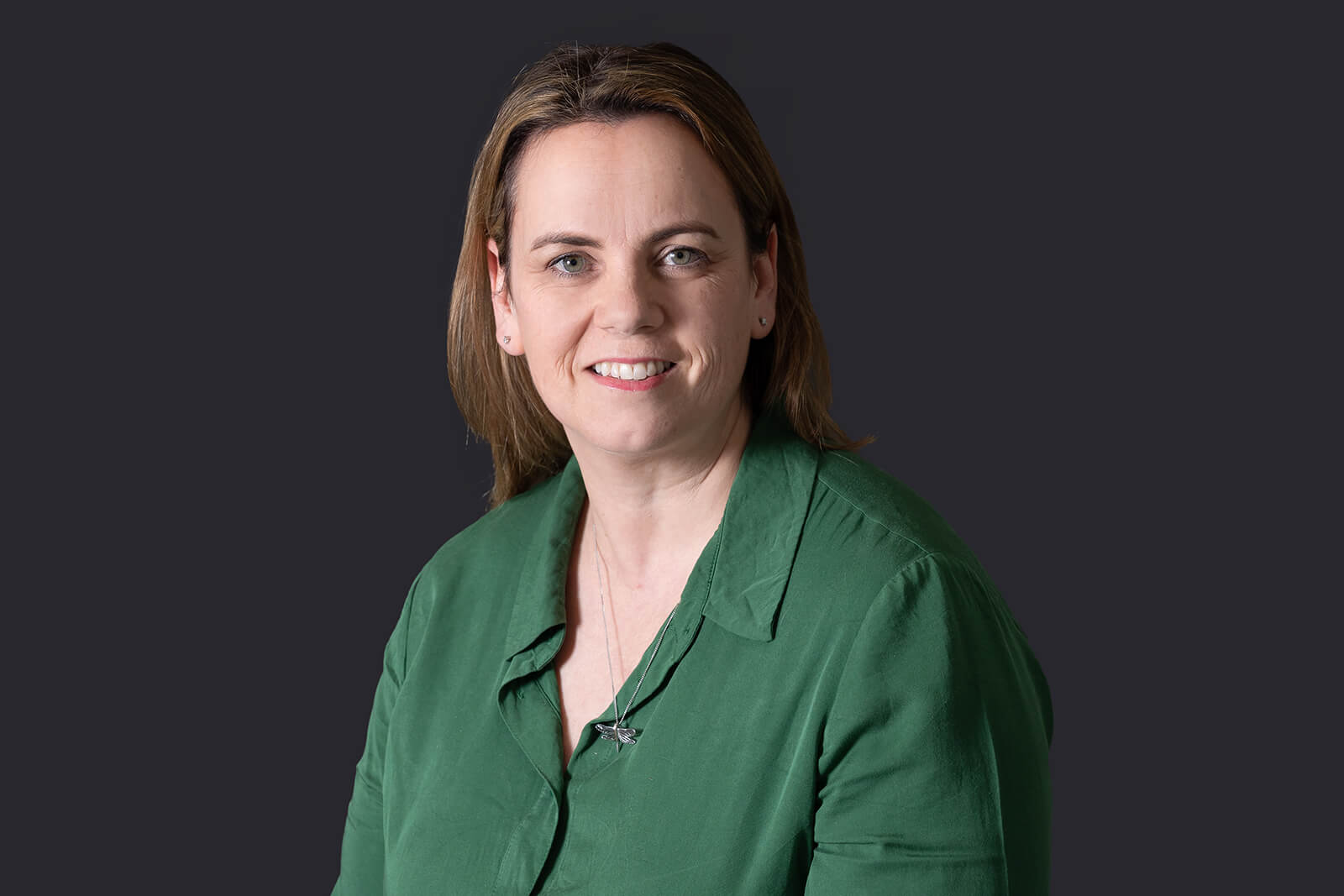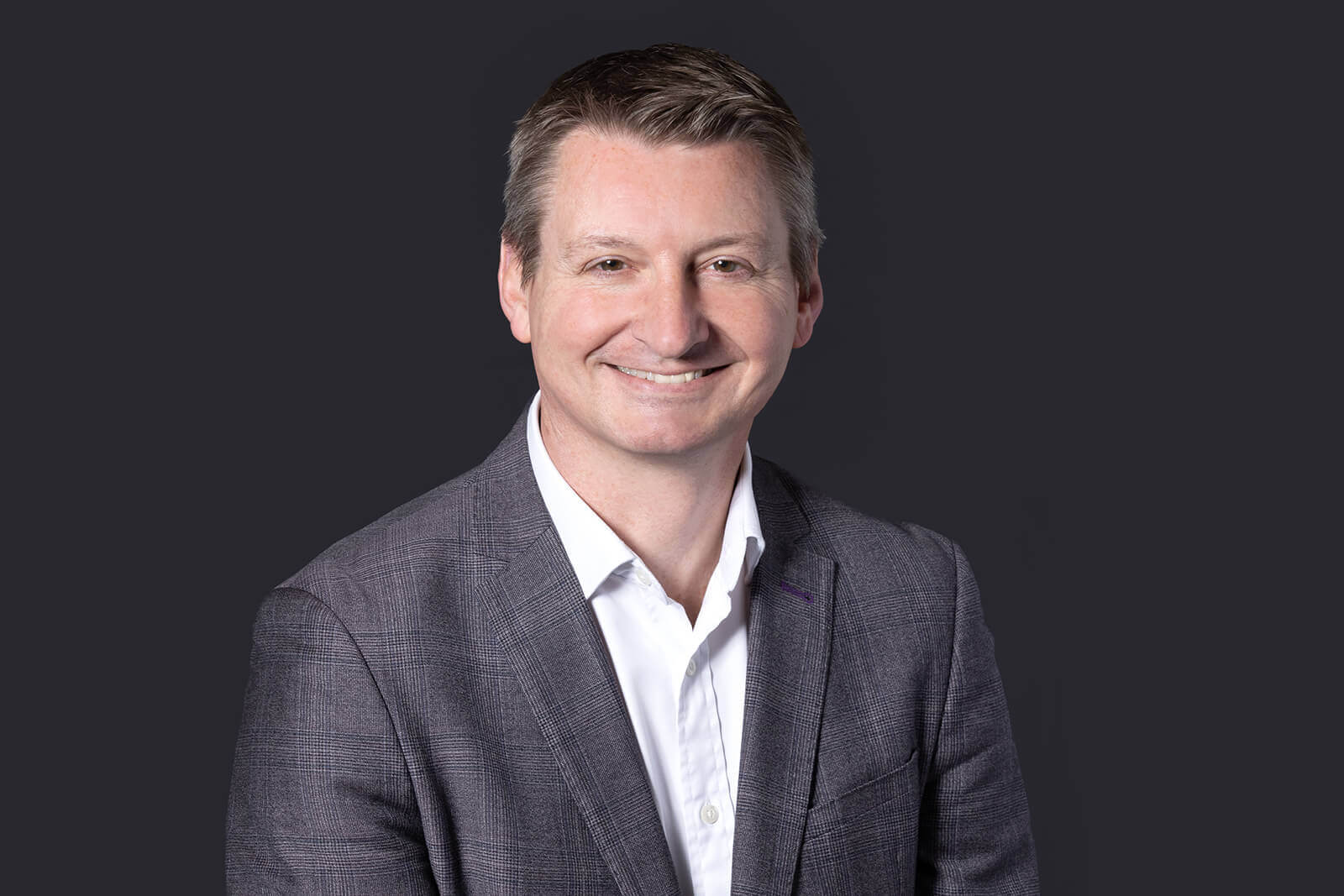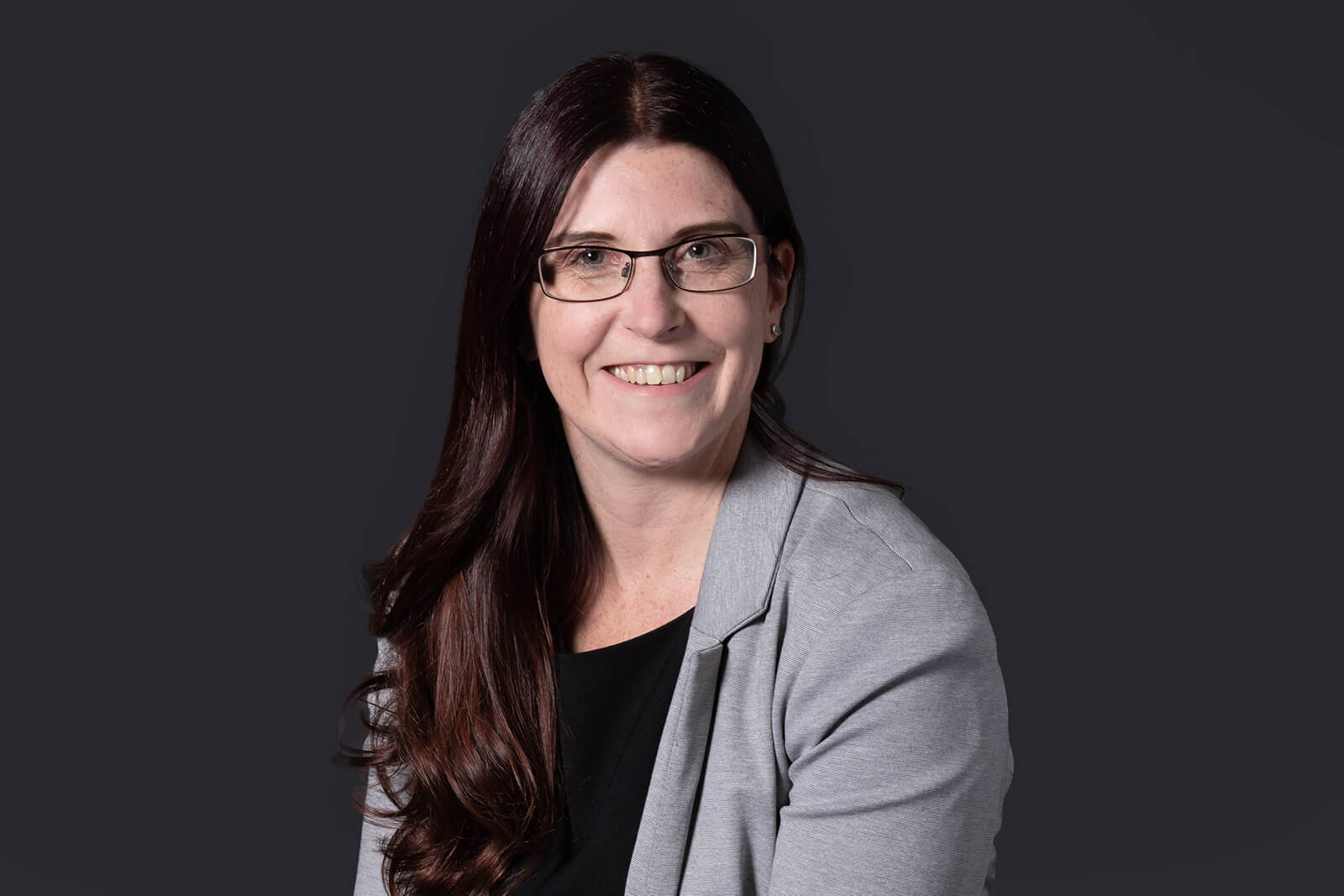 Stephanie McGarry
Partner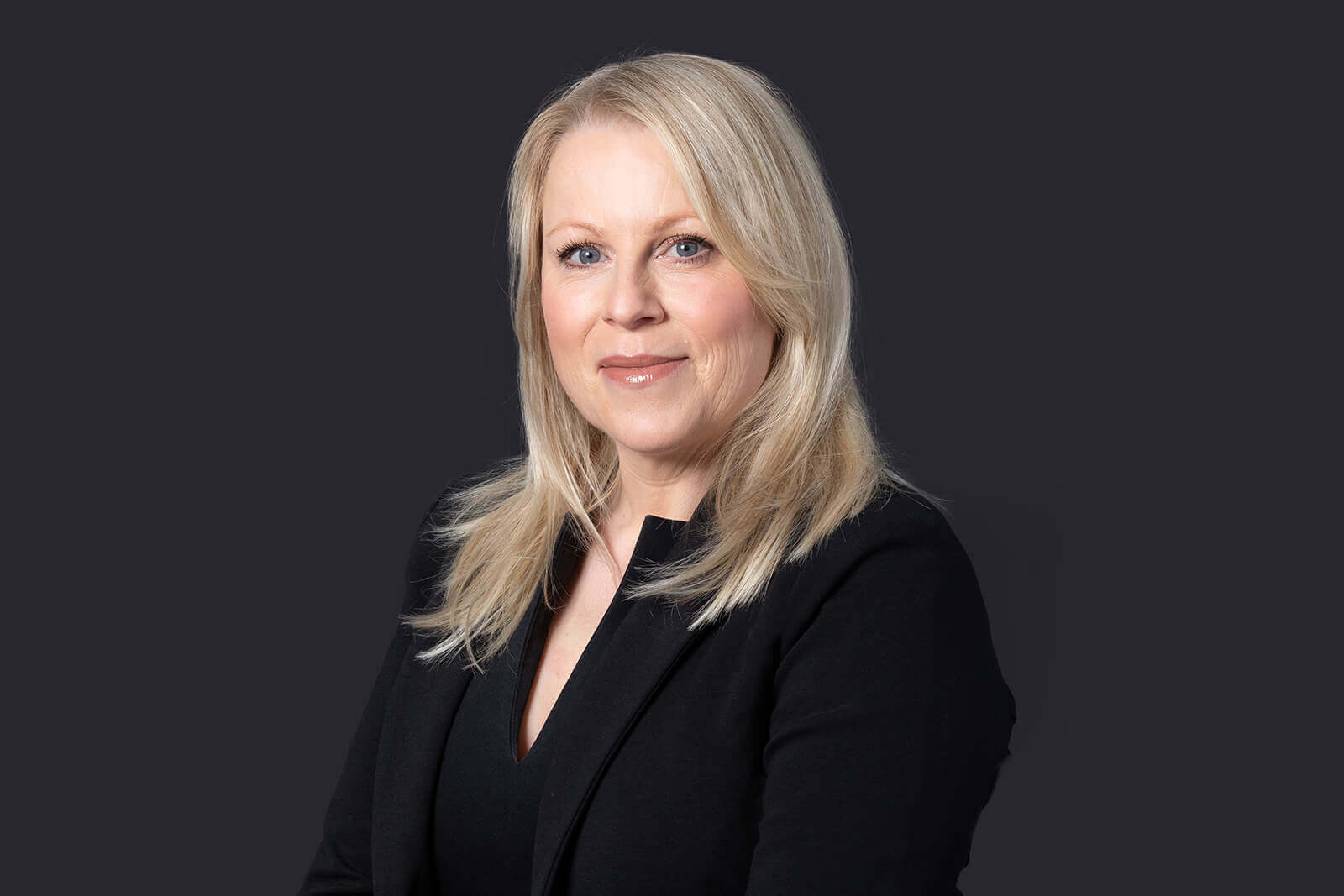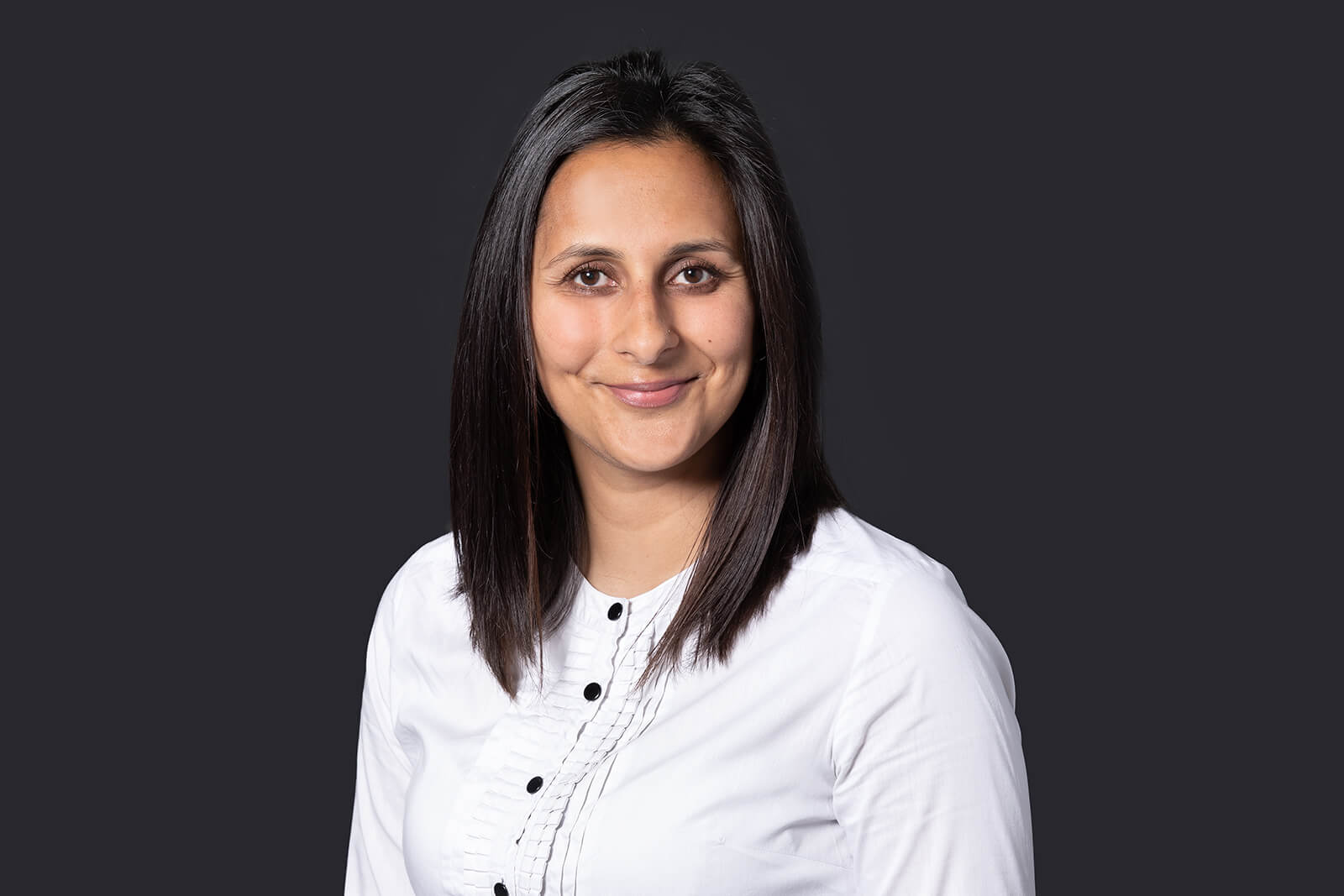 Krishna Pancholi
Associate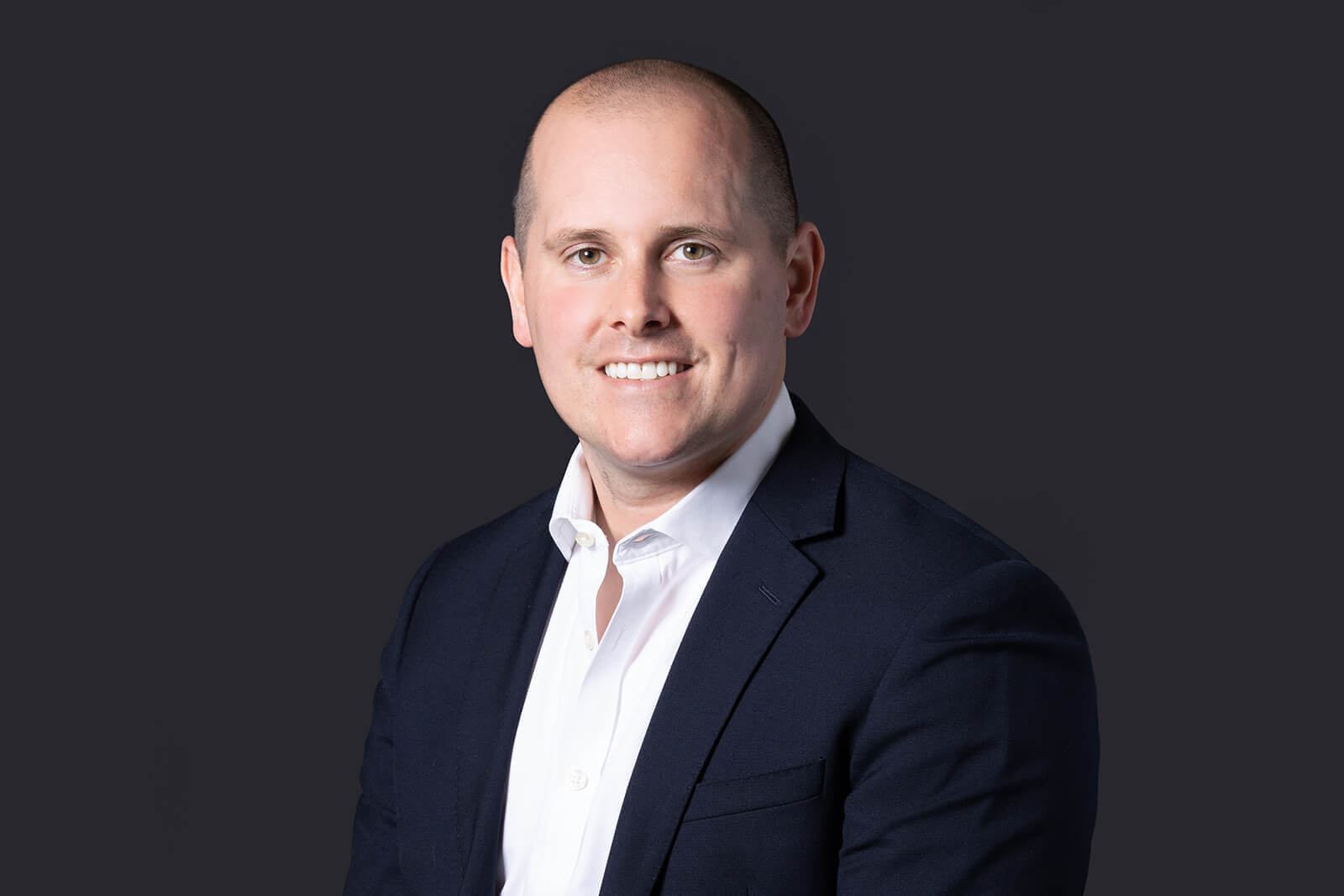 Steve Atkinson
Senior Associate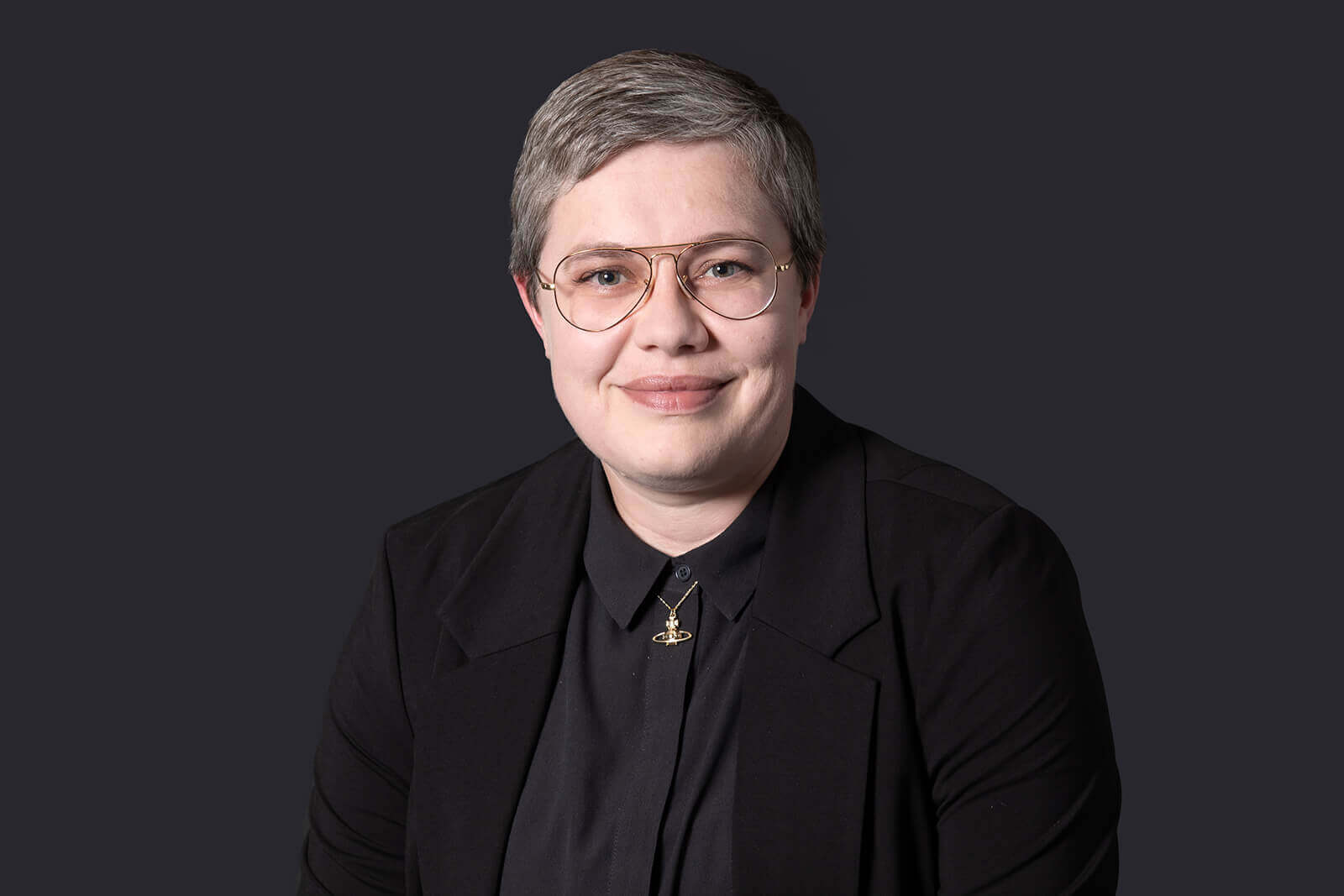 Victoria Searle
Associate