Browne Jacobson's Shared Insights – connecting health and care professionals to share learning and best practice and tackle some of the sector's biggest challenges together.
Shared Insights is a monthly, one hour forum (via MS Teams) which connects leaders and professionals from across the health and care sector to discuss the challenges you face and share learning, ideas and best practice.
We really value hearing from colleagues across NHS organisations, independent providers, those specialising in mental health, are with local government organisations and in the medical malpractice insurance sector.
Who would benefit from our Shared Insights forum?
legal services managers
executive and non-executive directors
senior leaders
heads of legal
risk specialists
inquest and claims managers
safety and learning practitioners
colleagues involved in the management of investigations
Key health and care issues, discussed by leading health and care experts
Previous sessions have covered:
Coroners' Question Time - an opportunity to get Coroners' perspectives on topical issues.
Compassionate leadership.
The Patient Safety Incident Response Framework (PSIRF).
Offender health inquests and claims.
Key issues for employers, including holiday pay, winter pressures, retention and the role of compassionate leadership and a Speak Up culture.
What will health and care professionals gain from our Shared Insights sessions?
We share learning and experience across the sector – featuring leading national experts and specialist lawyers as well as health and care leaders and frontline professionals to consider the issues from all perspectives.
You'll be taking part in conversations that make a difference, helping you to drive change across key issues at the forefront of the health and care landscape.
To find out about our next event, register your interest:
Key contacts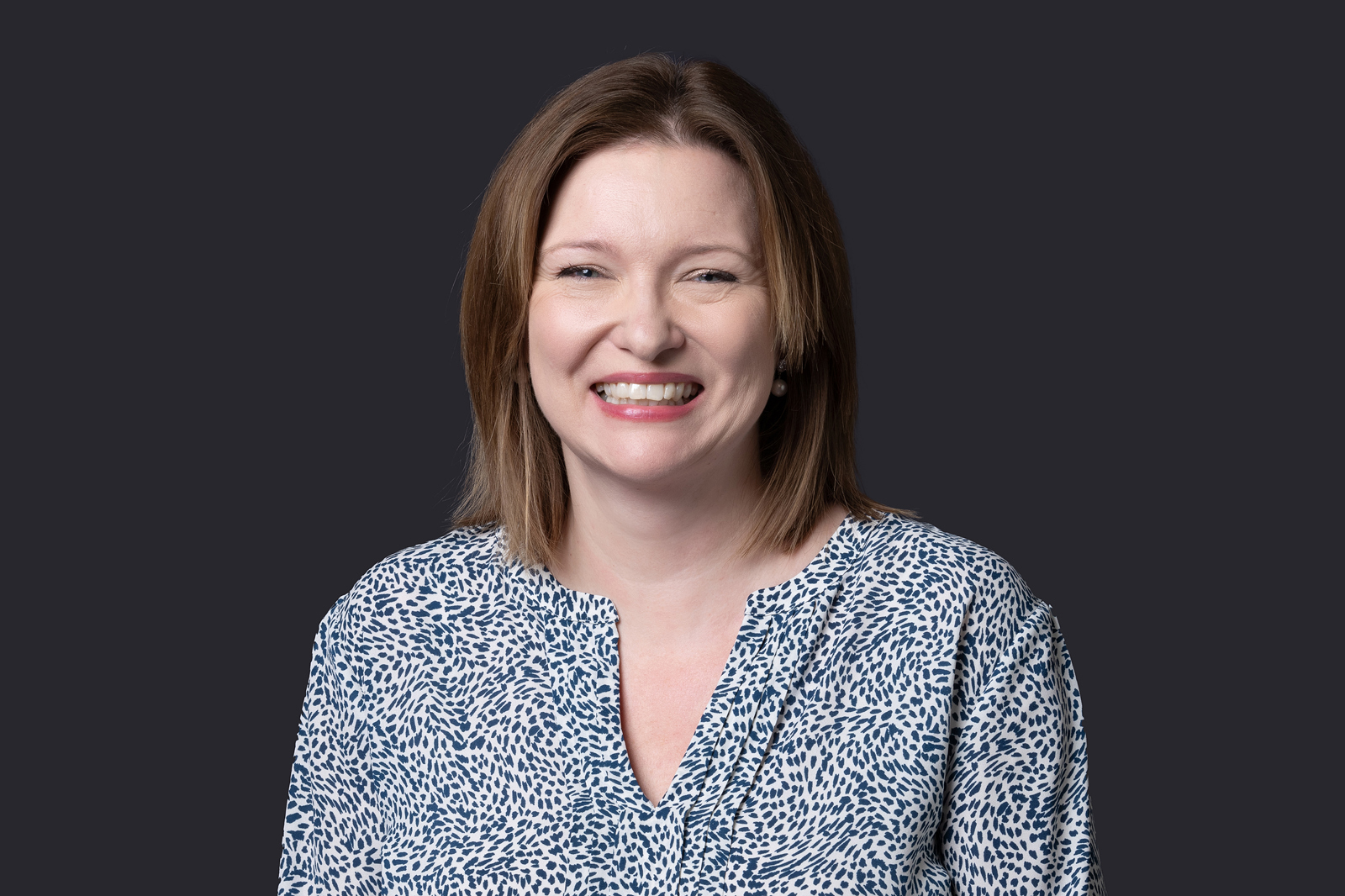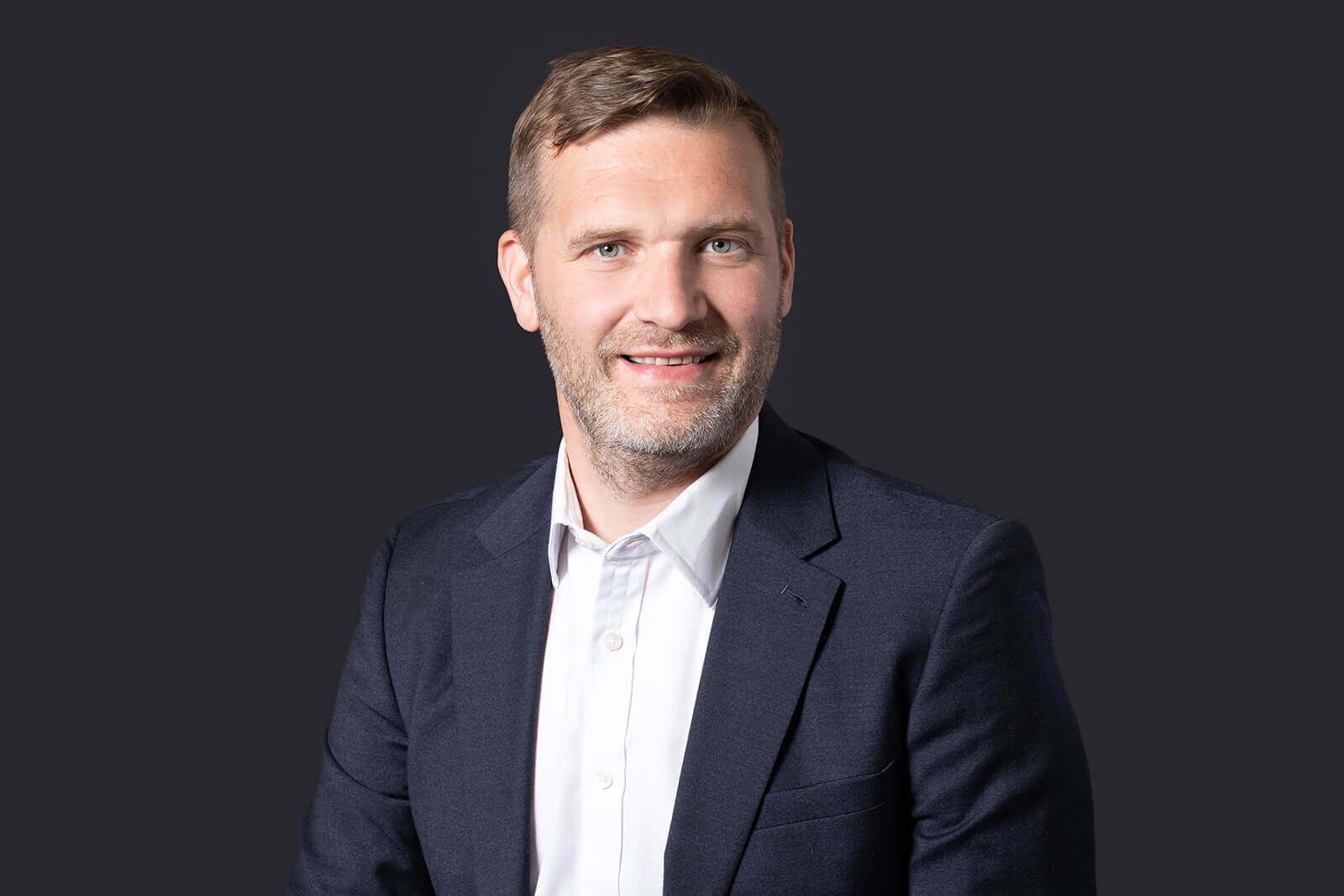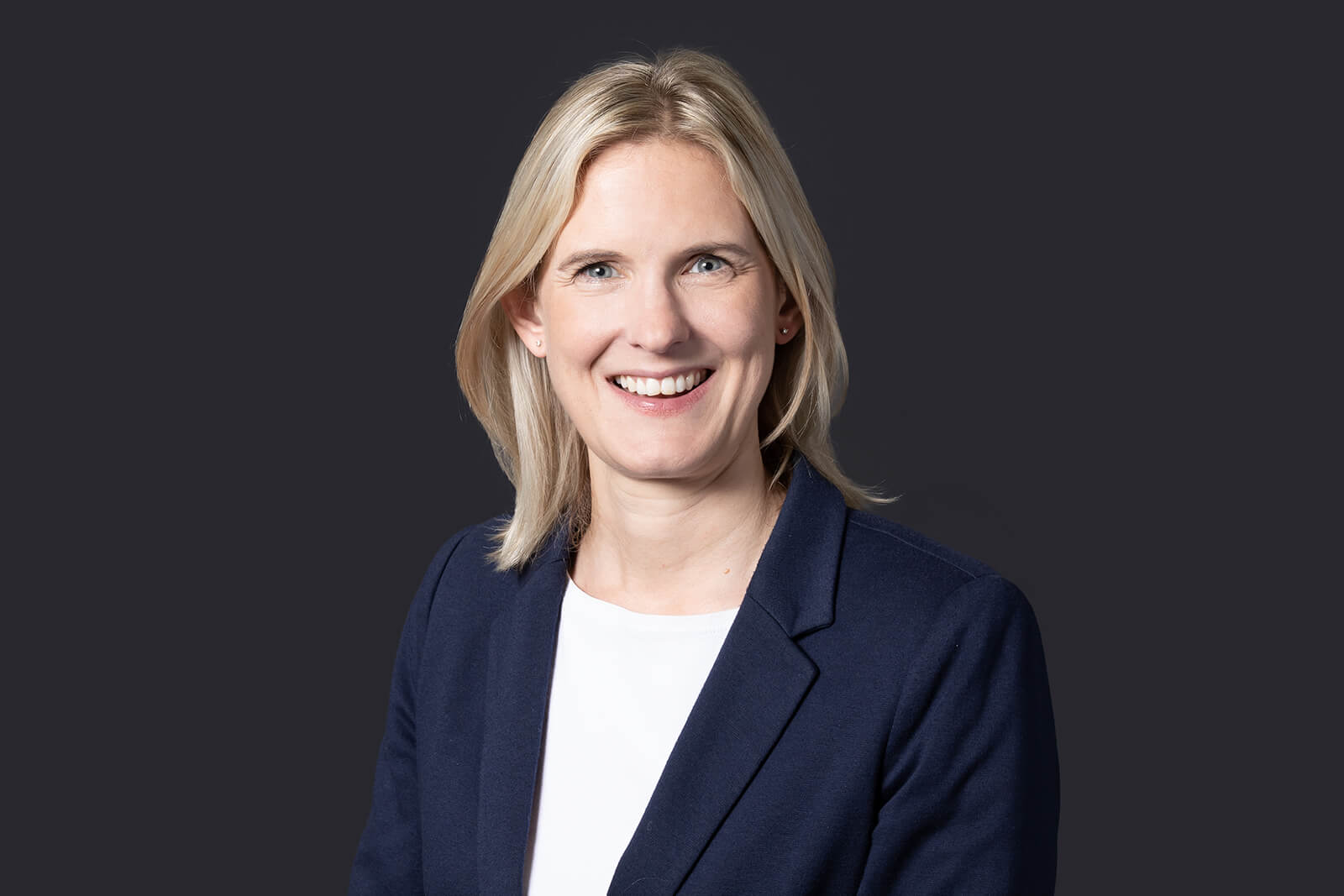 Amelia Newbold
Risk Management Lead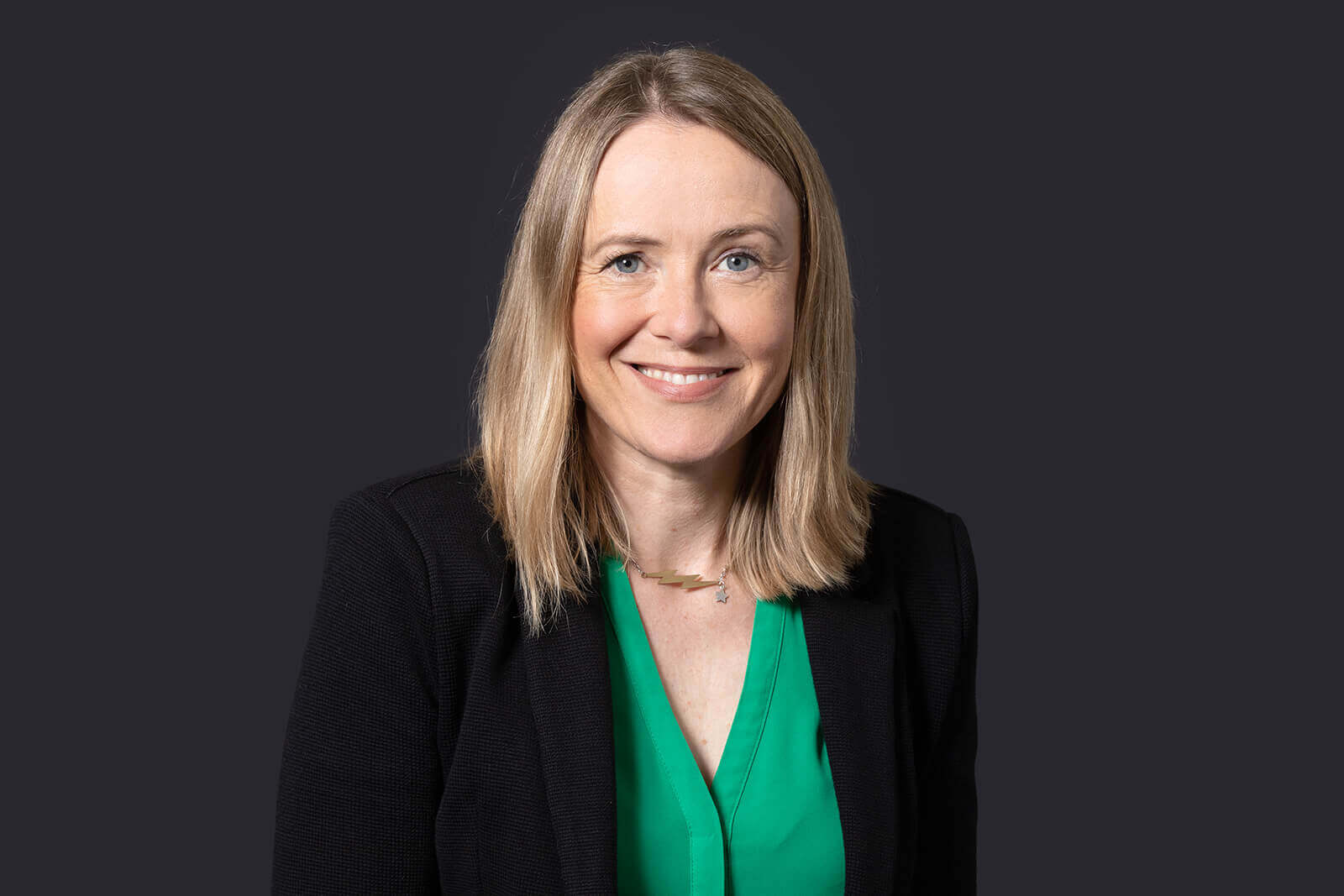 Sarah Brewington
Associate