Browne Jacobson's Shared Insights – connecting health and care professionals to share learning and best practice and tackle some of the sector's biggest challenges together
Shared Insights is an online forum hosted by Browne Jacobson on Microsoft Teams to connect leaders and professionals from across the health and care sector to discuss the challenges you face and share solutions, ideas and best practice to tackle them. Shared Insights is a national forum which has connected leaders and professionals across all 7 NHS regions to share learning and experience. At every session, we hear from speakers who are industry experts and also from specialist lawyers who share their knowledge and expertise free of charge to inform these discussions about the biggest issues in health and care. Shared Insights has proved to be a vital resource for those on the front line of health and care to exchange ideas and talk about the issues that matter to you.
Discuss the big issues that matter to you with the Shared Insights community
Shared Insights aims to:
Connect health and care organisations and professionals to discuss the key challenges you face.
Share learning and experience across the sector – featuring leading national experts and specialist lawyers as well as health and care leaders and front line professionals to consider the issues from all perspectives.
Create conversations that make a difference.
You can read the key insights from our previous Shared Insights sessions below.
To find out about our next event, register your interest:
Register interest
Key contacts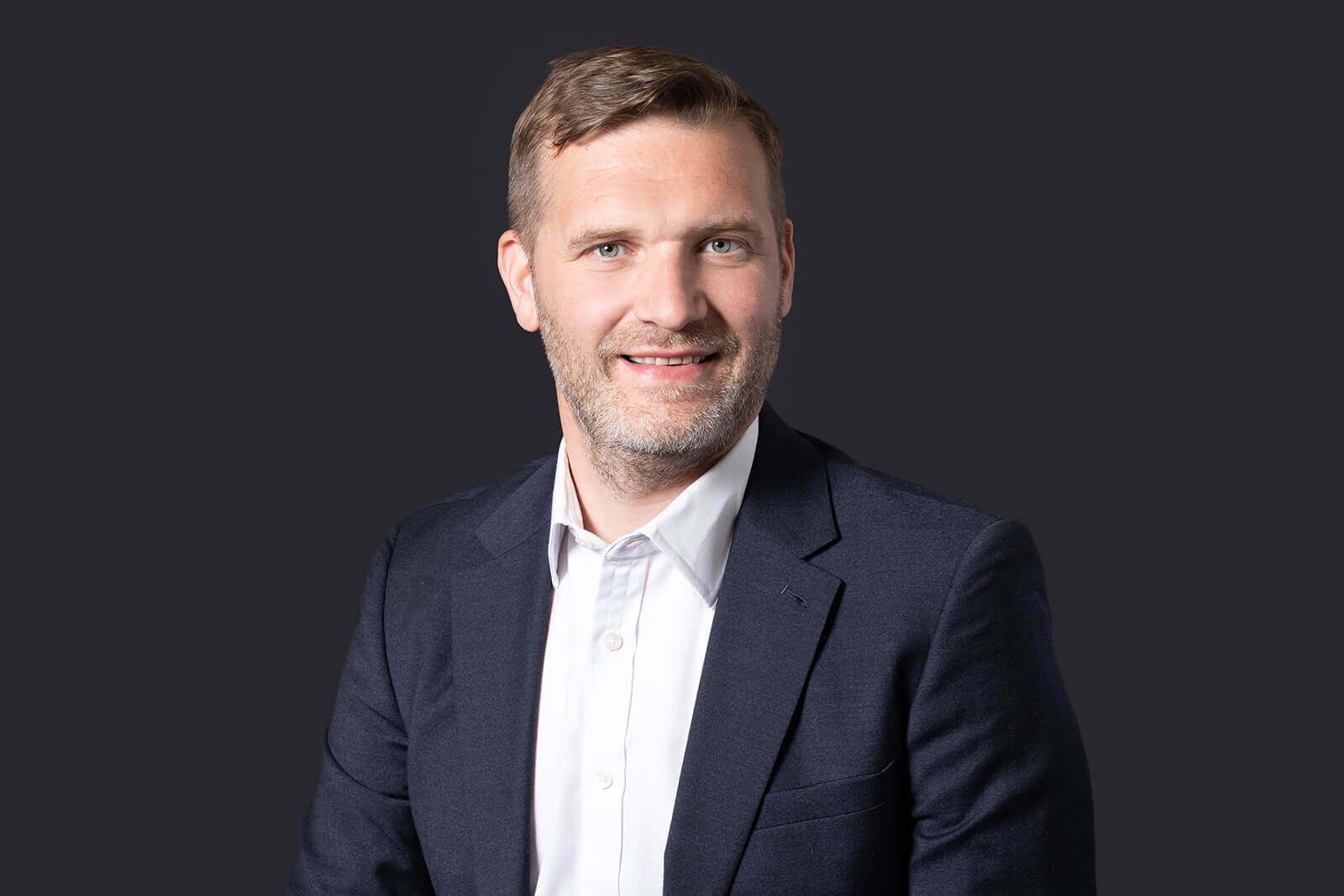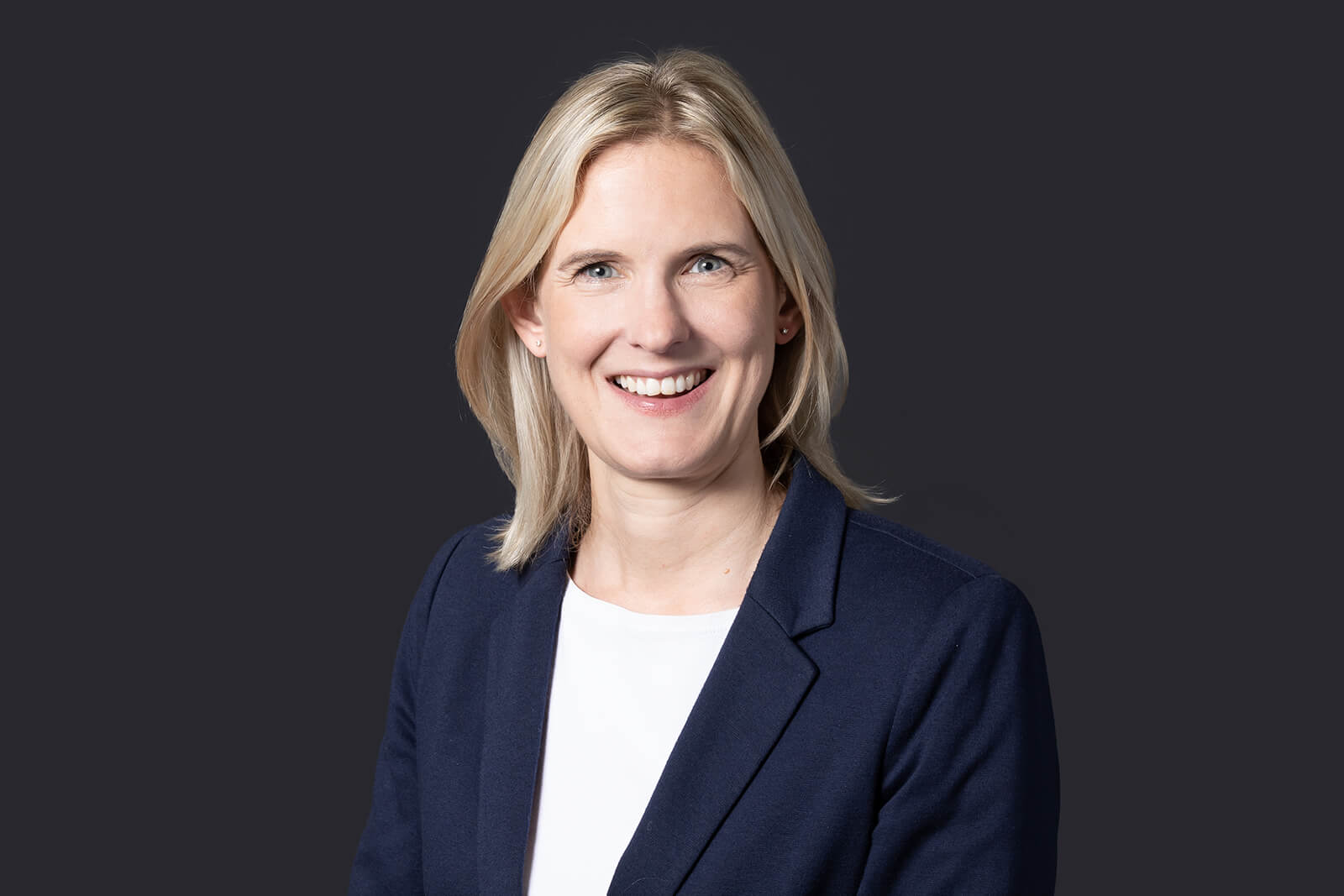 Amelia Newbold
Risk Management Lead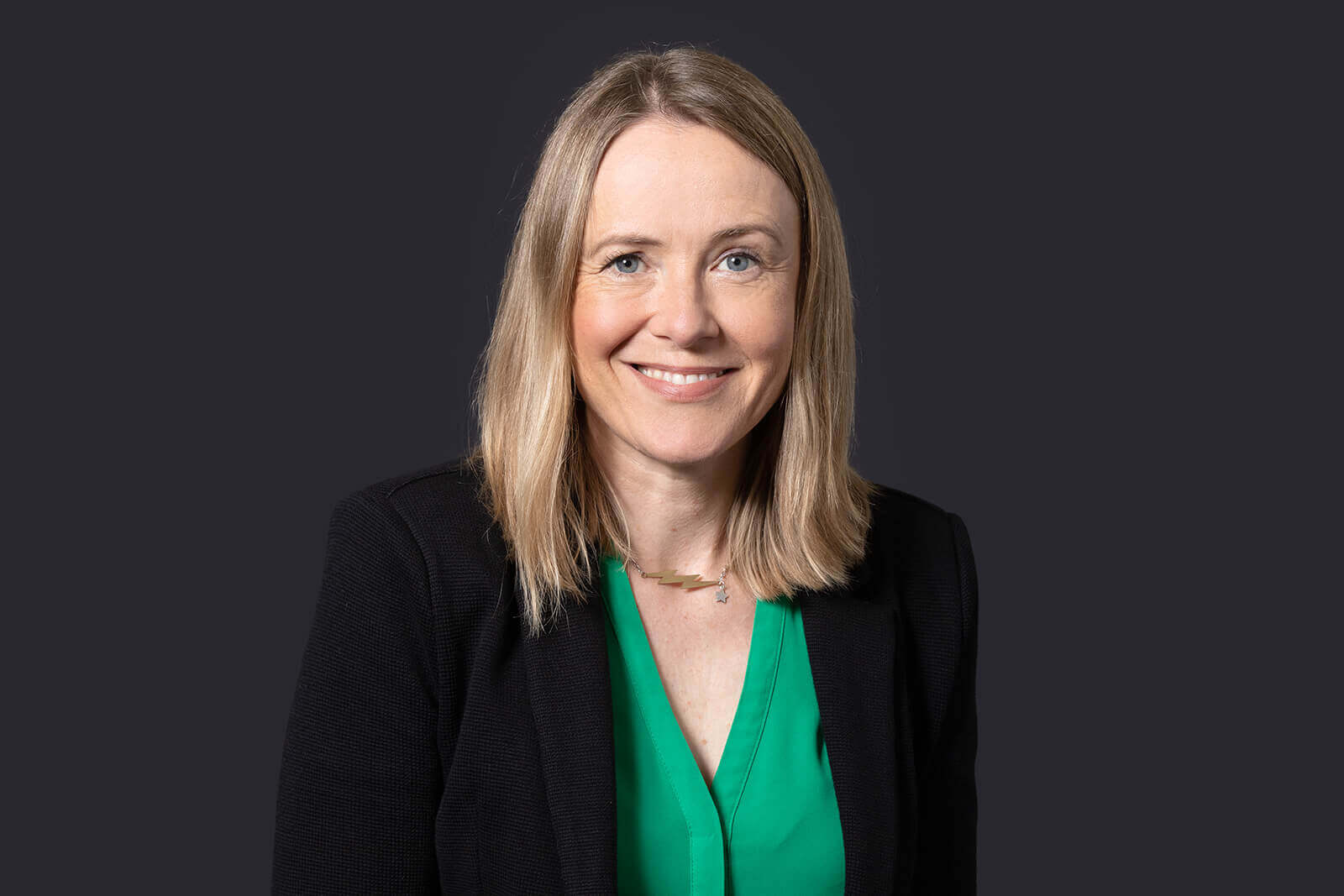 Sarah Brewington
Associate