This film seeks to recreate an inquest hearing where the family and witnesses are participating in the hearing remotely. The film explains the role of the Coroner and the purpose of an inquest and illustrates the procedure during a remote inquest hearing.
The film will last 57 minutes from start to finish - you can pause, rewind and skip forward at any point during the film.
The aim of this film is to help clinical witnesses to prepare for giving evidence remotely and to illustrate how best a witness can help the Coroner and the family during a remote inquest hearing. We hope this film will support all staff working in the NHS who are called to give evidence remotely at an inquest, so that they can give their evidence clearly, confidently and compassionately.
We are very grateful to Dr Robert Hunter, HM Senior Coroner for Derby and Derbyshire, for his role in the production of this film.
Thank you also to Kathryn Fearn, Associate Director of Legal Services, University Hospitals of Derby and Burton NHS Foundation Trust, who provided invaluable insights during filming and who plays Mrs Grimes in the film.
The clinical scenario is fictitious. The film does not recreate the remote inquest exactly as it would be in real life. In reality, this inquest would run for several days with many more witnesses and more lengthy questioning of each witness. The shortened version in the film is used simply to illustrate the key principles of giving evidence, which are highlighted throughout the film and include:
Be prepared. Familiarise yourself with your statement, the medical records, investigation report and any other relevant documents in advance of the inquest.
Ensure you are familiar with the recommendations and action plan set out in any internal investigation and that you can answer questions about changes to practice that have been implemented as a result of the death.
Understand the order in which questions are asked: Coroner, family and, finally, the health organisation's appointed lawyer.
Be aware of when and how the family and other interested persons can ask questions.
Remember that the media (or any member of the public) are free to attend any inquest hearing.
It is a criminal offence to make any video or audio recording of court proceedings, or to transmit, reproduce or broadcast them in any form (including screenshots).
By joining via video link, your video room becomes an extension of the court room. You must treat the remote hearing as seriously and formally as you would if you were in court and follow all rules of court etiquette.
The room you give evidence in should be quiet, private and secure and all doors should be closed. Take steps to ensure that you will not be interrupted and display a clearly worded note on the door that states "DO NOT ENTER – INQUEST HEARING IN PROGRESS".
When you are giving your evidence, have your witness statement and a copy of the medical records in front of you so you can refer to them. Know where the relevant pages of the clinical records are – use post-its or page numbers.
You can express condolences to the family, either at the start or at the end of your evidence
Give a full straightforward factual account, not speculating or guessing
Speak slowly, sharing the story of what happened logically from beginning to end in plain English
Explain medical terminology to assist the court and help those attending to understand
Giving the full, honest answer, however difficult this may feel.
If you do not remember something then say so. Do not guess.
Stay calm and be compassionate when answering questions from the family.
Speak slowly and allow your legal representative or the Coroner time to interrupt if an inappropriate question is put to you.
If you encounter a technical issue do not panic! Just let the Coroner or your legal representative know as soon as possible.
Mute the audio and switch off the video during all breaks.
For further guidance on giving evidence remotely read our checklist here. Please see also our Inquest Guide for Clinical Witnesses.
Witnesses may also find it useful to watch NHS Resolution's films Giving evidence at inquest: a well prepared witness and How to prepare for an inquest, and also to read NHS Resolution's leaflet entitled Inquests: Guide for Health Providers.
To view more mock inquest films and other resources to support maternity services visit our Maternity Hub.
Speakers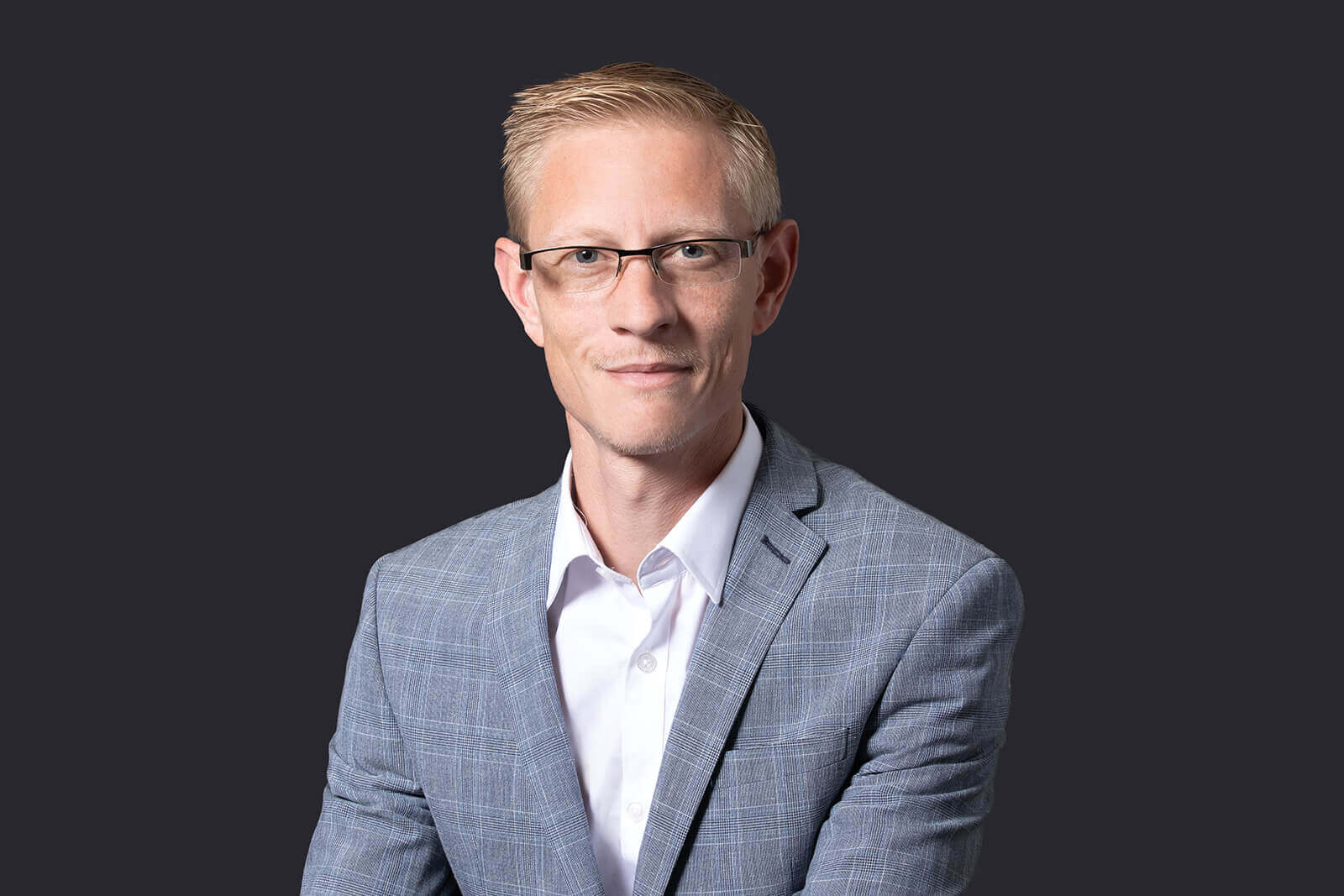 Ben Bentley
Partner (Barrister)
Ben graduated from Cambridge University in 2005 and was awarded the Middle Temple Astbury Scholarship to train as a Barrister. As a Manchester based Partner at the firm, Ben is now approved by the Bar Standards Board to act as a Pupil Supervisor in coaching and mentoring pupil barristers through to full qualification.
ben.bentley@brownejacobson.com
+44 (0)330 045 2701
Nicola Evans
Partner
Nicola is an experienced solicitor advocate and partner in our inquest and advisory team. She has over 20 years' experience advising NHS organisations, Trust Boards, senior NHS managers and clinicians on advisory and inquest matters in the health and care sector. She is highly regarded for her legal expertise, which is grounded in a deep-rooted understanding of the health sector drawn from lived experience of working within the NHS.
Nicola.Evans@brownejacobson.com
+44 (0)330 045 2962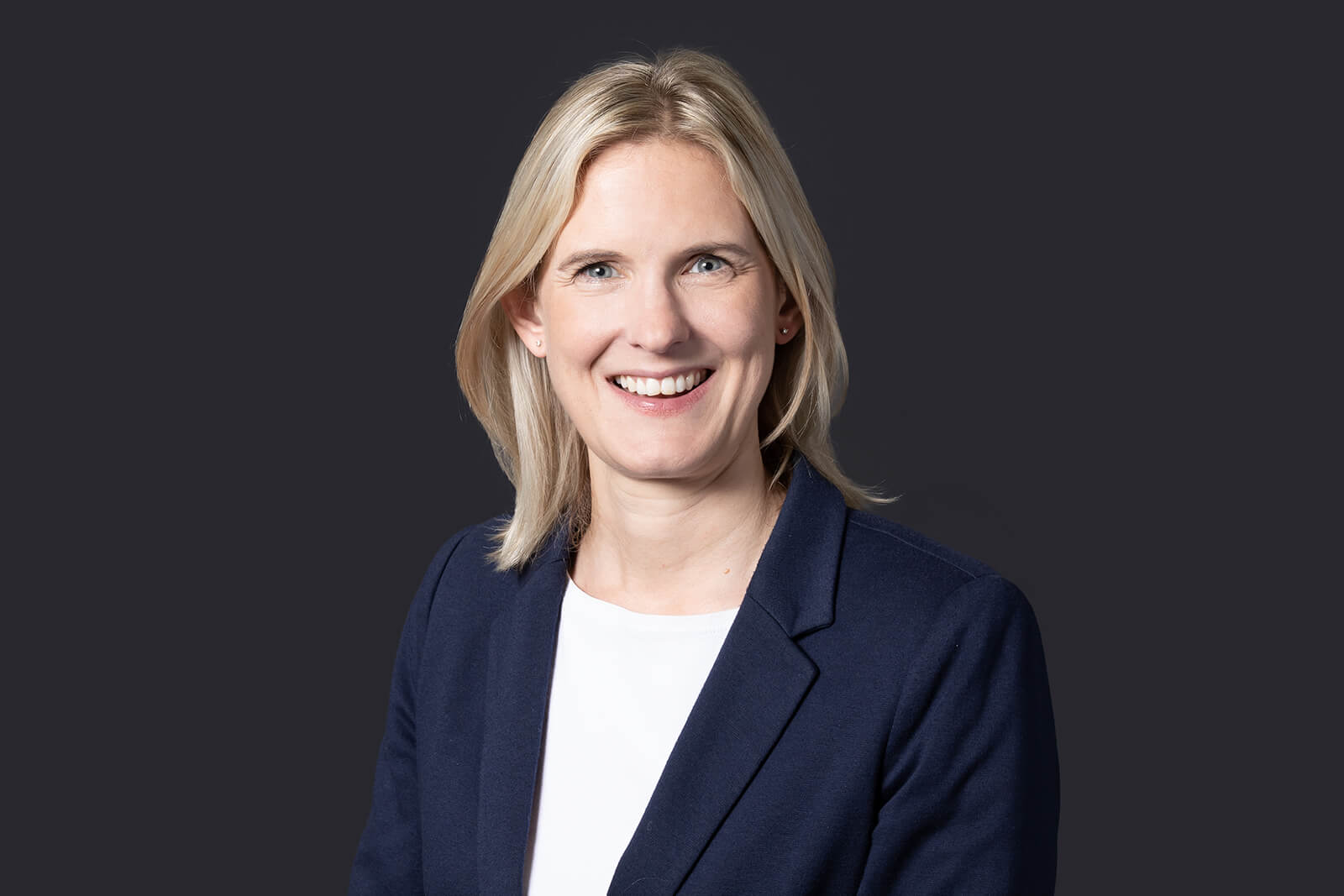 Amelia Newbold
Risk Management Lead
Amelia leads on the clinical risk management work we do for NHS Resolution, NHS Trusts and our other health clients. She has many years' experience as a solicitor defending clinical negligence claims, acting on behalf of NHS Resolution and NHS Trusts and has also represented claimants.
Amelia.Newbold@brownejacobson.com
+44 (0)115 908 4856
Simon Tait
Partner
Simon Tait is a Partner and Head of Health Law at Browne Jacobson LLP. He has over 25 years' experience representing clinicians and NHS Trusts at inquests. He also acts for medical defence organisations, defending clinical negligence claims, and advises on a wide range of health law issues for both NHS and private sector clients. He also sits as a part time Assistant Coroner in South-East Yorkshire.
simon.tait@brownejacobson.com
+44 (0)115 976 6559
Contact