We're an award-winning, specialist health and care regulatory team, working closely with NHS and independent health and care providers, investors and commissioners. We help you navigate all aspects of regulation in the sector.
At Browne Jacobson our extensive experience of positive interactions with the Care Quality Commission, and other sector regulators, means we're able to help you develop the best strategies to achieve your priorities, whether in litigation or otherwise.

We understand the criminal and regulatory disputes that can arise in your area of work. We take a collaborative approach, helping you to understand your regulators. As a result, we're often able to resolve issues before they require litigation. Where this isn't possible, we provide a responsive and flexible approach to police and regulators' investigations, inspection reports and enforcement actions.

Our breadth of work provides us with a real insight into the challenges affecting the whole sector. Putting this experience into practice, we tailor our service to your needs.

We give proactive advice and, through the connections we forge with you and our many specialists across our Criminal, Compliance and Regulatory team, we're able to find solutions through extensive investigations, and offer constant representation at all stages. Your aims and objectives remain the focus throughout the process.
Related products, services and sectors
Featured experience
CQC Prosecutions of NHS Trusts 
Advising acute hospital Trusts in respect of police manslaughter investigations and associated CQC criminal investigations following patient deaths, including consideration of individual clinician liabilities. Representation in eventual CQC prosecutions.
Challenging CQC enforcement and reports 
Challenging CQC registration cancellations, urgent enforcement action, warning notices and inspection reports including Tribunal appeals. Successfully prevented closures of services and secured permanent changes to CQC's standard inspection report wording. 
Corporate restructuring - CQC registration advice 
Advised upon and assisted one of the largest UK care home groups in relation to CQC registration requirements for internal restructuring. Provided a comprehensive registration service including coordination of registration applications in Scotland and Isle of Man. 
Addressing prosecutions of service users 
Advising NHS mental health Trusts and independent specialist care providers in relation to investigations of serious criminal offences committed by their service users. Working directly or on behalf of insurers, ensuring that criminal proceedings did not result in reputational harm or regulatory consequences for our clients. 
Key contacts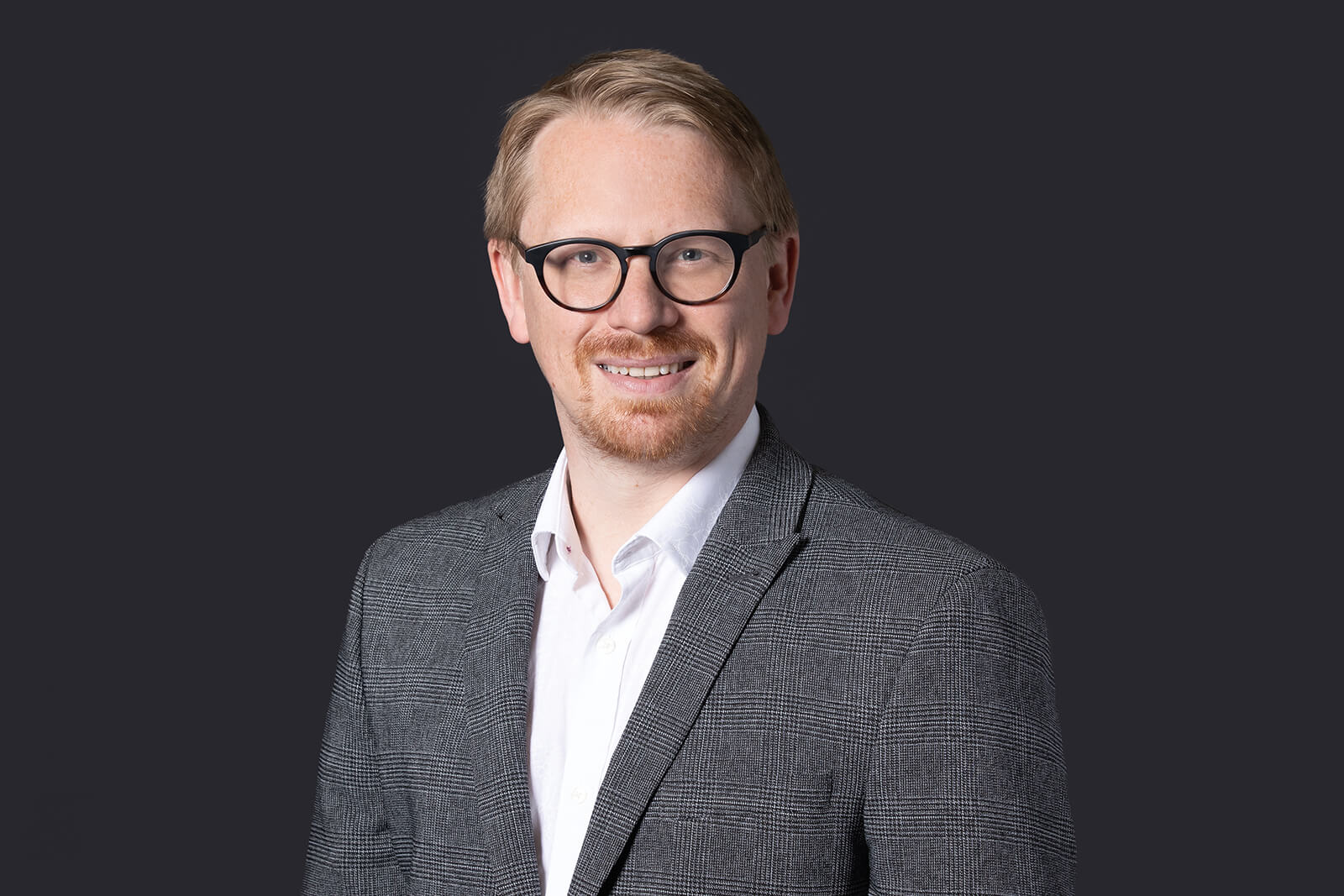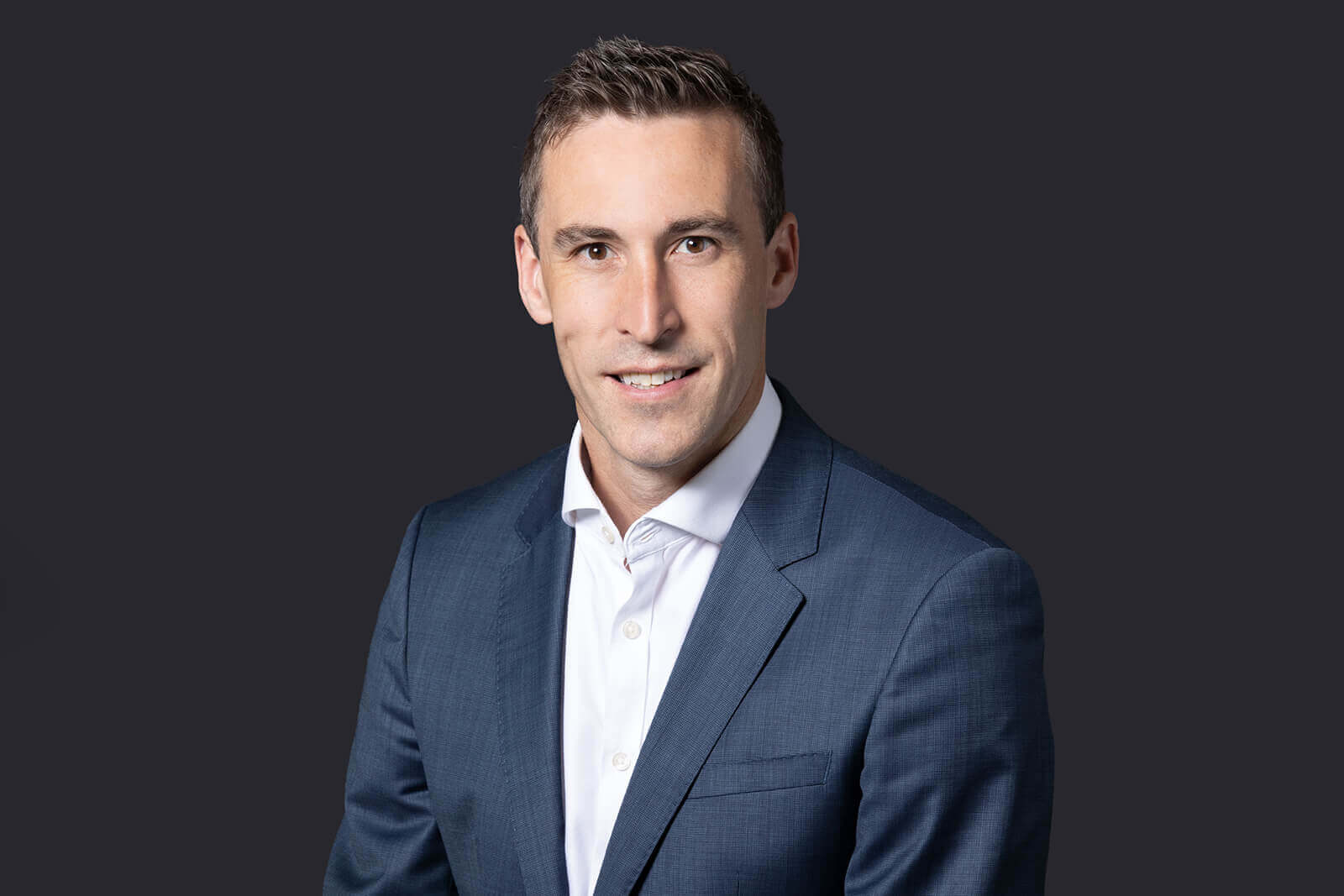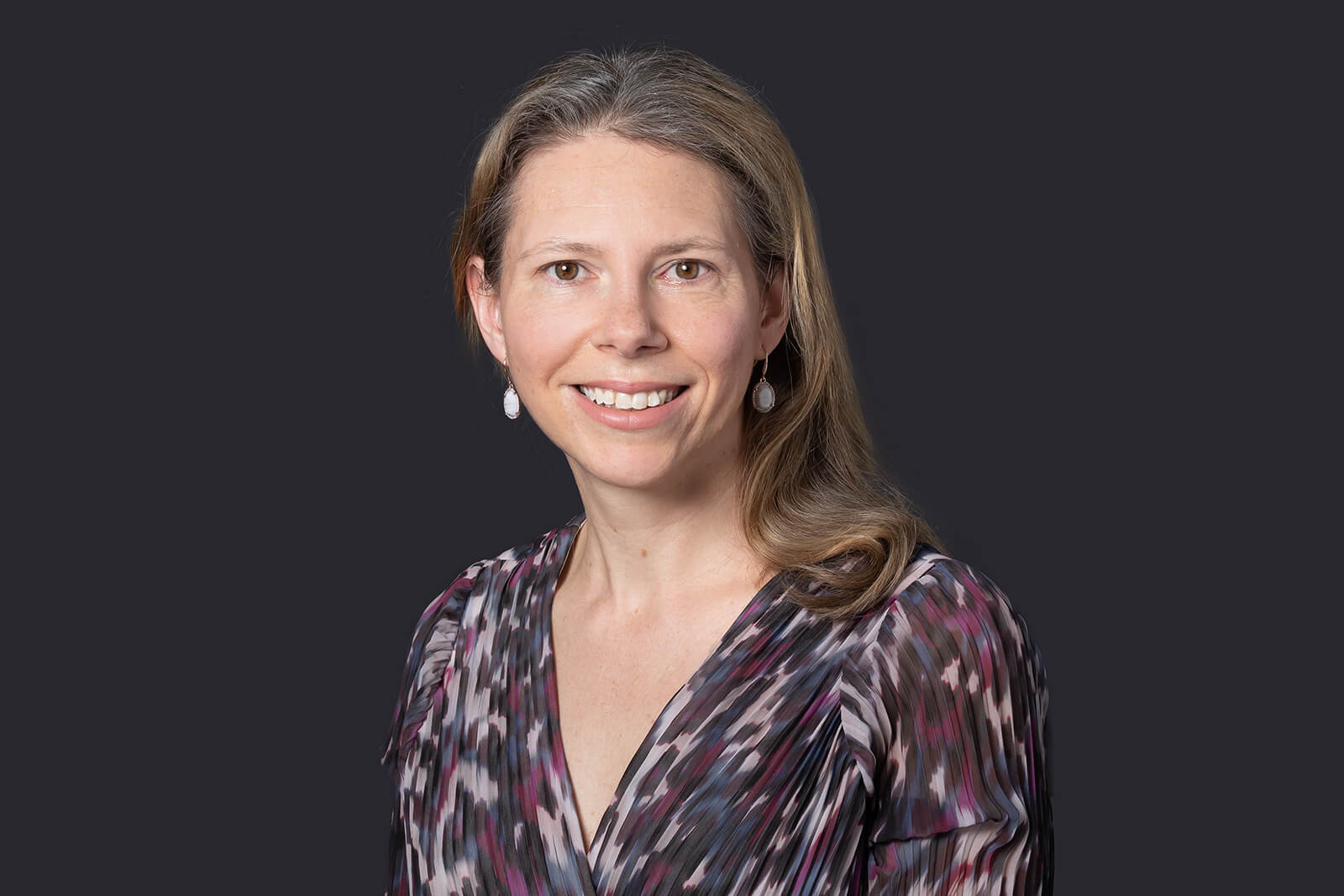 Testimonials
"Browne Jacobson's health Team can always be relied upon for support through difficult issues which sometimes arise, and they work towards the best resolution quickly."
"Browne Jacobson has mastered the art of being friendly and approachable whilst providing high quality legal advice which represents excellent value for money. They understand the needs and pressures on my organisation and support us superbly at times of difficulty."
"The relationship between solicitors within the team, paralegals and other legal support and barristers on a case is extremely collaborative- more so than any other firm I work with. There is very much a team approach in conducting complex cases which is essential to benefit the client concerned."
"Knowledge and experience in every part of healthcare. Prompt and efficient. Top tier."