At Browne Jacobson, we have one of the largest, most respected specialist health and care sector teams in the UK. We have more than 40 lawyers working exclusively in this complex part of the healthcare economy, supported by a wider, multi-disciplinary team of over 200.
We are at the forefront of society's biggest issues. We've advised our clients on business-critical matters, including Covid, contracting with the NHSE, and the impact of BREXIT on businesses in relation to staffing, data protection and the transfer of human tissue across borders.

We've supported international investors entering the UK healthcare market for the first time and developed buy-and-build platforms in social care. We often advise on the impact of CMA guidance and carry out compliance audits for clients in affected sub-sectors.

At Browne Jacobson, we understand the challenges faced by providers in this sector with reducing profit margins and increased focus on quality.

Our multi-disciplinary team provides support on the full spectrum of legal matters across independent health and care, ranging from large strategic transactions and partnerships to responding to ad-hoc contractual queries, advising on procurement, contract negotiation and finance as well as advising on employment matters and real estate issues and developments.

Our barrister-led specialist regulatory team offers a 24/7, 365-day regulatory helpline which supports you with inquests, claims, commercial litigation and procurement challenges.

Above all, we pride ourselves on being connectors. Across our independent healthcare team, we enjoy bringing clients and intermediaries together to benefit each other and the wider sector. That's why we work hard to introduce you to providers of complementary or necessary services, when appropriate.

Our deep understanding allows us to provide rounded, pragmatic advice which leads to enduring relationships based on trust.
Featured experience
A biotechnology company
Supported Sygnature Discovery's in-house legal and contracts team for over a year through our instant in-house offering. We have worked with them to develop a suite of standard documents for use with international pharma clients.
A household name care home group
Advising throughout police, CQC and fire authority investigations and prosecution including in the Court of Appeal. Complementary representation in inquest proceedings and a related civil claim. 
A major private mental health care provider 
Representation at some of the most high profile complex inquests involving inpatient and community deaths, as well as providing speedy and forthright advisory and robust litigation assistance. 
A buy and build platform
Advised a number of platforms in the senior living sector from straightforward transactions, estate development, HR support, drafting standard terms and CQC registration. 
Key contacts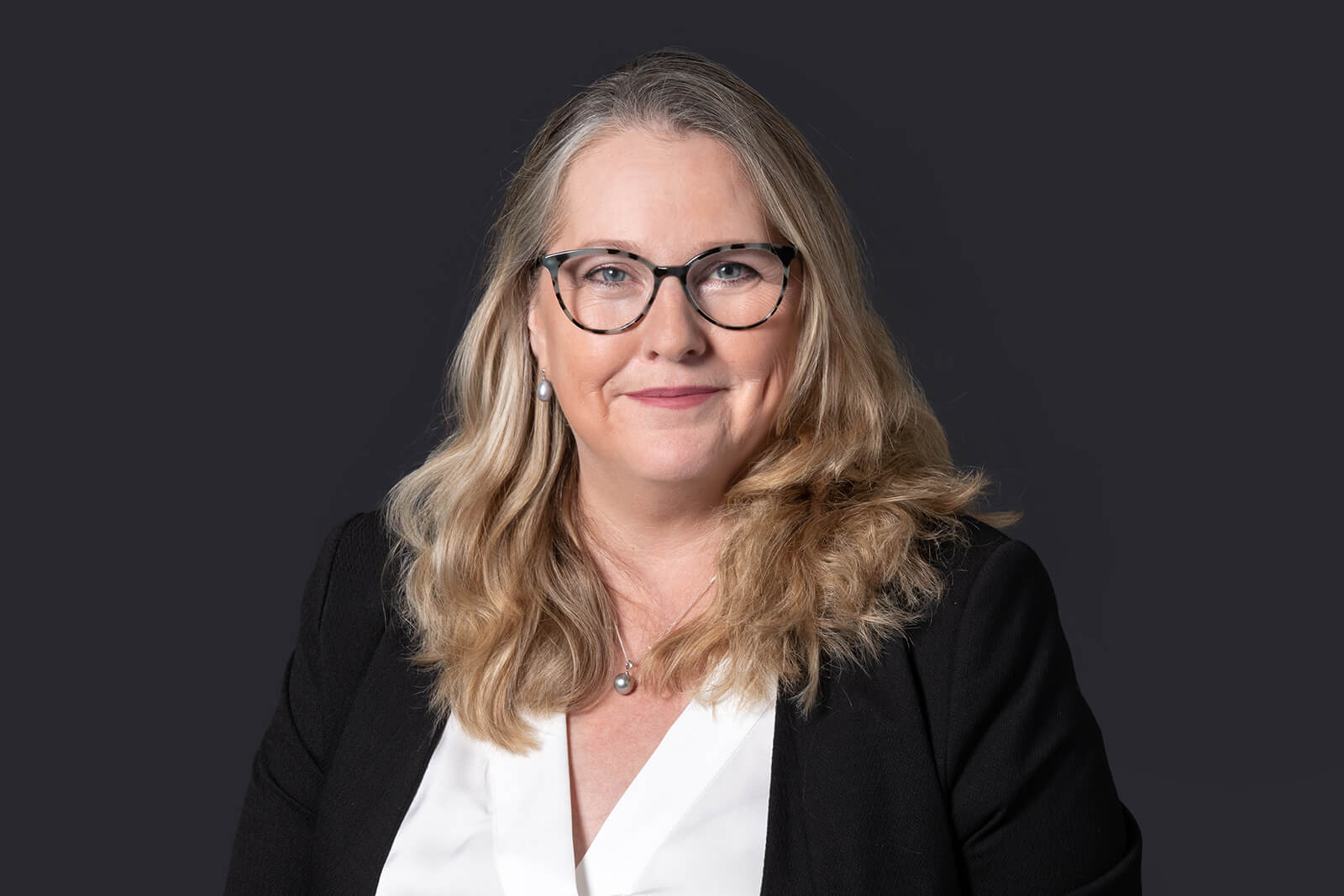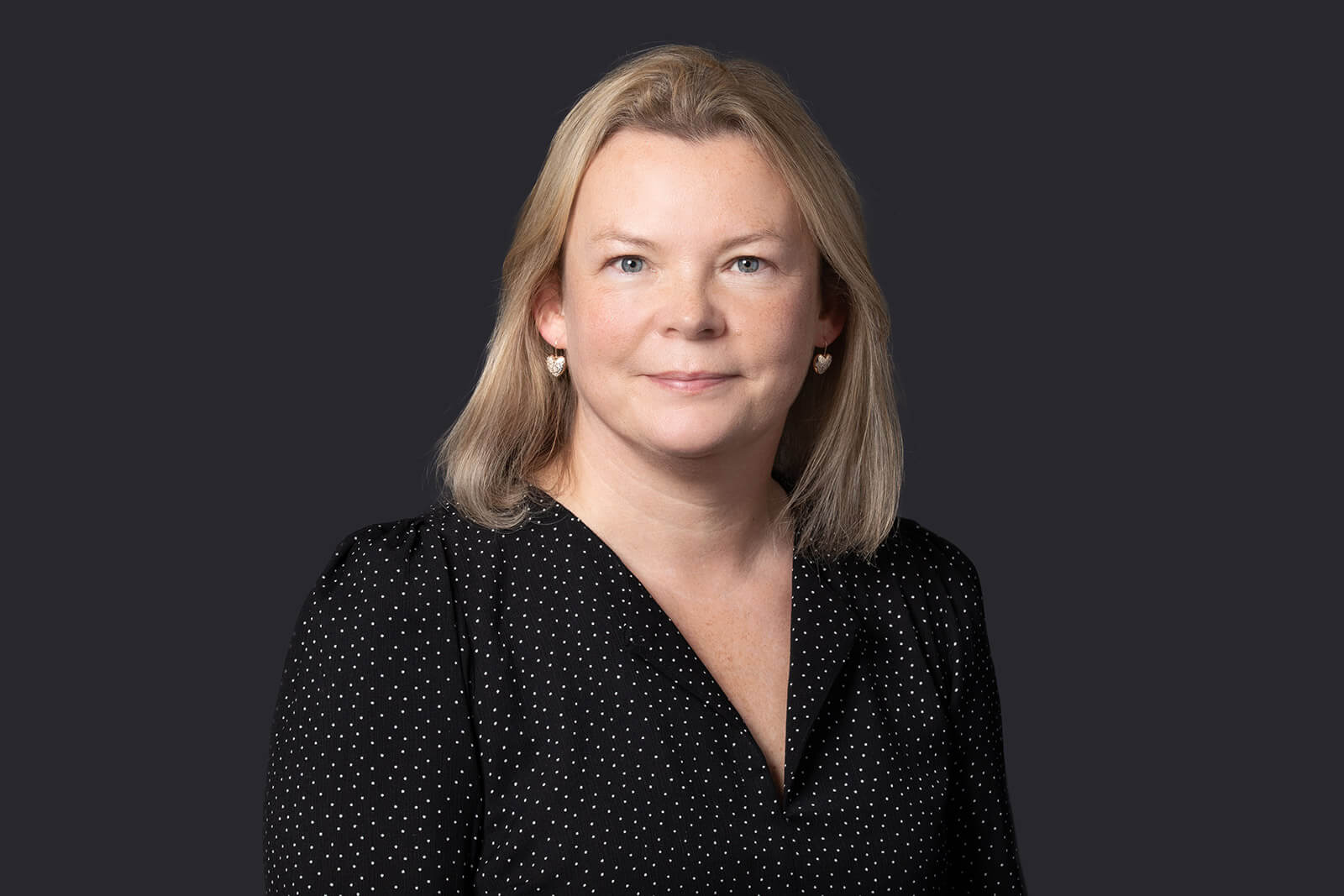 Victoria Thourgood
Partner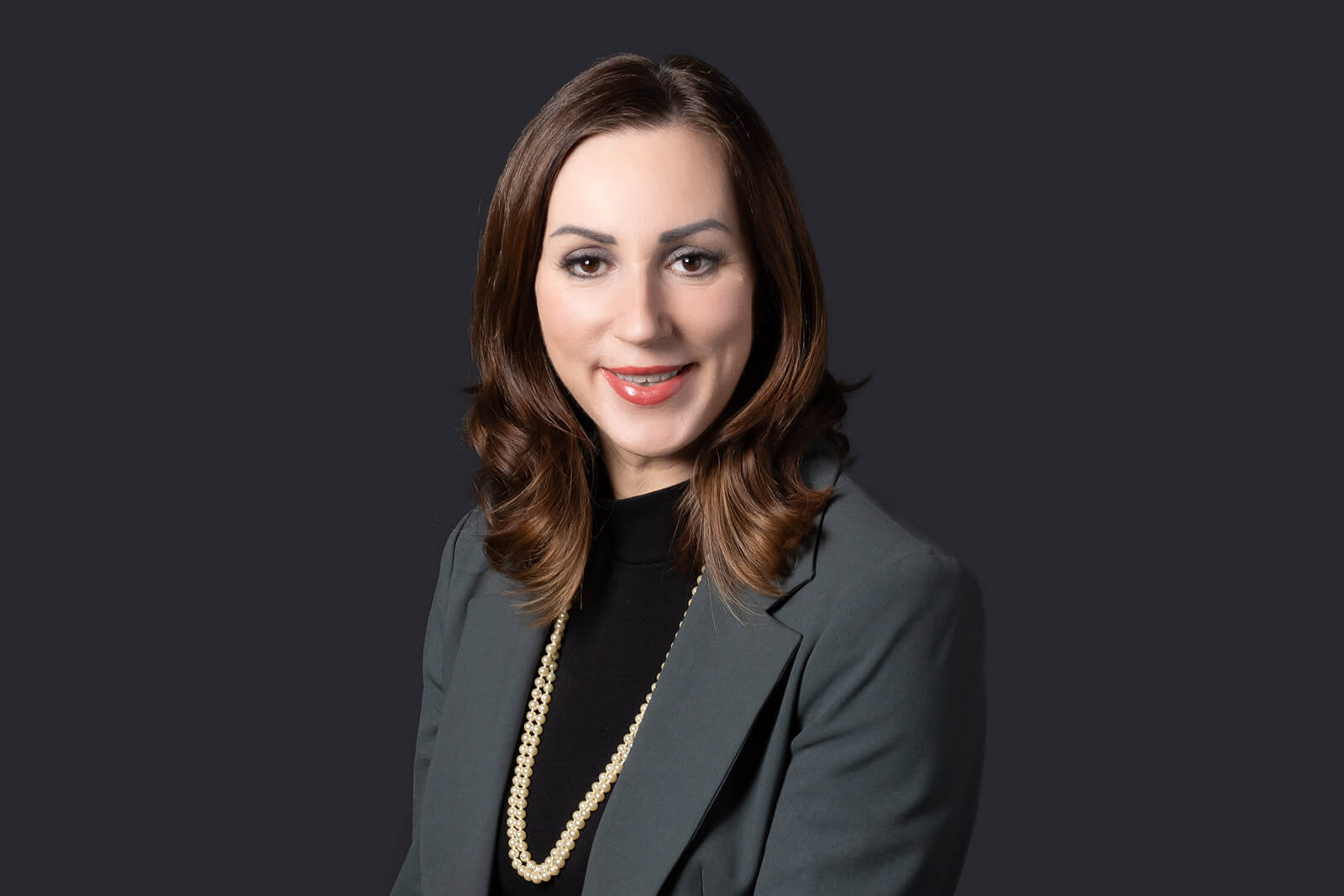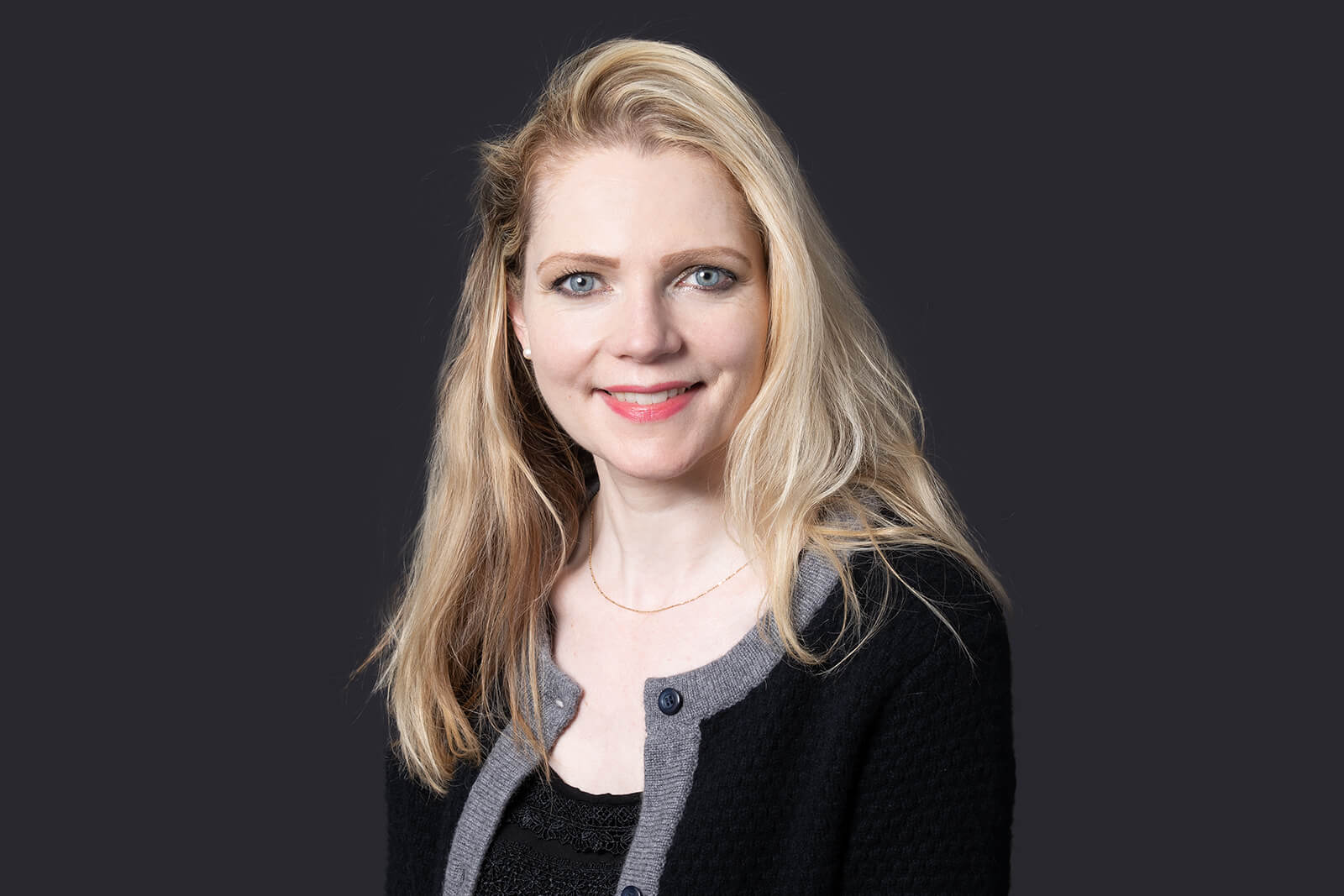 Testimonials
"Browne Jacobson's health Team can always be relied upon for support through difficult issues which sometimes arise, and they work towards the best resolution quickly."
"The relationship between solicitors within the team, paralegals and other legal support and barristers on a case is extremely collaborative- more so than any other firm I work with. There is very much a team approach in conducting complex cases which is essential to benefit the client concerned."
"All the team are very approachable and use plain English, they return calls on time and keep to schedules as defined. The use of the drop box for documents was especially helpful with large amounts of Patient identifiable information. Have started to offer good training sessions to update on case law, LPS and modernisation of the Mental Health Act."
"Browne Jacobson has mastered the art of being friendly and approachable whilst providing high quality legal advice which represents excellent value for money. They understand the needs and pressures on my organisation and support us superbly at times of difficulty."