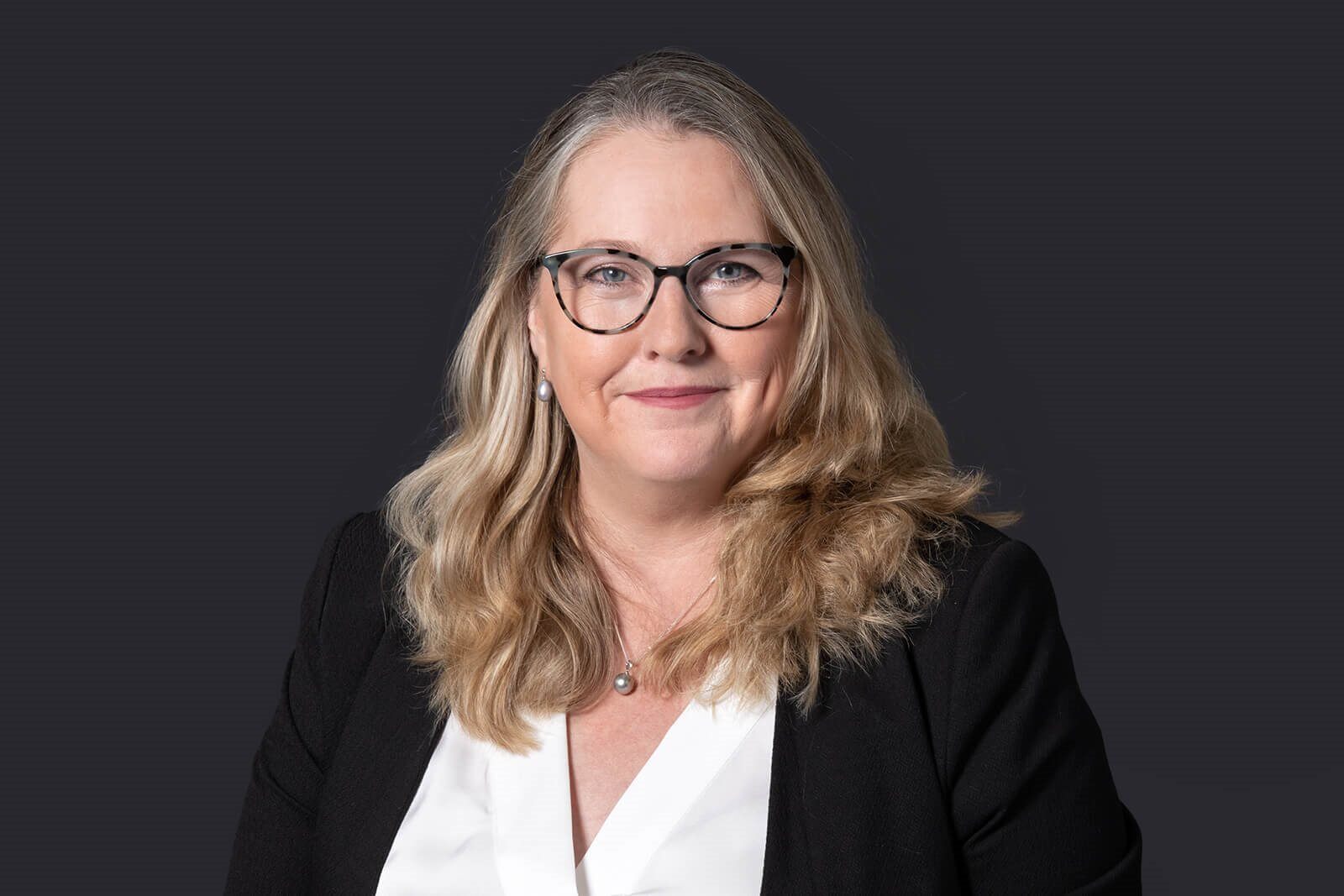 Clare Auty
Partner
clare.auty@brownejacobson.com
+44 (0)121 237 3943
Birmingham
​Clare is the national lead of the independent health and social care practice, head of the commercial health team and on the Board of the firm. She is a proven corporate/commercial solicitor and executive with over 15 years' in-house experience managing legal functions at board level.
Her experience includes being GC for St Andrew's Healthcare, Director of a private acute JV, Director of an imaging provider, Head of Legal EMEA at Molson Coors and GC for a listed software provider in both the retail and health sectors. Clare was often the sponsor for major change projects and understands the numerous challenges faced by providers of health and social care. Prior to joining Browne Jacobson, Clare was the independent sector representative for the Staff Passport Group working with NHS providers, the government and unions.
Clare has a breadth of legal knowledge including core commercial and corporate law to employment, risk and governance. She has had executive responsibility for other functions including HR, IT, H&S, risk management and internal audit.
Clare's clients include Nuffield, HCA, Circle BMI, Vision Express, Care Fertility, NHSEI, Towerview Healthcare Group, Autograph Care Group, Alliance Medical, Sygnature Discovery, St Andrew's Healthcare, Keys, Hesley and Bionical to name just a few.