This online event took place on Wednesday 27 July and is now available on-demand. The content in this recording was correct as of the original webinar date.
Join Browne Jacobson and our guest speakers for this on-demand webinar which looks into the Future of Care.
This is the first in a series of webinars looking into different areas of care and that focuses on elderly care. Our speakers look forward into 2023 and beyond to consider how elderly care may change in the future and share insights gathered from a round table event held prior to the webinar.
The session is chaired by Clare Auty, Partner and Head of Independent Health and Social Care at Browne Jacobson alongside speakers:
Carl May-Smith - Partner, Browne Jacobson - providing a regulatory update
Helen Badger - Partner, Browne Jacobson – providing an employment update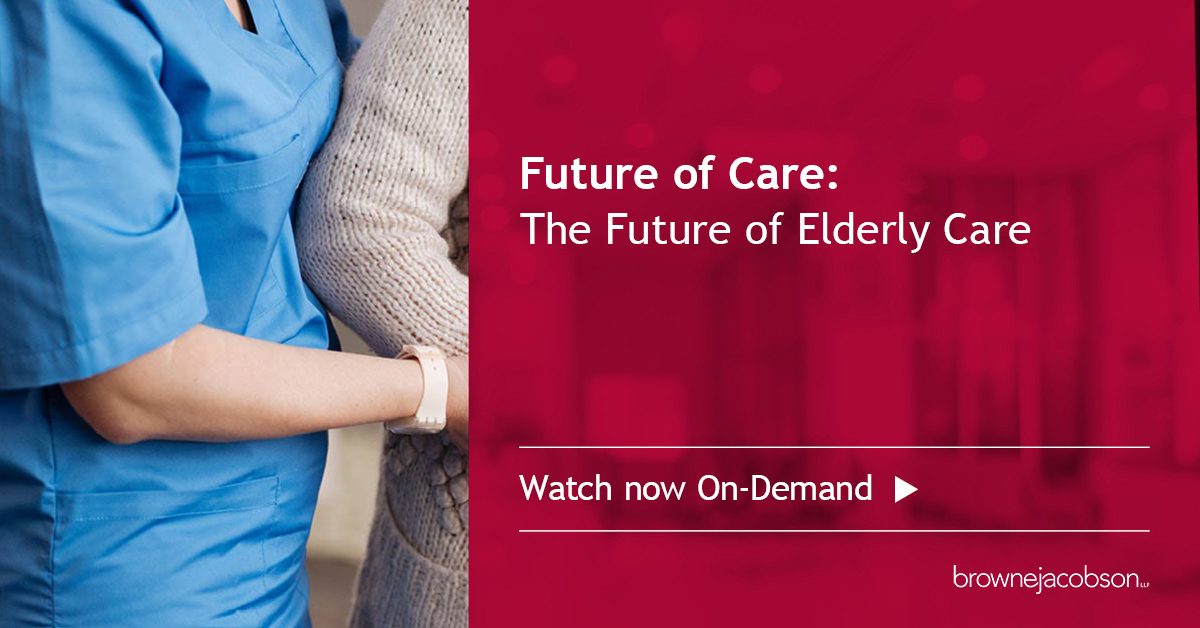 Speakers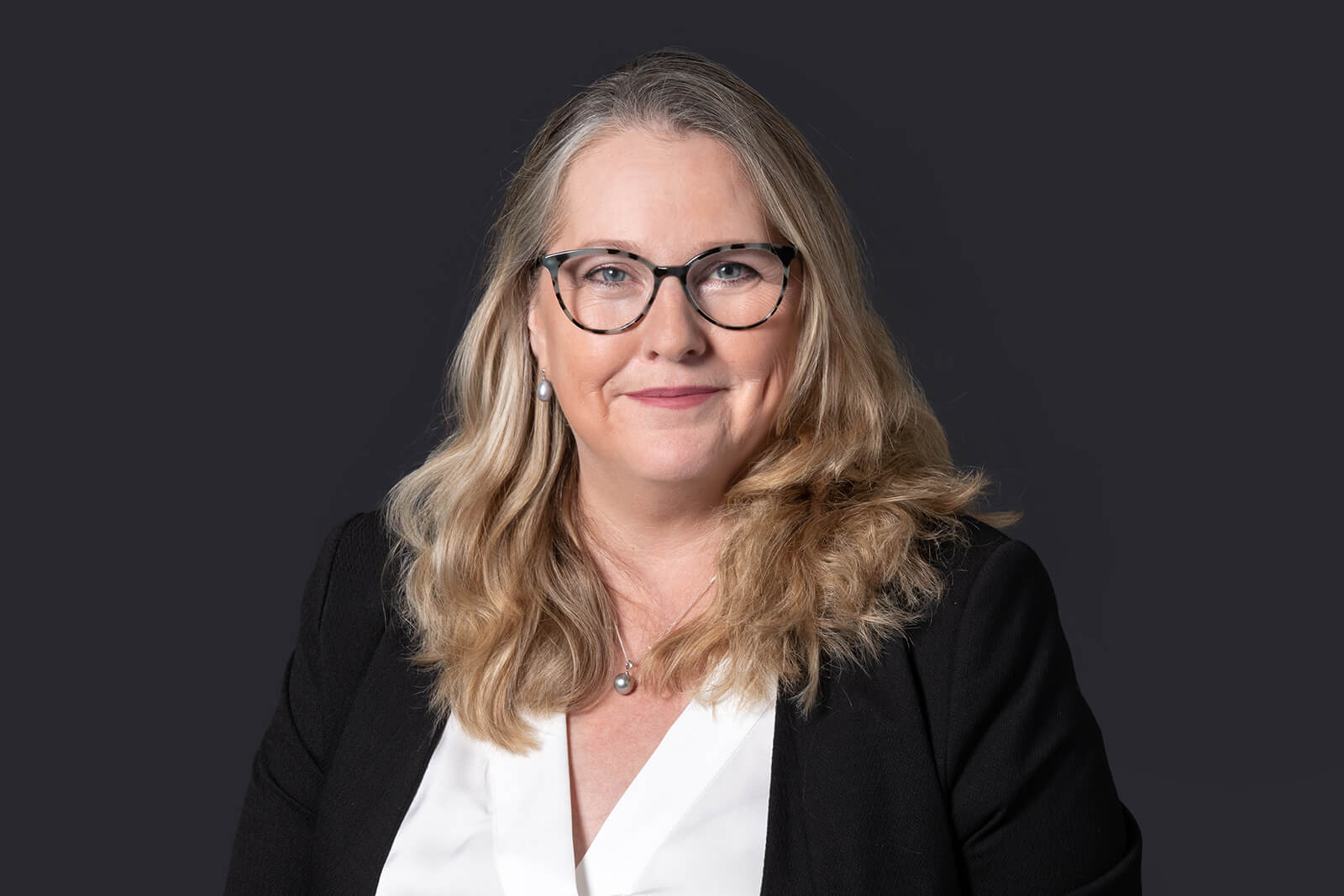 Clare Auty
Partner
Clare is the national lead of the independent health and care practice, specialising in corporate and commercial matters.
clare.auty@brownejacobson.com
+44 (0)121 237 3943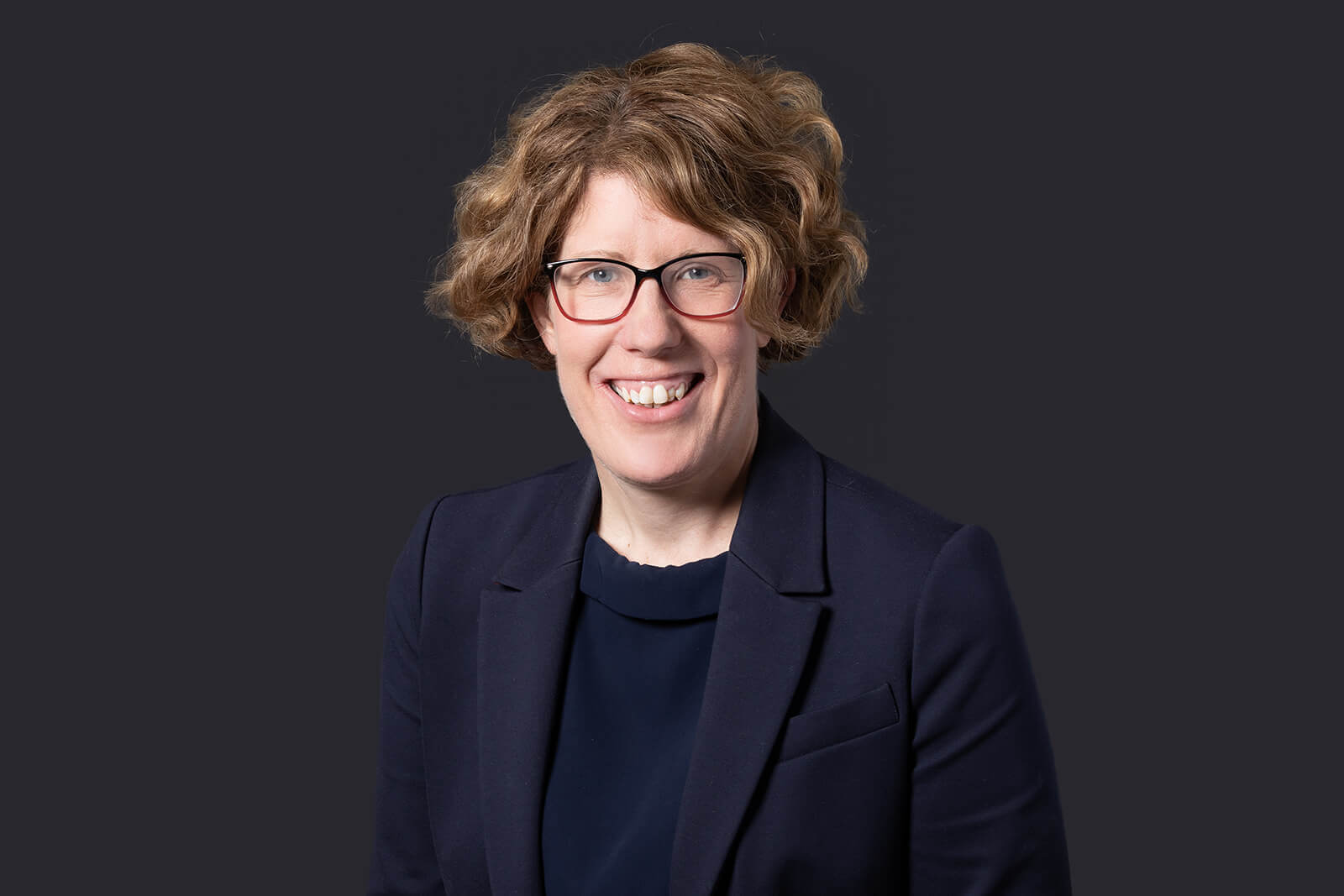 Helen Badger
Partner
Helen specialises in employment within health, social care and education.
helen.badger@brownejacobson.com
+44 (0)121 237 4554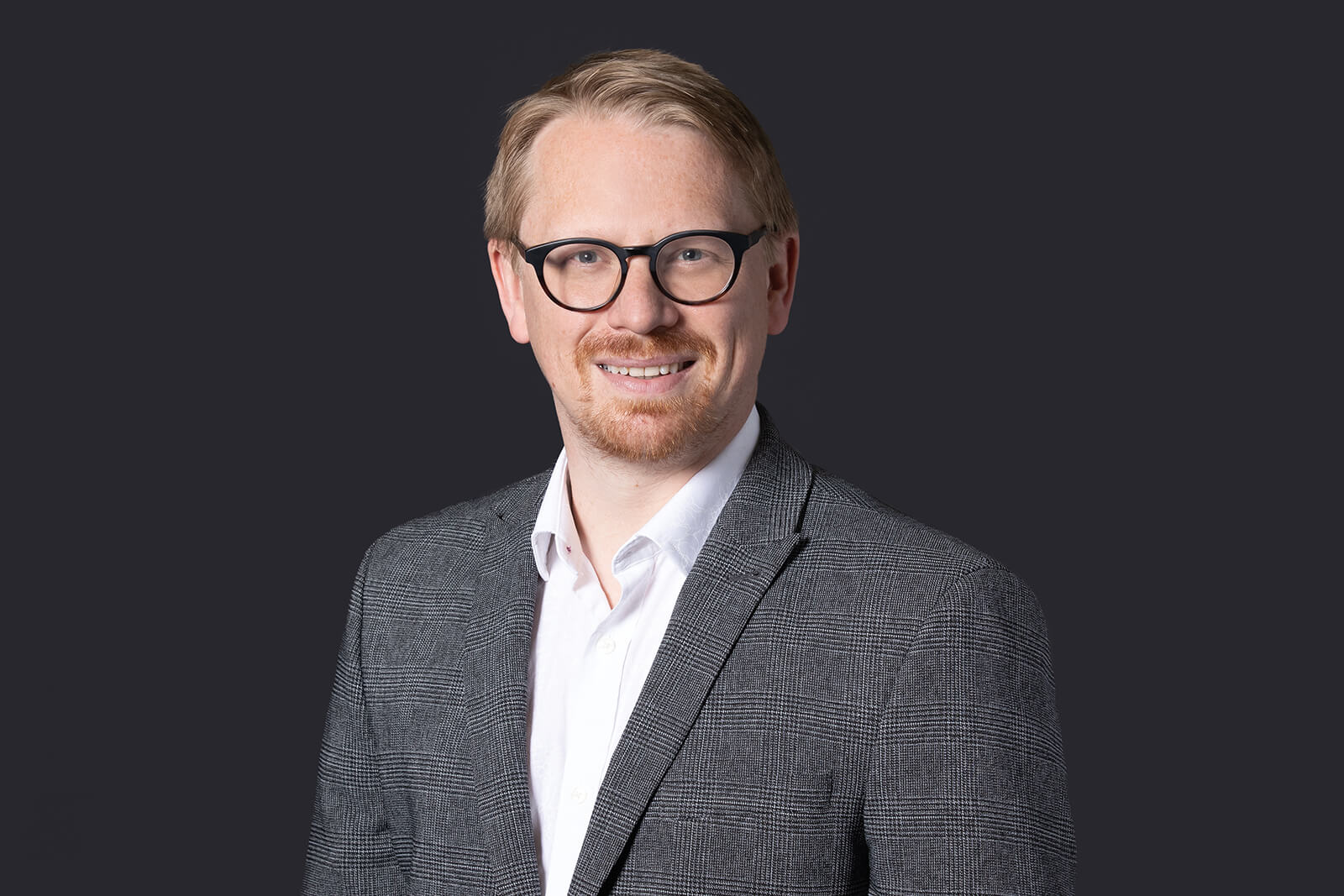 Carl May-Smith
Partner
carl.may-smith@brownejacobson.com
+44 (0)115 934 2024
Contact