The financial pressures on the NHS are relentless. An ageing and increasingly demanding population combined with austerity means that commissioners need to do more with less coupled with increasing quality outcomes.
Legislative reform, structural reform and organisational reform mean officers need to be constantly attuned to the latest policy guidance.

By supporting our NHS clients through previous NHS re-organisations, coupled with an established social care practice, we have the necessary experience, expertise and commercial insight to support you through any transition.
What others say...
"All the team are very approachable and use plain English, they return calls on time and keep to schedules as defined. The use of the drop box for documents was especially helpful with large amounts of Patient identifiable information. Have started to offer good training sessions to update on case law, LPS and modernisation of the Mental Health Act."
"Fantastic knowledge and connections across and within the NHS. This helps to bring much more than just standard legal advice."
"I feel as though the team I work with are more like an extension of my own team, and whilst maintaining those professional boundaries, are still very approachable."
"Every member of team goes above and beyond to support us. Technically brilliant with a down to earth and easily understandable approach. Translates the legal speak into everyday language."
Related products, services and sectors
Key contacts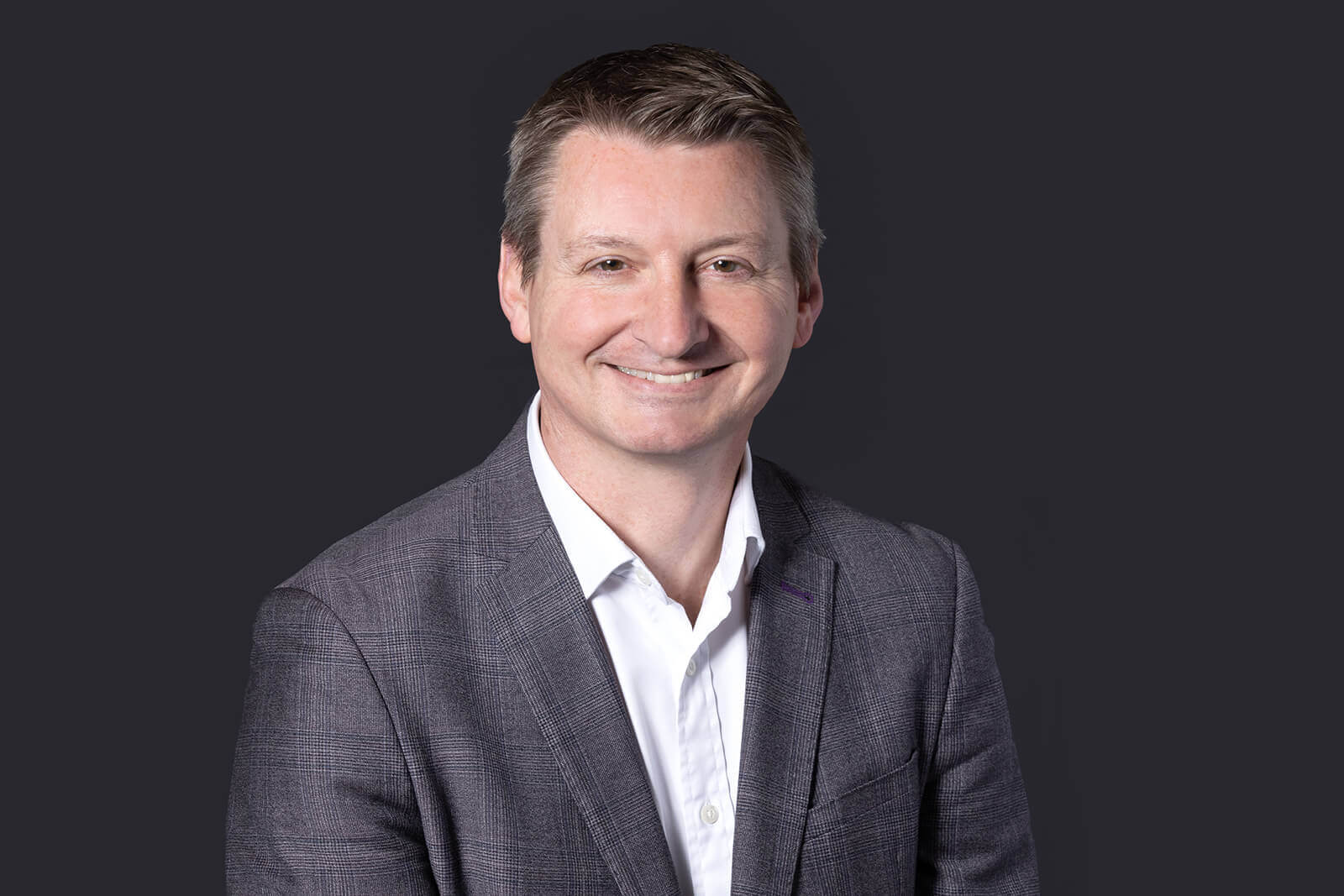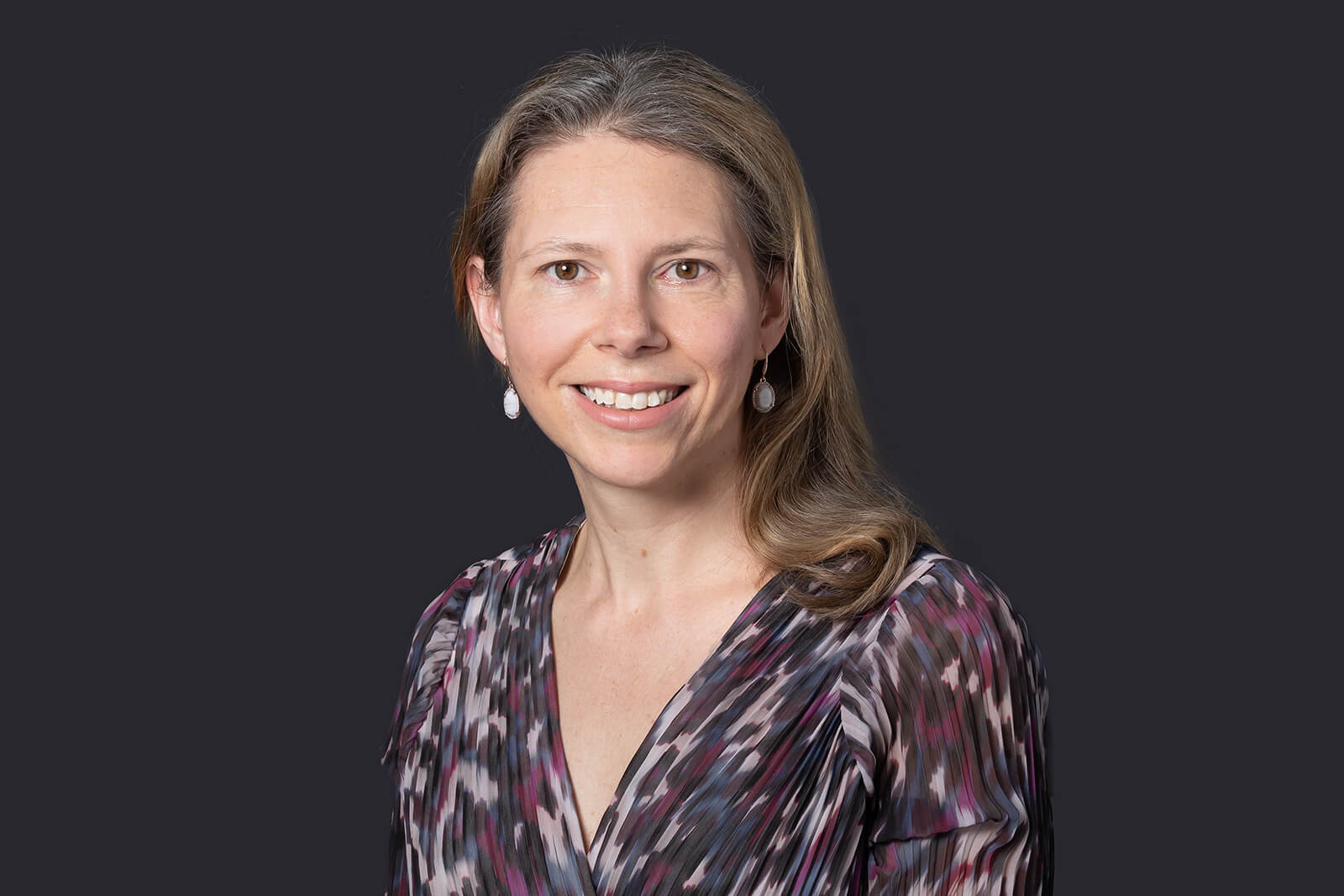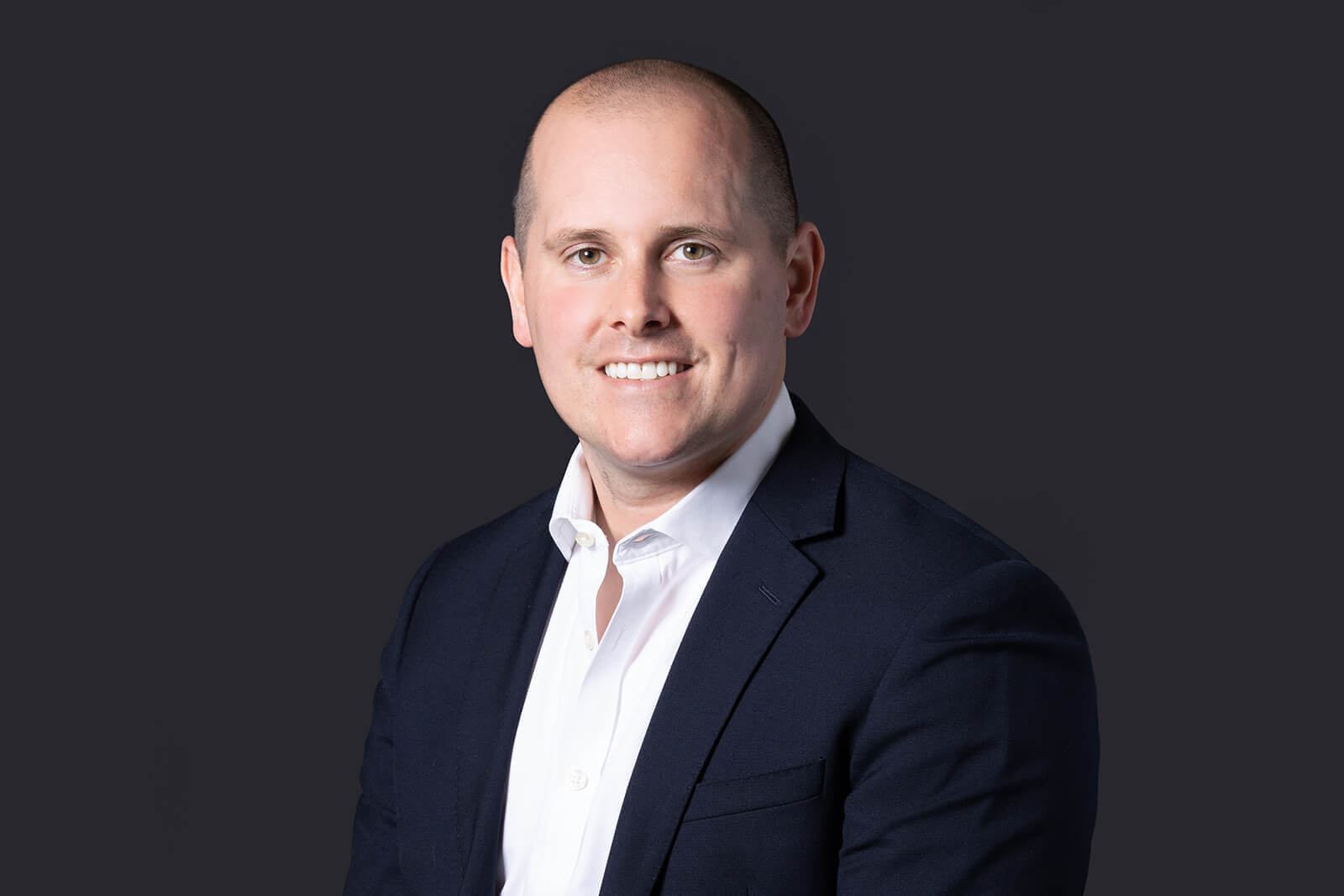 Steve Atkinson
Senior Associate