Flexible, customer focused and technical excellence. Our delegated authority claims resolution service provides insurers with a flexible and scalable solution, without the need to commit large amounts of internal resource. Our claims handling team can be deployed on an ongoing basis, or as an overflow/surge provision for your own teams. We work to service standards and key performance indicators tailored to your requirements.
Our approach to claims handling consistently delivers excellent customer service without sacrificing efficiency, so our insurer clients know their customers will receive an outstanding service which delivers value for money.
We capture meaningful and tailored management information for our clients. We regularly use our clients' case management systems to ensure seamless service provision.
Many of our experts have been seconded into clients' businesses so have first-hand knowledge of what really matters to insurers.
Our claims handling teams are experienced in resolving claims across the following lines of business:
Professional indemnity (traditional and non-traditional professions)
D&O
Corporate liability
Employment practices liability
Intellectual property
Cyber and data
Business interruption
Public liability (third party property damage)
Public liability / employers' liability (injury)
Medical malpractice
Kidnap and ransom
If you have any questions, please do not hesitate to get in touch as we would be delighted to discuss how our claims handling service can help you.
What we do
Over 60 clients - major insurance companies, small and medium sized enterprises, public bodies, Financial Times and the London Stock Exchange 100 corporates, underwriters to third party administrators, liability adjusters dealing with employers' liability, public liability and road traffic accident (RTA) claims.
Full range of litigation services - including property damage and credit hire, injury claims (small claims track to catastrophic injury), professional indemnity, coverage disputes.
Wide range of online solutions - streamlining the claims handling process and enhancing renewal rates - our suite of products includes Browne Jacobson protect, intelligent management information development, end-to-end claims handling, audit and review.
Tailored DA and non-DA schemes - available where your claims portfolio requires a more bespoke approach, such as where a corporate policyholder requires a dedicated contact or team, or where claims give rise to reputational issues (for example, professional indemnity claims).
Large loss, catastrophic injury and complex claims - dealt with by specialist teams with extensive litigation experience, and a deep knowledge of their clients' priorities. It's in these claims that our inter-team working provides the greatest benefits, allowing us to take control of a case from the first notification of loss, and provide a consistently high quality, end to end service.
Featured experience
A surge event (1,000 plus customers)
Assisted a client with a surge event (1,000 plus customers) on a coverage review project. This included setting up agile and quality focused workflows to ensure tight deadlines were met in a highly sensitive matter.
Market leading claims handling schemes
Running several market leading claims handling schemes for an insurer client for more than ten years with six full time claims professionals embedded within the solicitor team. The classes of business dealt with include professional indemnity, management liability, and employment practices liability.
Delegated authority on behalf of a government body
Appointed as claims handlers with delegated authority on behalf of a government body to handle all pre-action claims including personal injury and property damage.
Remotely handling pre-litigated claims for a large client
Remotely operated in the shoes of a large client handling pre-litigated claims through their own case management system.
Key contacts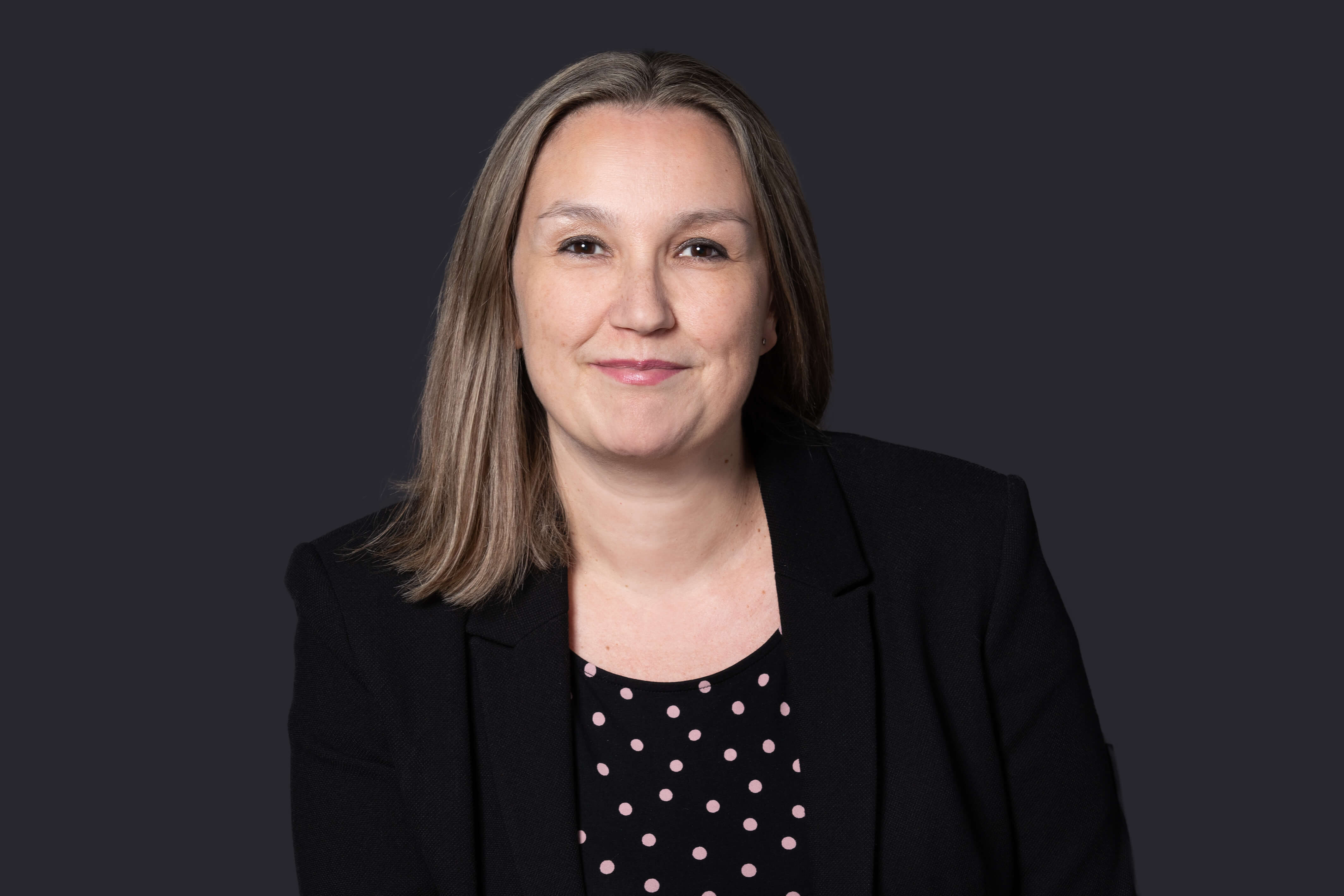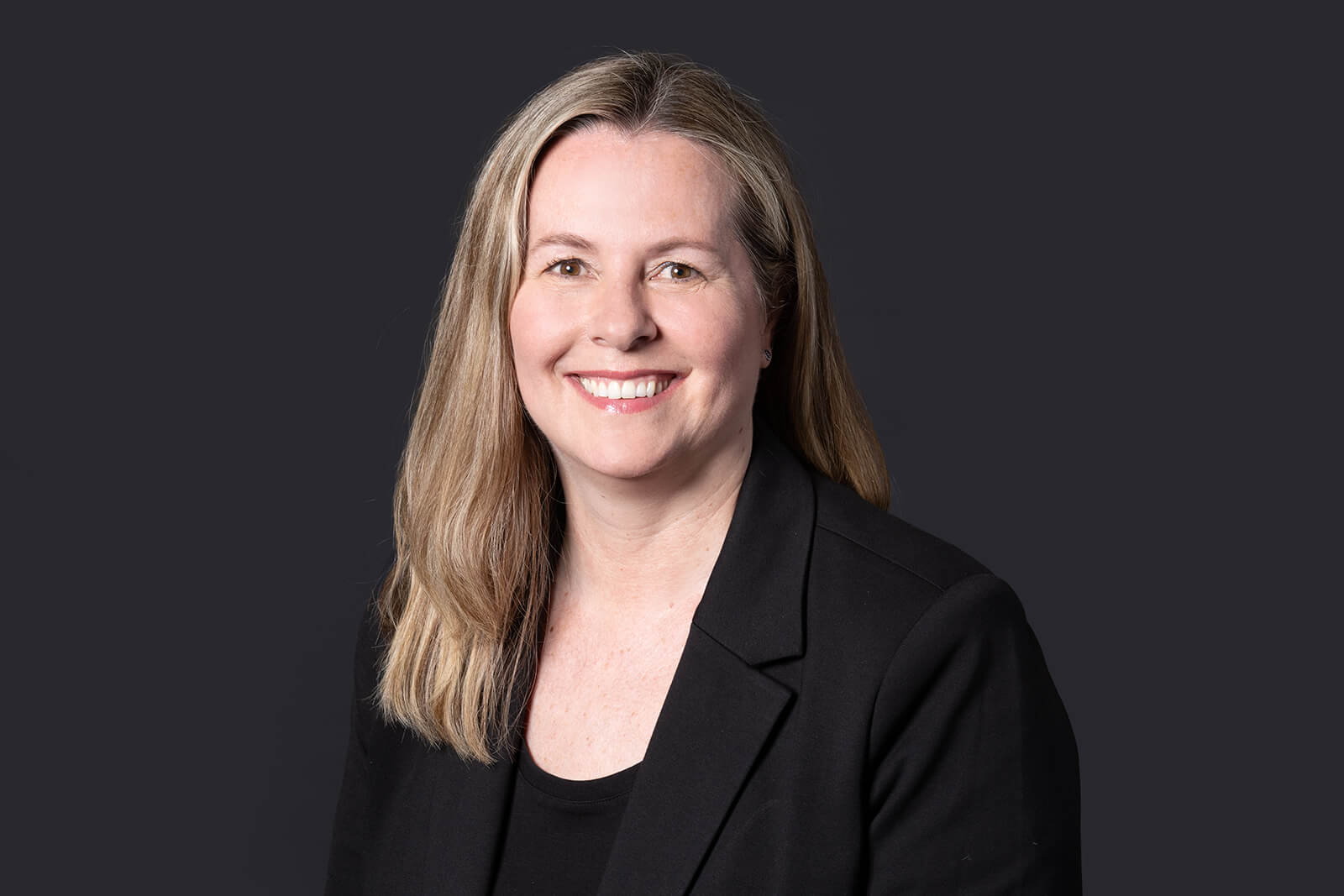 Testimonials
"A firm that can go toe-to-toe with the best of the magic circle in insurance and prof neg matters. Expertise on the law runs through all levels, and the collaborative nature of the partnership and teams means that particularly on the larger cases, one gets excellent service across the board, with a sound strategy."
"Specialised knowledge in niche field of work."
"An extremely client focused and committed team with deep knowledge of its clients."
"The lawyers provide professional and timely advice on all queries with excellent understanding of insurance."