At Browne Jacobson, we advise companies and individuals on all aspects of fraud, money laundering, bribery, sanctions and tax. We are instructed by those under investigation for financial crime, as well as organisations looking to enhance their compliance processes.
You can trust us to be by your side at every step of the process. From correspondence with the authorities to arrest, interviews under caution, compelled interviews and trials.
If you're facing investigation and prosecution by the Serious Fraud Office, the Financial Conduct Authority, HM Revenue and Customs and specialist departments of the Crown Prosecution Service, we can help.
With clients ranging from companies (particularly in the financial services and insurance sectors) through to individuals, local authorities, healthcare trusts and education providers, we're known for our broad and deep skill and experience in all areas of financial crime work.
Experience of defence and prosecution gives us a tactical understanding that enhances our approach. We have a number of ex-prosecutors on the team, who support public sector clients with enforcement. We provide commercial risk management advice and tailored compliance solutions, based on an in-depth knowledge of the sectors in which our clients work. We design risk assessments, financial crime related policies and due diligence.
We are regularly instructed to conduct internal investigations for corporate clients and advise boards as they take critical decisions on next steps, including whether or not to voluntarily self-report.
And we rise to a challenge and regularly advise on the making of Suspicious Activity Reports (SARs) and tipping off. Where fraud is committed against an organisation, we collaborate with our civil recovery and intelligence colleagues to ensure a holistic approach.
Featured experience
An individual
Advising an individual within an SFO investigation into bribery, corruption and money laundering arising from the conduct of business overseas.
An individual
Representing an individual within the investigation by Danish police into the international cum-ex tax dividend fraud. Also representing within a compelled interview by the FCA.
A business environment services group
Advising a business environment services group following the identification of a potential breach of the general prohibition by legacy subsidiaries over several years. Supporting through an internal investigation and regulatory disclosure exercise.
A financial advisory business
Advising a financial advisory business after a whistleblowing complaint alleging a director's failure to report tax evasion was made to the ICAEW and FCA.
A Local Authority
On behalf of a Local Authority, leading the investigation and prosecution of a retail business that targeted vulnerable customers through cold calling.
An ex-director
Representing the ex-director of a property services business within a police investigation into monies alleged to have been removed from the company through the submission of fraudulent invoices.
Key contacts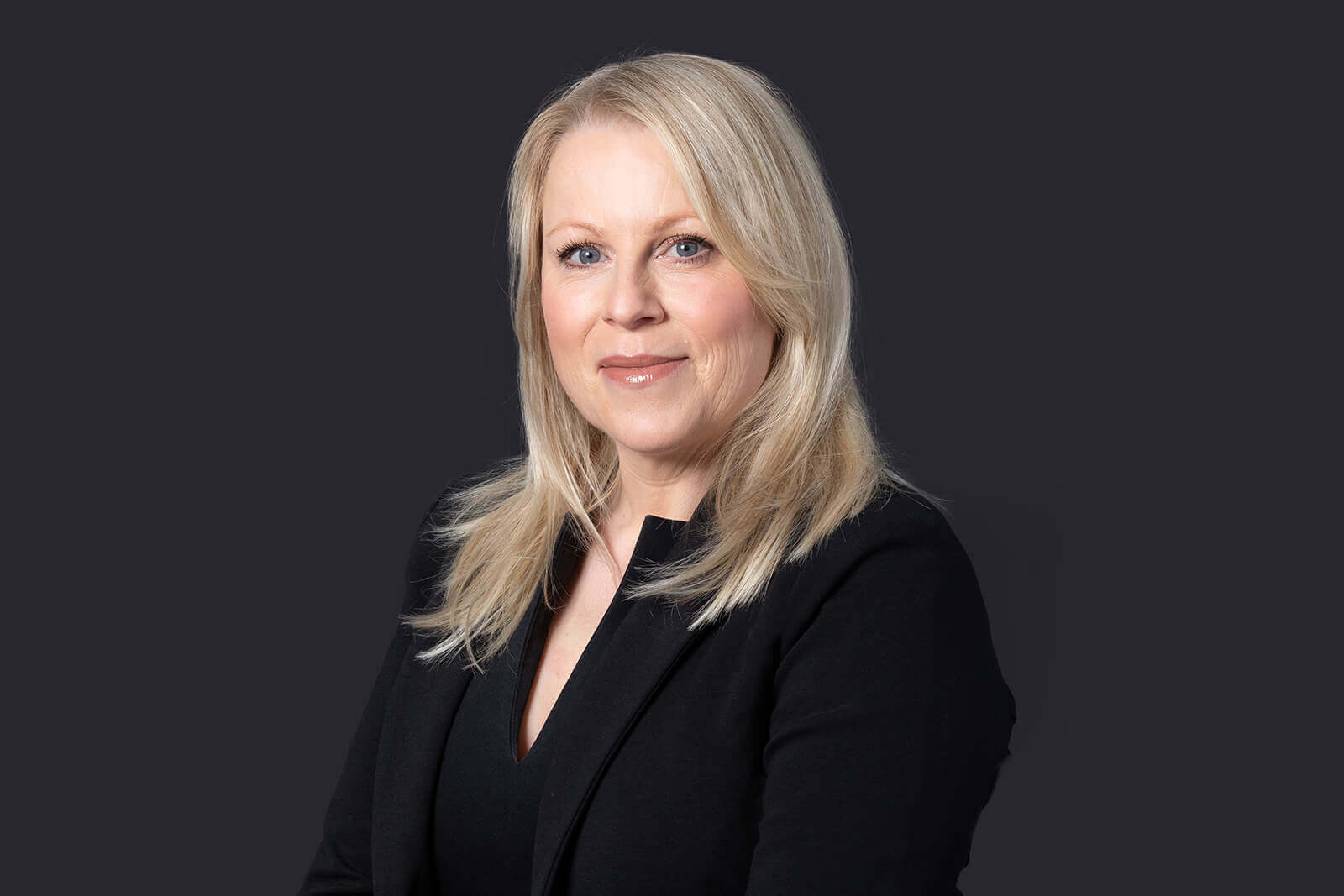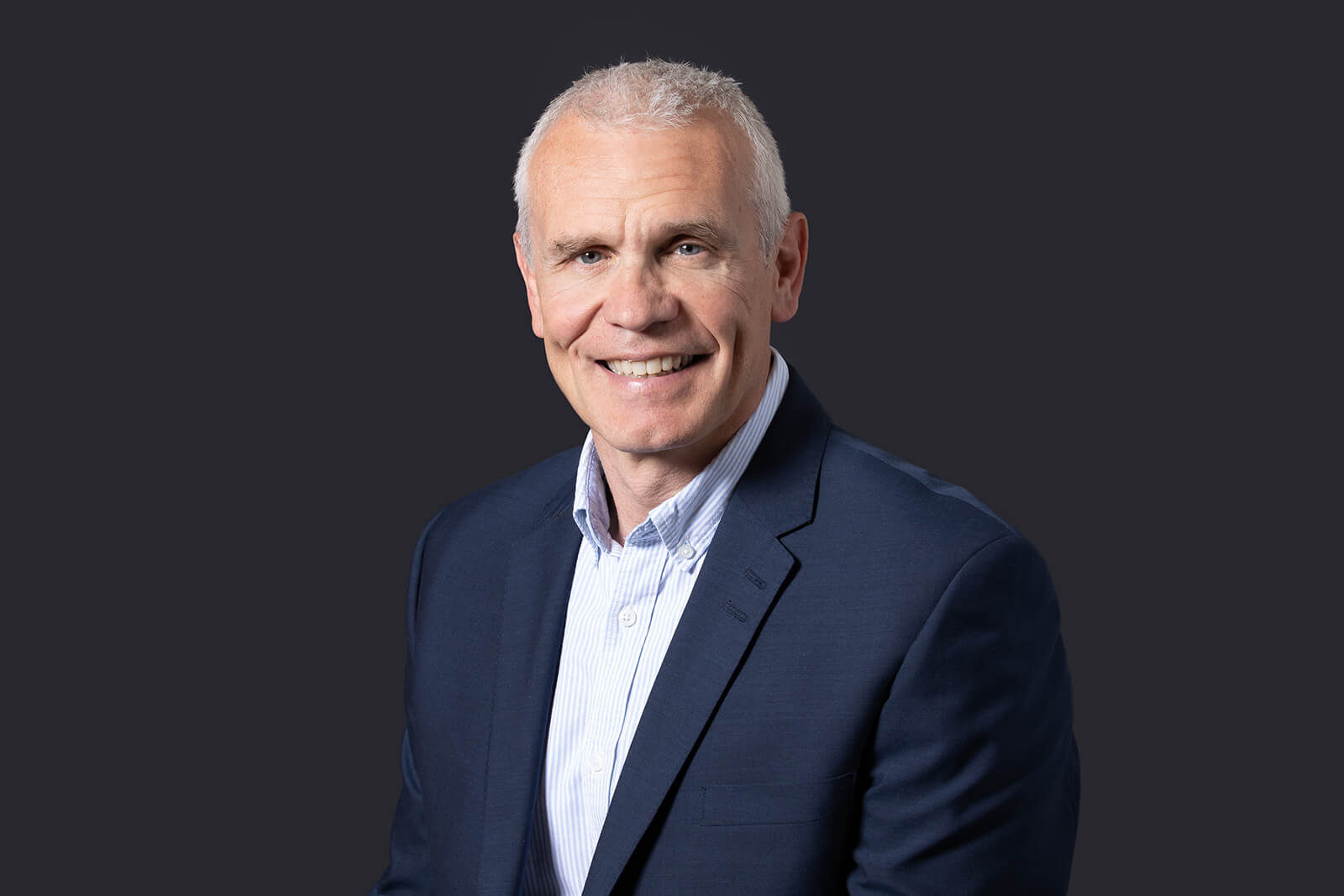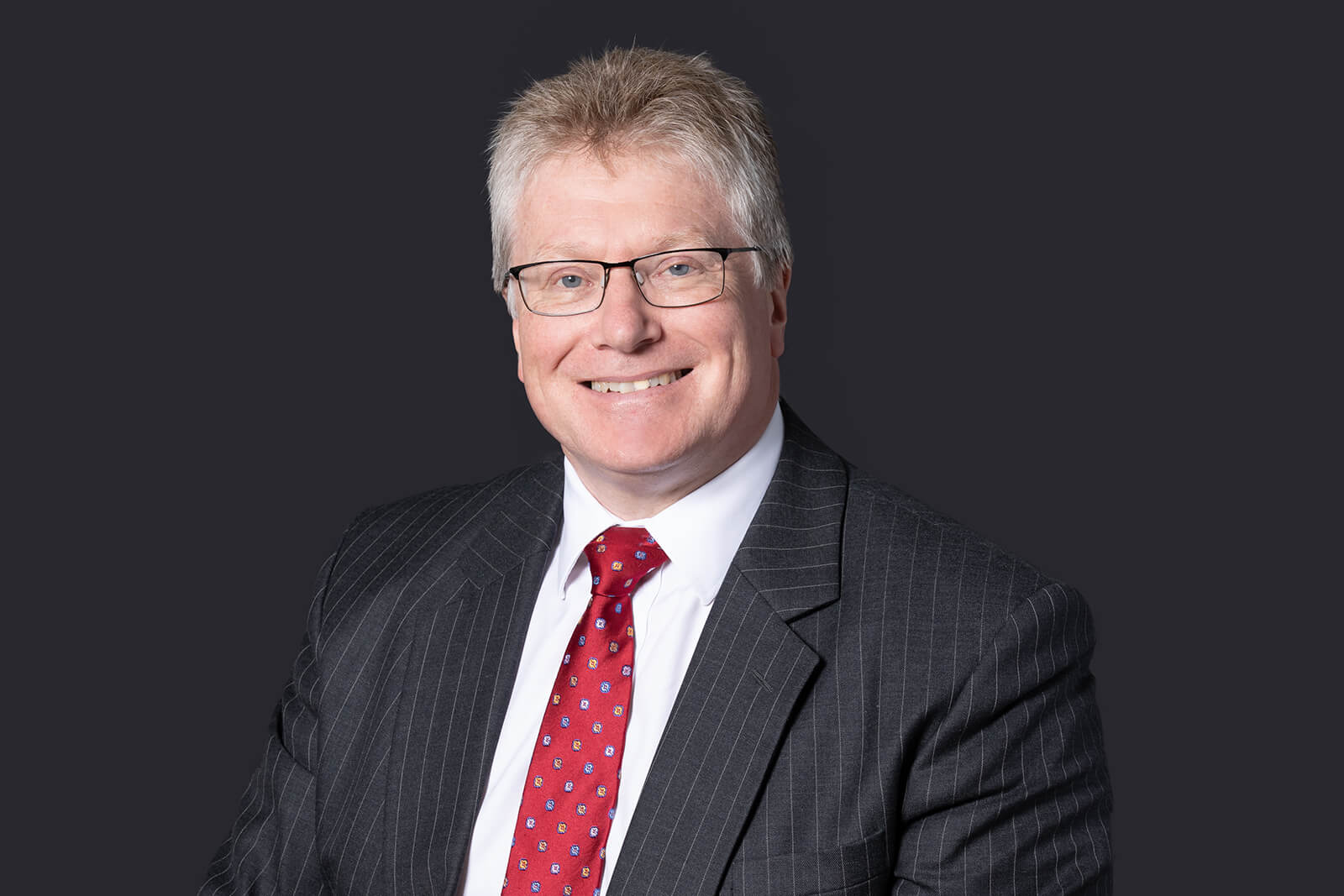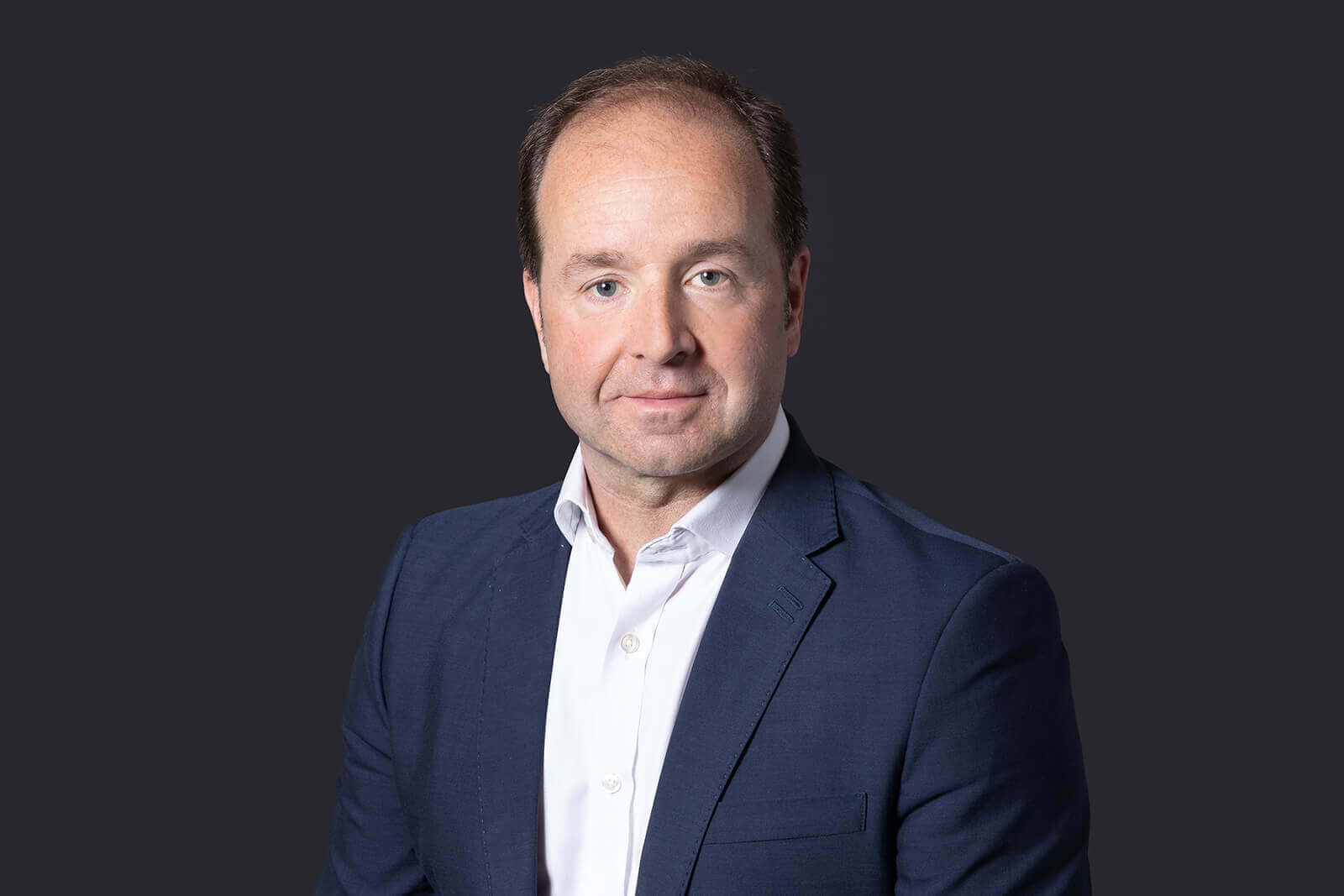 Luke Deal
Senior Associate