Welcome to Financial Crime Watch, our quarterly review of developments in financial crime, regulatory updates and relevant cases, brought to you by Browne Jacobson's Criminal Compliance and Regulatory Team.
In each issue, we feature publications and announcements relating to fraud, bribery, sanctions and money laundering, as well as regulatory compliance. We look at the implications for our clients inside the financial services sector and beyond.
In this edition, amongst other news, we look at the Home Office's new Fraud Strategy 2023, the Economic Crime Plan 2023-2026 and the government's response to the House of Lord's committee report on the Fraud Act 2006. We also report on recent updates to the case law on sanctions, including LLC Synesis v SS for Foreign, Commonwealth and Development Affairs [2023] EWHC 541 (Admin) and R v Bluu Solutions Limited and Tetris Projects Limited.
We hope you find our publication interesting and useful.
Contributors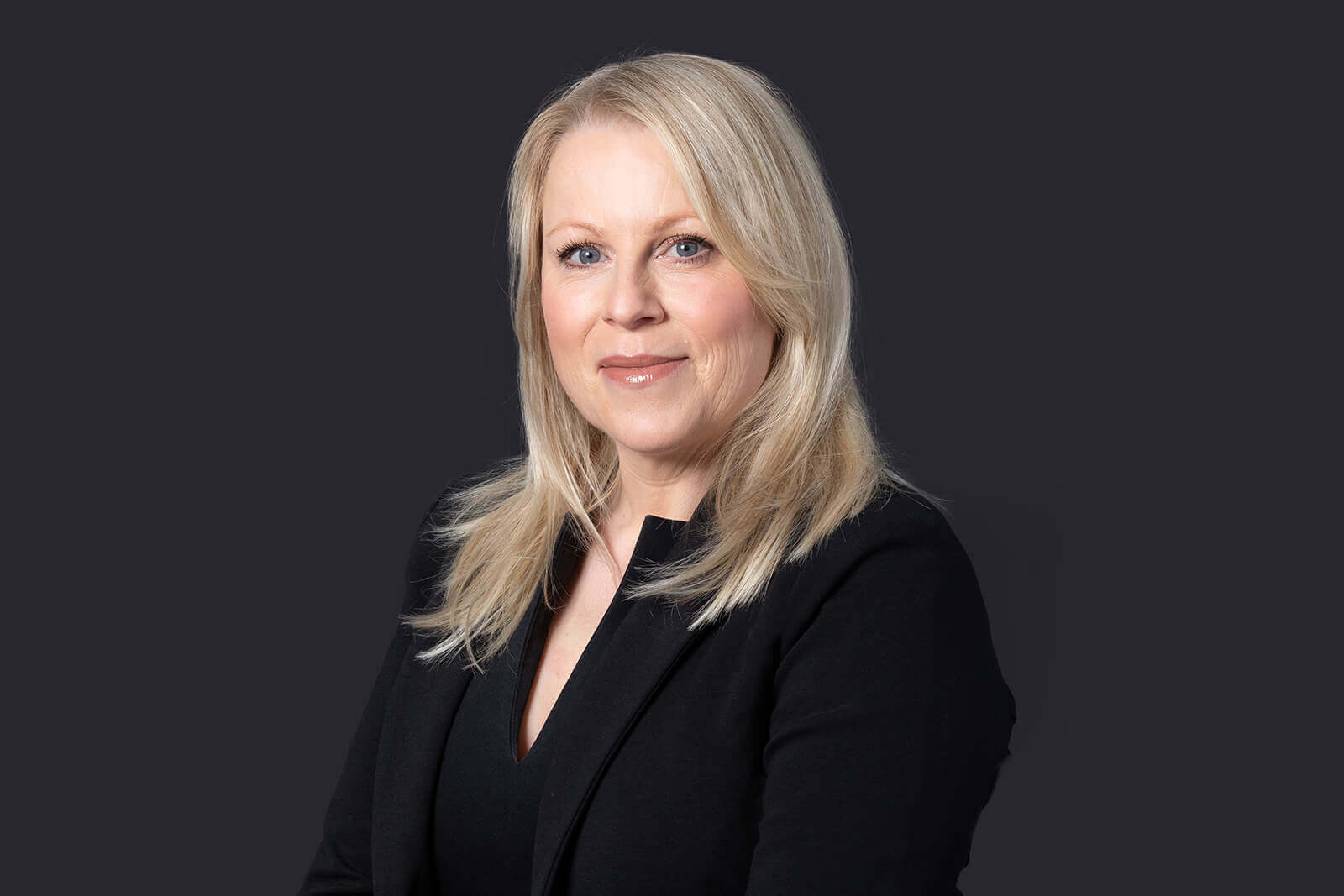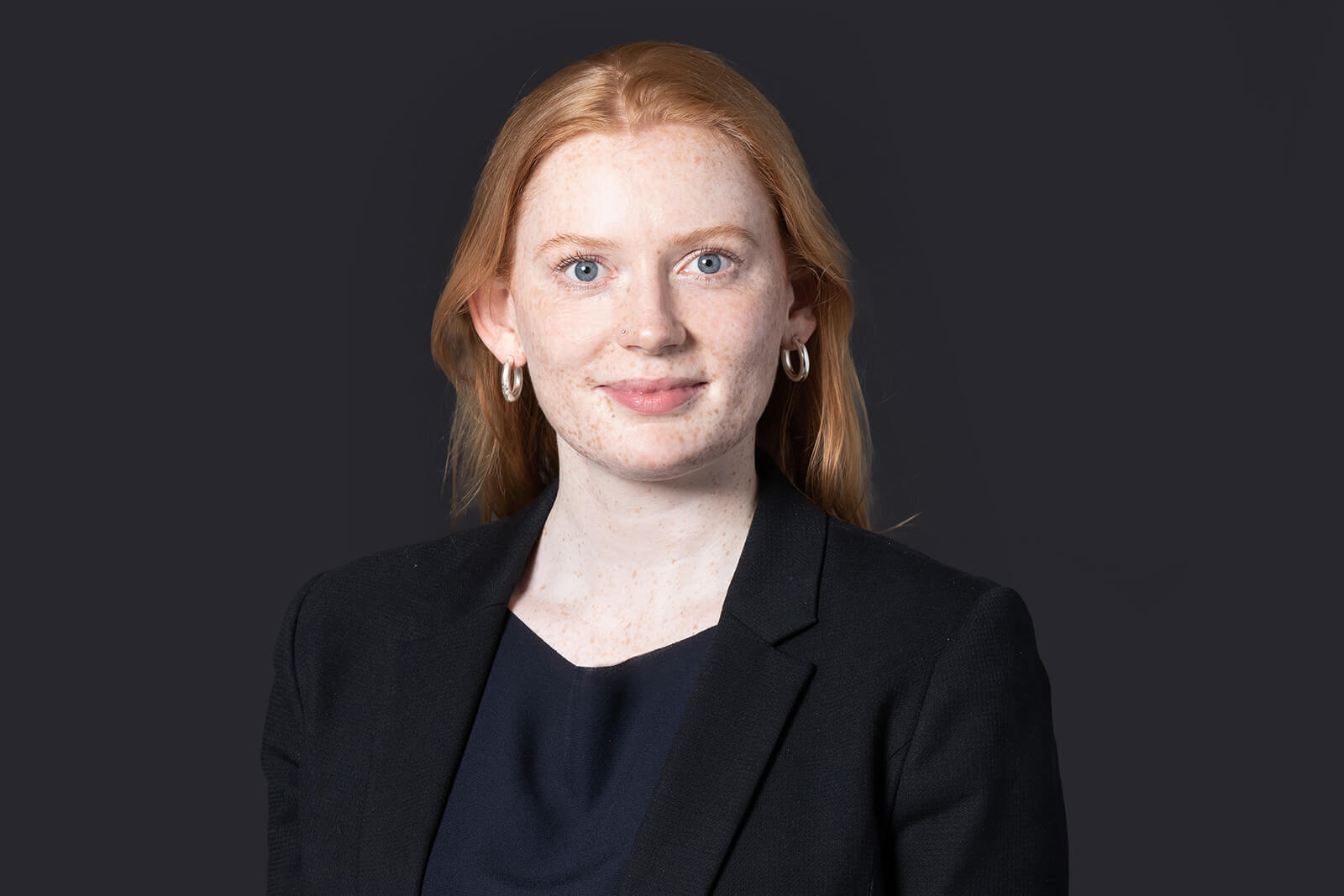 Harriet Fitzsimons
Associate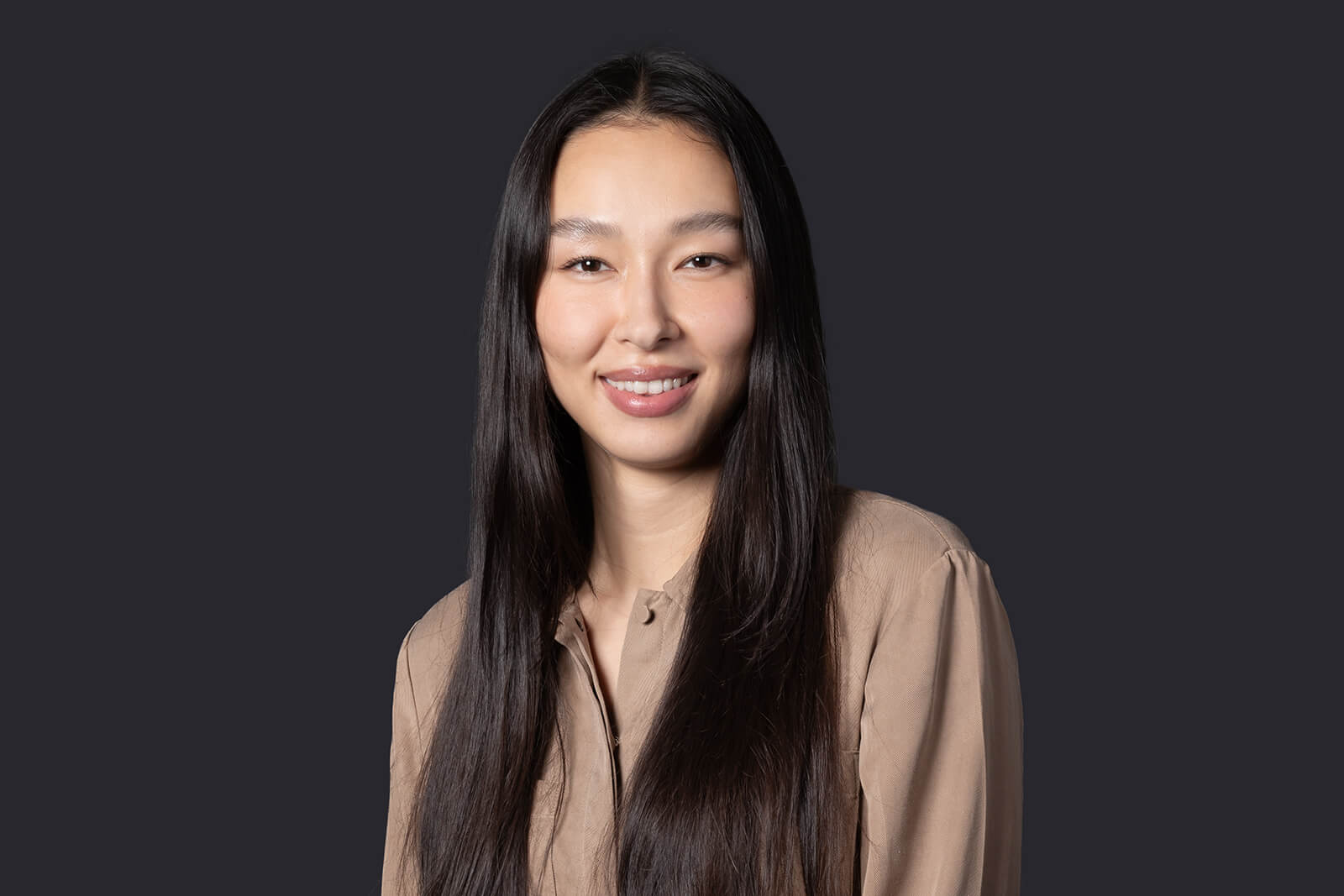 Kim Roberts
Trainee Solicitor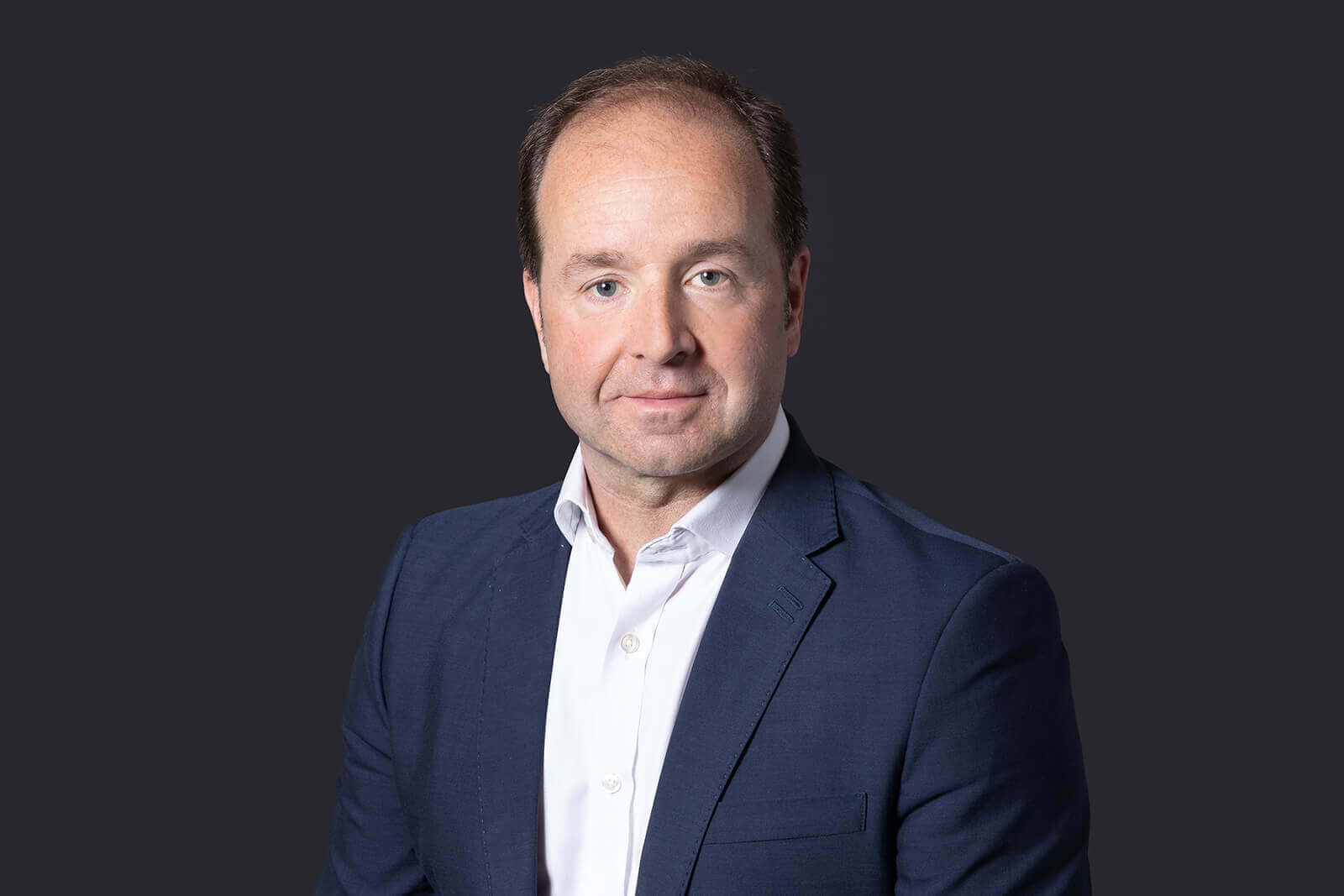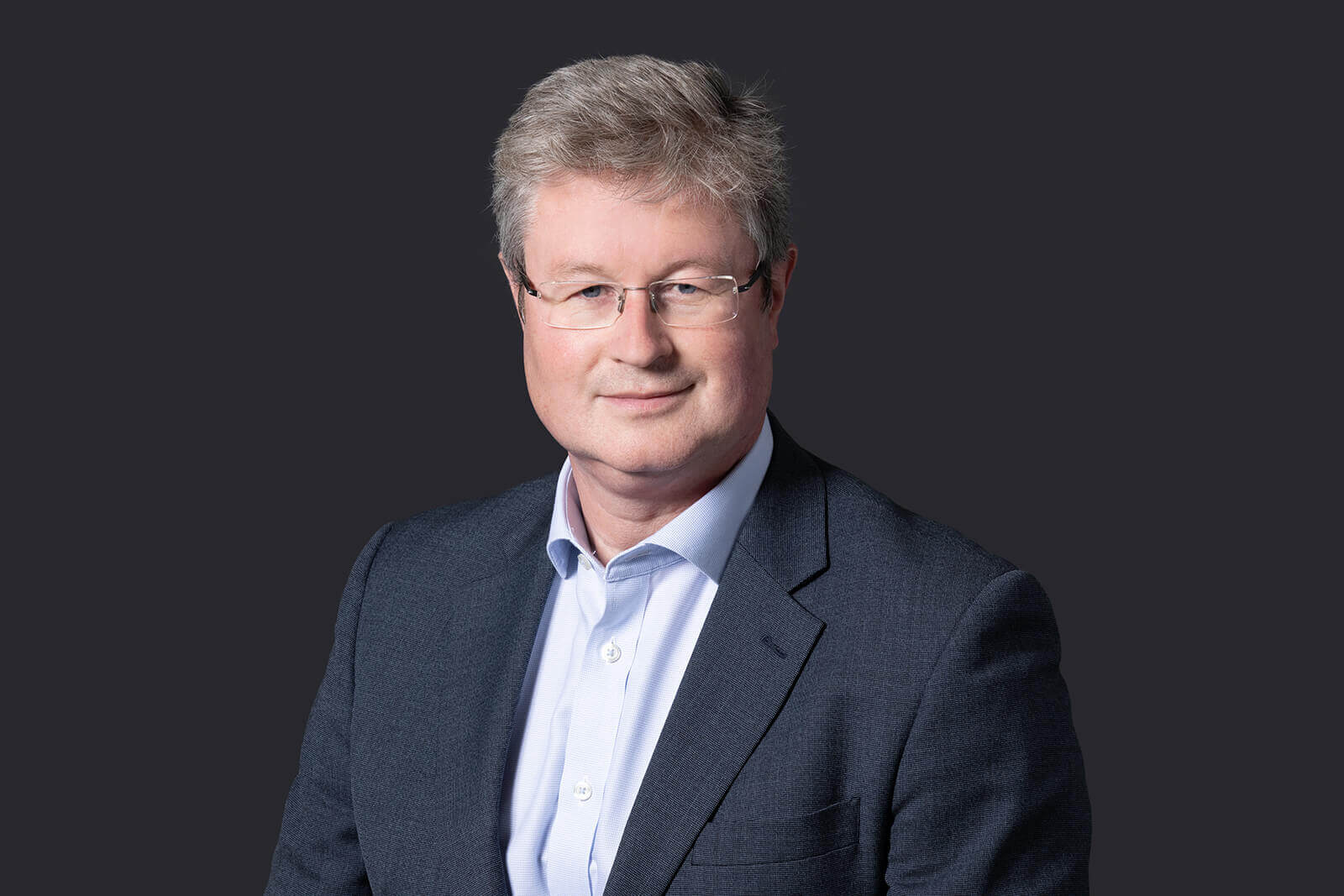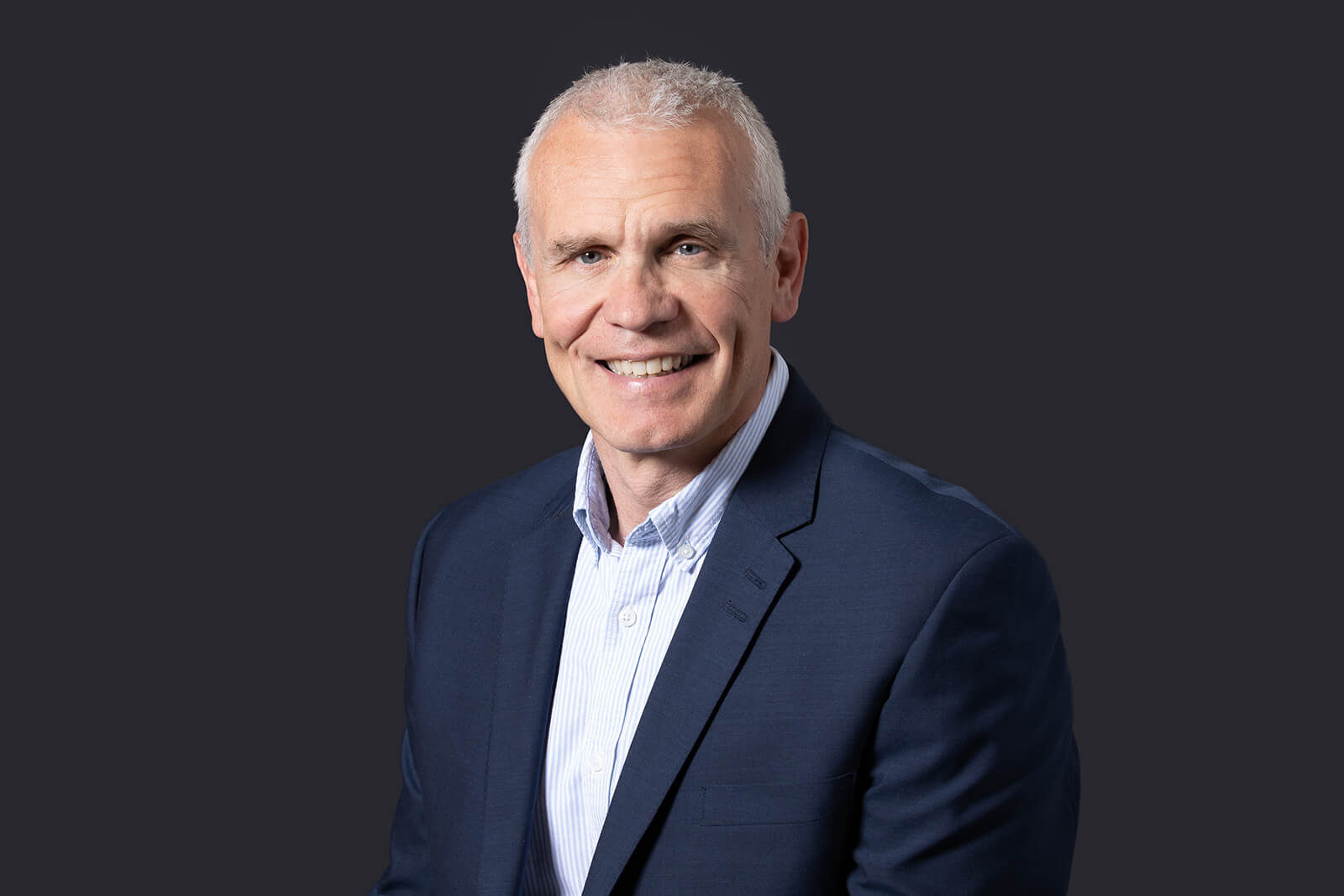 Key contact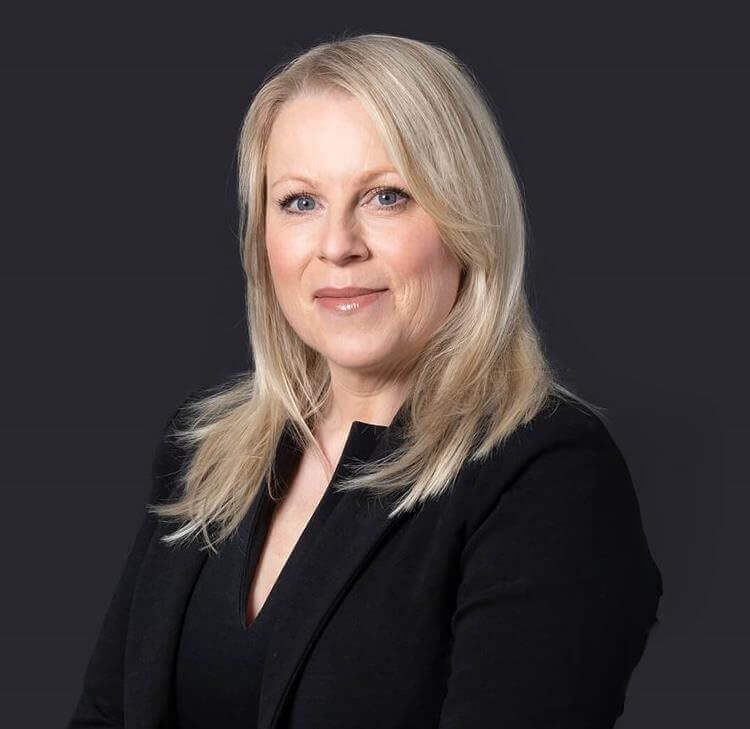 Helen Simm
Partner
Helen.Simm@brownejacobson.com
+44 (0)330 045 2652
View profile