We're Browne Jacobson. The law firm for positive impact across business and society.
Social and environmental impact are at the top of the business agenda. At Browne Jacobson, we've always worked across business and society, and this expertise sets us apart. Here, we champion fairness, make the complex simple and forge connections between clients to find creative solutions. This is how we improve outcomes for every person, community and business we serve.
Law needs all voices to reflect the society it serves. We're working towards social mobility, diversity and inclusion in our firm and our profession. And we're focusing on well-being and individuality so that all our people can thrive.
We invite you to come and work with us, or for us.
Key contacts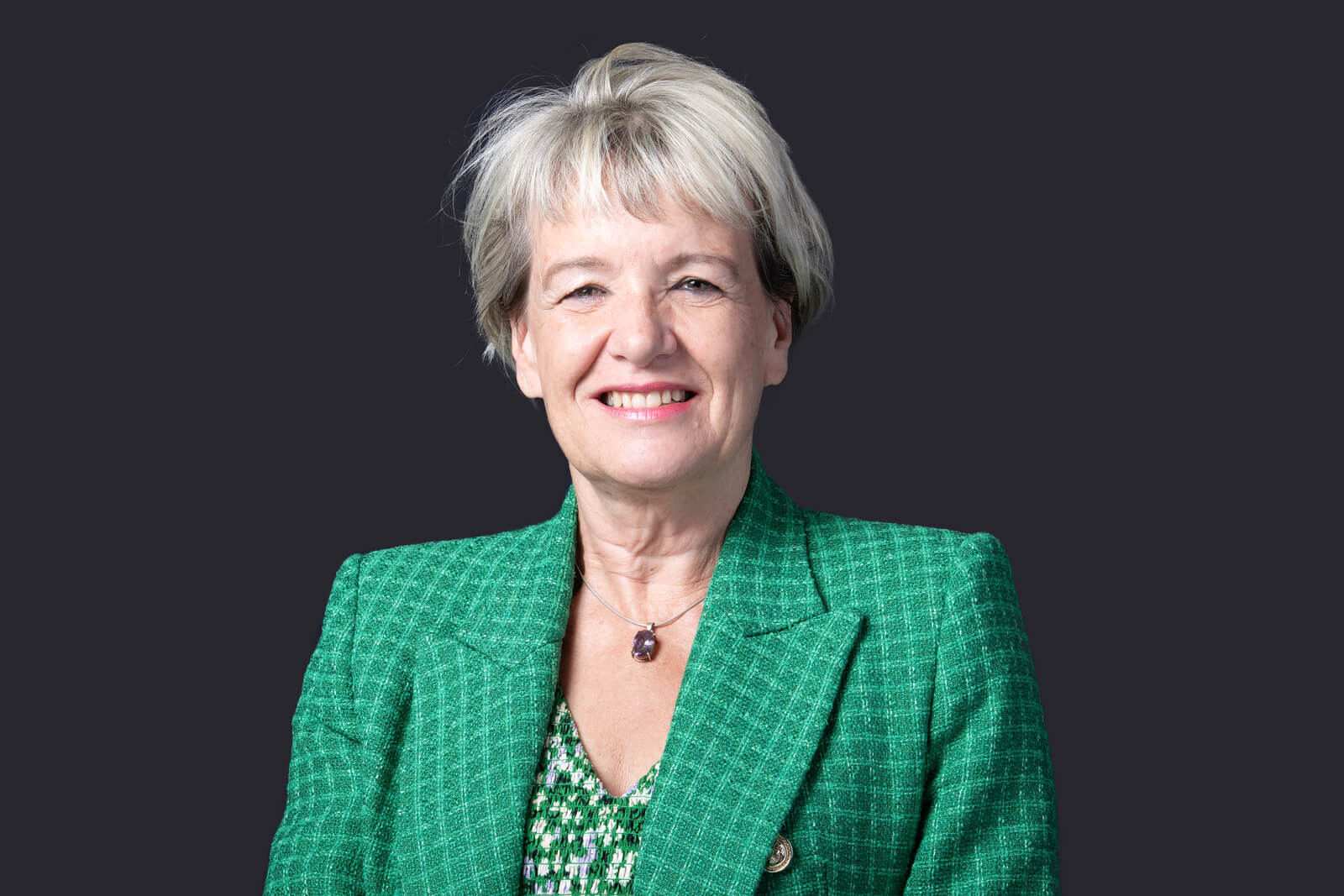 Caroline Green
Senior Partner
Caroline is Chair of the Board. She specialises in high value and complex commercial contract and property matters, including advising national and international retail, transport and logistics clients.
caroline.green@brownejacobson.com
+44 (0)20 7337 1026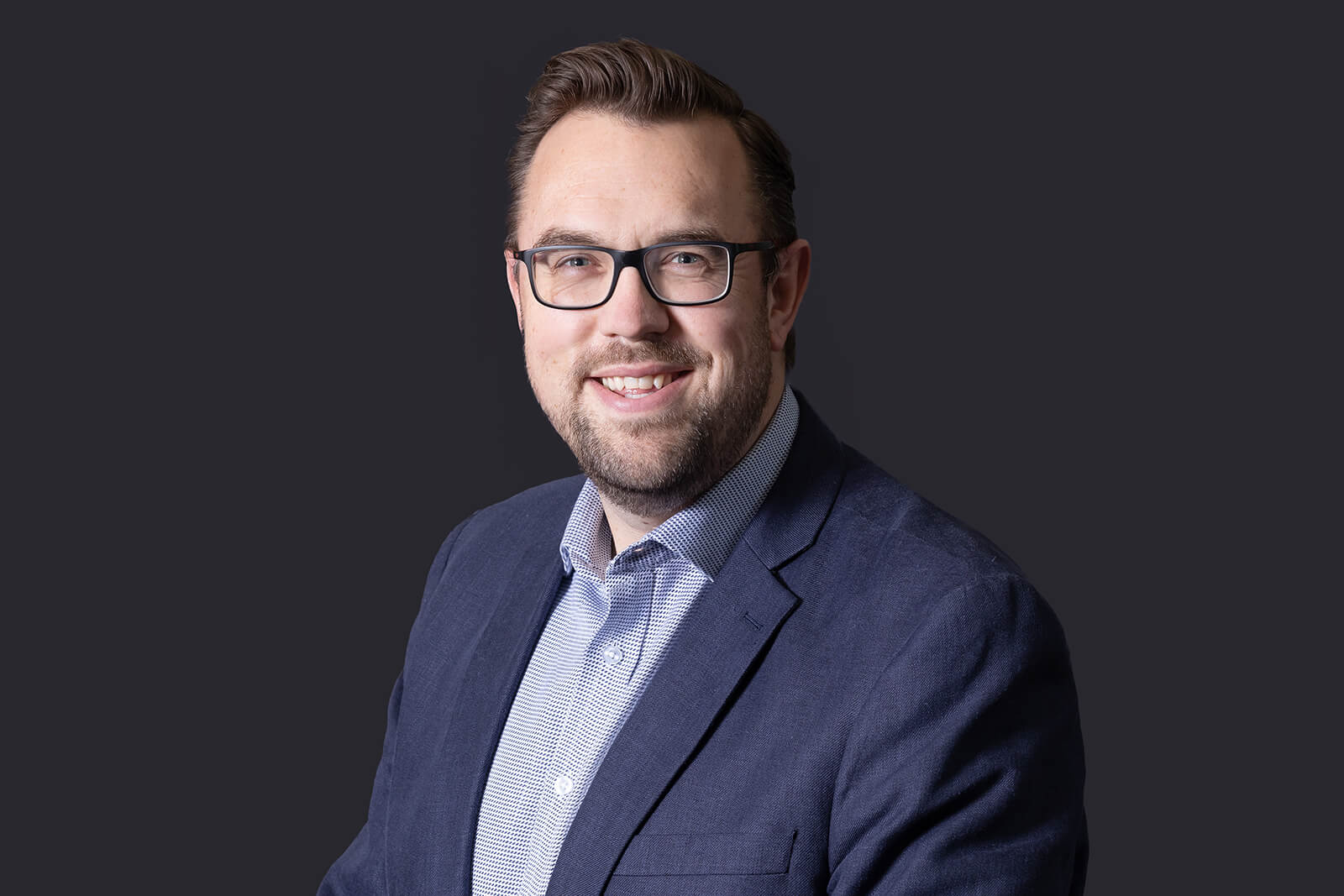 Richard Medd
Managing Partner
Richard is our Managing Partner and leads the delivery of our strategy. He has 20 years' experience working with our clients across the private and public sectors as a corporate finance partner, advising on mergers & acquisitions, private equity deals, international transactions, corporate reorganisations and the commercialisation of public services.
richard.medd@brownejacobson.com
+44 (0)115 976 6256