Local authorities are facing increasing challenges. Re-organisations and structural reform, financial pressures, community engagement and the need to remain dynamic and fair through political, social and economic change; all are complex tasks heightened by intense public scrutiny and media attention.
With extensive experience working across all council service areas and in-house, Browne Jacobson's legal experts act as an extension of your team. We'll support you in a collaborative, impactful way to make the complex simple and to deliver your ever-evolving roles and objectives.
At Browne Jacobson, we're thought leaders providing world-class advice on current and complex matters of government.
As a testament to our commitment to the public sector, we're on all major public sector procurement frameworks – meaning that you can have instant access our services, at a fair price and without the need for any additional due diligence.
Crown Commercial Service Public Sector Legal Services (ref. RM6240 - lots 1a and 2a)
Why choose Browne Jacobson solicitors?
We're consistently trusted by a client base that includes 200+ local authorities, 50 NHS bodies, 10 central government departments and numerous fire, social care and social housing providers – but we don't come with preconceived notions. We seek to understand and build relationships that are tailored to your individual needs.

We have offices or strong connections in all major economic regions of the UK, as well as a network of thoroughly and securely vetted partner firms in jurisdictions where we're not present. So, even if we don't have an office nearby, we can still meet your needs.

We're recognised as 'a true heavyweight' in the public sector, with unparalleled experience. Many of our lawyers have previously worked in the public sector and so have an unrivalled understanding of the environment in which you operate.

We look to add value where we can, supporting you and your team with your growth and development. We go the extra mile at no additional cost, providing training, seminars and networking opportunities, as well as issuing regular newsletters providing guidance on technical and sector issues so you're always up to date on the law.
Key contacts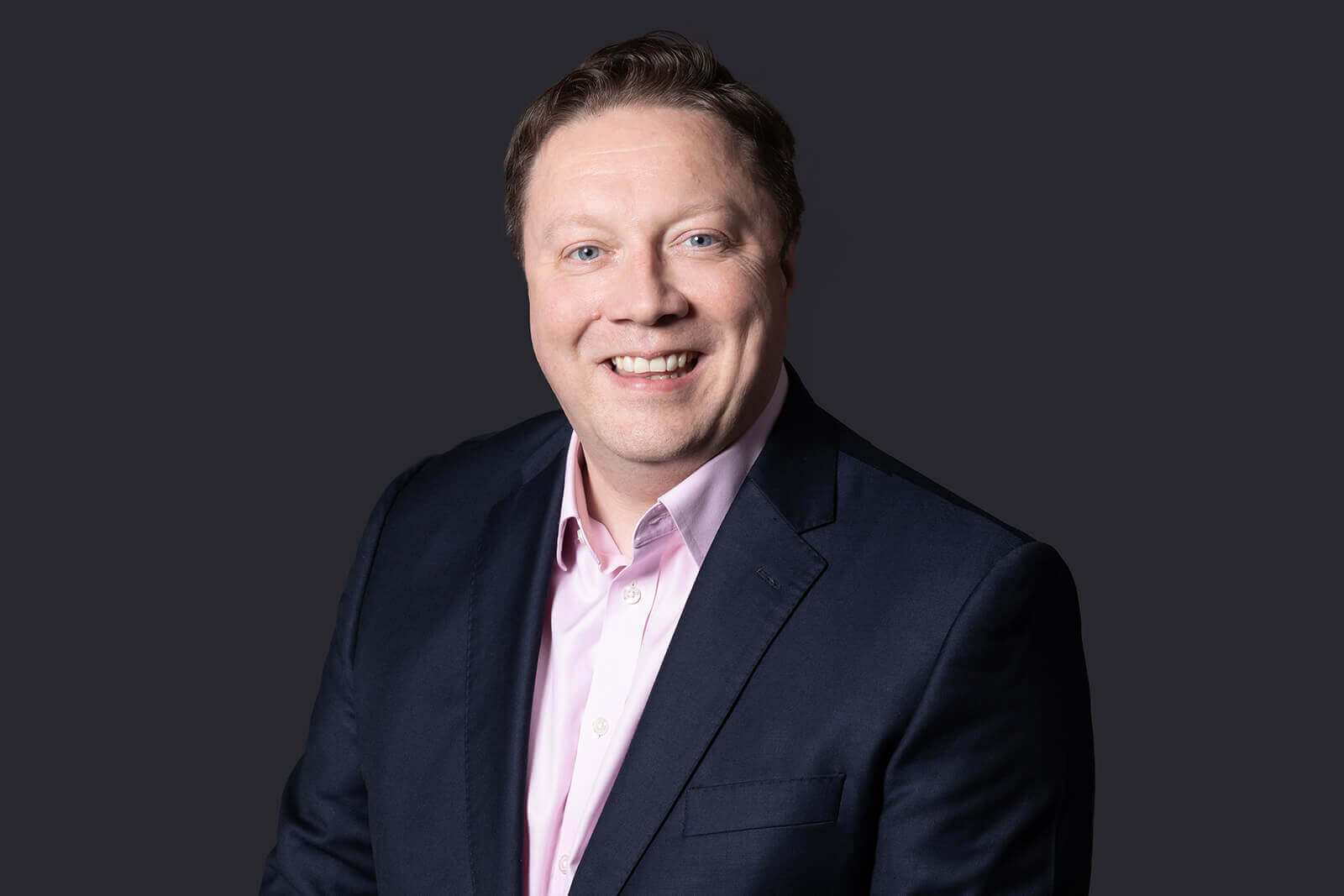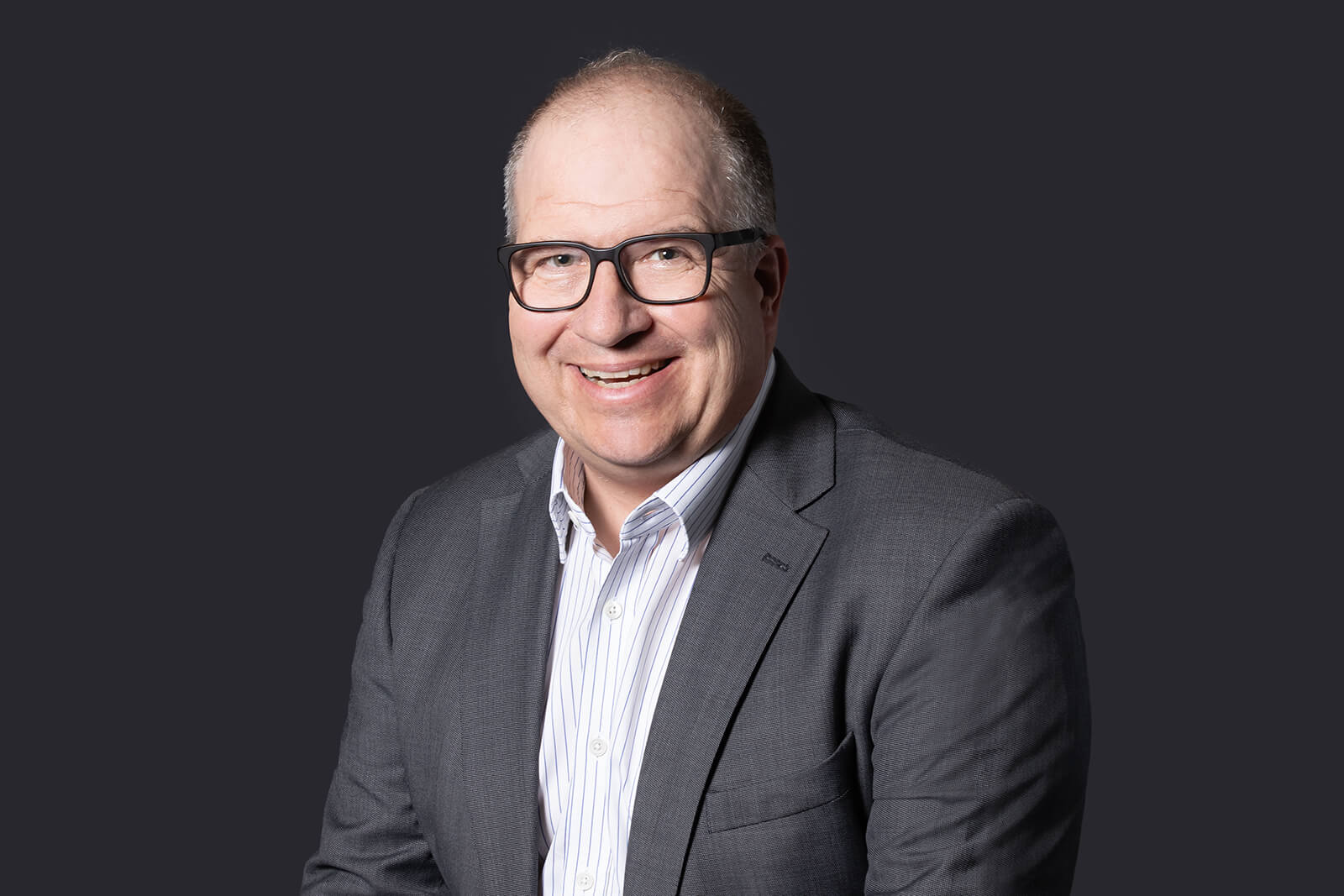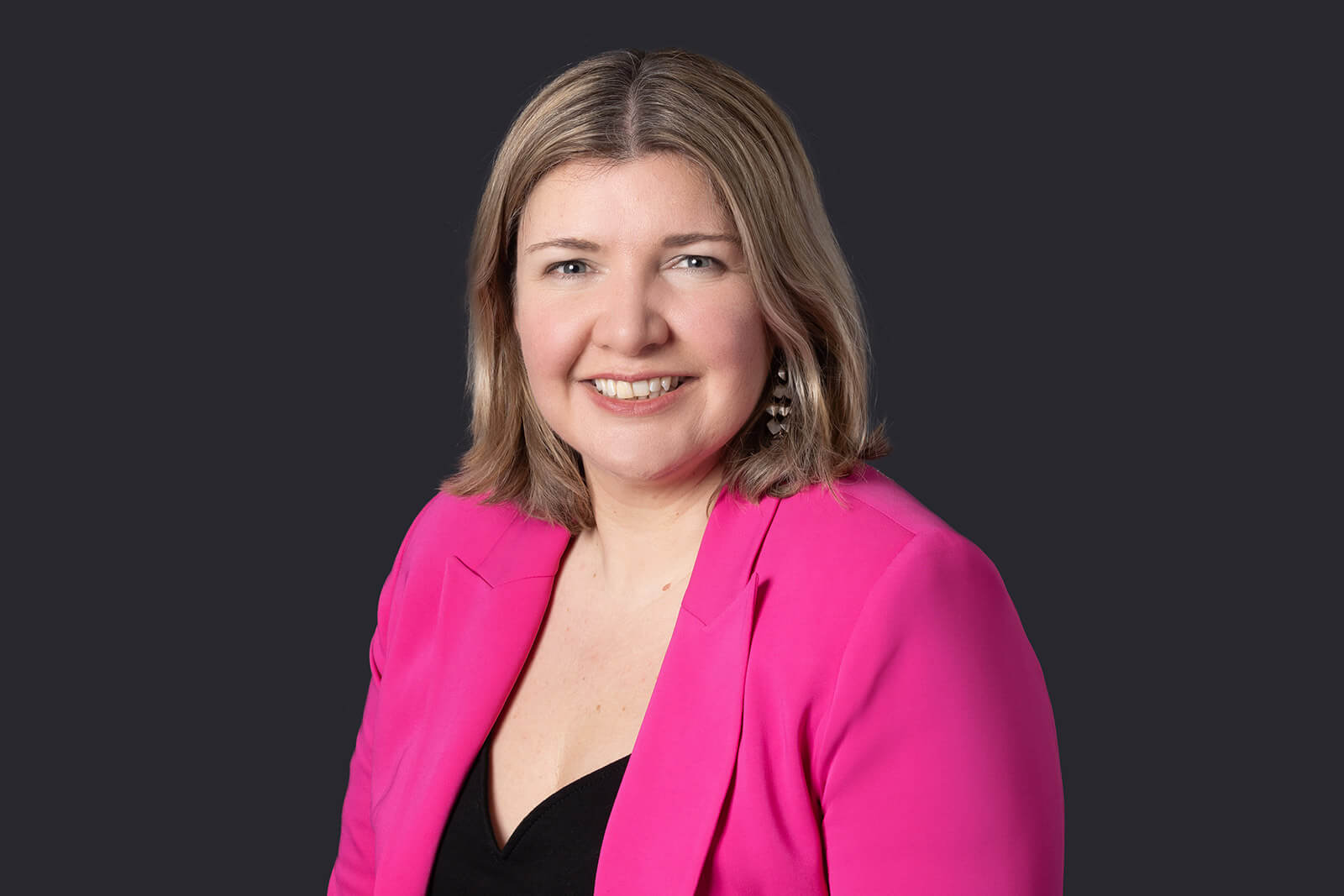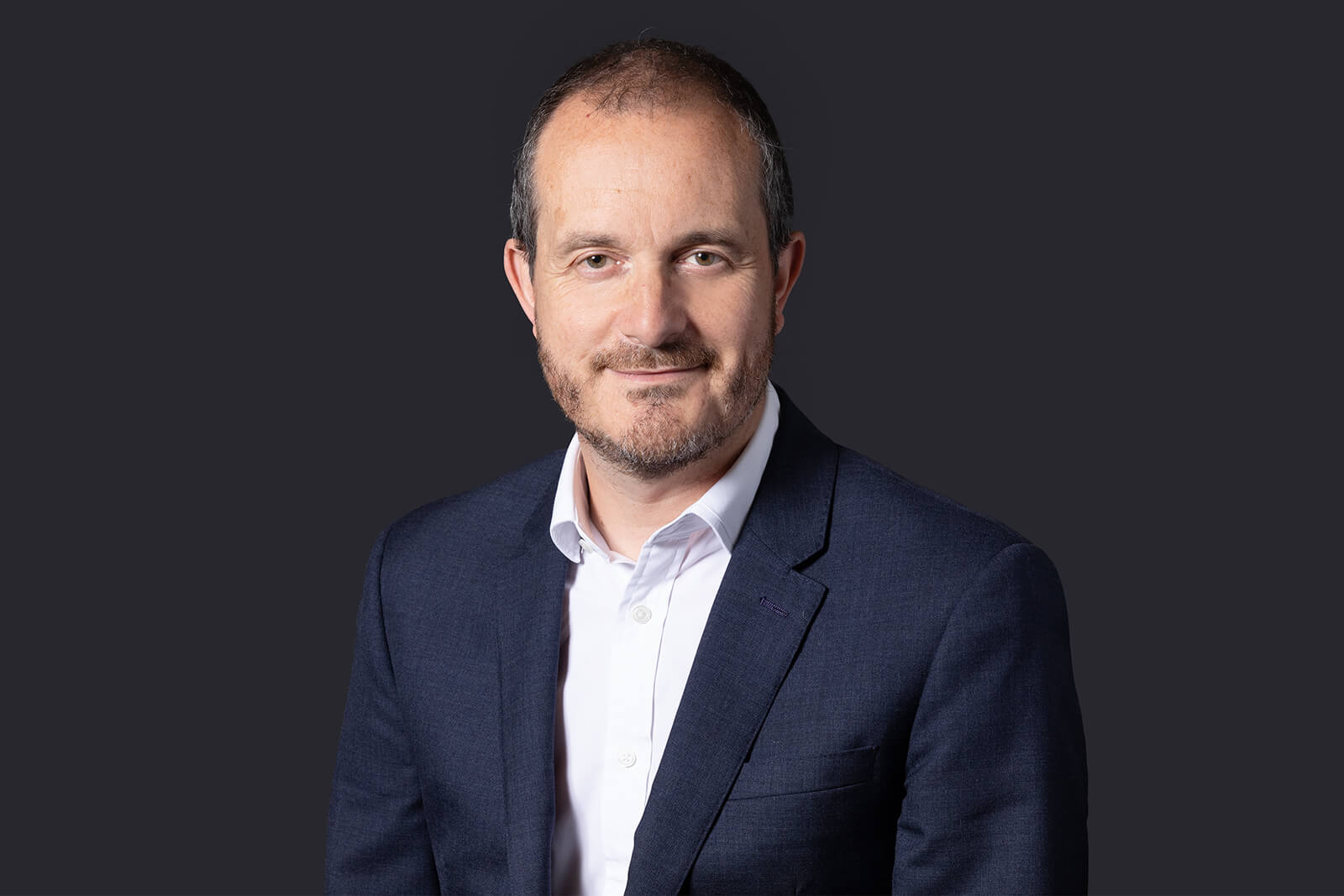 Testimonials
"The team are always available and provide support on urgent matters."