Our digital and sourcing team regularly advises on high-value, complex commercial, technology, BPO and other types of sourcing transactions of a critical nature and national importance, across clients in both the private and public sectors.
Our lawyers have experience advising organisations on the adoption of digital disruptive technologies (including AI, big data and predictive analysis, blockchain, IOT, augmented and virtual reality technologies, cloud, etc.) including pragmatic and commercial dispute resolution support if transactions encounter issues.
At Browne Jacobson, social and environmental impact are at the top of the business agenda. In particular, our digital and sourcing team is focused on supporting clients to achieve sustainability, inclusion and diversity commitments and other societal considerations through contracting.
What we do...
We provide strategic advice on all aspects of digital and sourcing transactions to deliver and protect our clients' key priorities and aims.
We ensure that the contract, services and arrangements are compliant from a regulatory perspective and bring our specialist teams together with our digital and sourcing team to achieve this.

We regularly advise clients end-to-end from a tech perspective, including advising on IT, IP, data / confidentiality, cyber, TUPE, service requirements, service performance, implementation plans, pricing and financial modelling, liability and risk mitigation measures, terminations and exits, etc.

We provide comprehensive legal project management services to keep legal matters on track and within budget and provide clients with transparent and detailed reporting on progress.

We've developed practical collaboration measures for contracts which are particularly relevant for dependencies between multi-supplier arrangements and support SIAM and service partner arrangements.

We've developed very detailed methodologies and templates to assist our clients moving through the different phases of tendering and procuring services and hardware.

We have a long track record of restructuring services requirements and making them work with the client's Target Operating Model (TOM), ensuring there's full transparency and alignment between the services description, service levels and pricing.
Featured experience
Medicines and Healthcare Products Regulatory Agency (MHRA)
Advised on new IT system contracts, from the procurement phase through to signature. Undertook a full review of IP and IT licensing arrangements relating to core database systems.
Crown Prosecution Services (CPS)
Advised throughout the procurement process for network services with continued advice on change control notes and data protection.
ThingCo
Provided commercial and legal advice regarding the sale of the client's telematics data analytics solution, including drafting and negotiating route-to-market contracts with insurers, underwriters and agents.
Retail (Consumer)
We advised a British retailer specialising in spectacles and contact lenses on its digital transformation to offer a new subscription payment plan via a new software platform, for UK nationwide rollout.
Related expertise
Key contacts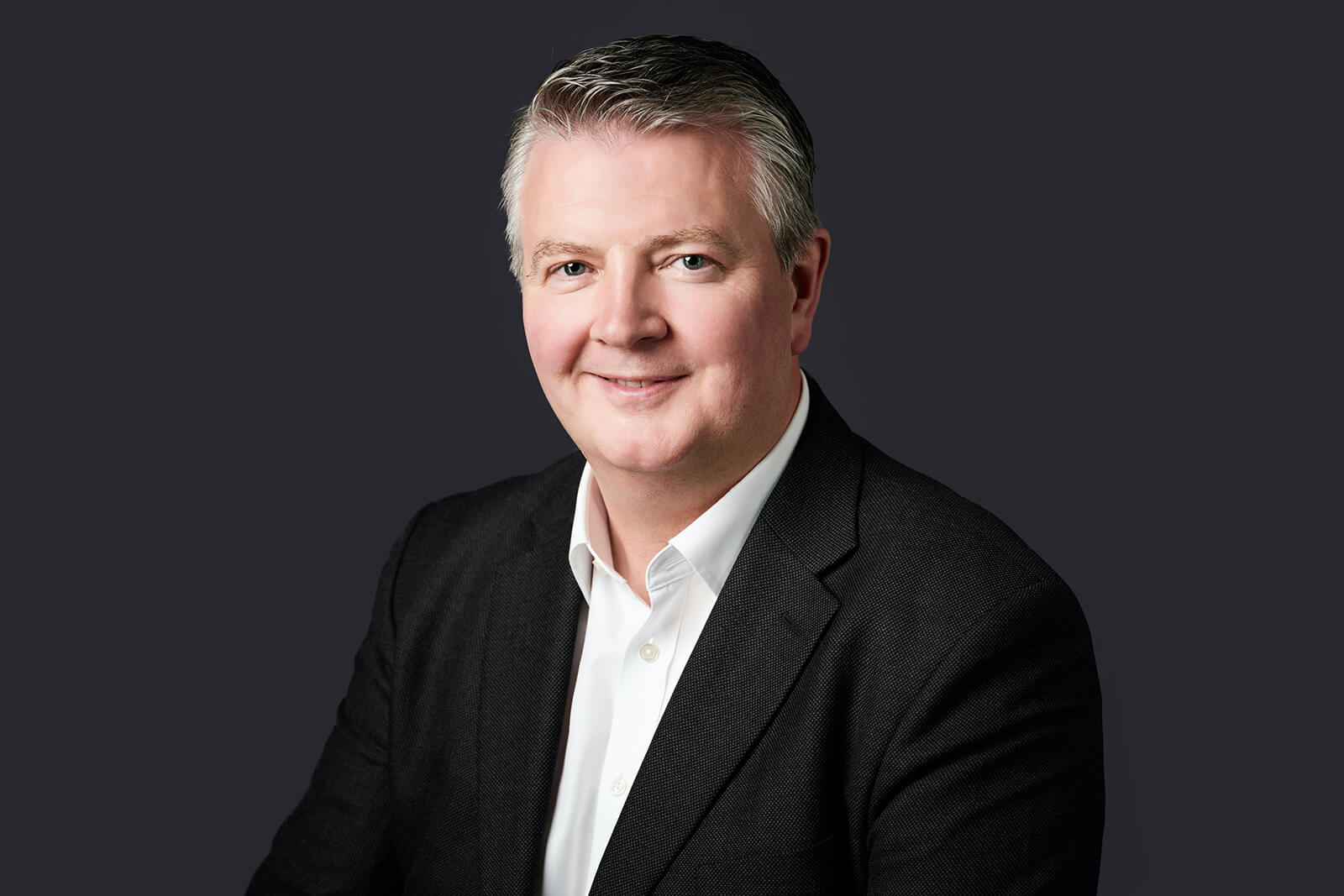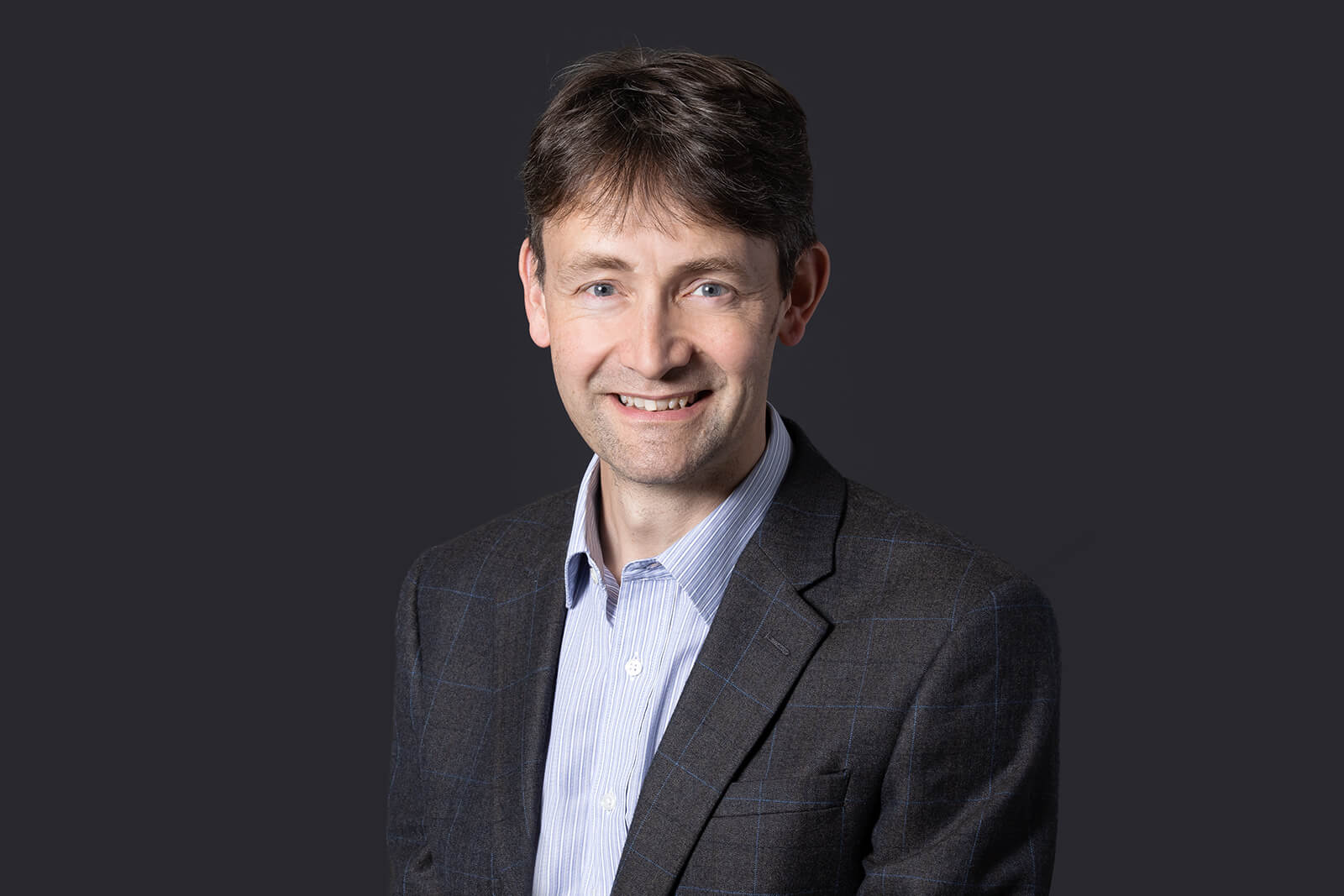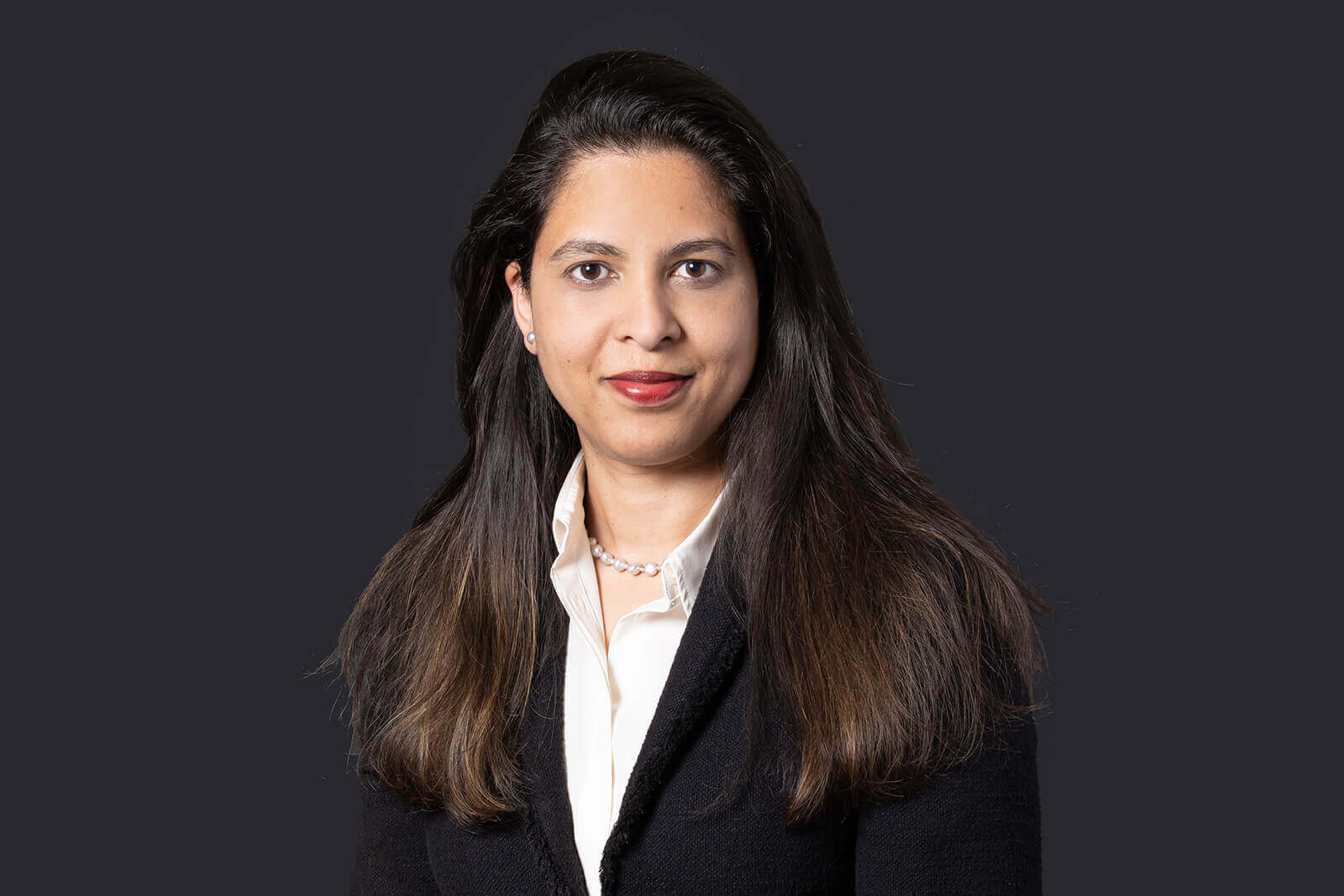 Selina Hinchliffe
Partner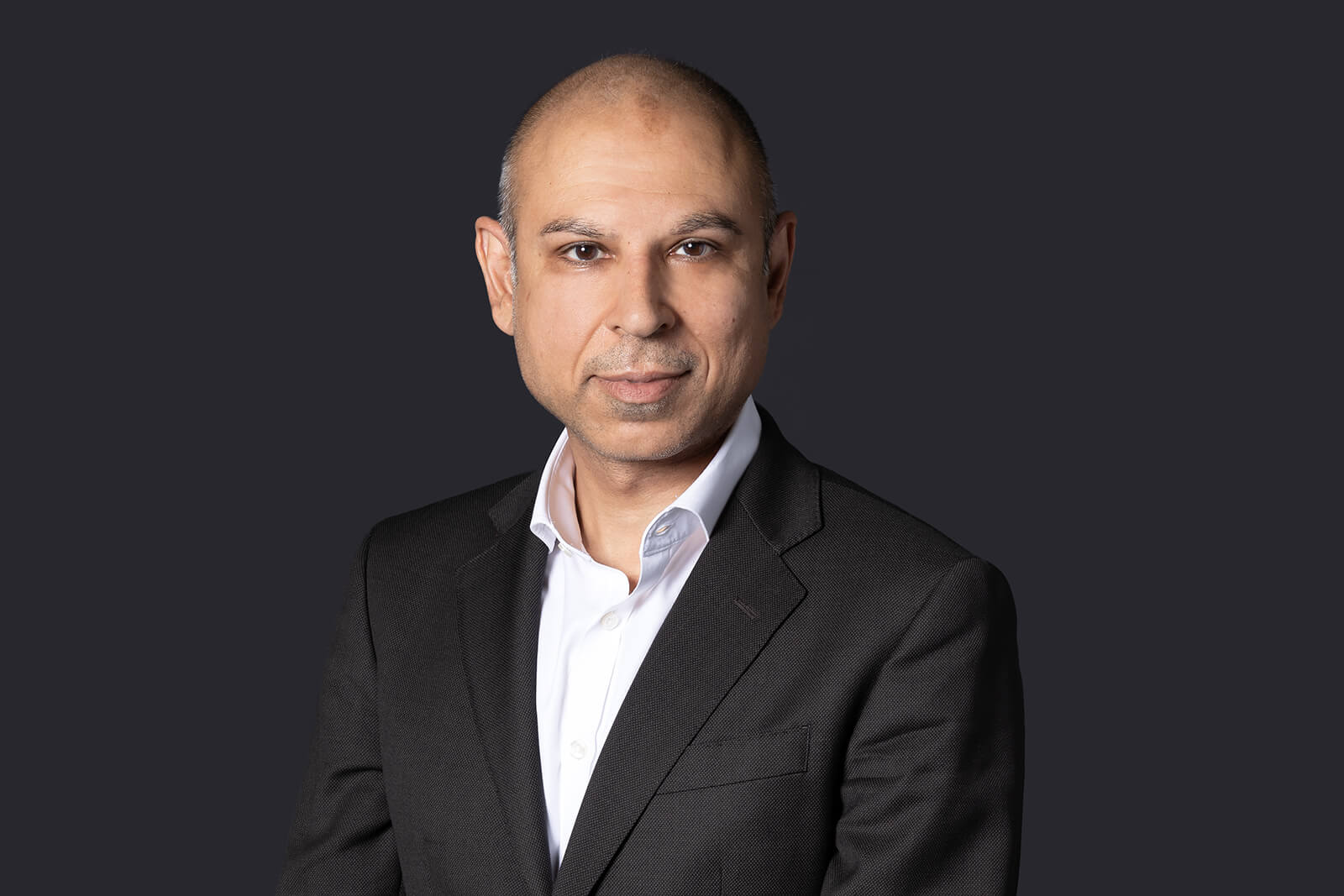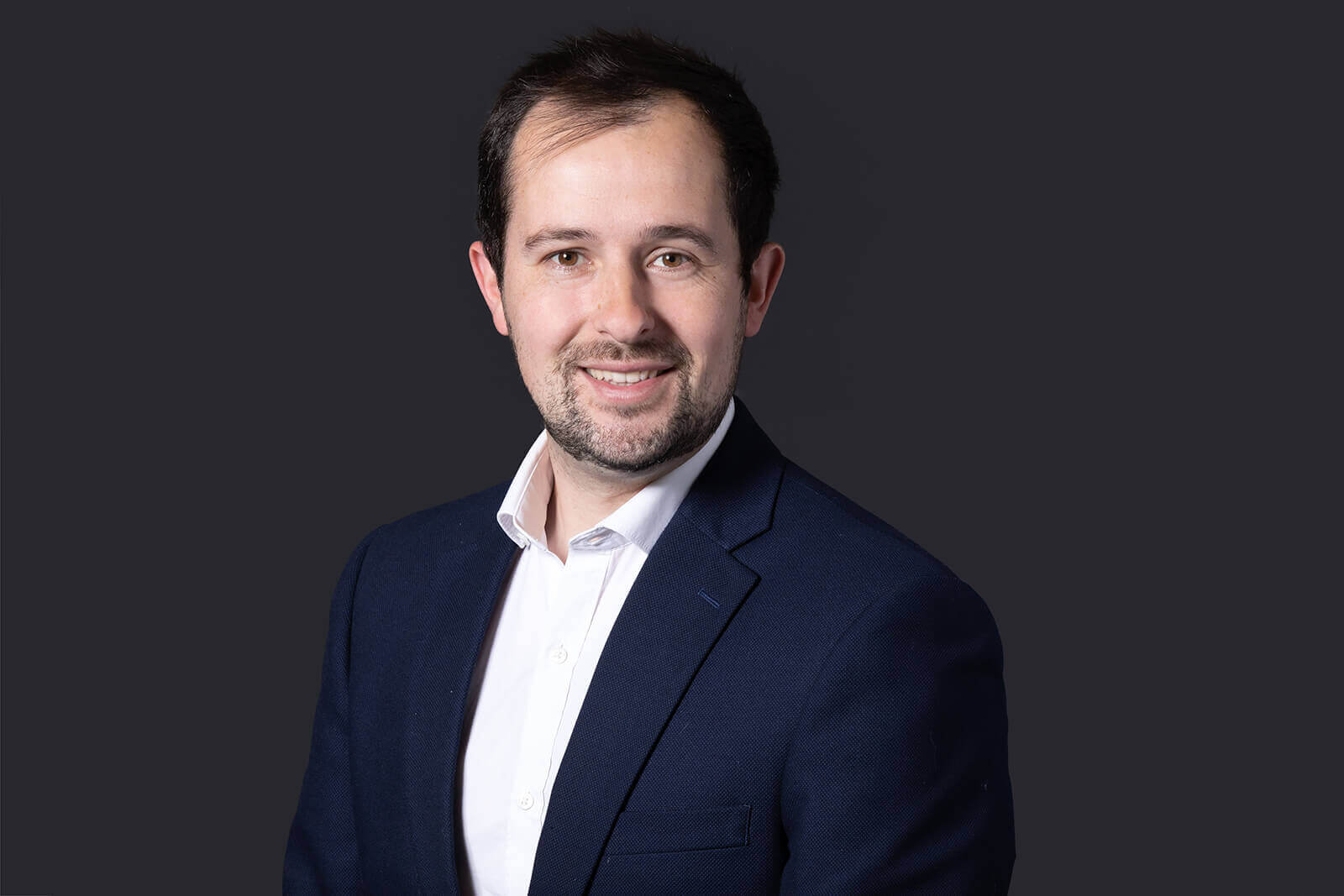 Thomas Gibby
Senior Associate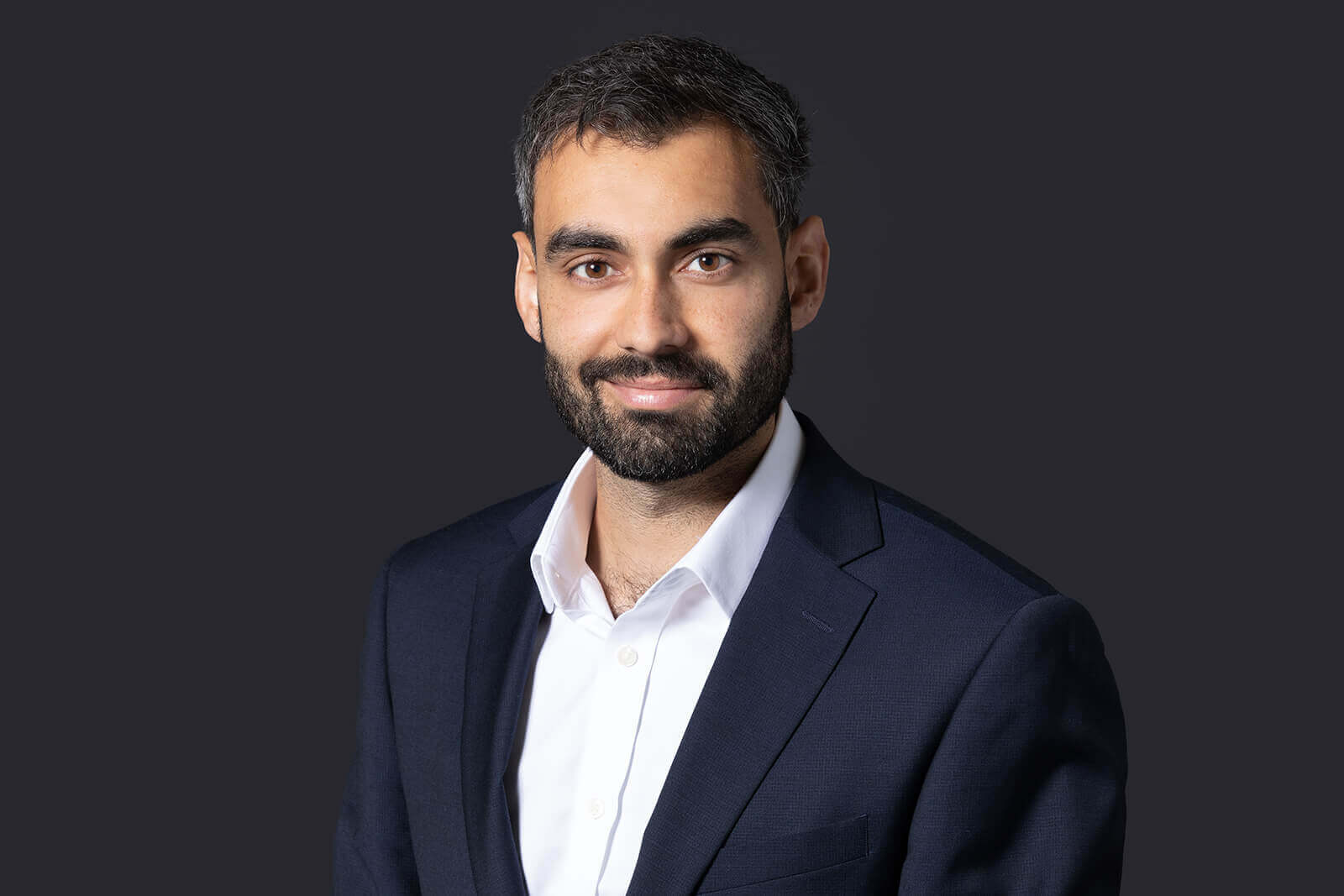 David Hill
Senior Associate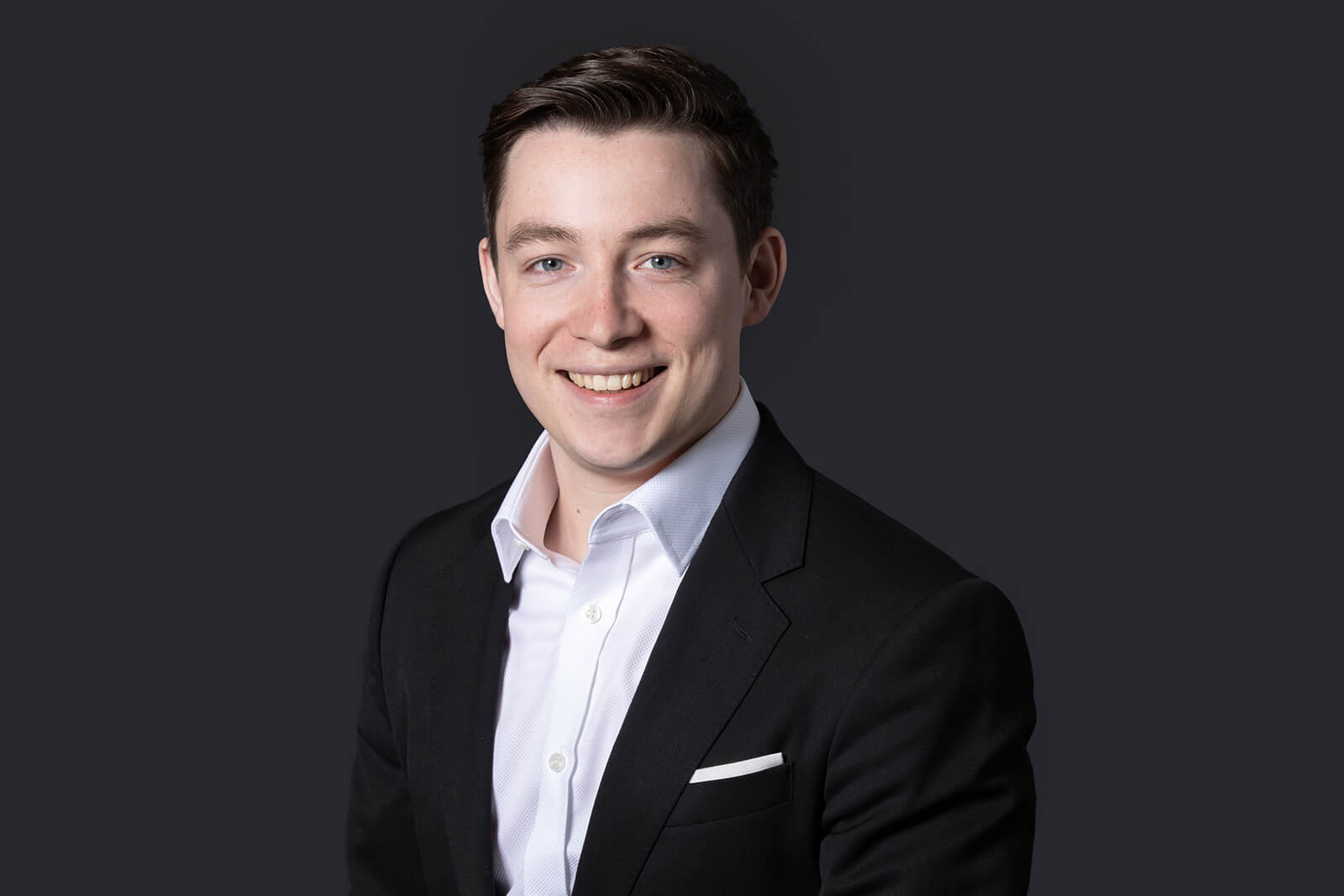 Laura Higginbottom
Associate
Testimonials
"We don't have a natural ability to be tough. Richard Nicholas has a surprising ability to be tough with suppliers for us."
"We find Browne Jacobson a delight to work with. They are easy and transparent to deal with, provide a broad range of legal services and are highly responsive."