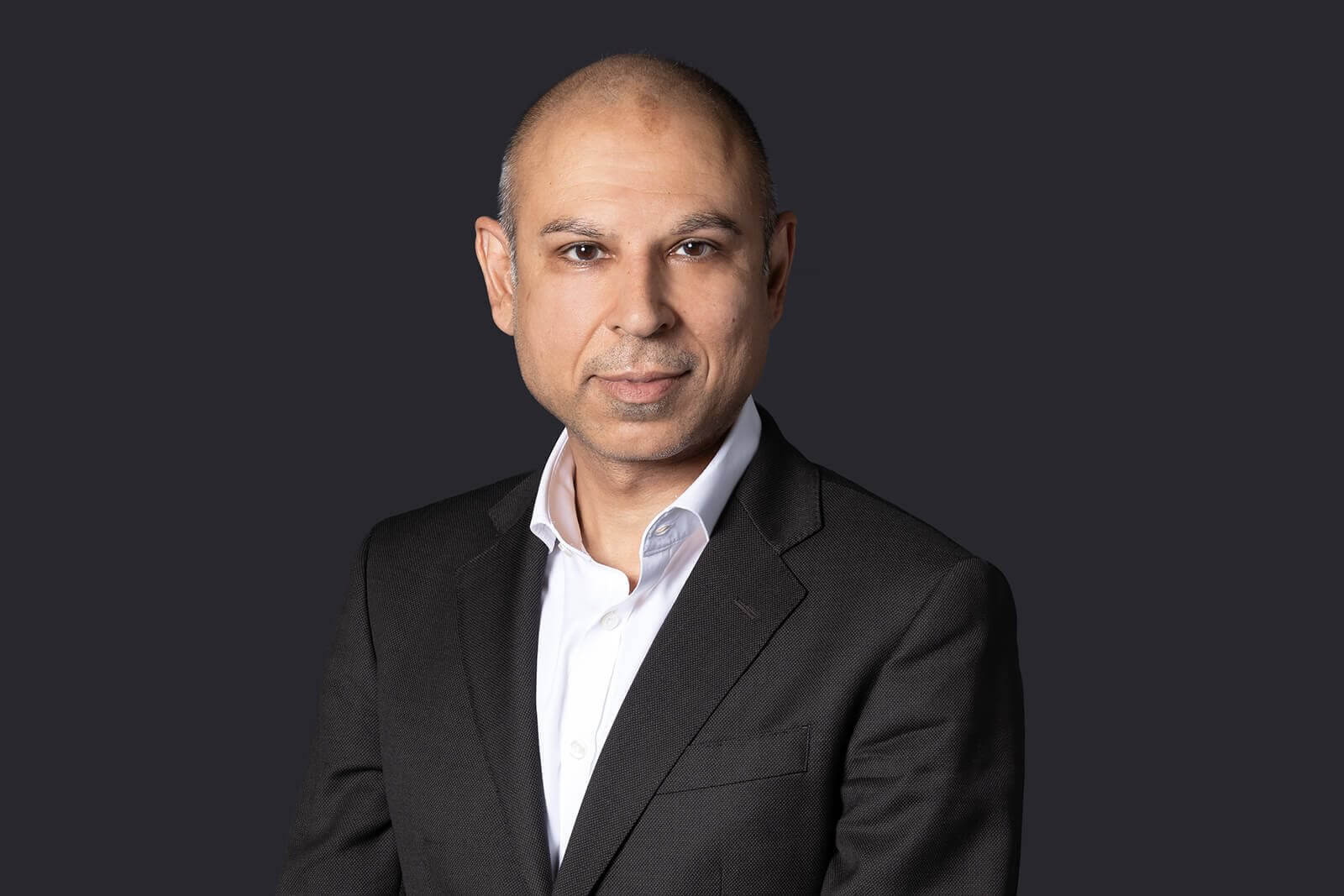 Khalid Ghazi
Partner
Khalid.Ghazi@brownejacobson.com
+44 (0)330 045 2437
London
Khalid Ghazi is a partner in the commercial group, advising government departments, public and private sector bodies on commercial projects. He has particular experience in digital transformation and large-scale public sector technology and technology-enabled transactions, sourcing and outsourcing agreements, as well as public procurement and a range of more general commercial matters.
Before joining Browne Jacobson, Khalid was a senior lawyer in the commercial law group of the Government Legal Department. For over 12 years, he advised central government bodies on some of society's biggest issues involving some of their most critical, complex and challenging programmes and procurements, including periods where he was directly assigned to the Cabinet Office, the Department of Health and Social Care and the Ministry of Justice.
Predominantly focused on technology-related matters (including disaggregation of and exit from legacy IT systems and services), he steered complex programmes through departmental, Cabinet Office and HM Treasury governance procedures, assisted his clients to deliver successful commercial outcomes under circumstances which included the coalition government austerity regime, EU exit and the Covid-19 pandemic and advised government on novel and emerging issues such as the use and regulation of artificial intelligence.