At Browne Jacobson we deliver a complete service across all areas of banking and finance matters. From acquisition finance, real estate finance and restructurings through to refinancings, project finance, asset-based lending and general finance on a bilateral, club and syndicated basis, we are well-known for our commercial and pragmatic advice as well as our added-value, experience-based approach.
Our commitment to resourcing all our deals with senior people sets us apart from our competitors. It is this commitment to both service and excellence that has resulted in our sitting on panels for a large number of leading banks, demonstrating our standing as a banking and finance practice in the mid-market.

In addition to banks and other funders, we act for UK and international corporates of all sizes, from high growth companies to FTSE 100 companies, institutional investors, entrepreneurs and management teams. Our strong government sector offering means that we are also one of the UK's leading advisors to local and central government bodies.

We are known for delivering particular strength in areas ranging from structured finance (including acquisitions, cash-out transactions, development capital financings, project finance and private equity transactions) through to projects and infrastructure, asset finance (including HP and finance leasing involving advising on borrowing base formulae and certificates and intercreditor and debenture waiver arrangements with other lenders), health and social care, property finance (including real estate, property portfolio management and property and corporate acquisitions) and both retail- and hotel-focused transactions (including banks' approach to funding (i.e. profitability focus over LTV), overseas buyers, franchise agreements and non-disturbance agreements).
Featured experience
A fund manager
Advising Beechbrook Capital on its support of the investment by Owner Venture Managers in the Derbyshire-based roofing specialist business Permaroof/PermaGroup. 
A major retail and commercial bank
Advising NatWest on its funding of the £73m acquisition of The Fluent Money Group by AIM listed Mortgage Advice Bureau (Holdings) plc. Also supporting NatWest in respect of the provision of funding to one of the UK's leading mechanical and electrical building service contractors to facilitate the implementation of an Employment Ownership Trust. 
A private equity firm
Advised private equity investor Palatine on its acquisition of a majority stake in Jessup (Midlands-based developer of affordable homes). 
A government body
Advising Welsh European Funding Office in connection with a tidal energy infrastructure project which will become one of the largest tidal stream sites in the world. 
Key contacts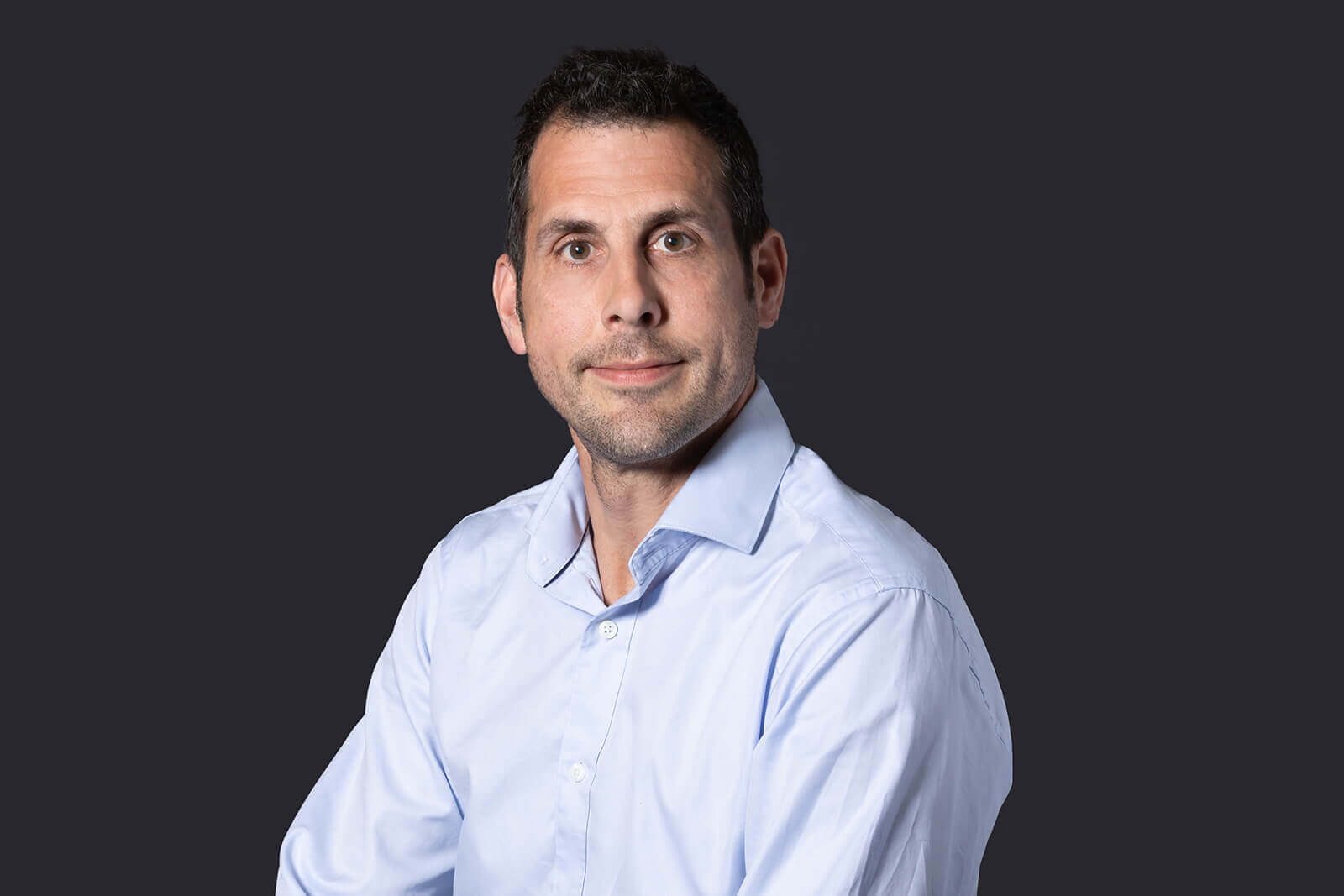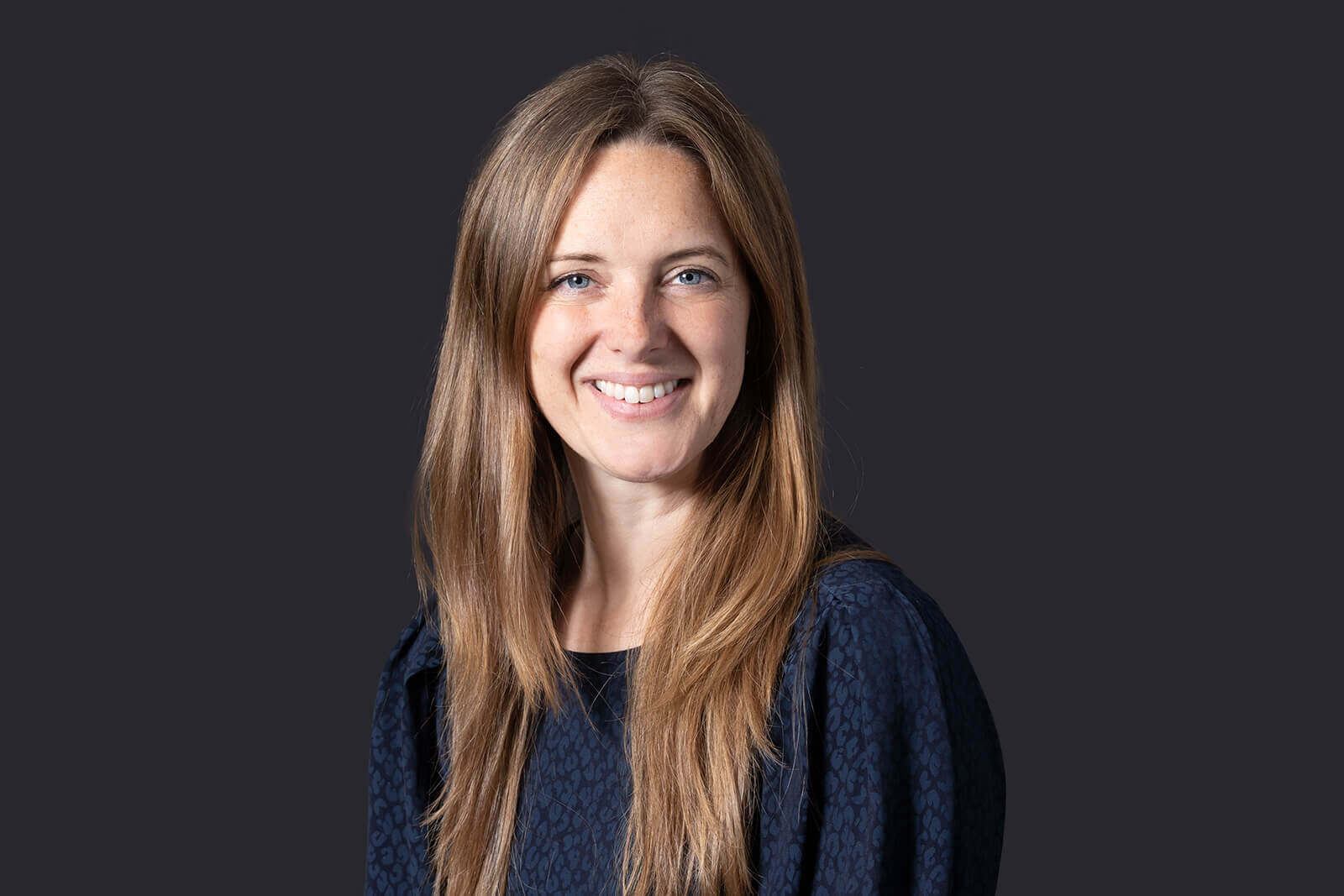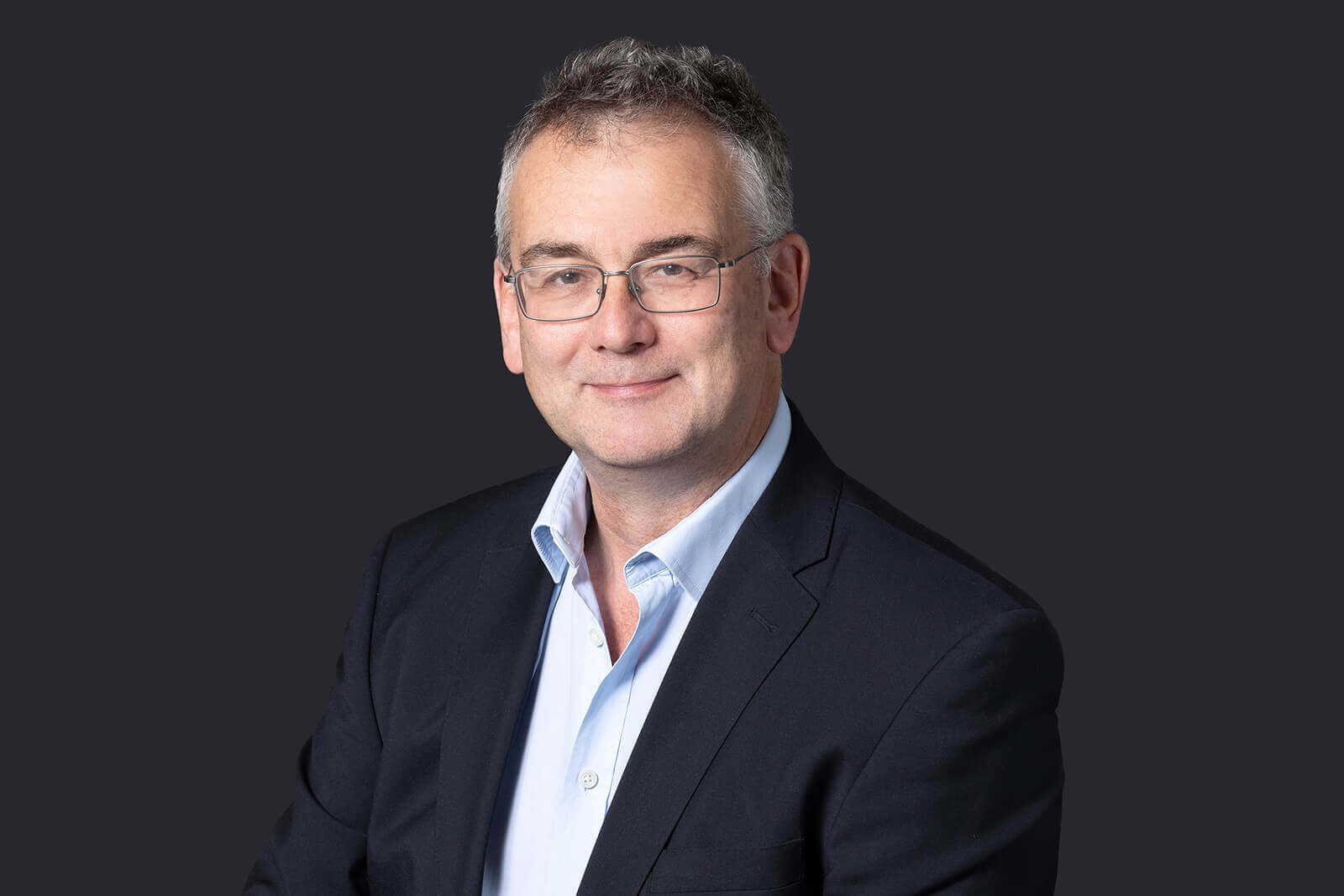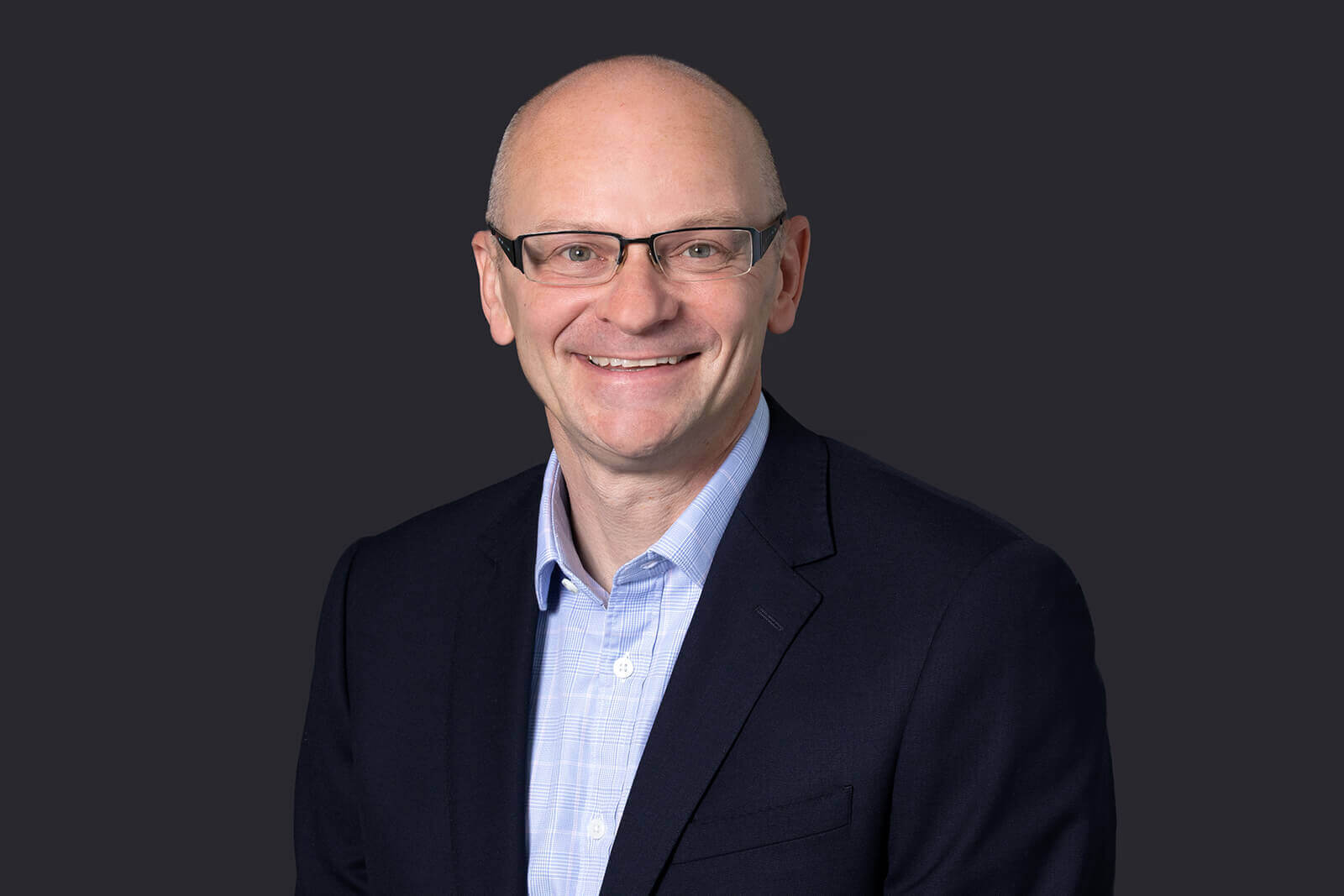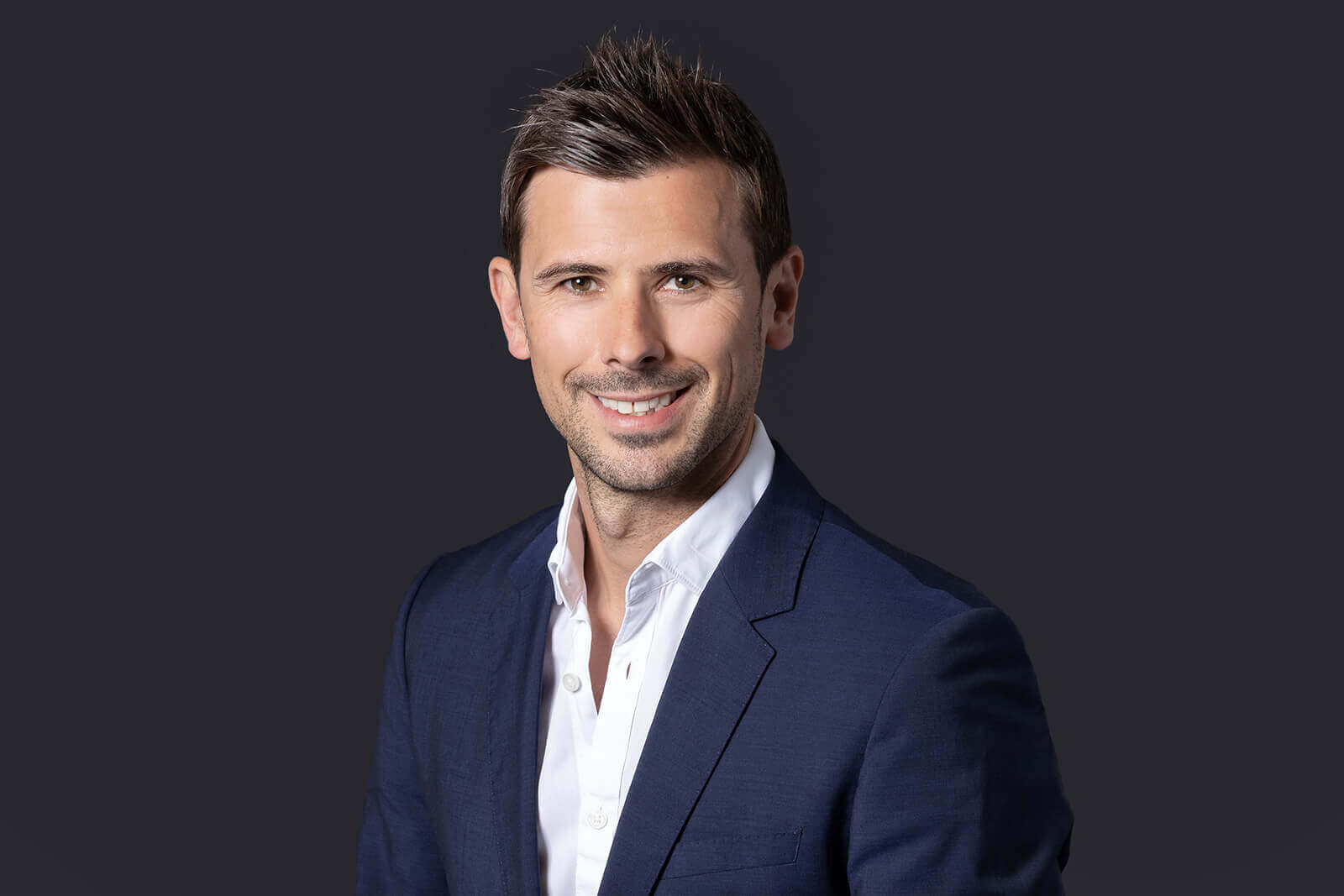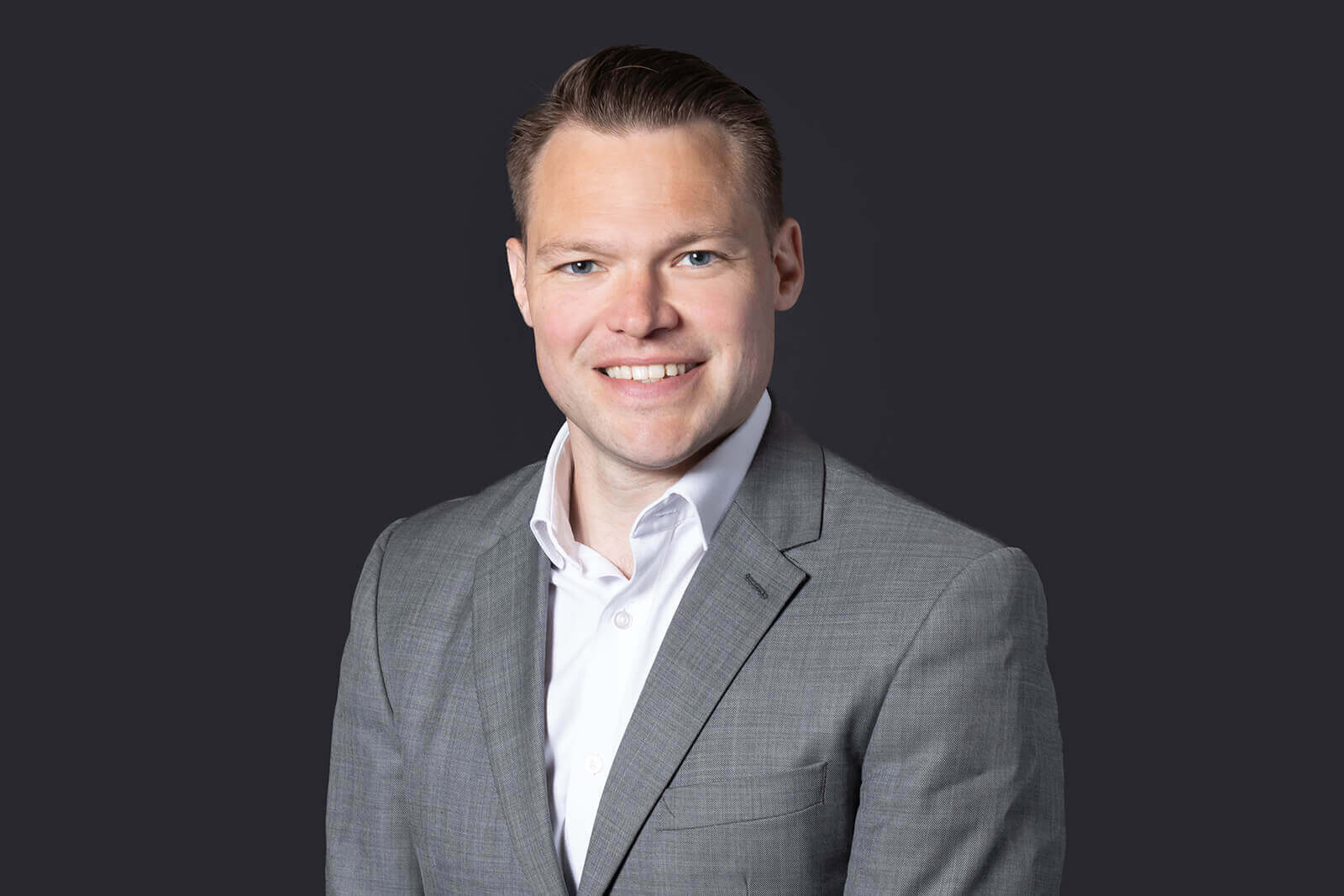 James Busby
Senior Associate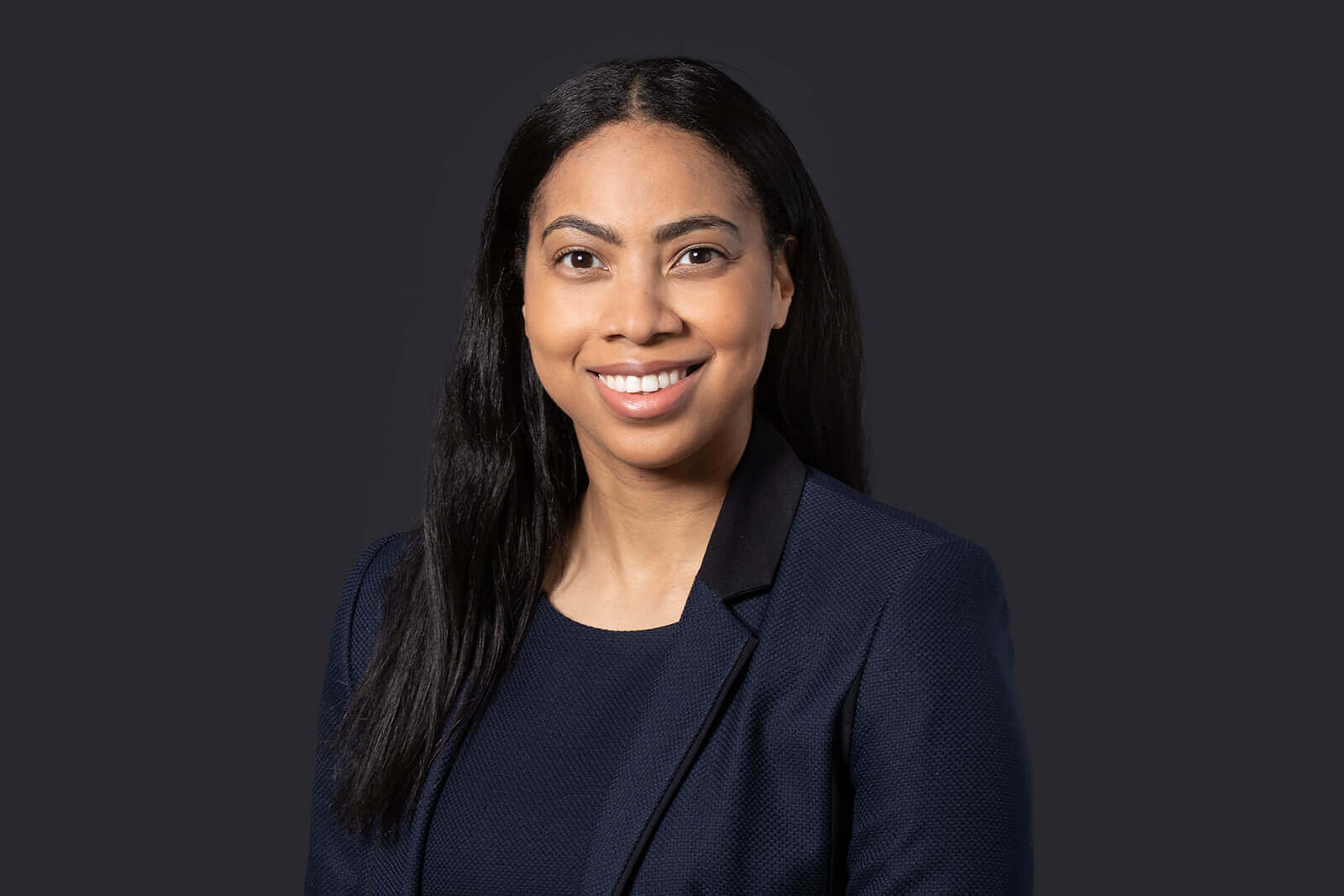 Chereta Edmeade
Senior Associate