IT systems are at the operational heart of most companies. When disputes arise, catastrophic disruption and reputational risk can follow.
Our technology disputes team has the skills and experience you need to protect you in these circumstances. We combine specialist knowledge of the sector with innovative dispute resolution strategies to deliver outstanding results.
When a technology project becomes distressed, early input from dispute resolution experts is essential in identifying key risks and implementing risk-mitigation strategies so as to avoid the disruption and cost of a protracted dispute.
At Browne Jacobson, we combine our knowledge of the technology sector with strategic litigation expertise, to achieve the best outcome for our clients. Our ability to understand how to manage technology disputes effectively, whilst minimising costs, means our clients trust us to handle the most complex disputes.
Our leading technology disputes team acts for both providers and customers of IT services. Our client-base includes well-known international IT companies, SMEs and start-ups, as well as VC and private equity firms who invest in the technology sector. We act for both private and public sector clients, leveraging our extensive expertise in public sector procurement of major outsourcing projects.
As well as advising on disputes relating to termination rights, negligence, change of project scope, software design and implementation, system outages, reseller disputes, data security, and software licensing disputes, we support you in resolving disputes through alternative dispute resolution strategies such as mediation, litigation, arbitration and expert determination.
Your problem becomes our problem and we'll work alongside you to reach the right solution for all parties.
Featured experience
An NHS body
Supporting the client with the resolution of disputes arising under multiple contracts with the same IT service provider. Putting risk management strategies in place to protect the client's rights whilst preserving the continuing commercial relationship.
A major UK insurer
Advising on issues arising from the implementation of a core insurance platform. Assessing termination rights, liability for increased costs arising from project delay and helping our client re-negotiate project scope.
A global provider of IT and business services
Advising in relation to apportionment of liability in a dispute relating to the implementation of a major IT solution in which our client was sub-contracted to provide core elements of the services.
Key contacts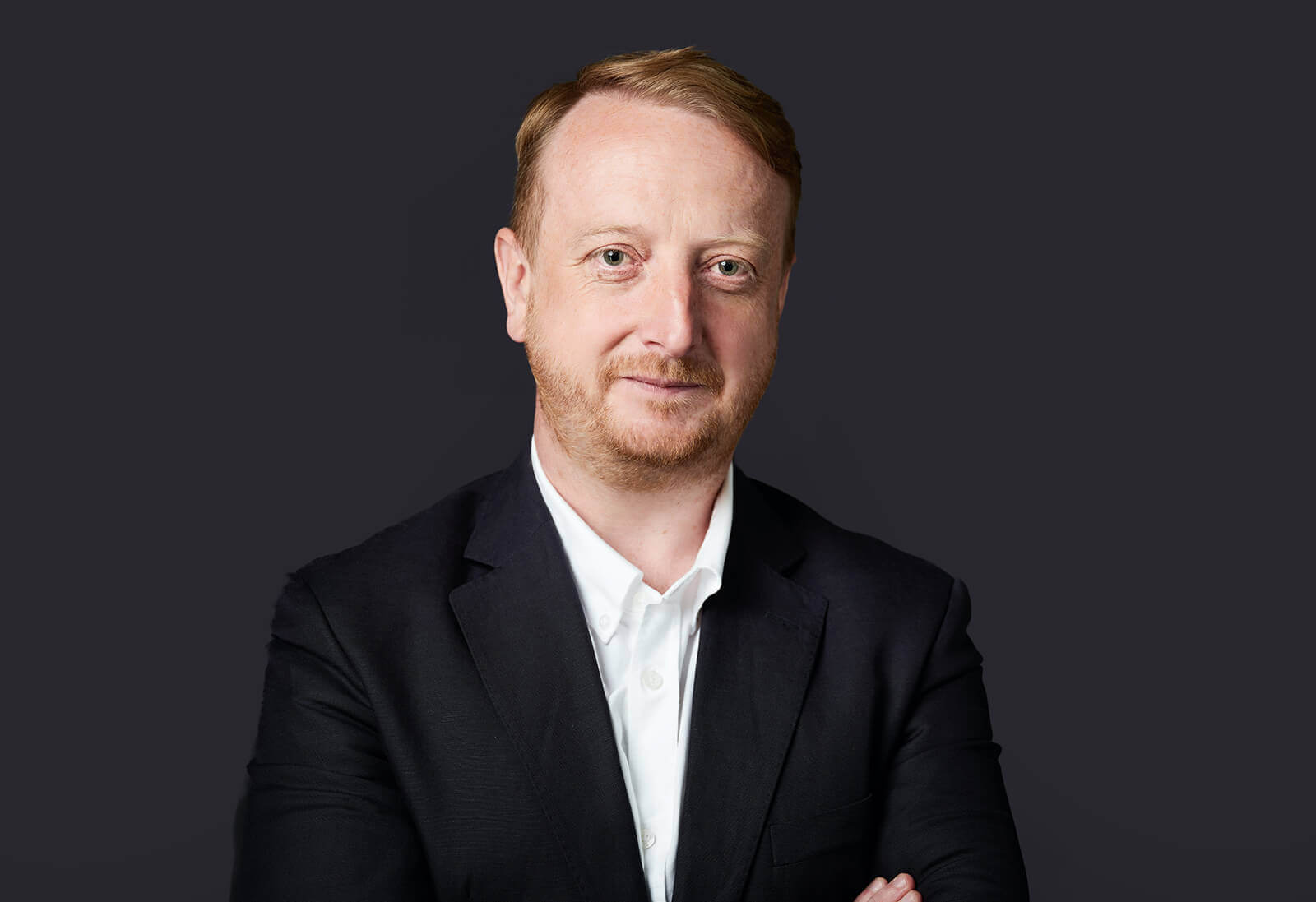 Testimonials
"I feel your services are essential. You have been superb. We really value your support, guidance and expertise."