Our insurance team has considerable experience in advising London Market and international insurer and reinsurer clients on construction/ erection all risks, contractors all risks, and delayed start up claims.
We have dealt with policy coverage issues and losses arising in major construction projects throughout the world, whether in the commercial, industrial, retail or energy sectors.
What we do
We regularly advise in respect of losses following all types of perils, including: fires, explosions, mechanical breakdown, defective design or workmanship, floods, escape of water, earthquakes, hurricanes, explosions, landslips, civil unrest and rioting.
Featured experience
London reinsurers
Advising London reinsurers in relation to policy coverage in respect of a US$560m MD & DSU claim arising from damage and delay to the Bocamina II power plant project in Chile following the Chilean earthquake of 2010.
CAR insurers
Advising CAR insurers on policy coverage in respect of damage to a generator at a new power plant in Pembrokeshire, North Wales.
CAR insurers in London and Scandinavia
Advising CAR insurers in London and Scandinavia relation to policy coverage for claims arising from the project to build a new circle line to the Copenhagen metro underground.
London CAR insurers
Advising London CAR insurers of the Forth Road Bridge Project in respect of policy coverage for cracking to the road carriageway and impact damage to the underside of the bridge following a collision by a tugboat.
Related expertise
Key contacts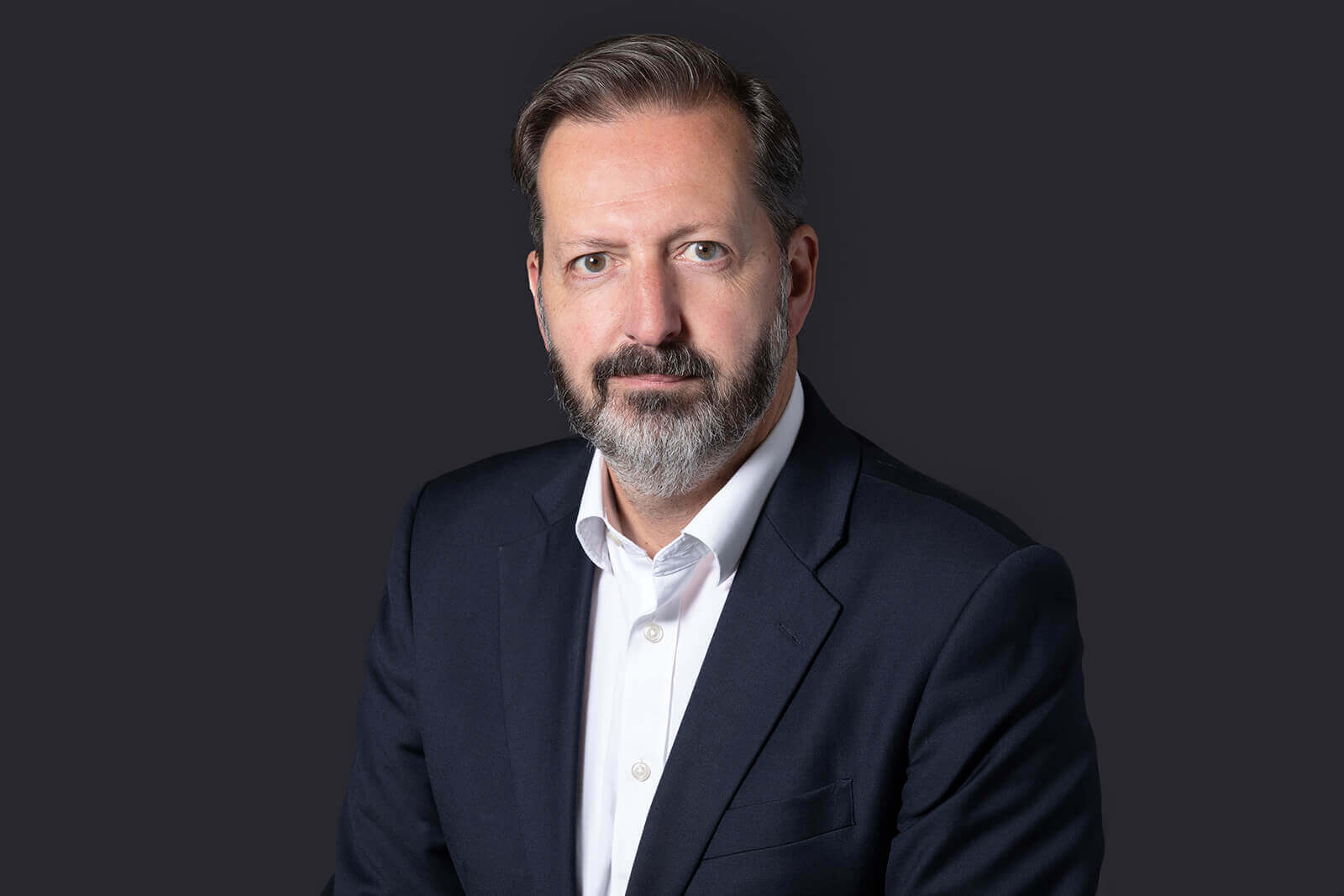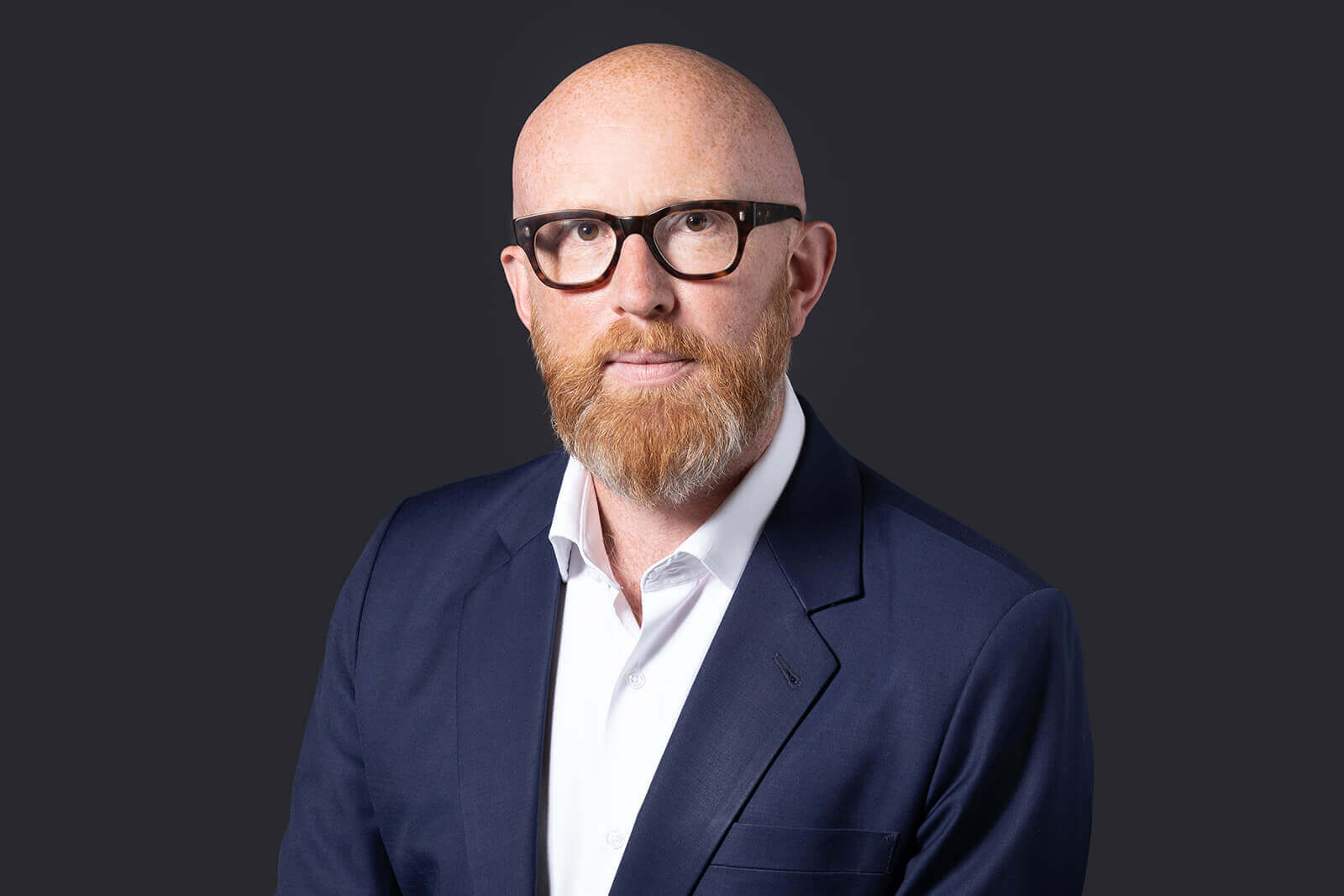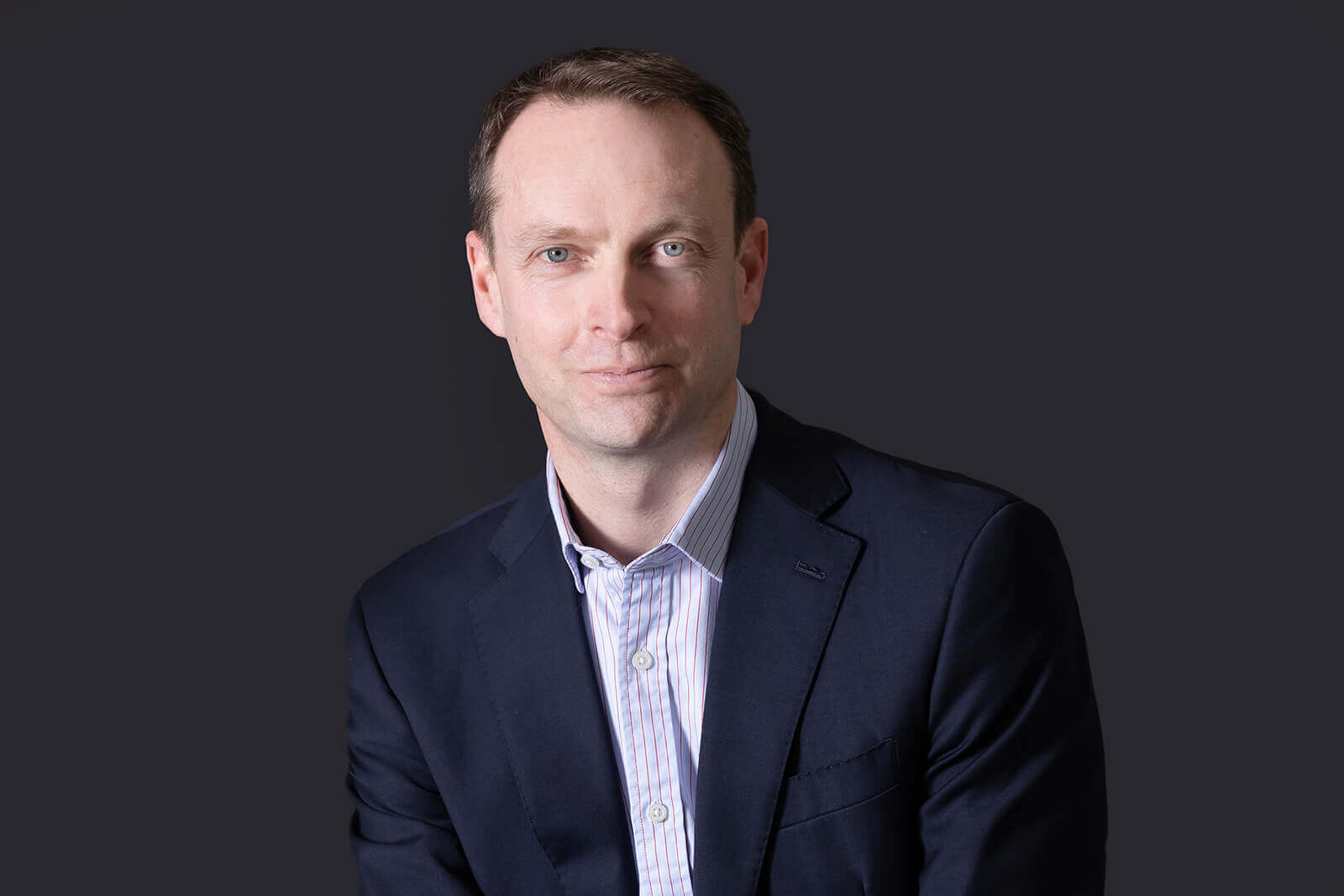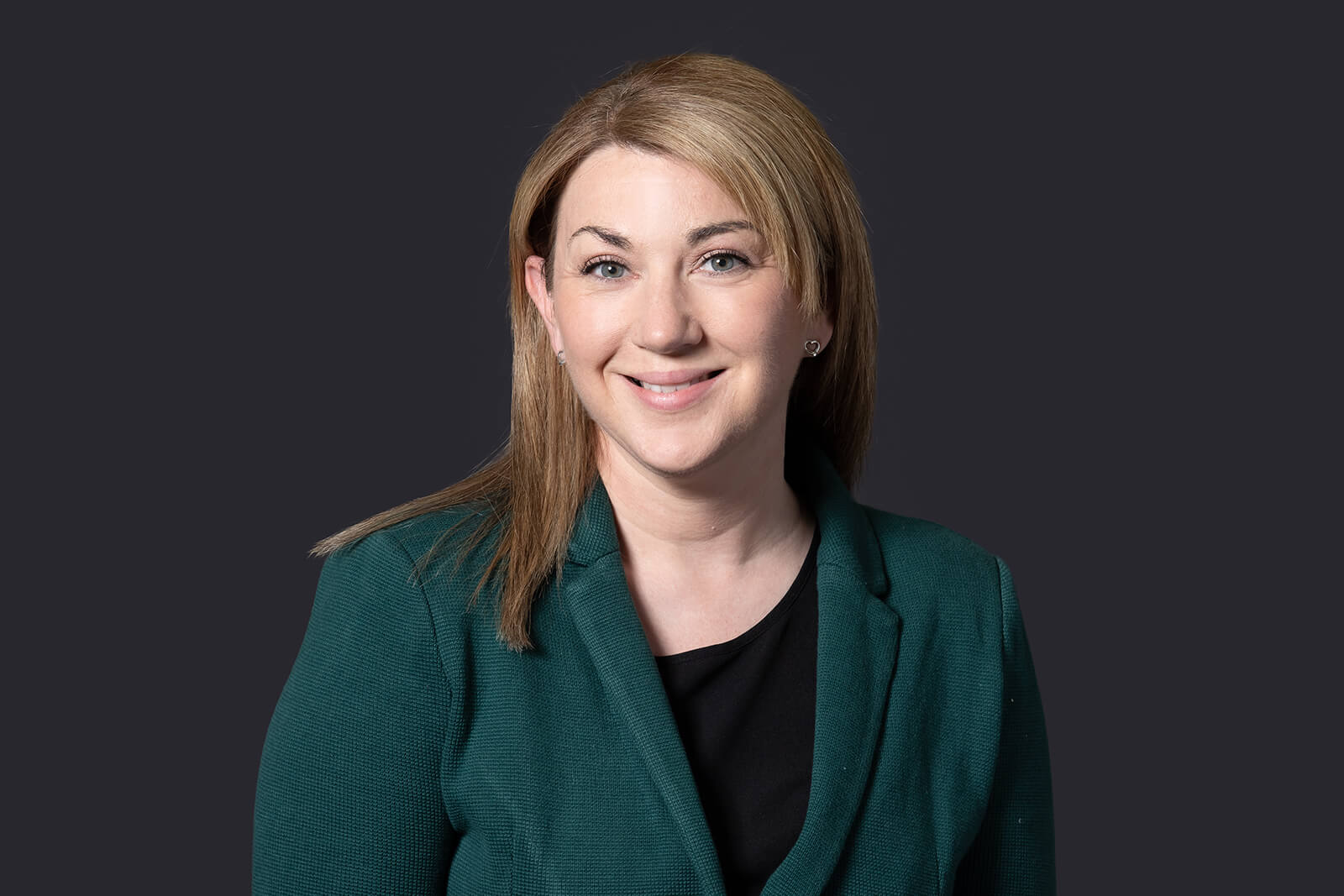 Lorraine Longmore
Senior Associate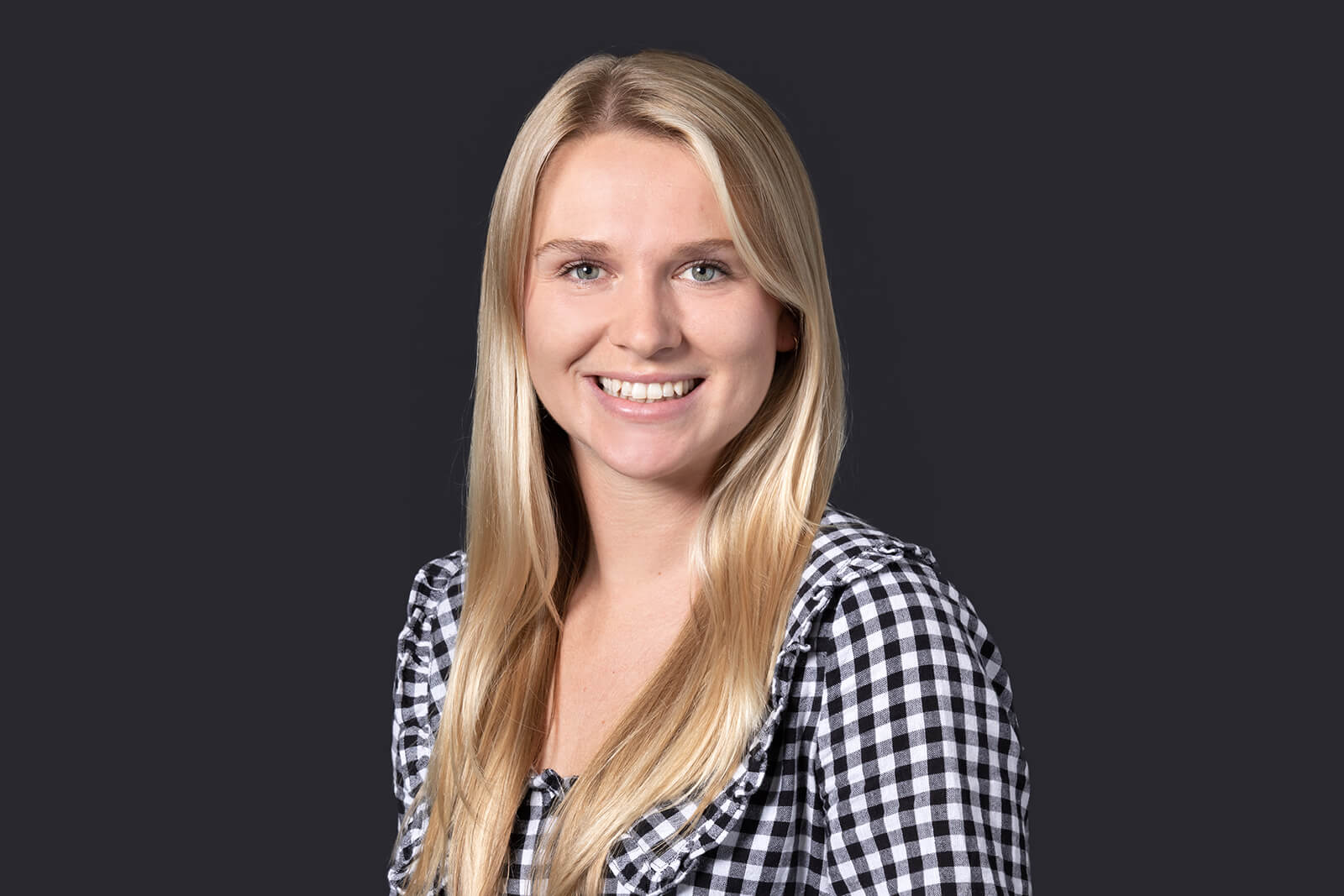 Laura Brown
Senior Associate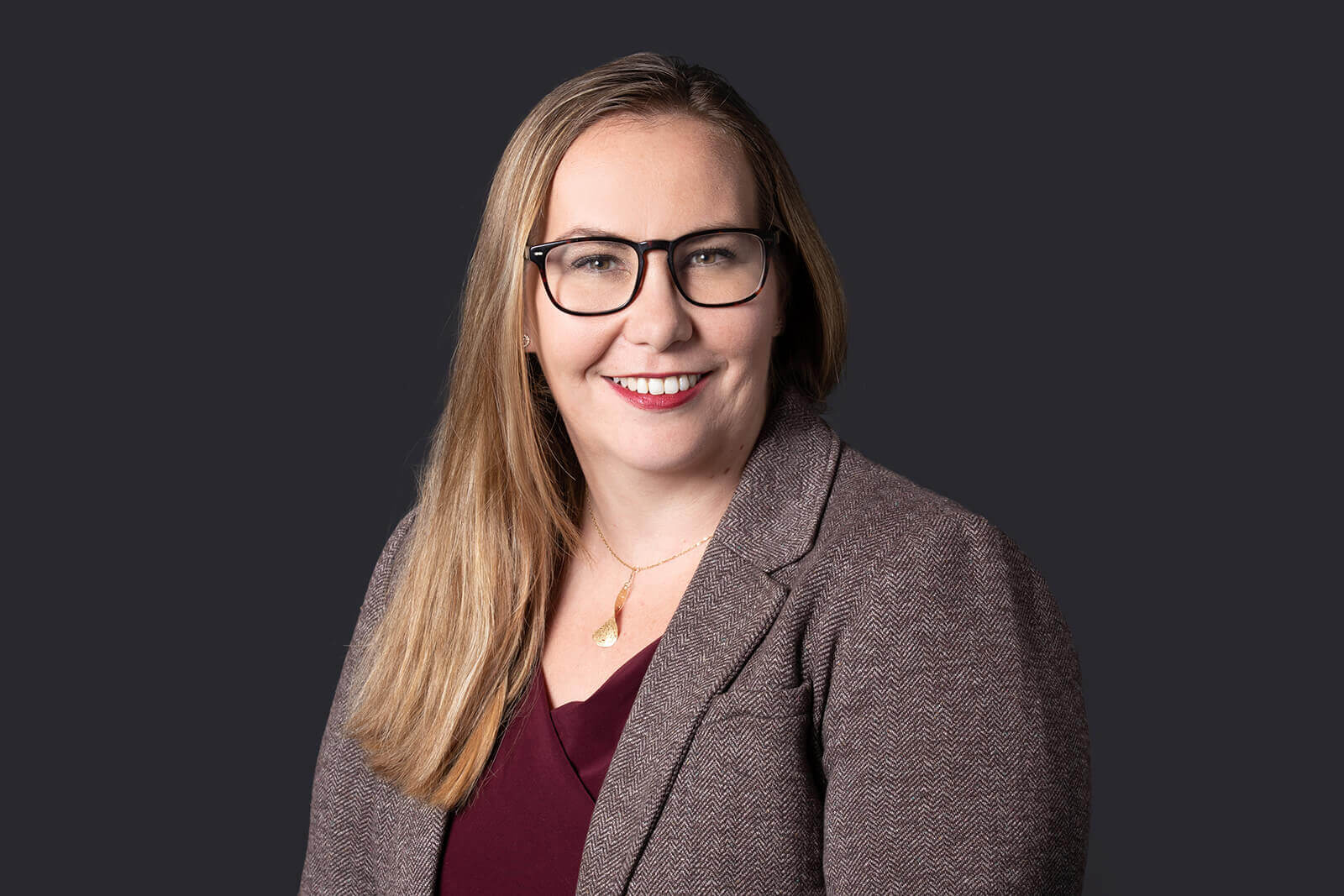 Rachael Murphy
Senior Associate