This online event took place on 03 May 2022 and is now available on-demand. The content in this recording was correct as of the original webinar date.
In anticipation of the adoption of the Building Safety Bill, our specialist compliance and regulatory team give an overview of the measures proposed in the Bill. This is the first of a series of webinars on the sweeping changes to building safety to be introduced in response to the ongoing Grenfell Tower Inquiry through the Building safety Bill and anticipated secondary legislation.
Topics covered include:
Background to the bill
Who is affected
What buildings are in scope
What new responsibilities will be introduced
Practical measures for the next phase
The speakers also provide details of our Building a Safer Future series. Designed to help you navigate the transition to the new building safety rules and procedures, emphasising the preparations you can make now, and the practical changes that will be required in your day-to-day building management and construction working practices.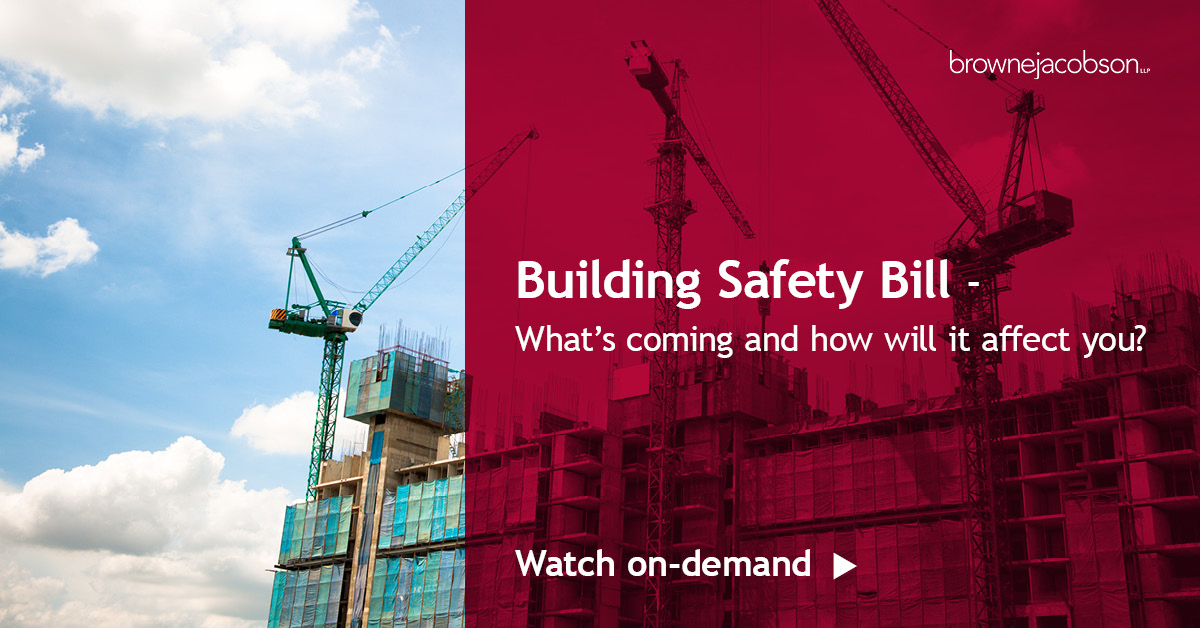 Speakers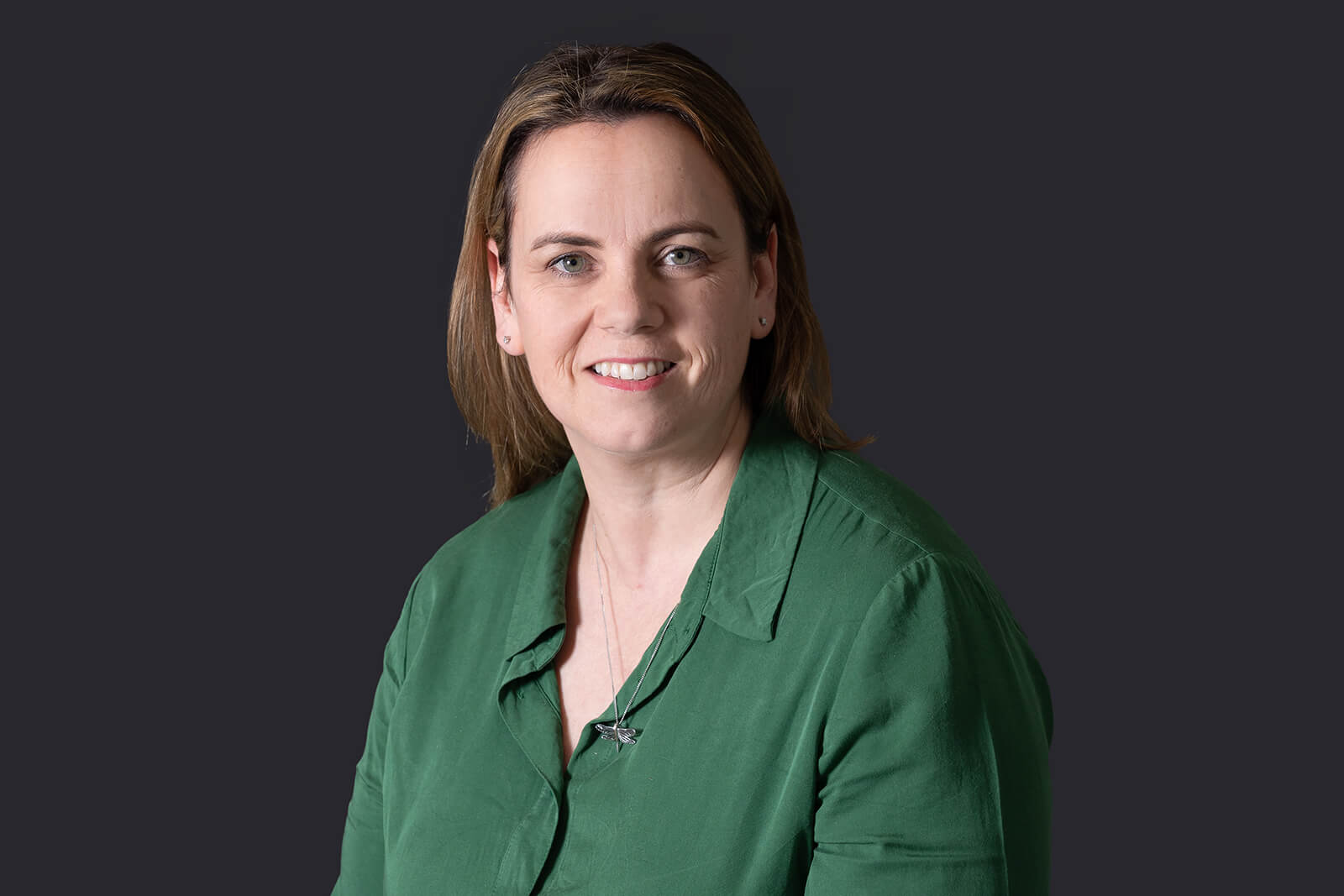 Rachel Lyne
Partner
Rachel Lyne specialises in regulatory; health and safety; advisor and advocate in criminal prosecutions and coroners inquests for public bodies and the private sector.
rachel.lyne@brownejacobson.com
+44 (0)121 237 4584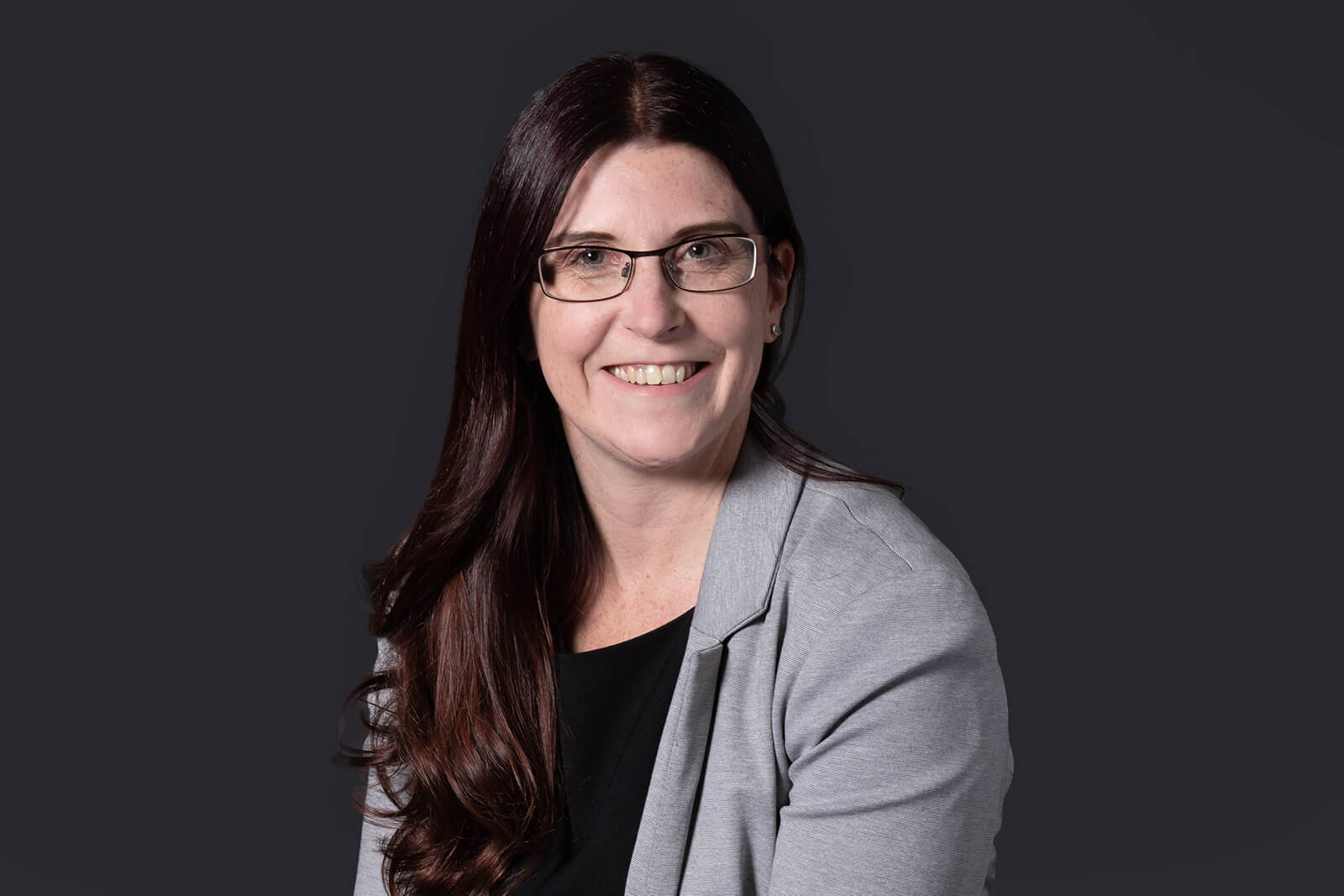 Stephanie McGarry
Partner
Stephanie specialises in regulatory law with a particular focus on the issues affecting the education sector. Stephanie advises on policy drafting ranging from consumer protection to mental health and wellbeing.
stephanie.mcgarry@brownejacobson.com
+44(0)115 908 4113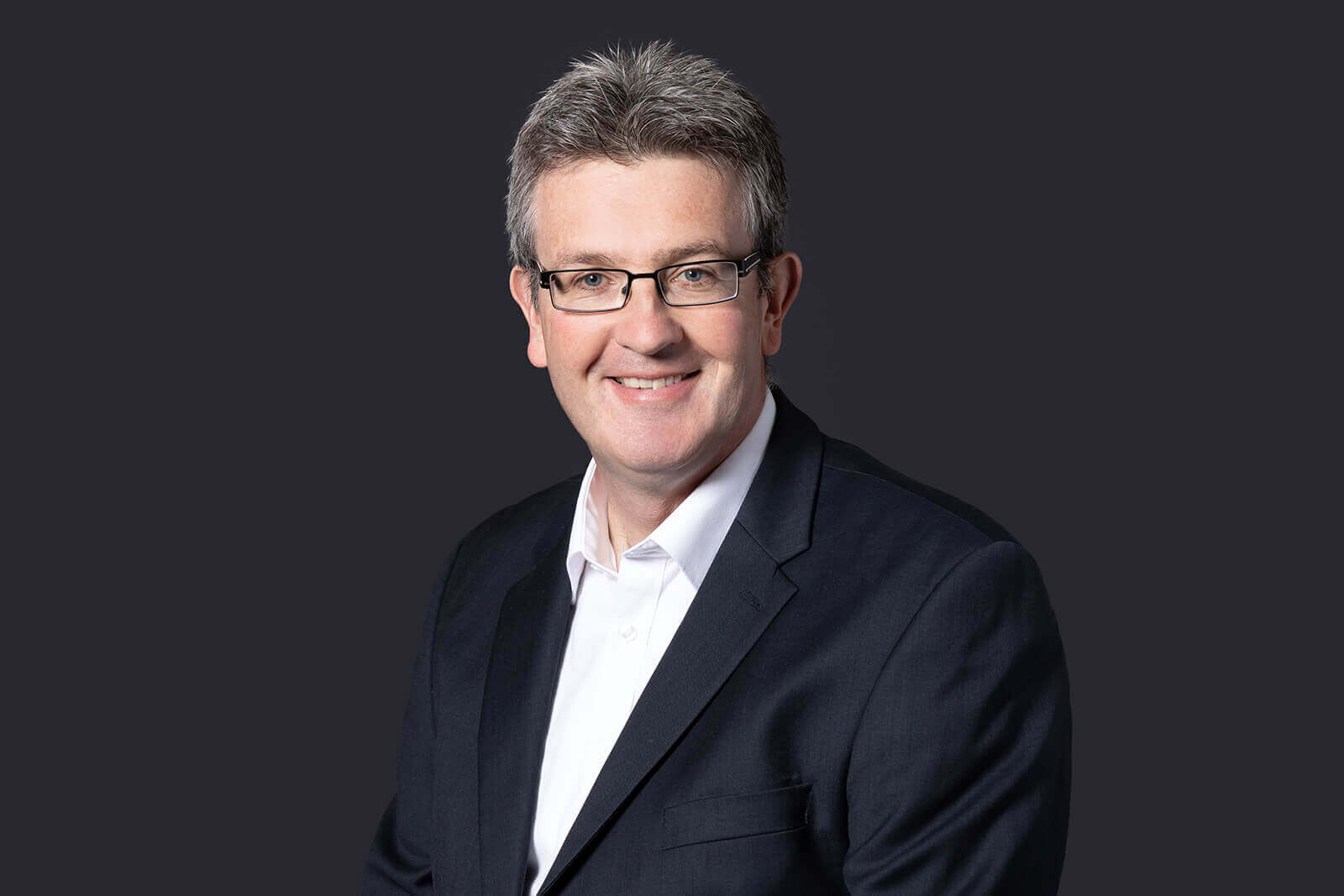 Alistair Taylor
Associate
Alistair is a trainee solicitor at Browne Jacobson working in the public law, environment and planning team advising public bodies on a wide range of environmental, governance, decision making, consultation, statutory interpretation and vires issues.
Alistair.Taylor@brownejacobson.com
+44 (0)330 045 2970
Contact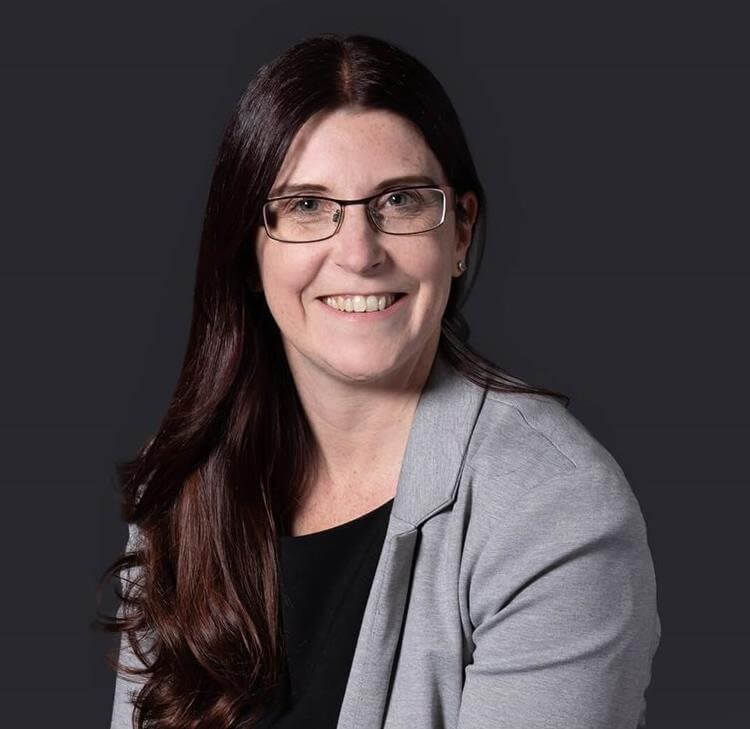 Stephanie McGarry
Partner
stephanie.mcgarry@brownejacobson.com
+44(0)115 908 4113
View profile