Construction and capital projects on school sites
We can support you during all phases of the construction process with our dedicated team of construction and engineering lawyers. We have an appreciation of the political drivers surrounding funding, seeking regulatory and stakeholder approvals and the criticality of timing to ensure the education you provide isn't disrupted.
Our team is involved in advising across the entire spectrum of contracting entities within the education sphere ranging from local authorities, building contractors, consultants and education providers. Due to this, we appreciate and acknowledge the headline issues and competing interests faced by all of the contracting parties and their respective key drivers in the delivery of the construction and maintenance of schools.
In addition to our transactional expertise, we have vast experience in project and risk management as well as advising on claims handling and dispute resolution where we have successfully advised education providers, local authorities and contractors in progressing and settling claims. Our experience in advising on claims from small value disputes to complex high value claims along with involvement in all forums for dispute resolution, including mediation, expert determination and adjudication, as well as court proceedings and arbitration, means that we're ideally placed to support you with any issue you might encounter.
What we do...
Our construction team acts for high-profile clients both in the public and private sectors including local authorities, insurers, academies, universities and lenders.
Prepare and review construction and engineering contracts, including negotiating both standard and bespoke forms of contract and construction security documents.
Advise on and draft your construction and engineering standard terms and conditions with your supply chain.
Carry out construction due diligence reviews for your purchases and leases of commercial property.
Support with the Priority Schools Building Programme initiative and other public private partnership models.
Produce cost/risk benefit analysis reports to identify your rights and remedies under contracts.
Our specialist claims and dispute resolution advisers are available to consult in the event you require input on claims handling and management.
Offer a range of training from generic workshops and interactive sessions on JCT and NEC standard form contracts, issue-specific areas, SCAPE and on the contract administration of the EFA standard form contracts.
Featured experience
National building contractor
Advised a national building contractor on the project, construction and funding documents under the PSBP PF2 structure for the design and construction of 12 new and refurbished schools with a construction cost of £110m.
Major contractor
Advised a major contractor on the construction contracts and ancillary construction documents for the design and build of two schools for a London Borough procuring the construction through its LEP under a Strategic Partnering Agreement under the Building Schools for the Future Programme with capital expenditure in excess of £55m.
Local authority
Advising a local authority on the procurement of schools adopting the SCAPE framework.
Academies
Acting for a number of academies advising on their school conversions and separately on their standalone construction procurement.
Related expertise
Key contacts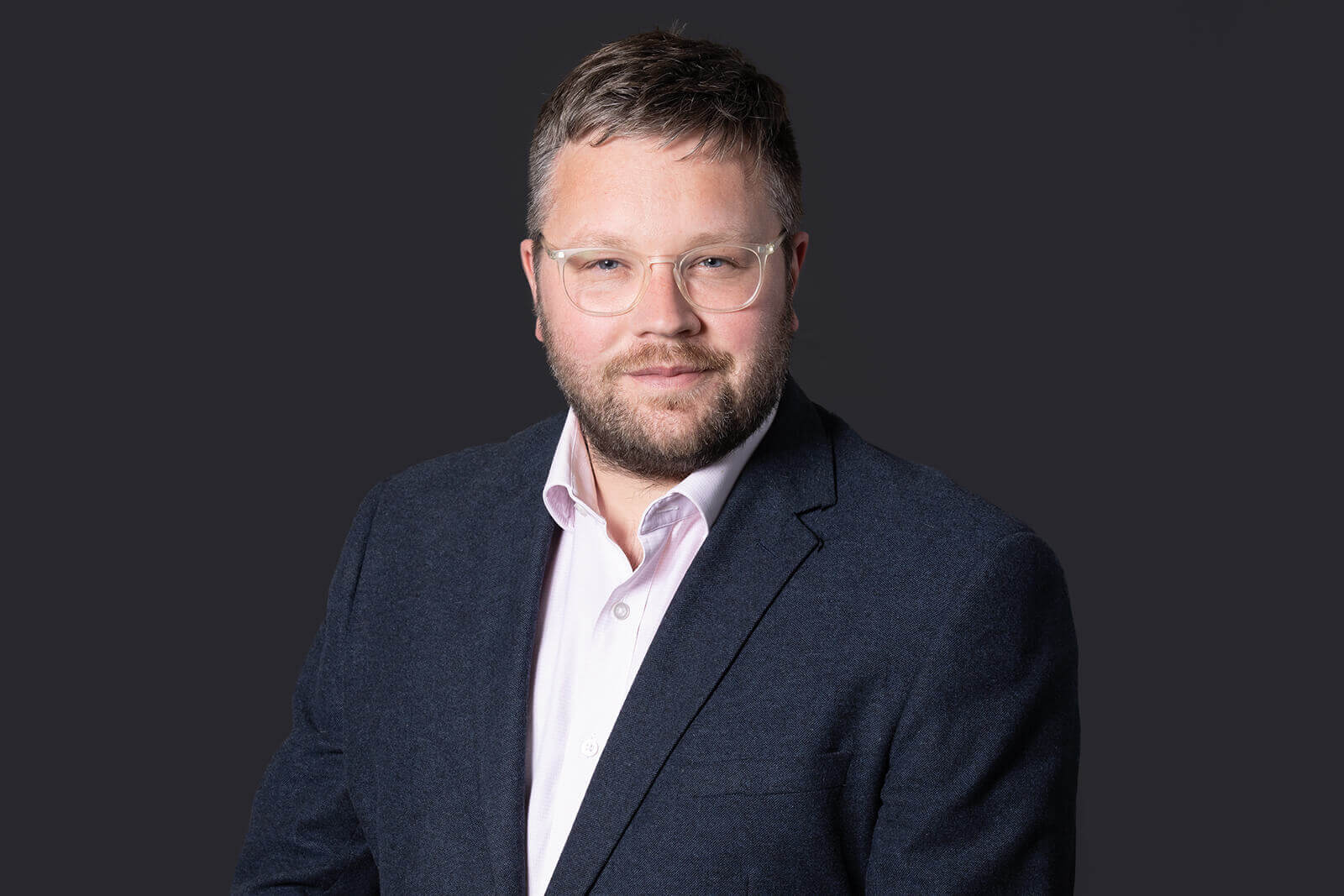 Scott Mounfield
Senior Associate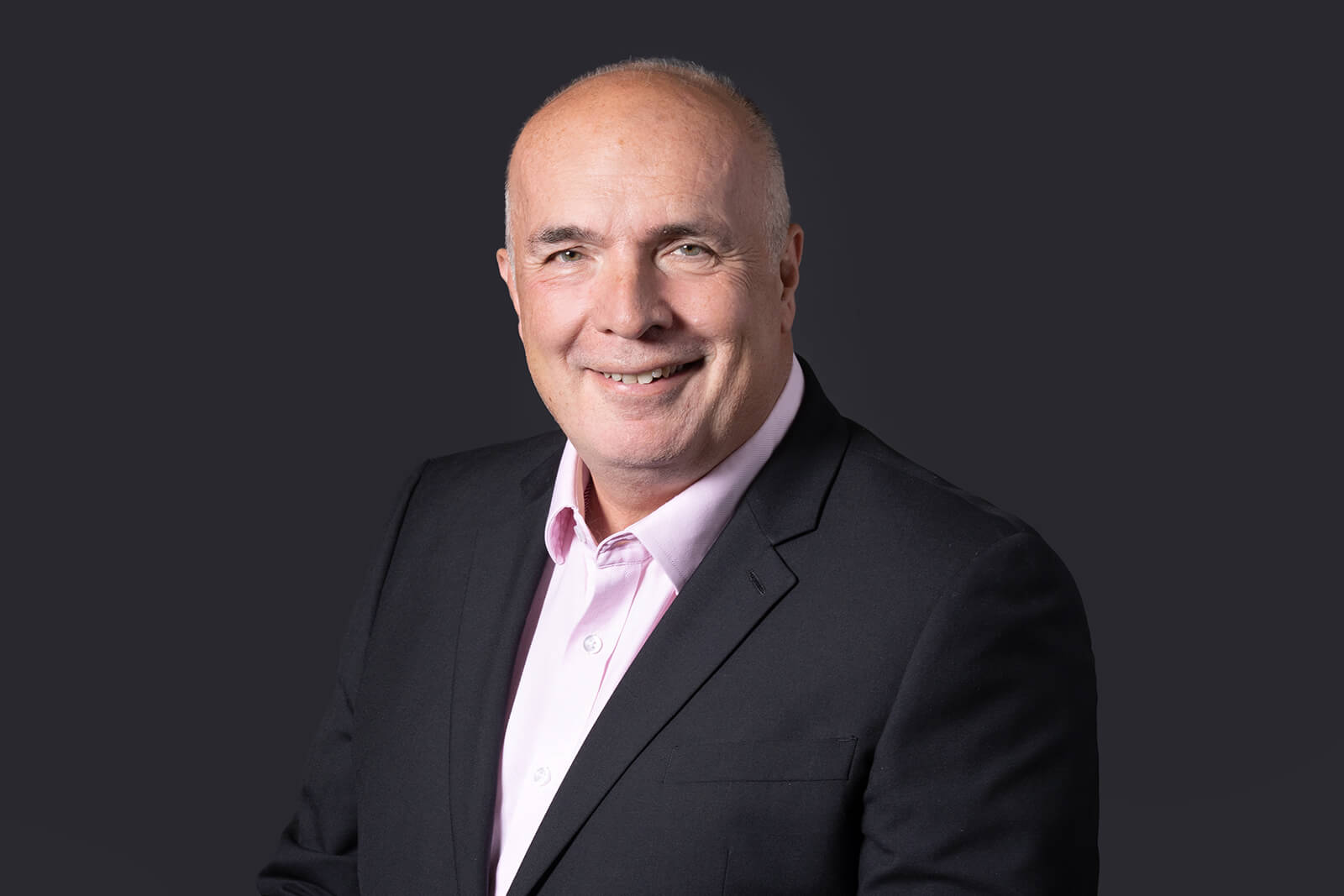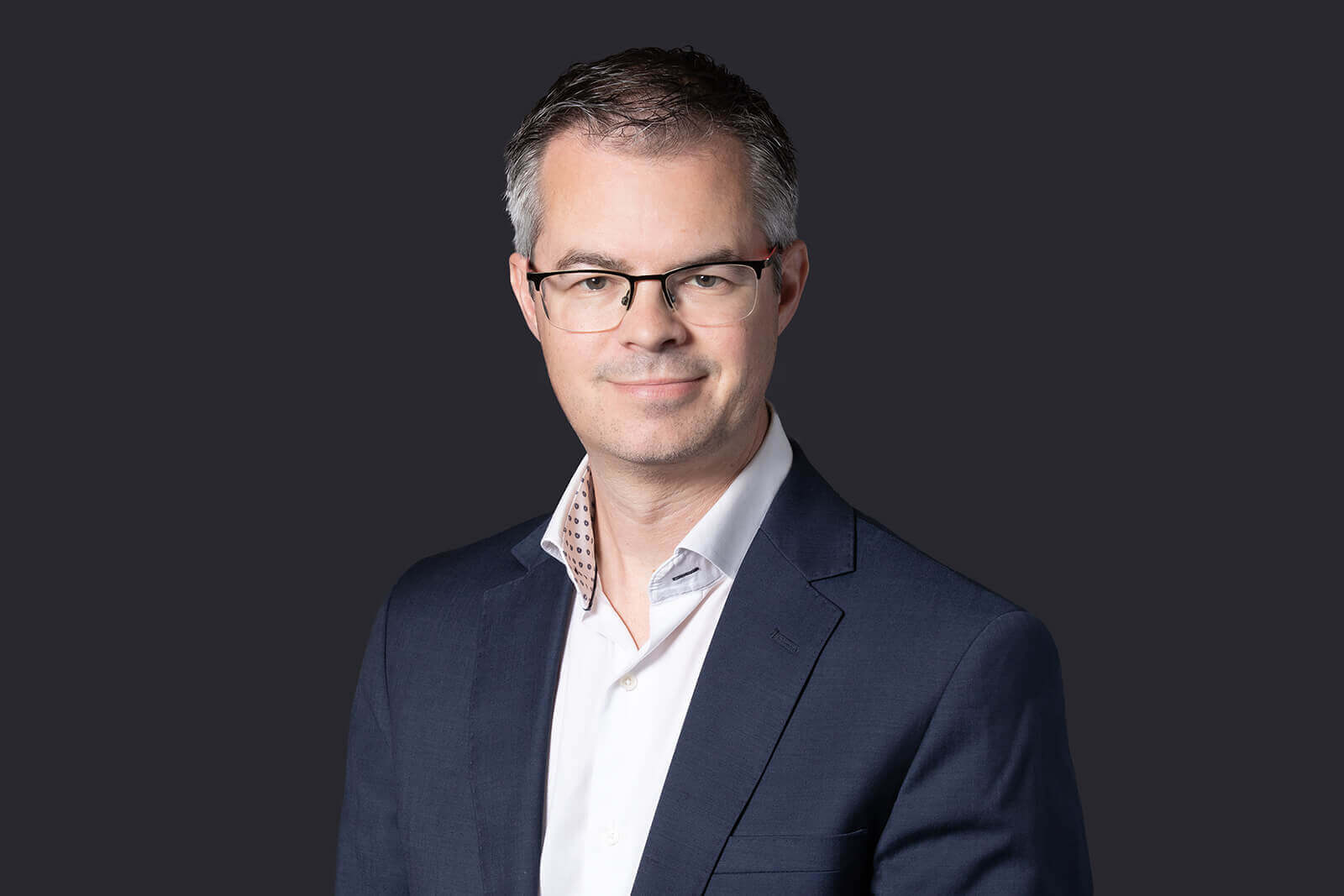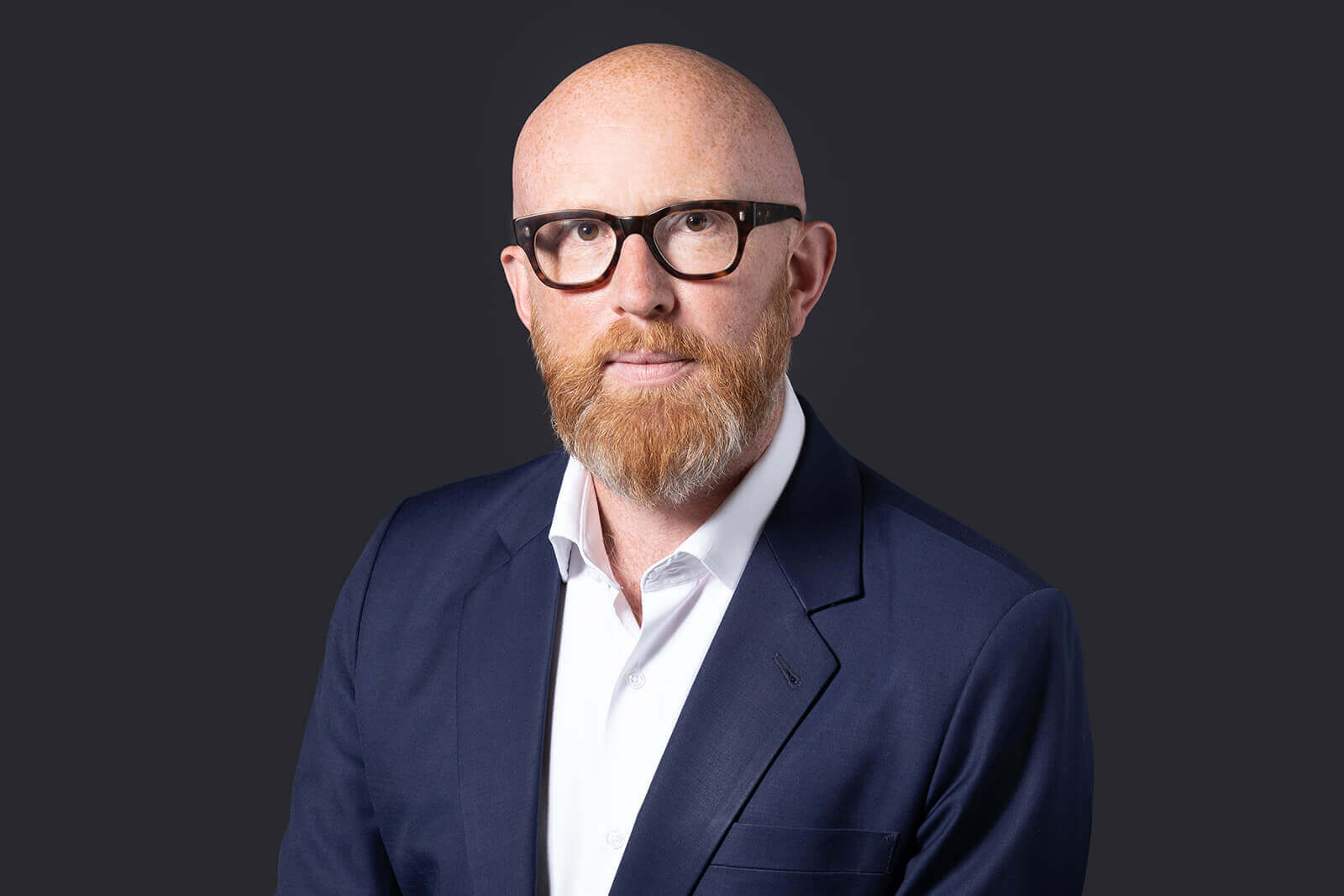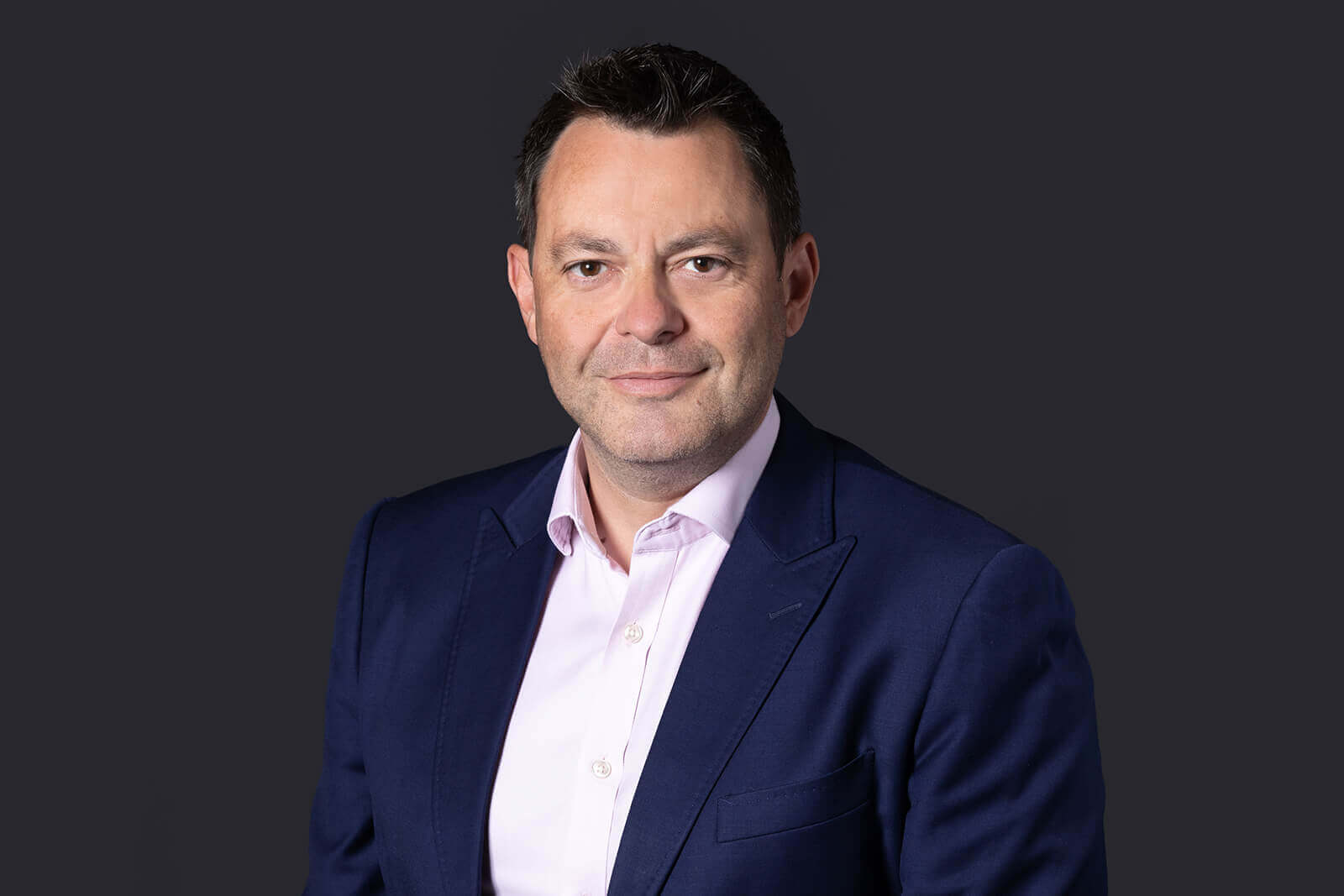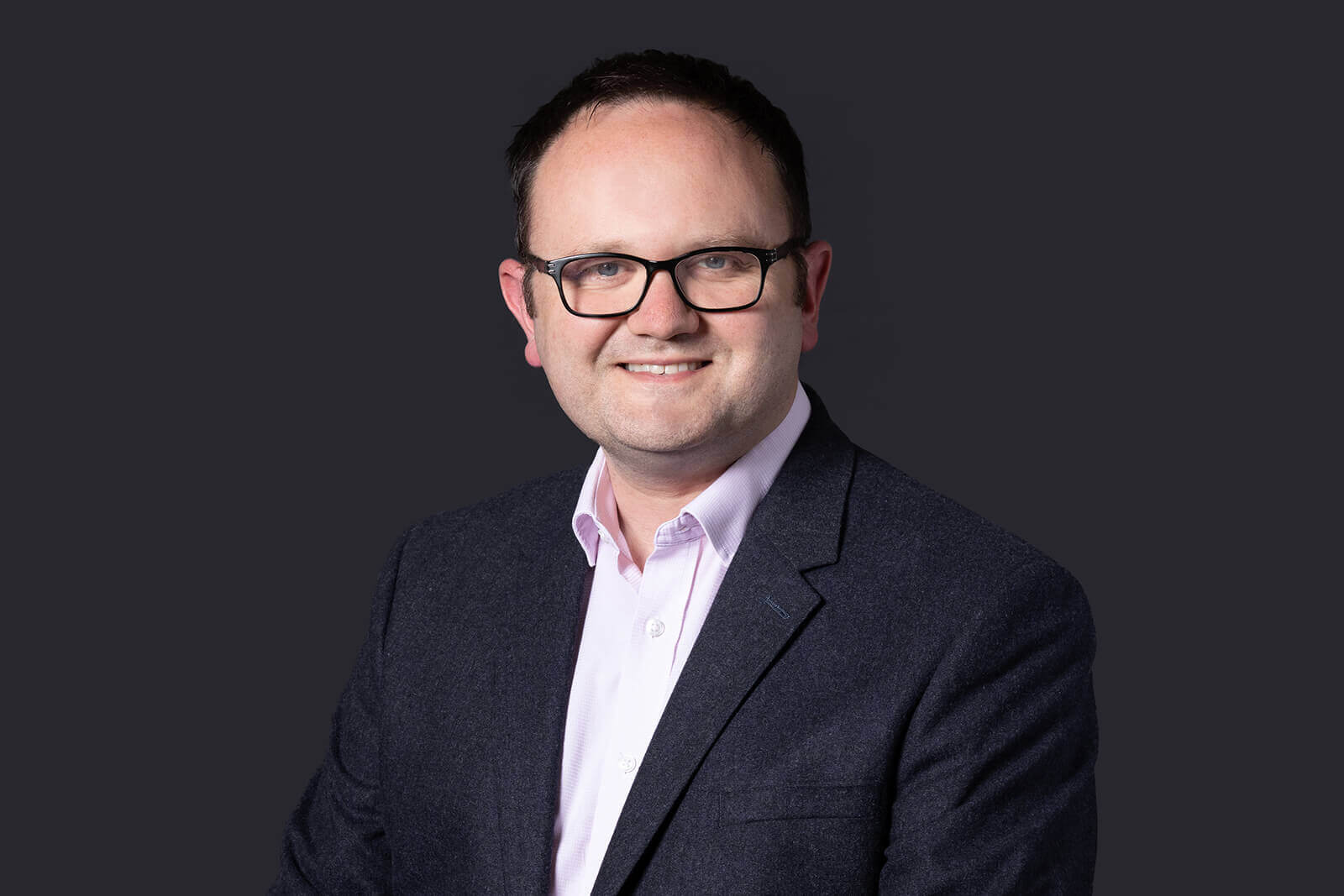 Peter Jackson
Senior Associate
Testimonials
"The team at Browne Jacobson are extremely clear and transparent in their communication with clients … which makes the process of engagement a much more enjoyable and seamless exercise. One key strength is their ability to recognise and share best practice in order to inform future development and improvement."
"The team provides a brilliant service and has a thorough knowledge of the sector."
"... willing to work differently with in house teams – genuinely collaborative in approach, willing to be flexible and think outside the box when trying to fix issues from live casework to recruitment and development of staff … like an extension of the in house team – a much needed distinguishing factor as against their peers in the market."
"They are effective, efficient and user-friendly."