Ambitious funding plans, announced recently by the Prime Minister, have made clear that spending on school buildings is seen as a key element of efforts to stimulate the economy post-COVID.
The government has announced that over £1bn will be available to fund 50 projects, the first wave of a 10-year school rebuilding programme, with construction on funded projects to commence next year. In addition to that sum, additional cash is promised for repairs and upgrades to school premises.
Further details of the programme are due to appear in the 2020 Comprehensive Spending Review, which will be published in the autumn, however it is clear that investment will be aimed at schools with particular condition problems.
Our advice is that school leaders seize on this current political will to spend by being ambitious for their capital projects over the medium term.
Contact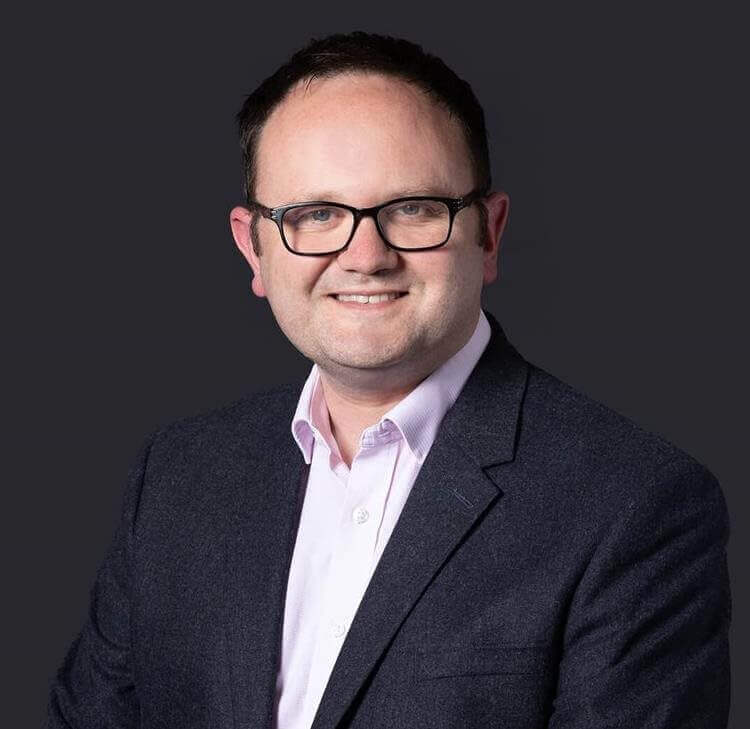 Peter Jackson
Senior Associate
peter.jackson@brownejacobson.com
+44 (0)330 045 2886
View profile