Our dedicated education property team provides an integrated service covering all areas of property and property-related transactions within the education sector.
We have a well-earned reputation for clear and straightforward advice, for commercial focus and for finding practical solutions to issues that arise to avoid delays to transactions. By understanding the legislative framework, local government policy, the political dimension and current issues surrounding the work of our education clients, we're able to provide truly comprehensive support.

What we do...
Land transactions - Secretary of State consent requirements, acquisitions and disposals of freehold and leasehold land, including playing fields, local authority consent requirements, and Charities Act requirements.
Leases and land transfers - on academy conversions, academy transfers / rebrokerage, free school projects, conversion to foundation status and general education sector property matters such as leases (including to nurseries and children's centres), underleases and licences.
Boundaries, rights of way and easements - rights over school land, public rights of way, and diverting and closing exiting rights of way.
Shared use agreements - income generation from collaborations with sports providers, telecoms and energy companies.
Development projects - construction of new school sites and the associated agreement for lease, novation of build contract and provision of warranties, as well as agreements for the disposal and development of school land, as well as related infrastructure issues.
Planning and construction - obtaining planning permission, extending and constructing new buildings, and obligations relating to listed buildings.
Environmental issues - requirements and improving energy efficiency.
Public/private land requirements - including the need for landlord's and/or Secretary of State's consent.
Property portfolios - consolidation into various group structures.
Featured experience
Academy trusts
Acting for academy trusts in various free school developments.
Newly-acquired site
Acting in the disposal of a large school site to a residential developer, with an agreement that the developer construct a new school on a newly-acquired site.
Academy and free school projects
Acting on numerous academy and free school projects nationally. The team is experienced with all aspects of education law in relation to property transactions required in these projects, including leasehold and freehold transactions, shared use agreements (including leisure centres), Sure Start centres, nurseries, caretakers' tenancy agreements and substation and telecoms leases. They have dealt with a large number of BSF, PFI and PSPB projects, involving the various forms of development agreements.
Playing fields and communal facilities
Acting on the construction and operation of playing fields and communal facilities on land owned by another education sector organisation.
Related expertise
Key contacts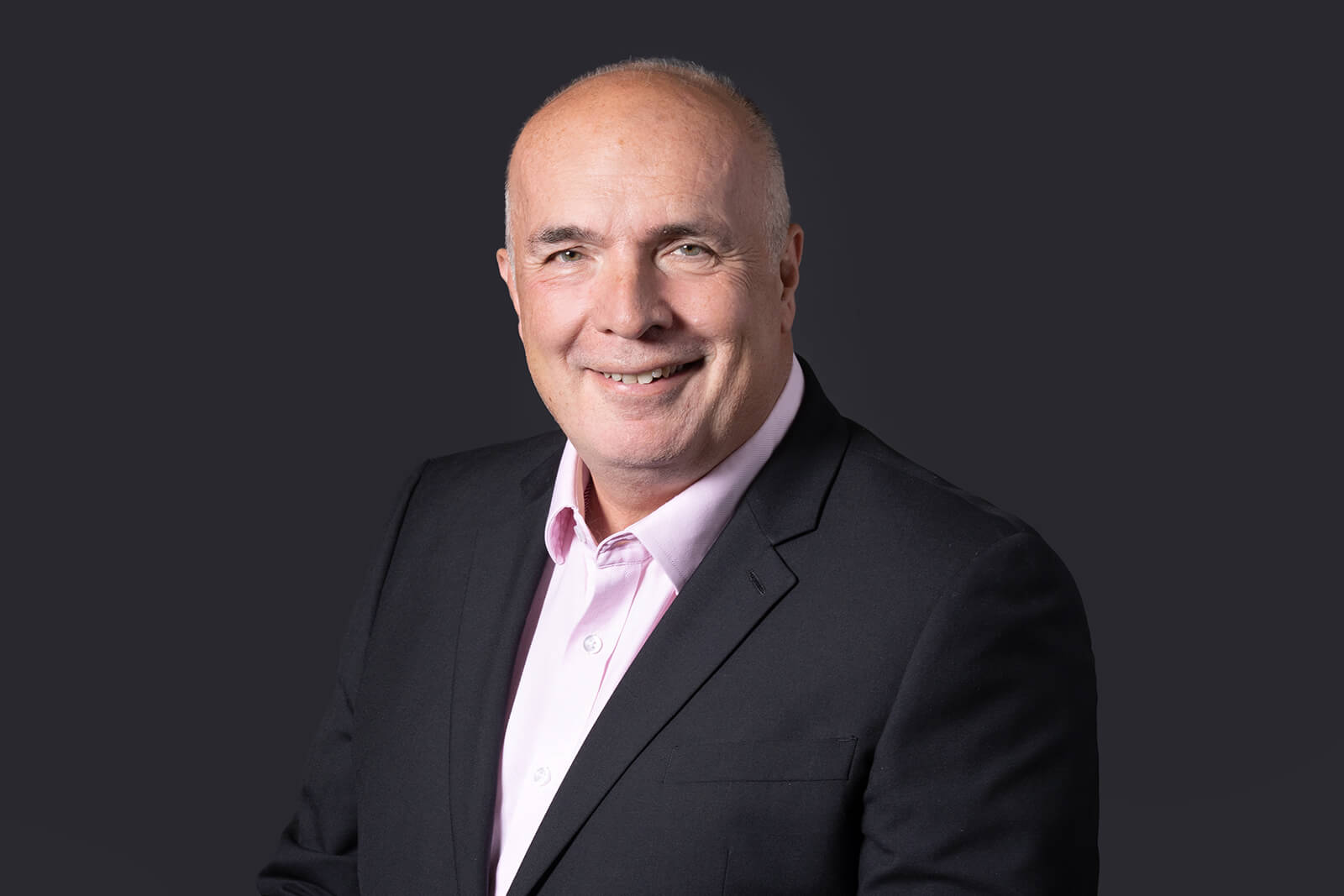 Testimonials
"Willing to work differently with in house teams – genuinely collaborative in approach, willing to be flexible and think outside the box when trying to fix issues from live casework to recruitment and development of staff. They can work like an extension of the in house team – a much needed distinguishing factor as against their peers in the market."
"Sources characterise the team as "customer-focused, innovative and experts in their field."
"A client commends the team's "diligence, proactiveness and determination to get the job done."
"No other firm matches their depth of knowledge of the complexities of academy law or their pragmatic, problem-solving approach."