Our venture capital team is one of the most active in the UK. We combine expertise in fundraising and M&A with a passion for advising ambitious businesses and supporting scale-up as an extension of their team.
We work in partnership with exciting, growing businesses and their stakeholders on venture capital and angel-led funding rounds across a range of industry sectors, including FinTech, InsurTech, HealthTech, AgriTech, Automotive, Retail and Consumer and CleanTech.
We're proud to have advised high-growth companies at the cutting edge of innovation from seed stage to IPO.
Our aim is simple: to support growth with pragmatic advice, a full service offering and an understanding of what it takes for high-growth companies to navigate the full life cycle of their journey.
We have a tailored solutions-focussed approach which helps companies secure investment, whether that be:
seed, Series A, Series B or later stage;
structured under the Seed Enterprise Investment Scheme (SEIS), Enterprise Investment Scheme (EIS) or Venture Capital Trust Scheme (VCT); or
structured as a direct subscription, advance subscription or convertible loan.
We don't see ourselves as simply a transactional team but also as strategic partners to our investor and company clients, able to advise investors responsively with market insight and advise growth companies on overcoming the hurdles growth brings as the risk profile of their business and the demands of their investors increase. We ensure that all transactions are successfully closed on time and on budget.
Featured experience
Laka
Advised InsurTech business Laka on its $13.5m Series A round led by Autotech Ventures, with participation from Ponooc, ABN AMRO Ventures and Porsche Ventures.
Superscript
Advised UK-based InsurTech Superscript, a digital-first insurance provider to small businesses and high-growth tech companies, on its $54m Series B funding round led by BHL UK (owner of Comparethemarket) and with participation from Fortune 500 insurer, The Hartford.
Omega Crop
Advised AgriTech business Omega Crop on its £1.2m seed round led by science business builder, Oxford Science Enterprises.
Growth Intelligence
Advised Growth Intelligence on its £1.7m investment round led by private capital investment group 24Haymarket and supported by MMC Ventures.
Key contacts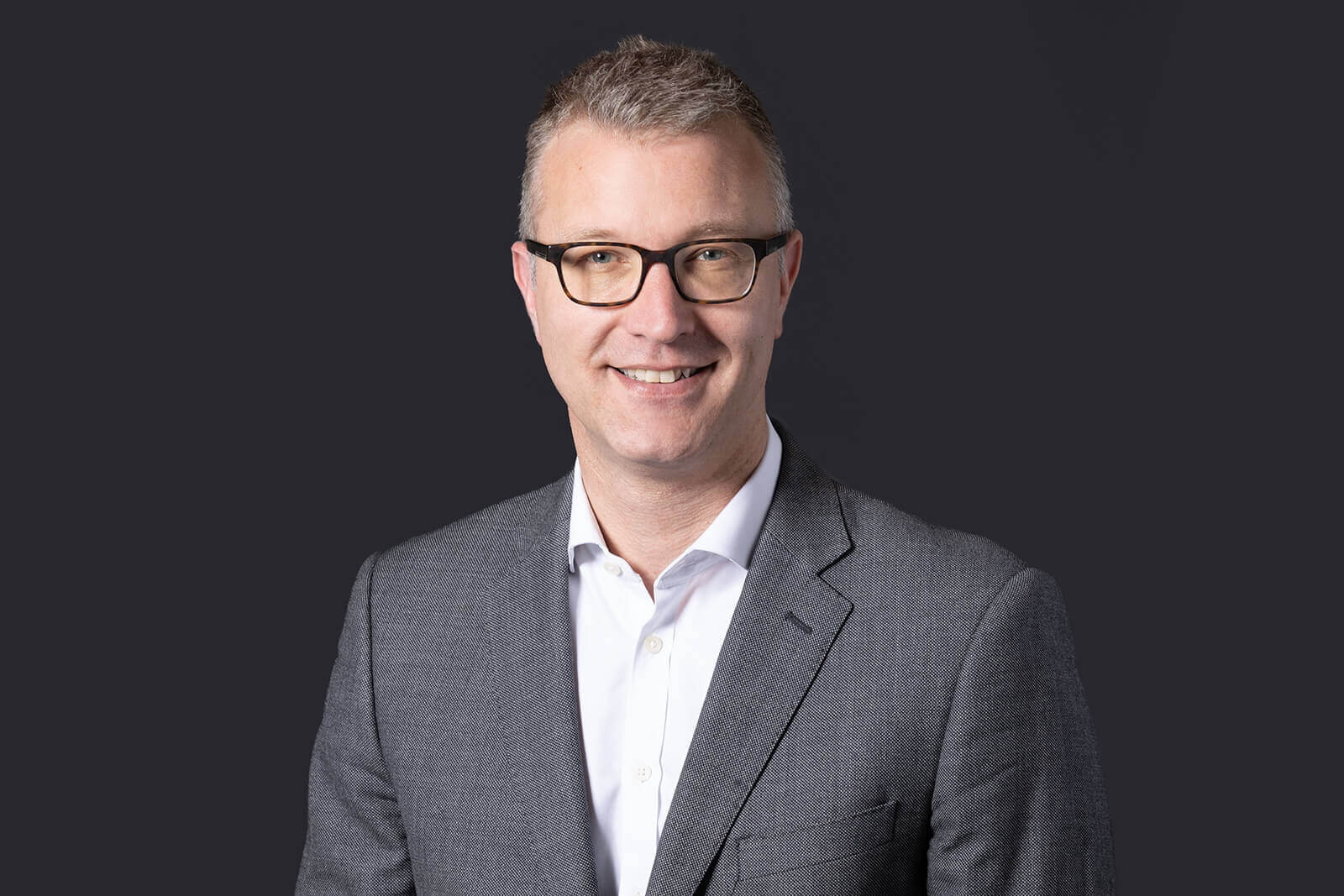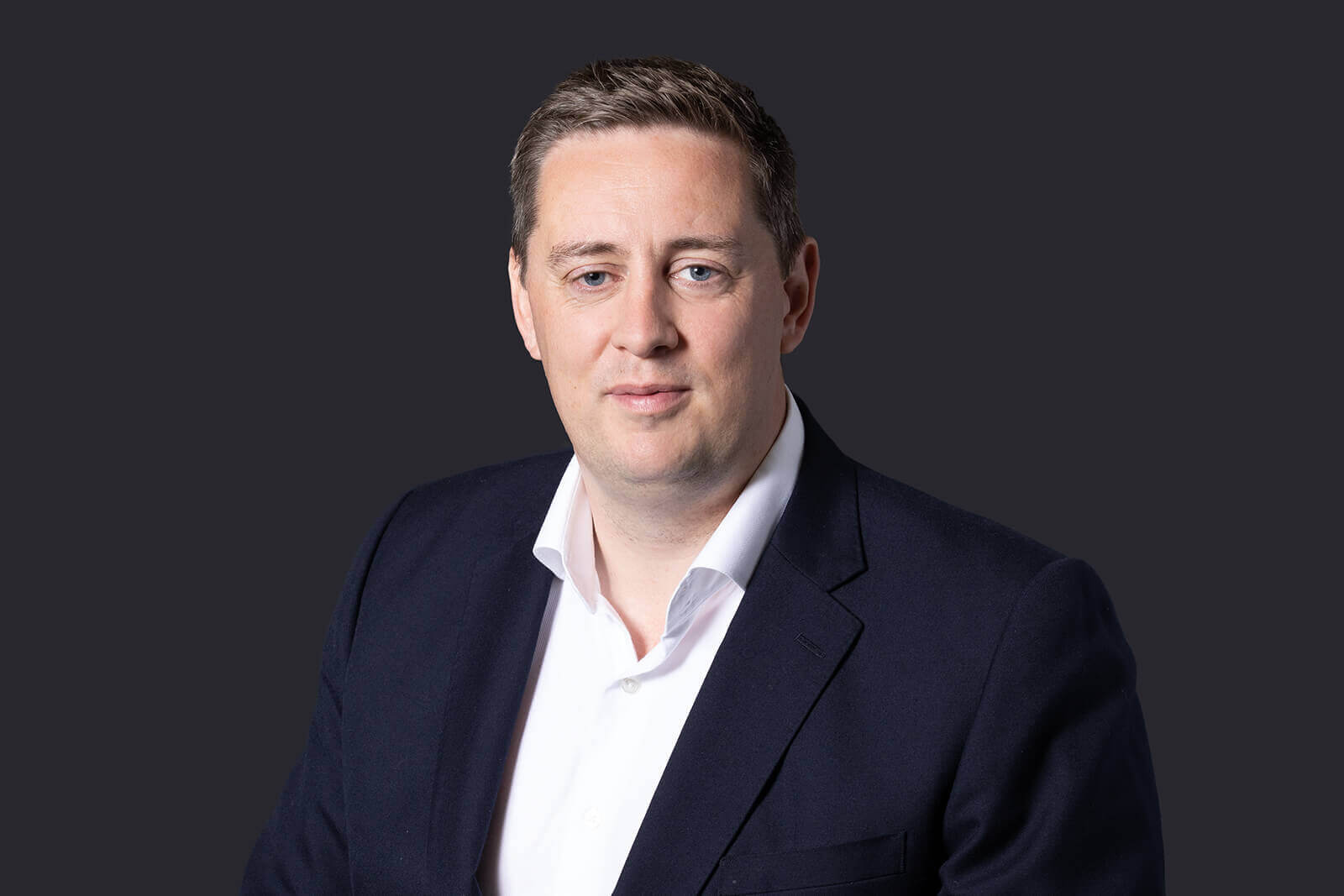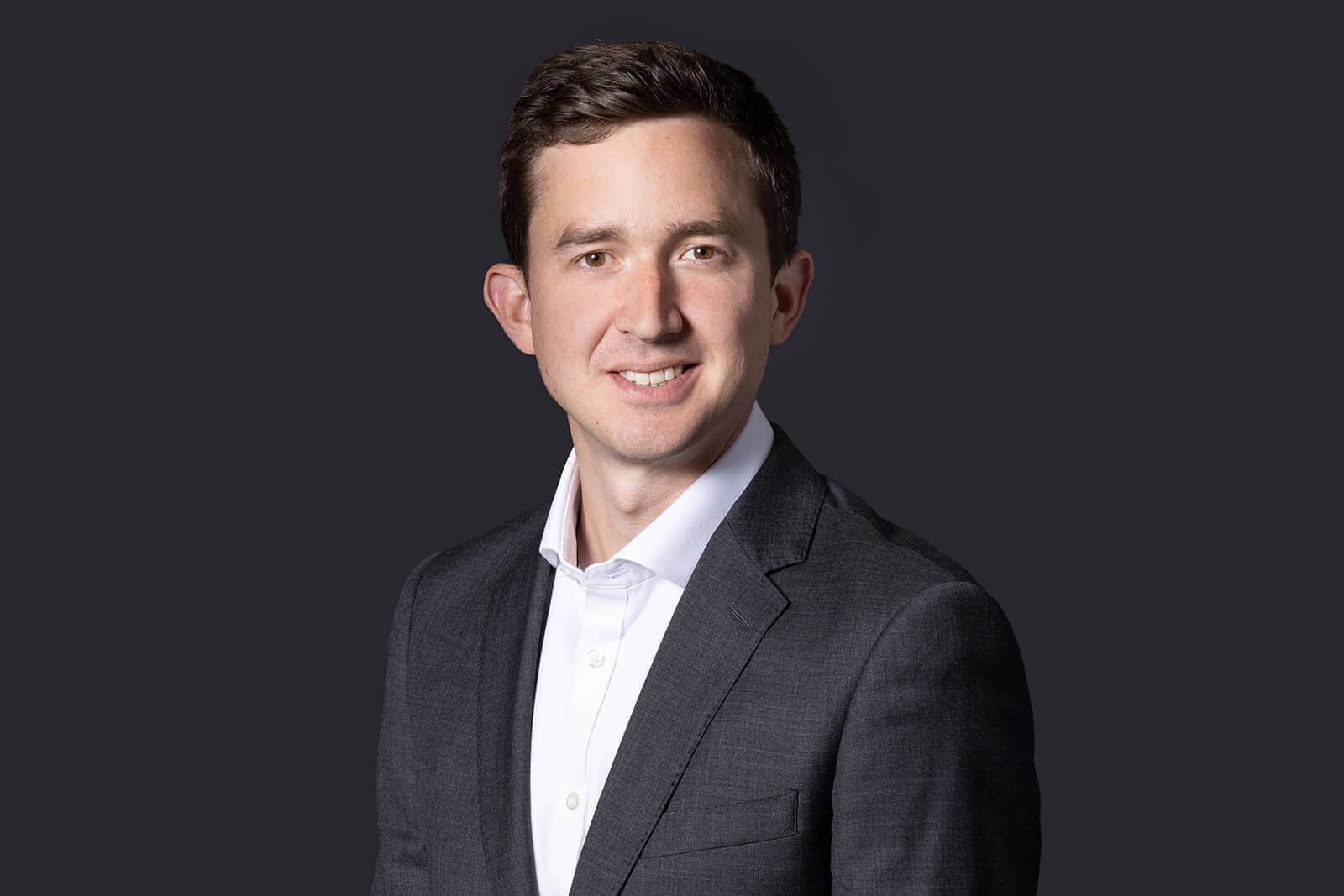 Harry Pearson
Senior Associate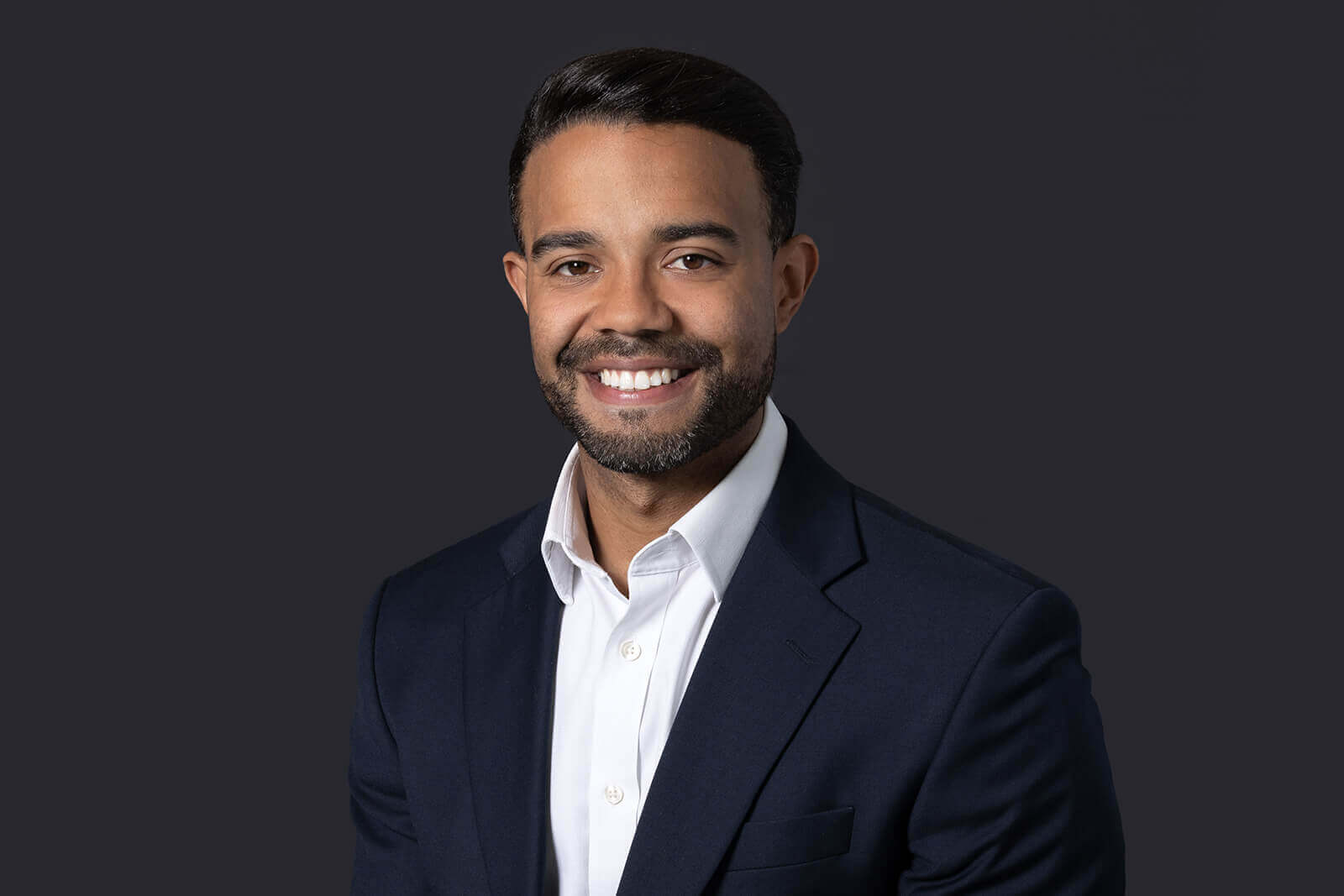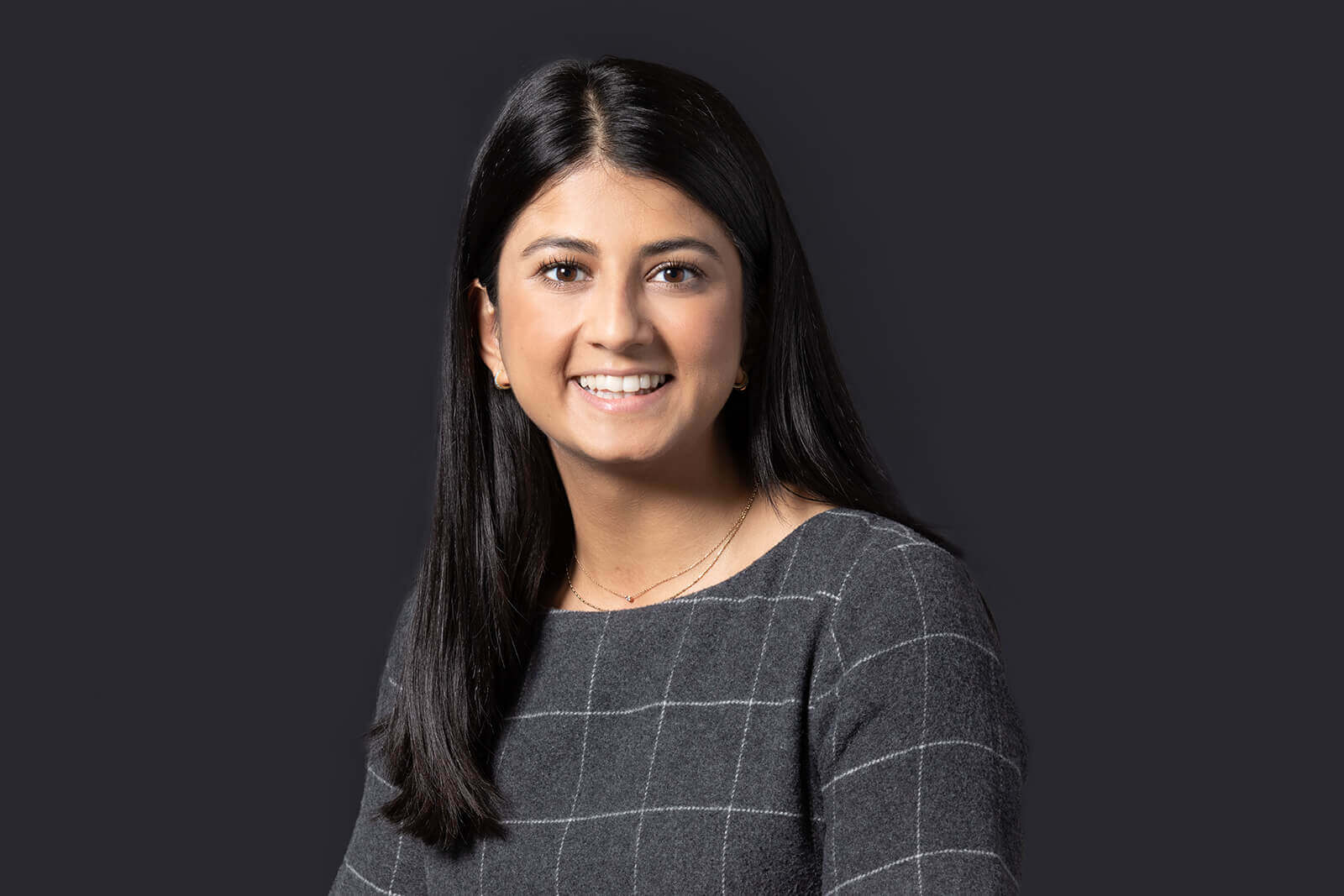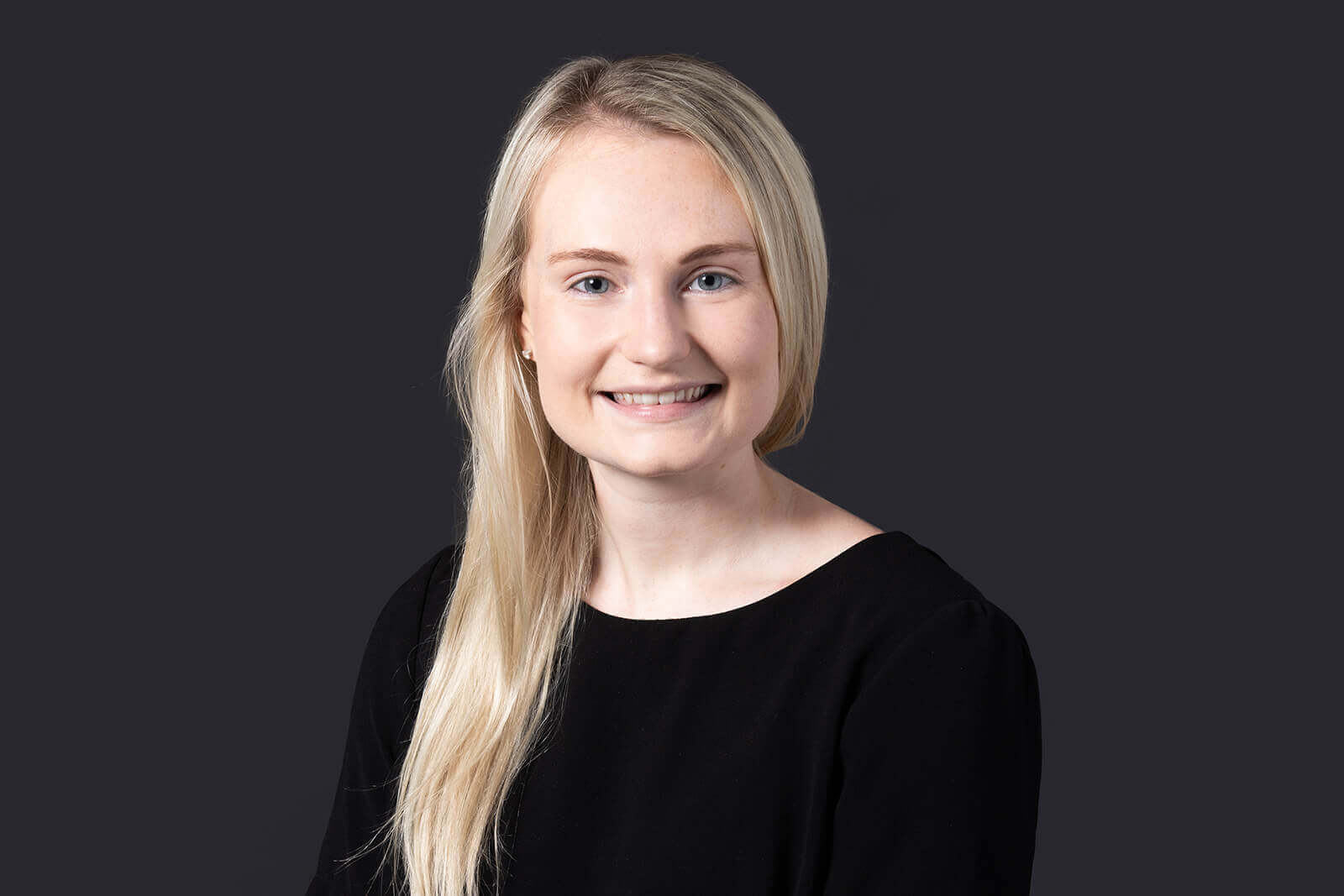 Clare Hanna
Senior Associate
Testimonials
"I am very grateful for all the support we have received from Jon and the Browne Jacobson team in closing our investment, which is strategically important to us as we continue to scale and enter new markets. Jon and his team provided expert advice and were always available at short notice to guide us through the deal process."
"It was a great pleasure to work with Jon and the Browne Jacobson team. I found him to be clear and concise in his advice, as well as effective and diligent in his approach to getting our funding across the line. I will happily work with Jon and Browne Jacobson for my UK legal counsel needs in the future."