Digest:
A recent RenewableUK report shows the global pipeline of floating offshore wind projects has doubled over the past year.
The UK is the world leader in floating offshore wind projects, with £31 million of government investment, which has been matched by £30 million of industry funding.
The UK is already home to the largest floating offshore wind farm off the coast of Aberdeen in Scotland.
Source/Context:
A new report published last month by RenewableUK, the UK's leading not for profit renewable energy trade association, shows that the total global pipeline of floating offshore wind projects has doubled in the past year in terms of capacity, from 91 to 185 GW. During the same time, the number of projects has increased globally from by 100 to a total of 230. The "pipeline" includes projects at all stages, including early stages of development, in the planning system, approved, under construction and operational.
The report shows that the UK is still a global lead, with a total announced floating portfolio of over 33 GW, which consists of 18% of the global floating portfolio. The report came soon after parliament debated the delivery of floating offshore wind projects and government plans to speed up the consenting process for such developments.
The UK is already home to the largest floating wind farm in the world, Kincardine, off the coast of Scotland, which is using the highest capacity turbines ever installed on floating platforms.
What does this mean for the FS and other industries?
With AR4, Scotwind and major announcements of investment into supply chain and infrastructure, 2022 is set to be a turning point for floating wind. With this in mind, financial services industries are increasingly turning to floating offshore wind in terms of both venture capital and investment into start-up business ventures, environmental technology SMEs, infrastructure, power and renewables.
At a European level, several projects are benefiting from the European Investment Bank. Private investment has reached £30 million. When it comes to public investment in floating offshore wind farms, in January of this year more than £31 million in government funding was announced to drive forward plans to place turbines in deep-sea areas, including in areas where winds are at their strongest. Whilst incoming Prime Minister Rishi Sunak has promised to ban the building of any new onshore wind farms, it is not yet clear what his view is on offshore wind energy.
Contact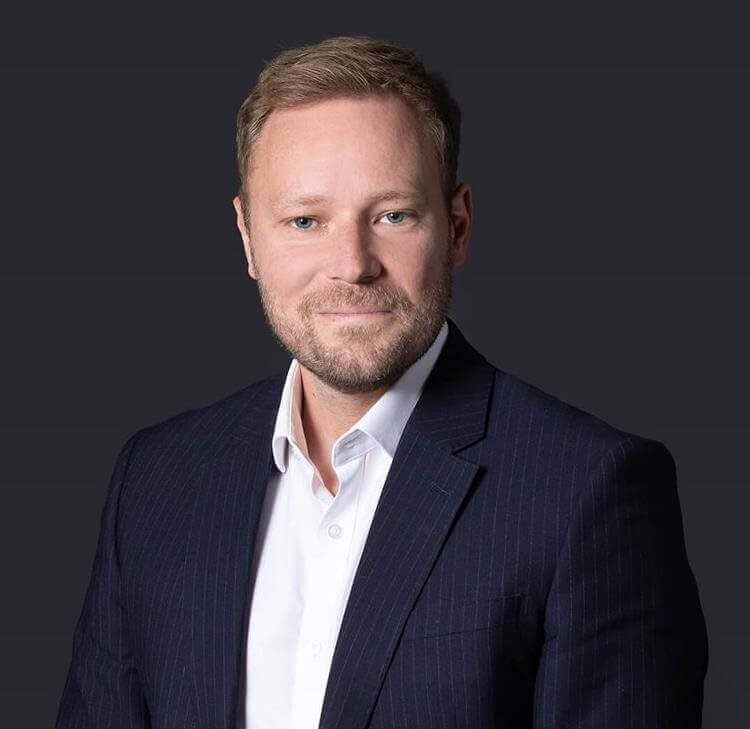 Mark Hickson
Head of Business Development
onlineteaminbox@brownejacobson.com
+44 (0)370 270 6000
View profile