Supply, manufacturing and logistics has never been in the spotlight more. It is fundamental to our continued access to the goods and services that we are reliant on. We understand the ways in which it is constantly changing and evolving to meet those needs.
At Browne Jacobson our lawyers have extensive experience of supply, manufacturing and logistics, acting for a wide array of clients, across sectors such as fashion and beauty, automotive and food and drink.
We understand that problems with transporting goods to where they need to be, and the pressure to operate in an environmentally friendly manner, are issues at the forefront of the day-to-day running of your organisation.
Alongside our wealth of experience in helping you manage every facet of the supply chain and getting goods to market, we offer support at all stages of your business' growth. We have an in-depth understanding of the need to adapt processes and styles of negotiation, depending upon the businesses involved.
Importantly, we recognise that this sector requires a truly international approach. Whether advising on legal issues or acting as a connector to those that can help your business grow, we're proud to be a founding member of the PANGEA NET international legal network. Through this we maintain close working relationships with other overseas law firms, ensuring that we can meet your legal requirements, wherever they might be.
Featured experience
A courier service
Advising on DPD's distribution centre and super hub acquisitions and disposals for over 30 years.
A leading warehousing and logistics provider
One of our lawyers was seconded to a warehouse and logistics provider, working directly with their in-house legal team on their contractual needs.
A dairy supplier
Advised the Dairy Co-Operative, as supplier, on the renegotiation of a business critical long-term cheese supply agreement.
Leading cosmetics brand
Advising on distribution and warehousing agreements, including a termination dispute and issues with insolvency of a warehousing supplier.
Global beauty brand
Advising on cosmetics manufacturing and supply agreements for a global beauty brand.
International supplier of workwear
Advising on complex business-critical supply contracts with new customers.
Key contacts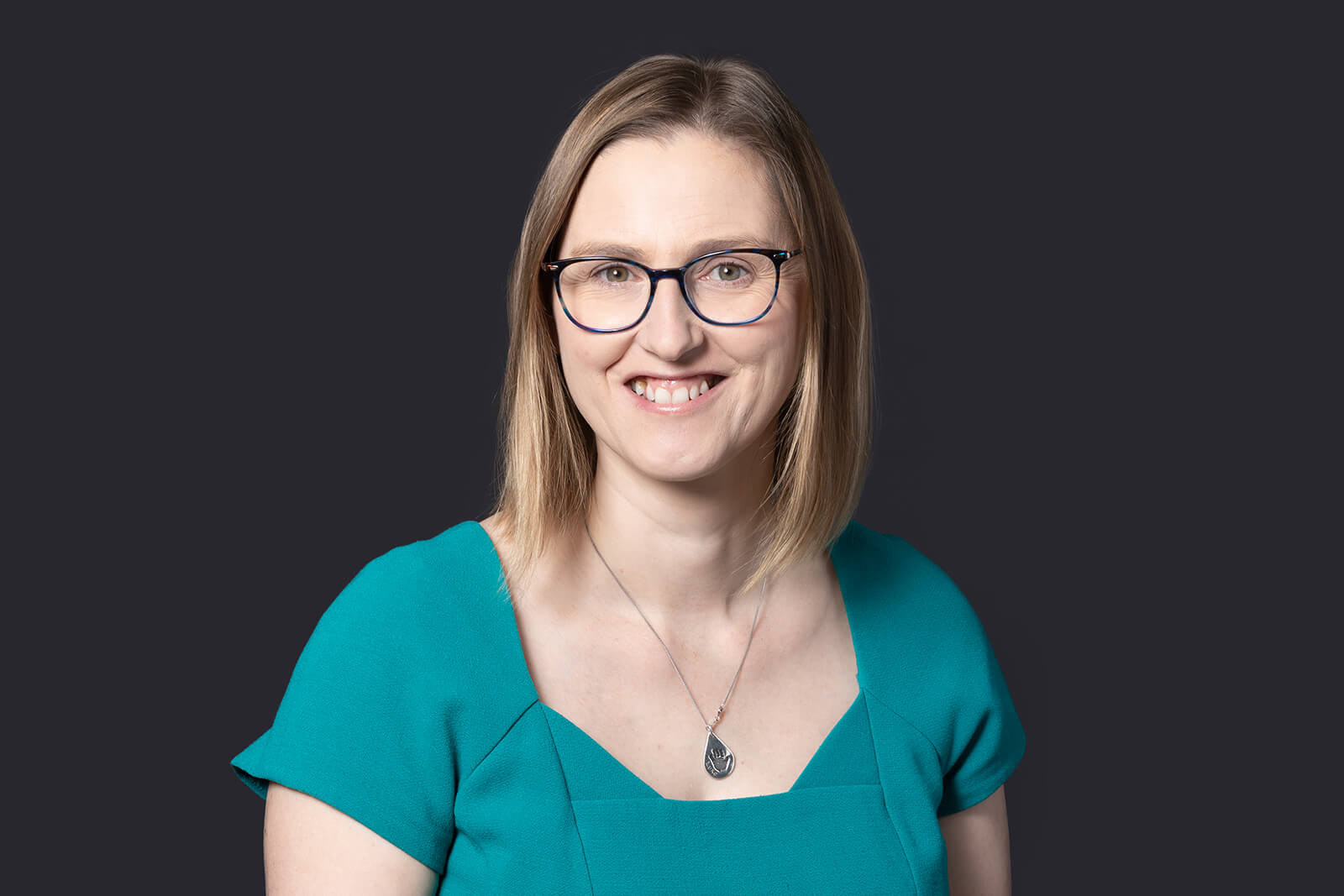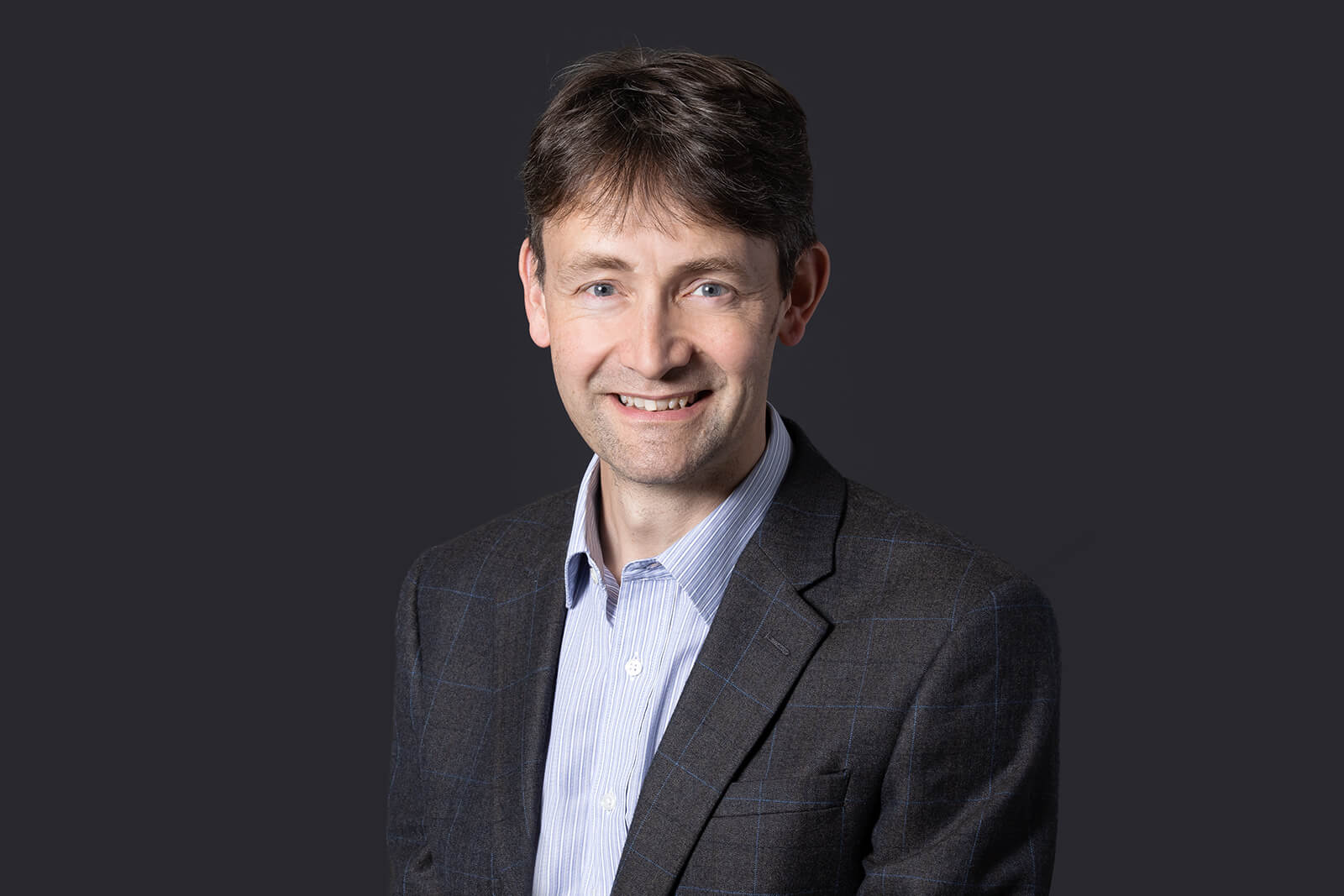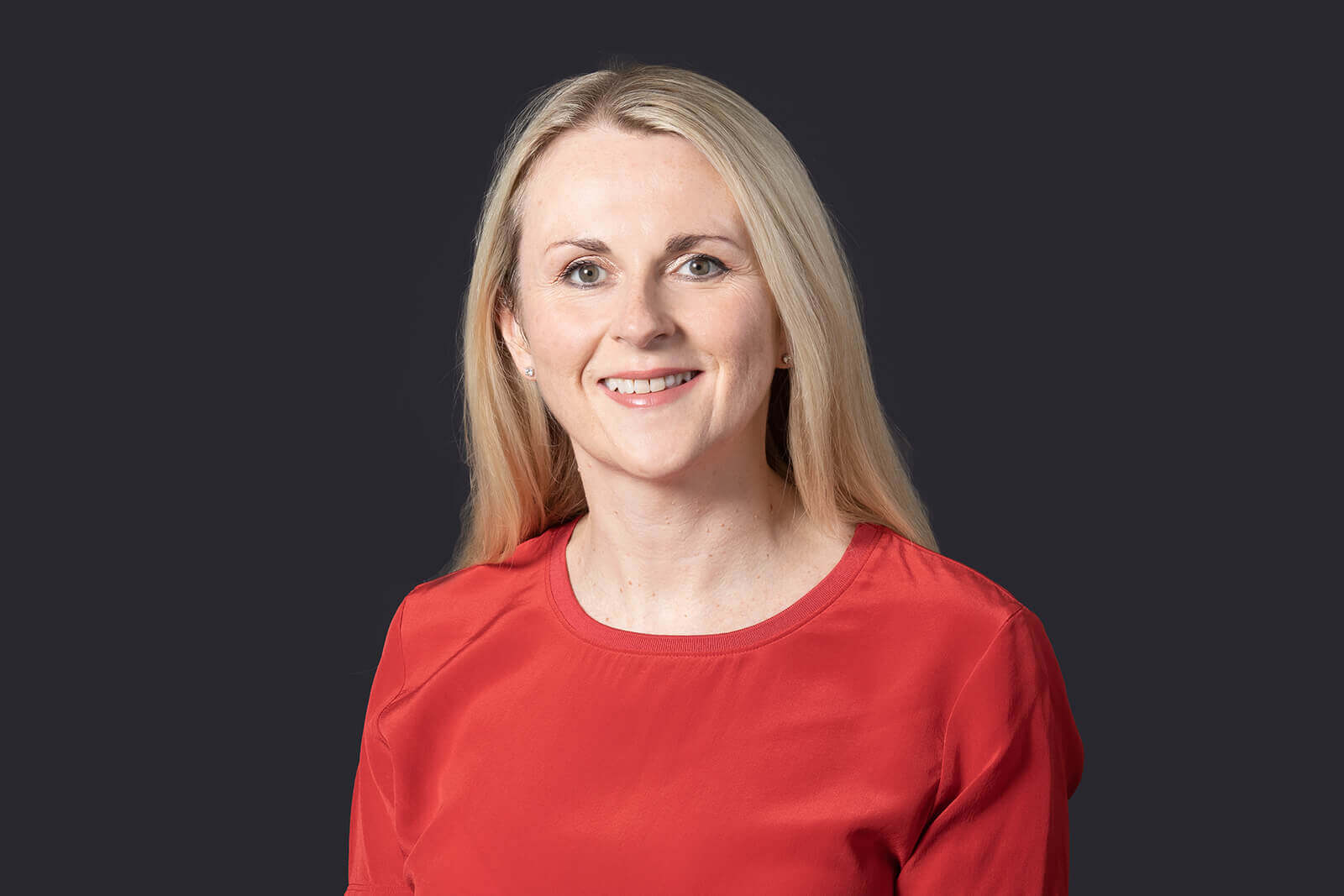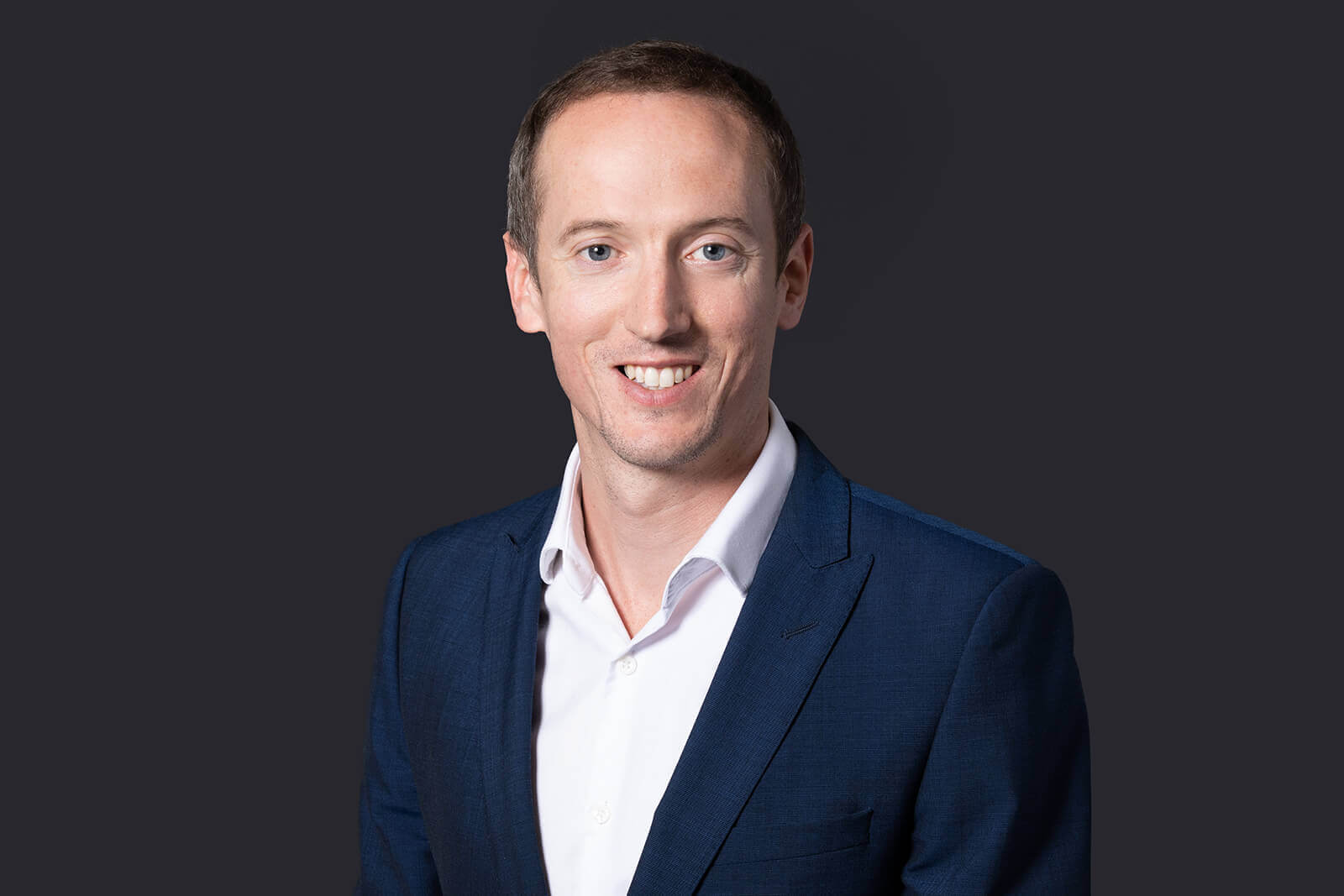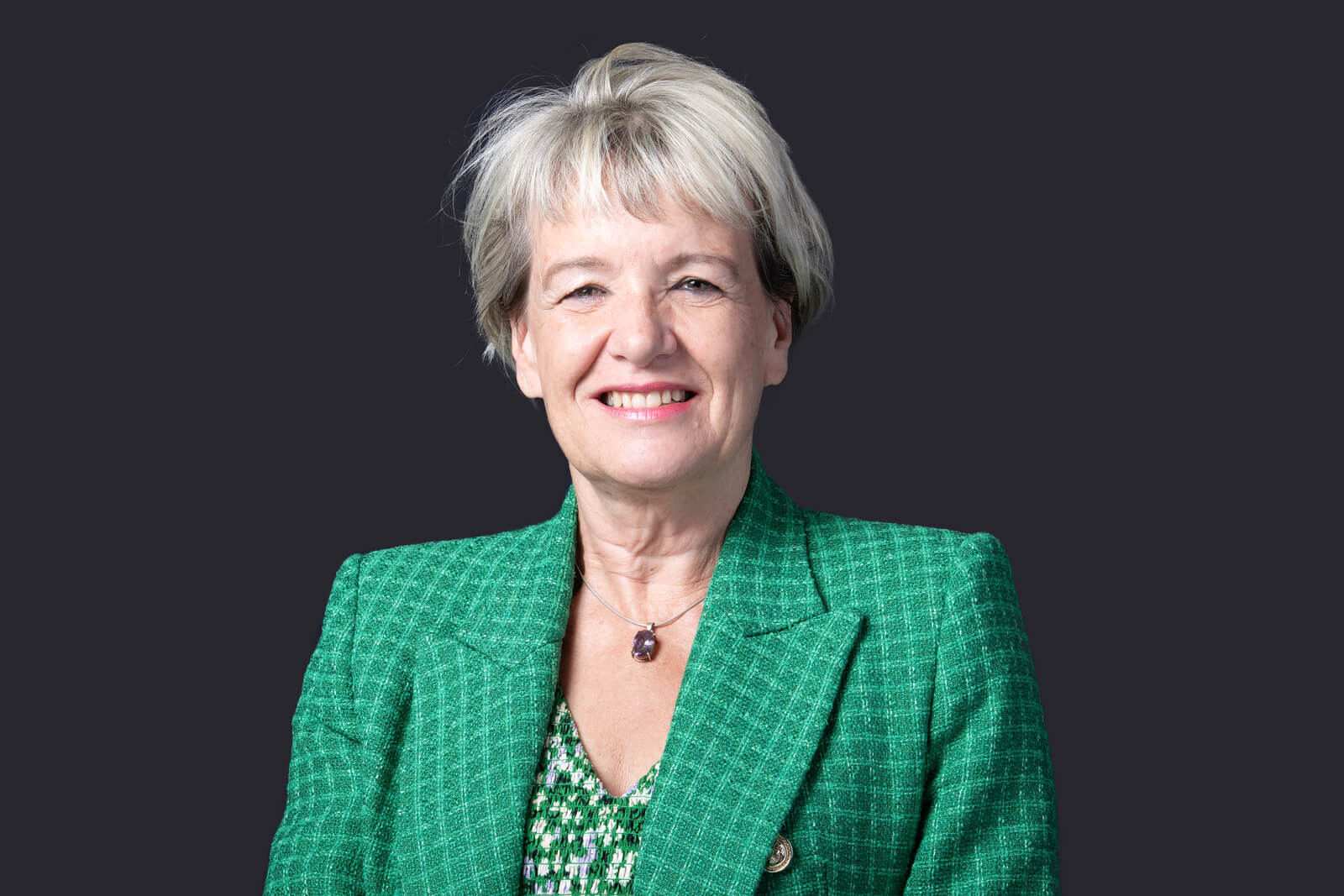 Caroline Green
Senior Partner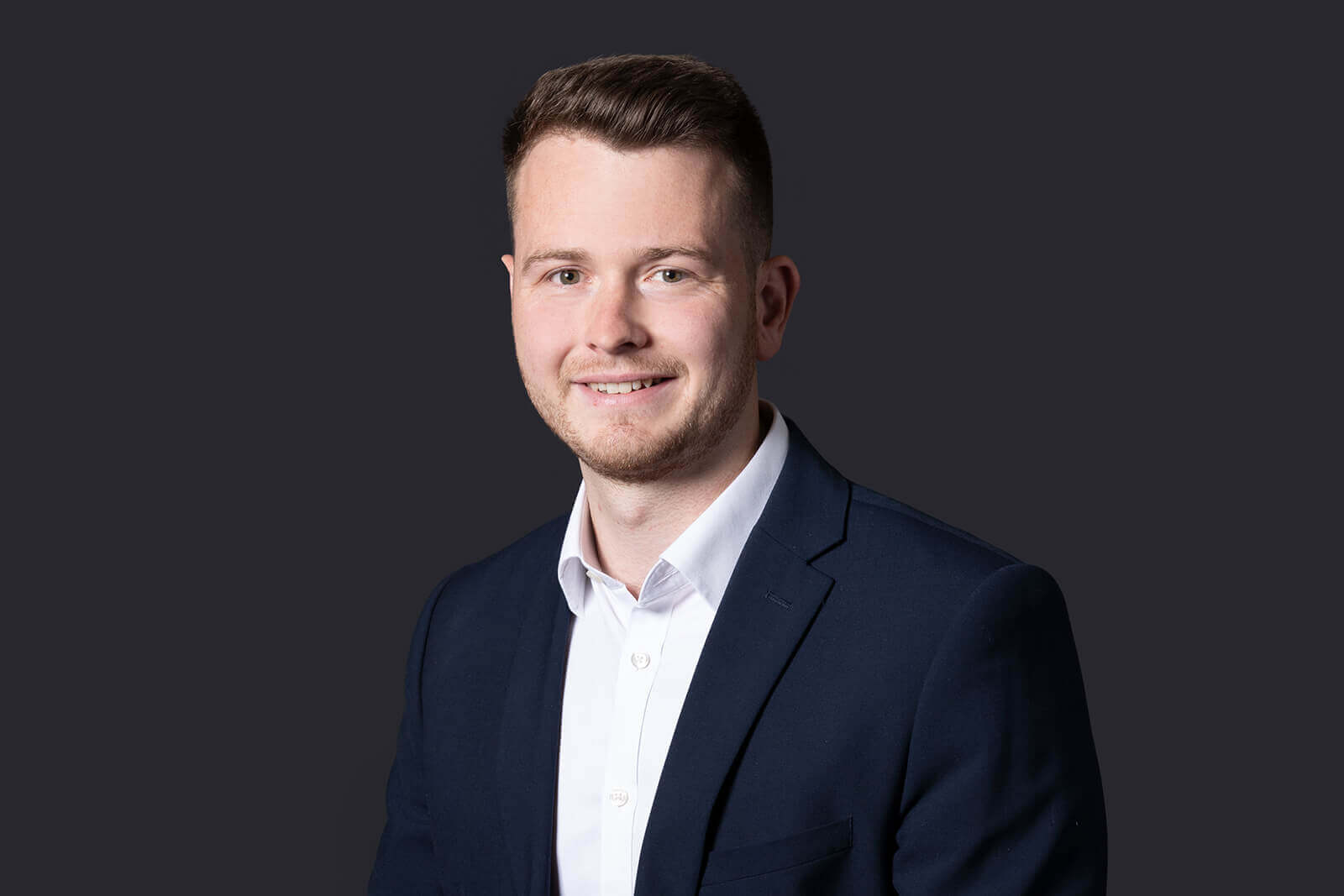 Joe Davis
Senior Associate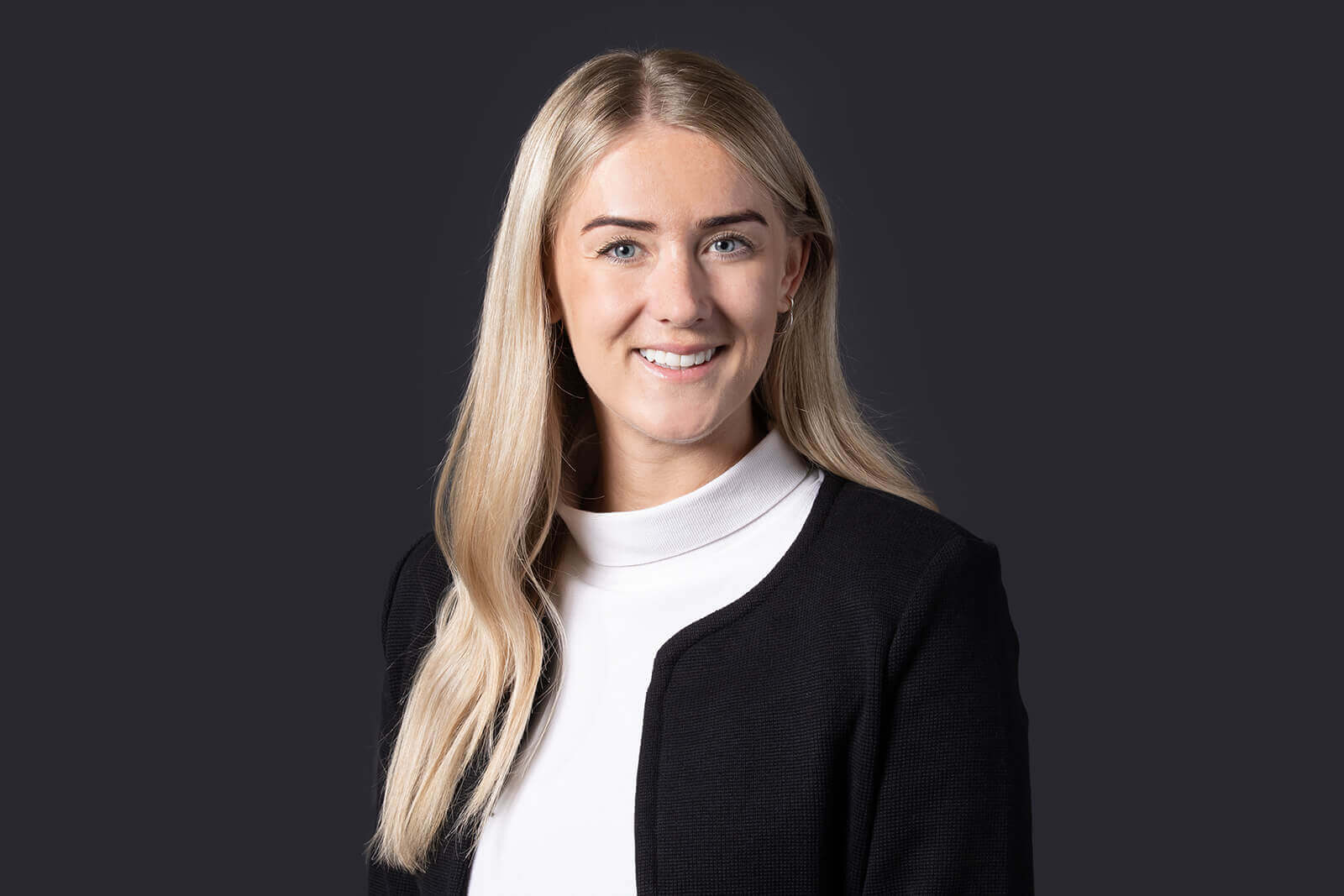 Faye McConnell
Senior Associate