Our company secretarial team provides cost-effective and high-quality company secretarial services to UK-registered companies, ranging from start-ups to international groups of companies.
Currently, we administer in excess of 700 companies for both UK and international clients, whilst being fluent in English, French, Cantonese and Mandarin.
At Browne Jacobson, we're here to take your burden away. Our services are tailored to assist businesses in the setting up and administration of their companies. Our services cover all aspects of administration and are carried out in a professional and approachable way.
From LLP registration and UK establishment of overseas companies, the dissolution and restoration of companies to an audit of company records before and after companies' acquisitions, we ensure that your company can run seamlessly with the administrative side of affairs in our hands.
We want to develop long-term partnerships with our clients in order to understand and anticipate their needs and put our knowledge at their disposal.
We provide a cost effective and professional service and charge a fixed annual fee which includes provision of a registered office address (if required), maintenance of the statutory registers and minute books, board minutes for yearly approval and signature of accounts as well as notices and minutes of general meetings and filing of annual confirmation statements with the Registrar of Companies.
Key contacts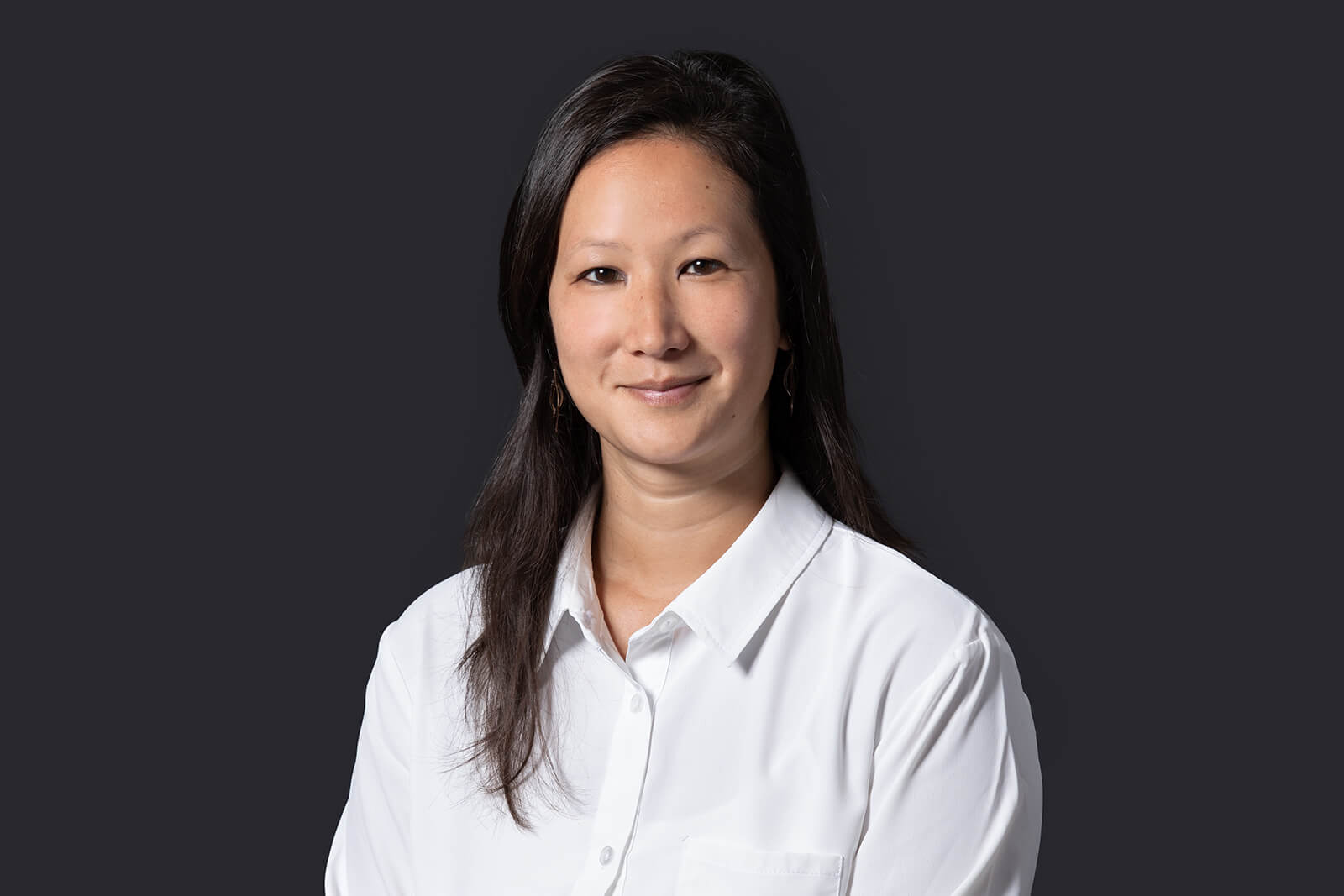 Linda Cao
Company Secretary Manager