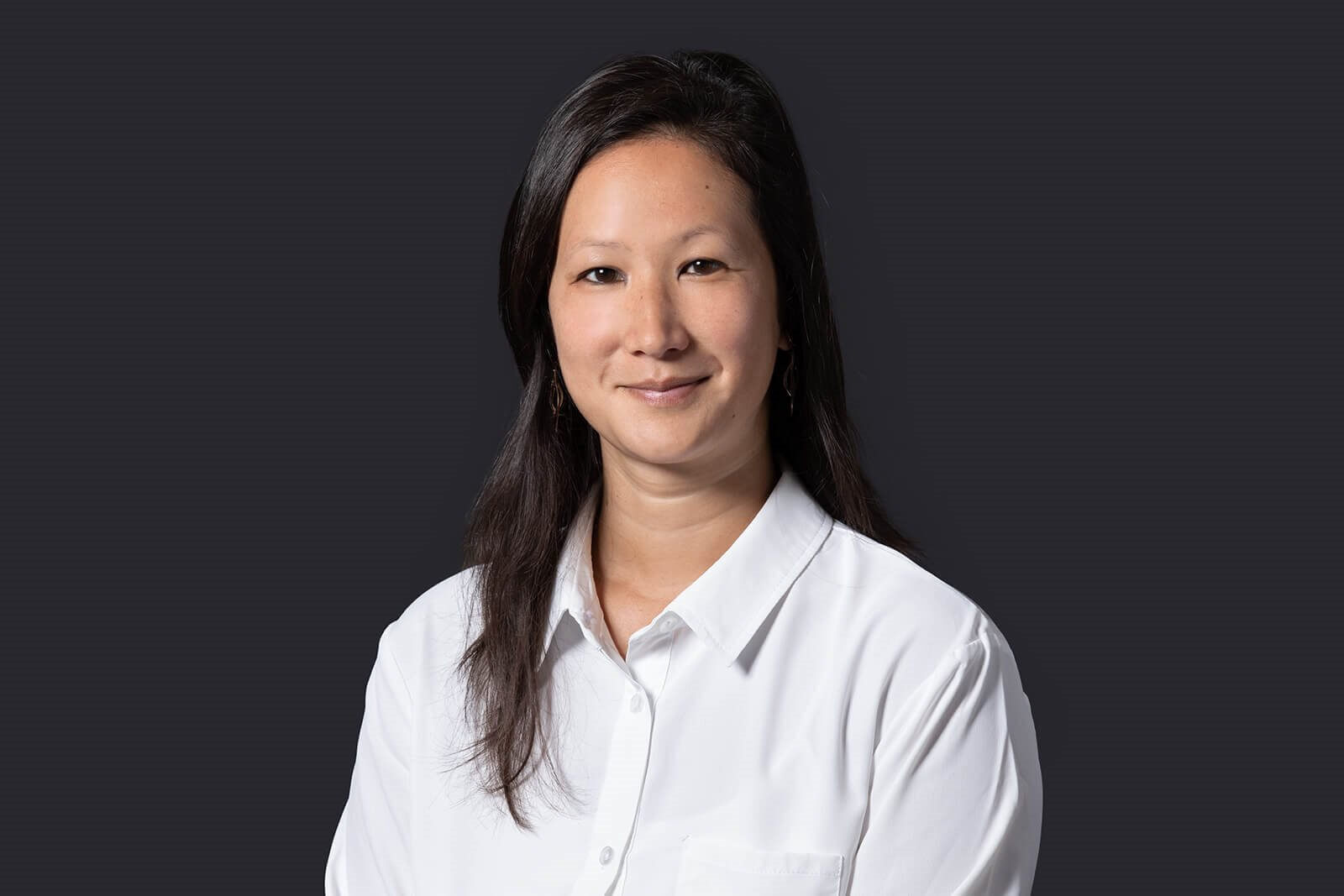 Linda Cao
Company Secretary Manager
Linda.Cao@brownejacobson.com
+44 (0)330 045 2750
London
Linda is the company secretary manager and manages a team of three company secretaries and a portfolio of around 700 entities with both a UK and an international presence.
Having almost 15 years' experience in a company secretarial environment, Linda understands the importance of strong and reliable CoSec services and advises clients to ensure their companies are compliant with both the law and best practice.
Linda provides guidance on good governance practices and compliance of corporate governance norms. In addition, mentioned below is a list of secretarial responsibilities Linda and her team undertake:
Formation of new companies;

Producing, checking, filing and/or registering any document or form on behalf of the company as an authorised representative;

Maintaining and preserving secretarial records, statutory registers and books;

Reconstituting statutory registers from incorporation;

Arranging a general or board meeting and preparing the minutes of the meeting;

Tasks related to shares including transfer and transmission and PSC changes.