Academy Trusts have particular requirements when it comes to the public procurement regime. Our deep understanding of the sector means our procurement lawyers can advise on specific points such as complying with the DfE Buying for Schools guidance, and how to procure contracts that allow for a Trust to increase the number of schools that receive services.
From advising on a specific aspect, such as the drafting of a contract to accompany an invitation to tender, through to managing the whole procurement process, our expert team provide advice that is both legally and commercially sound.
From time to time an unsuccessful bidder will make a complaint about the procurement process that has been run. We're on hand to support your Trust through what can be a daunting and resource intensive time. Our procurement lawyers have successfully defended procurement challenges at all stages and provide pragmatic, risk-based advice that ensures our clients can make informed decisions and get back to their core business of delivering excellent education.
What we do
Reviewing all of your tender documents, producing contracts, and ensuring you use appropriate documentation throughout the process. 
Advising on the management of clarification questions. 
Supporting you on how to evaluate the financial aspects of a tender.
Ensuring you can successfully complete your contract with the successful bidder.
Providing wrap around support for procurement challenges from correspondence through to court proceedings.
Featured experience
Large multi-academy trust catering services
Supporting a large multi-academy trust with its procurement of catering services worth approximately £7m. We drafted a bespoke contract, including provisions relating to TUPE, public sector pensions, and detailed payment terms. We advised on the tender documents, and how to respond to clarification questions from bidders, as well as the finalising of the contract with the successful supplier. Our client has since used the same contract terms as a base for other tenders, delivering excellent value for money from their lawyers.
Establishing a number of frameworks for new schools or trusts to come on board
Working with a client to establish a number of frameworks that can be utilised by other trusts. This has included guidance on how to establish baseline usage figures, and how to provide sufficient flexibility in the contract for new schools or trusts to come on board.
Key contacts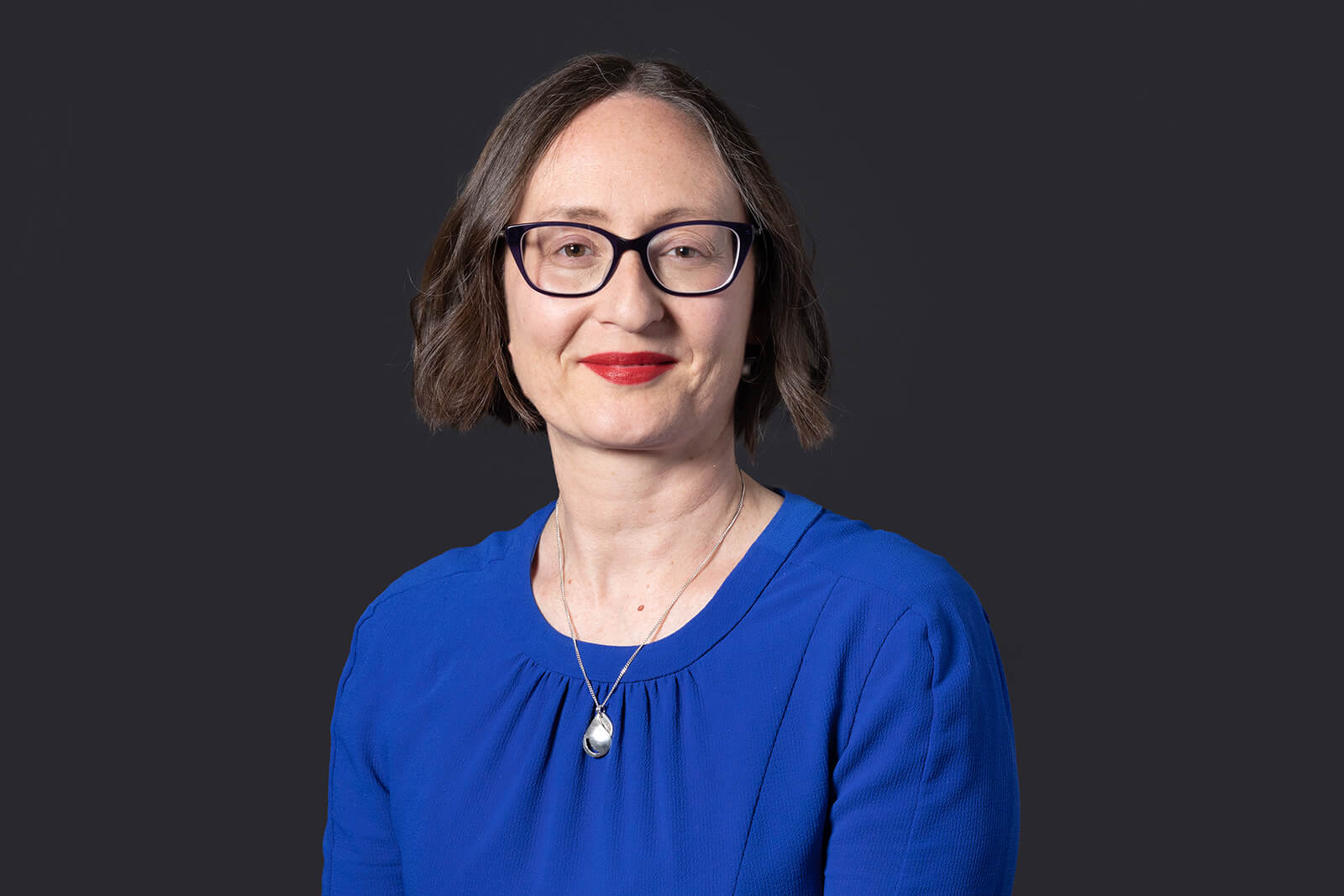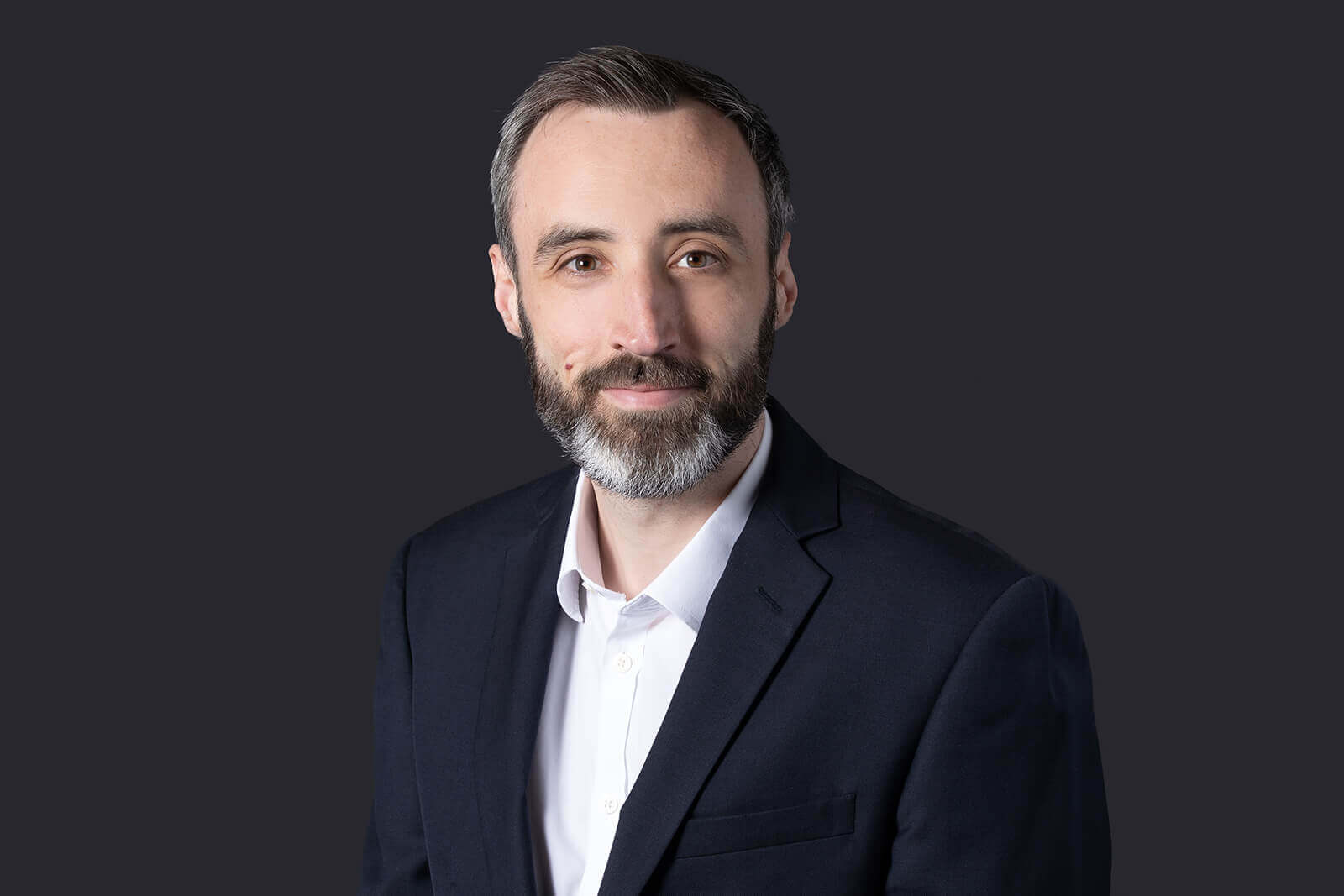 Alex Kynoch
Legal Director
Testimonials
"The Browne Jacobson team is very competent, responsive and knowledgeable and always ready to step in with a solution."
"Individuals show a genuine commitment. They are knowledgeable and reliable."
"Very down to earth and client focused. Pragmatic advice and not too risk averse."
"I have found the team extremely approachable and friendly. They are always willing to help and we find their advice refreshing. We feel supported and know when we contact them we will get professional trusted legal advice which takes into consideration what we want to do and what we are able to do."